Prince Harry 'Completely' Changed His Sense Of Humor After Meghan Markle 'Came Along' As She Turned Him Into A 'Tree Hugger'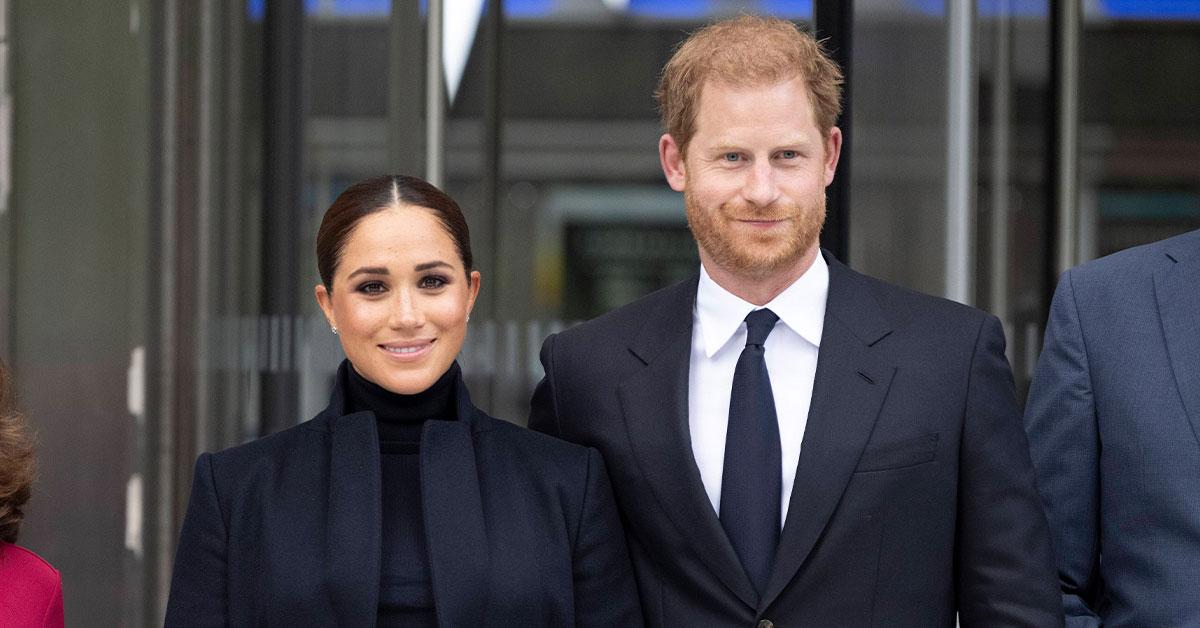 Prince Harry has gone through a transformation since meeting his wife, Meghan Markle. Biographer Tom Quinn interviewed various friends of the Duke of Sussex for Gilded Youth: An Intimate History of Growing Up in the Royal Family, and the insiders claim that the former commander changed his personality and sense of humor once Meghan came into the picture.
Article continues below advertisement
According to Harry's mates from Eaton College, the royal went from condoning ignorance and jokes rooted in racism to prioritizing what they referred to as "woke nonsense."
"He was funny, a bit cynical and great company because, like the rest of us, he made jokes that we are no longer allowed to make," the source shared with Quinn. "After Meghan came along, he changed completely into what he would once have been the first to mock: a sort of Guardian-reading tree-hugger. It was all Meghan's influence."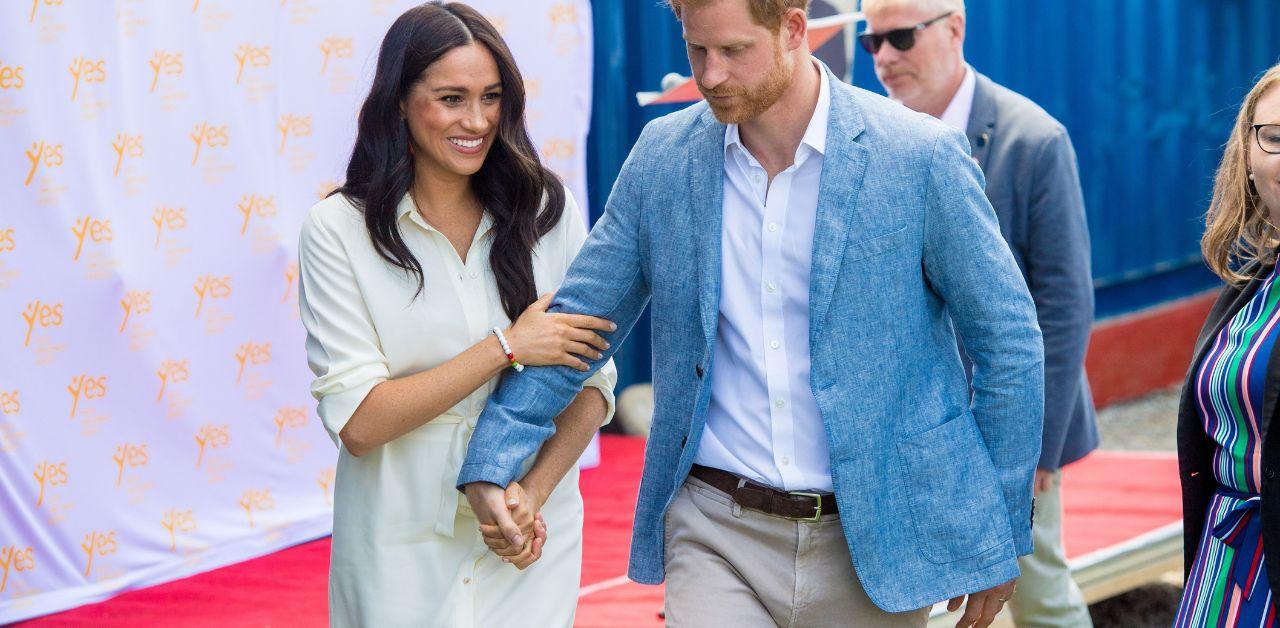 Article continues below advertisement
The former actress' impact on Harry's worldview shouldn't come as a surprise. Meghan has publicly denounced bigotry throughout her time in the public eye, and she has alluded to her in-laws and the British press subjecting her to various prejudices throughout her time in England. According to Quinn, the Suits alum and her difference of opinion weren't well received by Harry's friends.
"Harry wanted her to meet his friends. It never occurred to him that she might think they were awful, that they would make racist jokes," the documenter admits. "Harry once famously went to a party dressed up as a Nazi. They wouldn't think anything of that because they never worried about that sort of thing. They thought that kind of thing would mean you were left-wing and a tree-hugger. They didn't think it was terrible to make racist jokes."
Article continues below advertisement
"I think they were really shocked," Quinn continued. "Meghan spent the day apparently telling them that they couldn't make these awful jokes... But I think Harry's world was very split. And Meghan is a very powerful personality. Everyone says it."
Despite his loved ones being shocked by his shift in values, the royal has gone on to participate in anti-racism advocacy work alongside the Duchess of Sussex. The couple was recently honored at the 2022 Ripple of Hope Awards for their philanthropic work to help end oppression.
Article continues below advertisement
Although their whirlwind romance has become a topic of interest since they began dating, it seems as though Harry has struggled with finding the balance between the institution he was raised in and the California cool lifestyle his wife is familiar with.
"I think by adopting completely Meghan's view of the world, I think it made it much more difficult for him, certainly in his relationships with other members of the royal family," the writer explained. "It created this huge split. He feels completely removed from his old life, the one of the British royal family, which is still very conservative."