Meghan Markle & Prince Harry's Children Officially Have Royal Titles Despite Couple's Dramatic Exit From The U.K.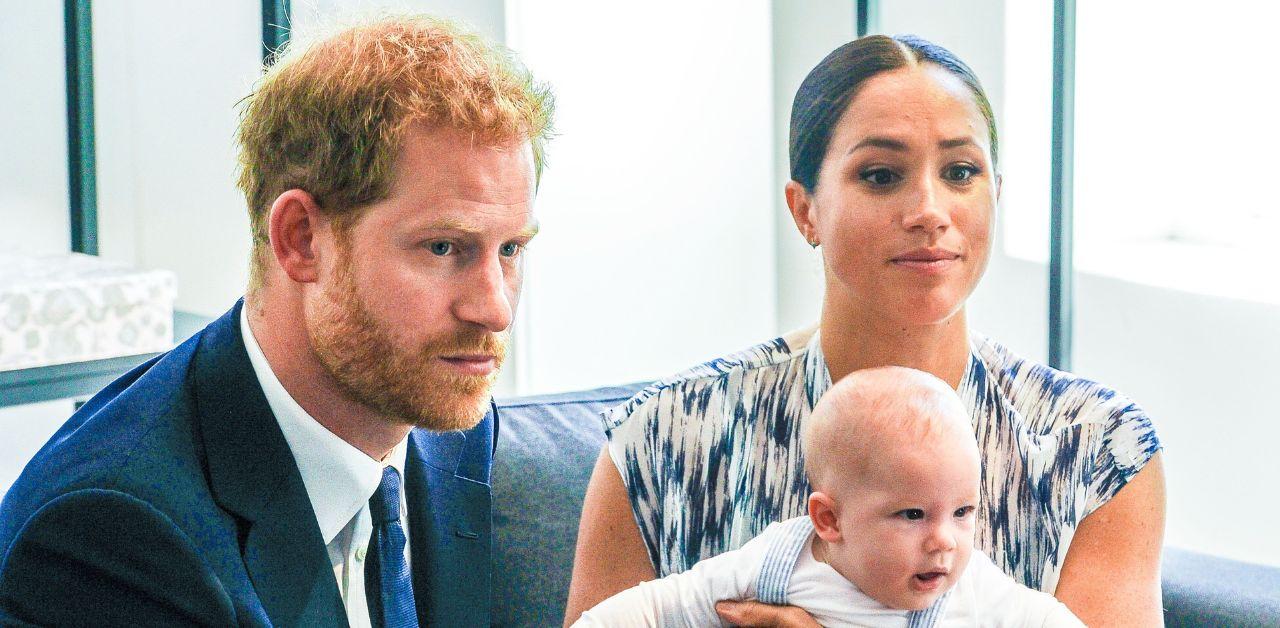 Prince Harry and Meghan Markle have officially approved of their children using their new official royal titles. Their two tots, Lilibet and Archie, will now be addressed as Prince Archie Harrison and Princess Lilibet Diana going forward.
Article continues below advertisement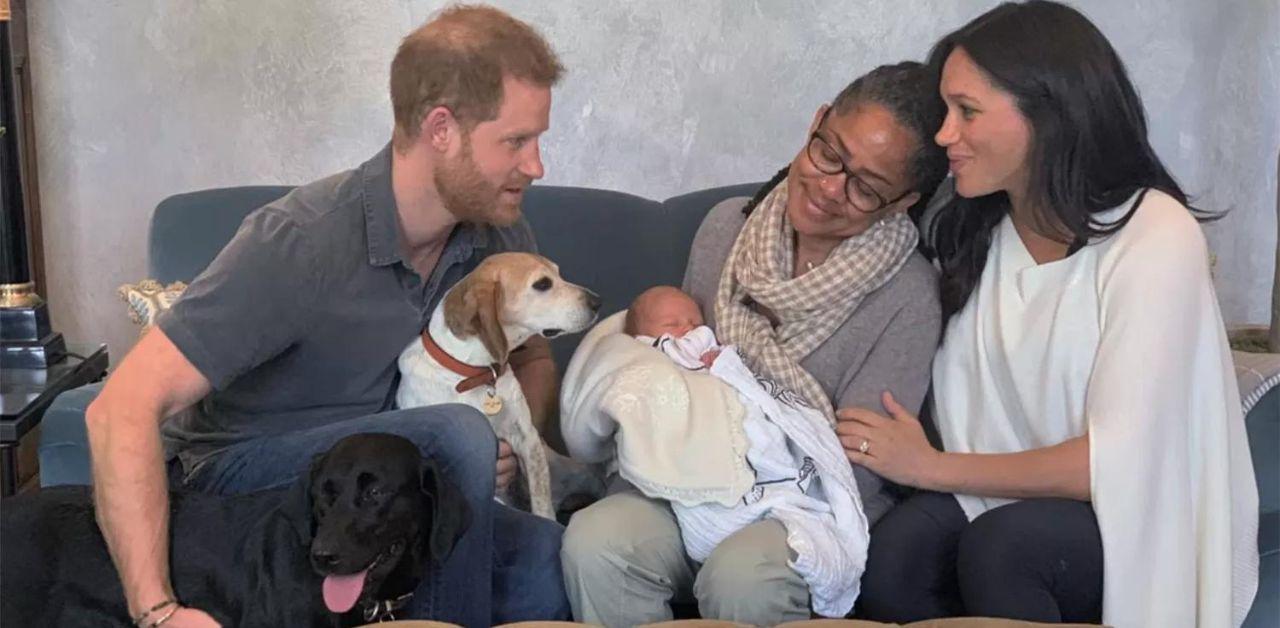 Although the two toddlers now have an updated status, Markle wasn't pleased with their initial role in the royal family. The California native confided in Oprah Winfrey during her 2021 interview, where she admitted she thought it was odd for her children to be referred to as Master and Miss.
"How did they explain to you that your son, the great-grandson of the Queen, wasn't going to be a prince?" Oprah asked during their televised dialogue.
Article continues below advertisement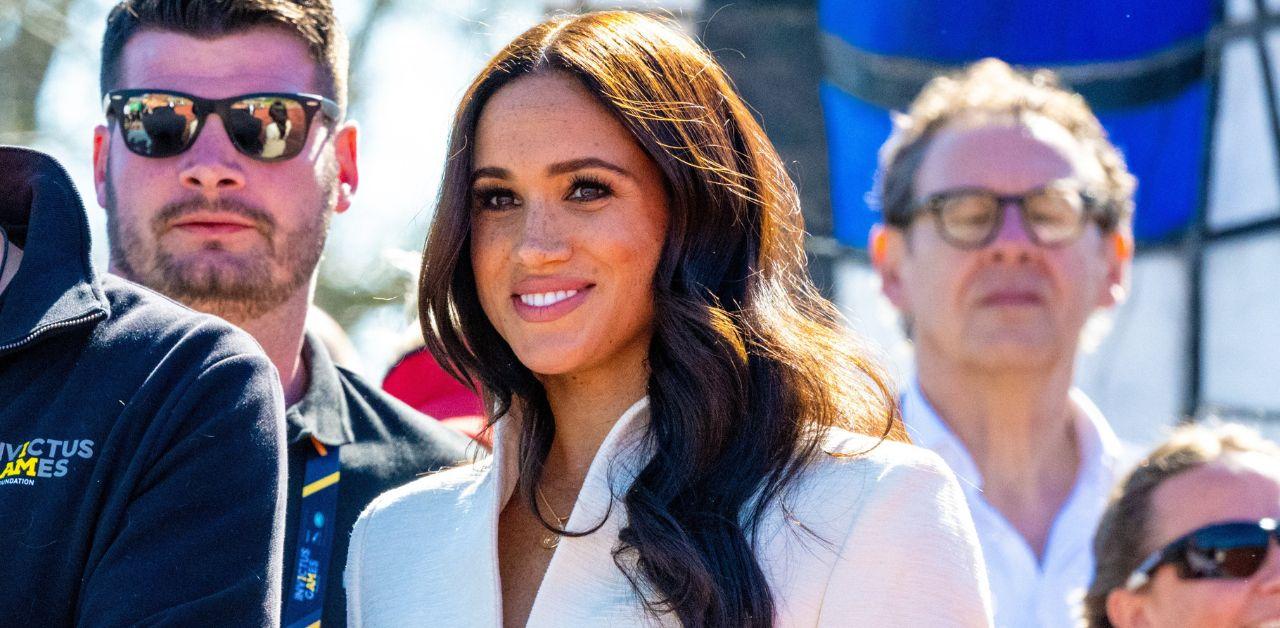 The media mogul later asked, "You certainly must have had some conversations with Harry about it and had your own suspicions as to why they didn't want to make Archie a prince. Why do you think that is?"
"They didn't want him to be a prince . . . which would be different from protocol, and that he wasn't going to receive security," Meghan claimed while attempting to justify stepping down as a senior member of the family.
Article continues below advertisement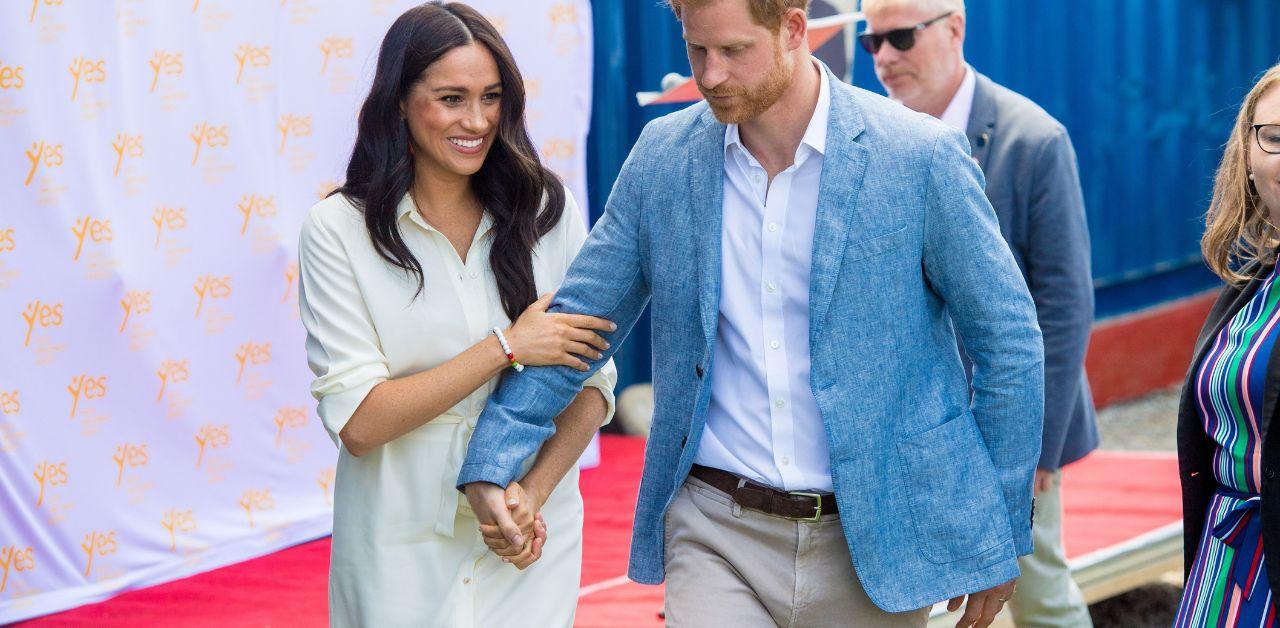 "We have in tandem the conversation of, 'He won't be given security. He's not going to be given a title.' And also concerns and conversations about how dark his skin might be when he's born," the "Archetypes" host explained.
Despite the former actress implying that her children's mixed-race heritage impacted their standing, the decree has been a part of the royal arrangement since King George V's Letters Patent in 1917. The declaration placed strict limitations on HRH status, which explains why neither Prince Edward or Princess Anne's children have it. At the time of Archie and Lilibet's births, Queen Elizabeth was still the head of state, making them ineligible for the desired distinction.
Article continues below advertisement
Since Charles became King after his mother's passing, any child born to a male successor would automatically become princes and princesses, including the smallest members of the Sussex household.
A rep confirmed the title change to ABC News.