Prince Andrew Never 'Lived in the Real World,' Was 'So Spoiled' as a Child: 'Everything Prince Charles Wasn't'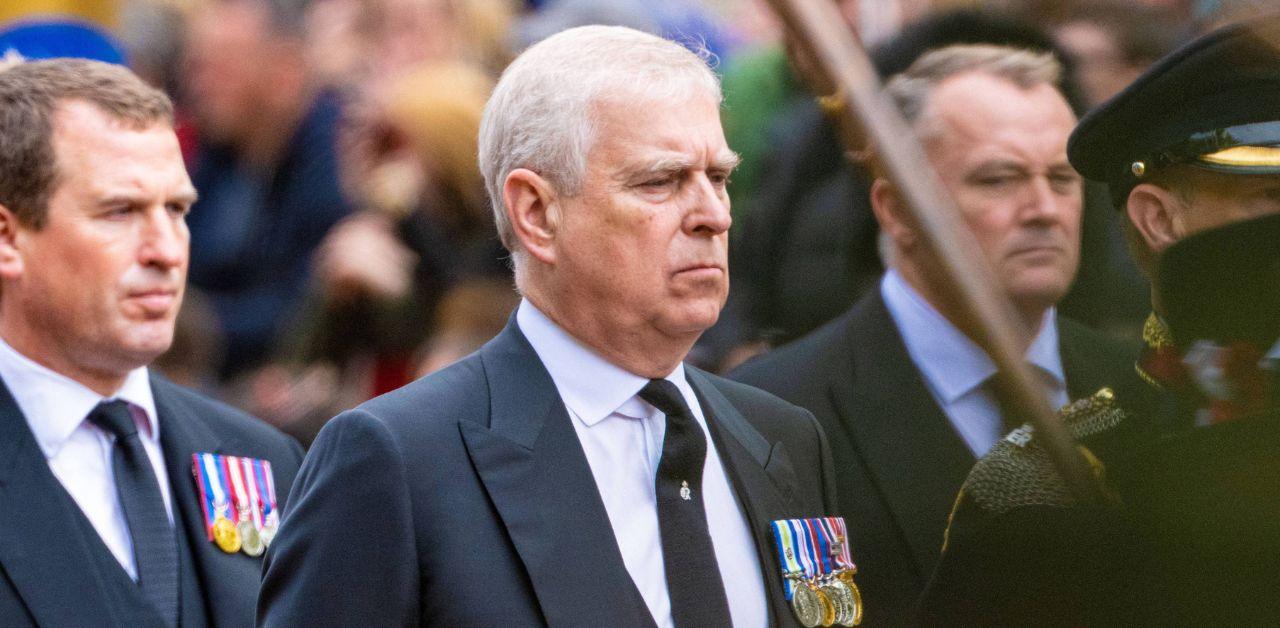 Article continues below advertisement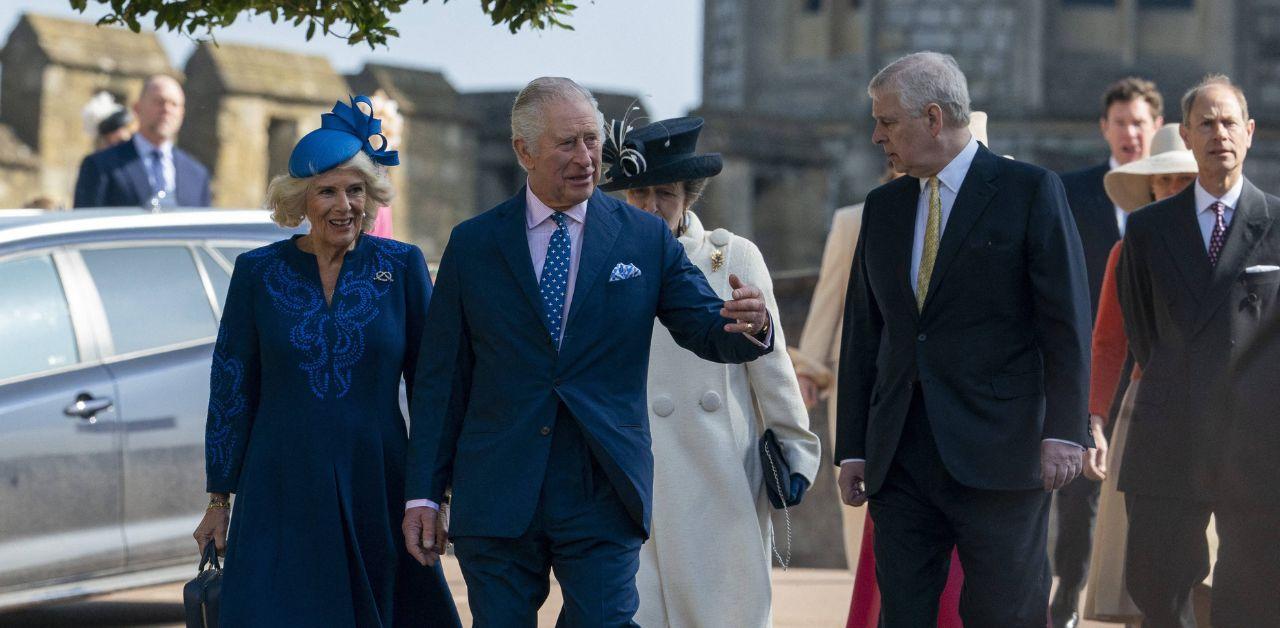 As the head of state, Charles rushed to remove certain privileges from the Duke of York after his well-publicized relationship with Jeffrey Epstein and the allegations against him resulted in Andrew being stripped of his royal titles. With Charles taking away various things such as his home and luxurious allowance, the fallen royal has no idea how to adjust to his new normal.
"I just don't think he's lived in the real world. I think Prince Andrew was so spoilt as a child because suddenly he was the most gorgeous bouncy chirpy baby. He was everything that dear Prince Charles wasn't," Ingrid Seward said on ITV.
After losing his HRH status, Andrew can no longer wear royal robes and apparel at official ceremonies, and the probability of Charles making an exception is relatively low.
"Andrew is furious. He's already not playing a part and now he feels he is being disrespected and dictated to over something he is fully entitled to wear," a royal insider told a publication.
Article continues below advertisement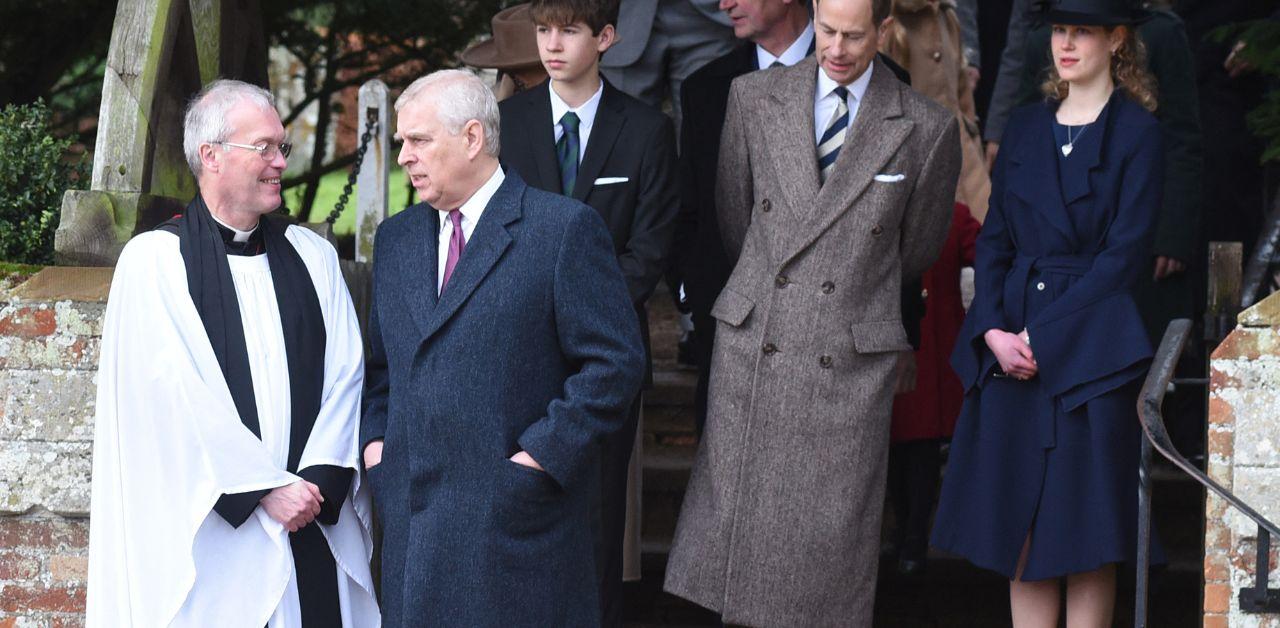 The feud between the brothers began years before Charles became a monarch. The Royal Observer previously reported the pair were fighting over Andrew's eviction from his £30 million Royal Lodge home in Windsor.
"Relations between the king and his brother have never been this bad," a source said. "It has turned into a real battle which he never expected and it's left him tired and infuriated."
Despite the tension between them, writer Nigel Cawthorne thinks the tension began years before Andrew was exposed for having a relationship with Epstein. "Their relationship has never been easy and they have always been in competition with each other," Cawthorne shared. "While Charles' navy career was little more than a captain of some antiquated minesweeper, Andrew fought in the Falklands War and came back a war hero."