Prince Andrew Amasses $11M 'War Chest' To Launch Legal Case Against Sexual Assault Accuser Virginia Giuffre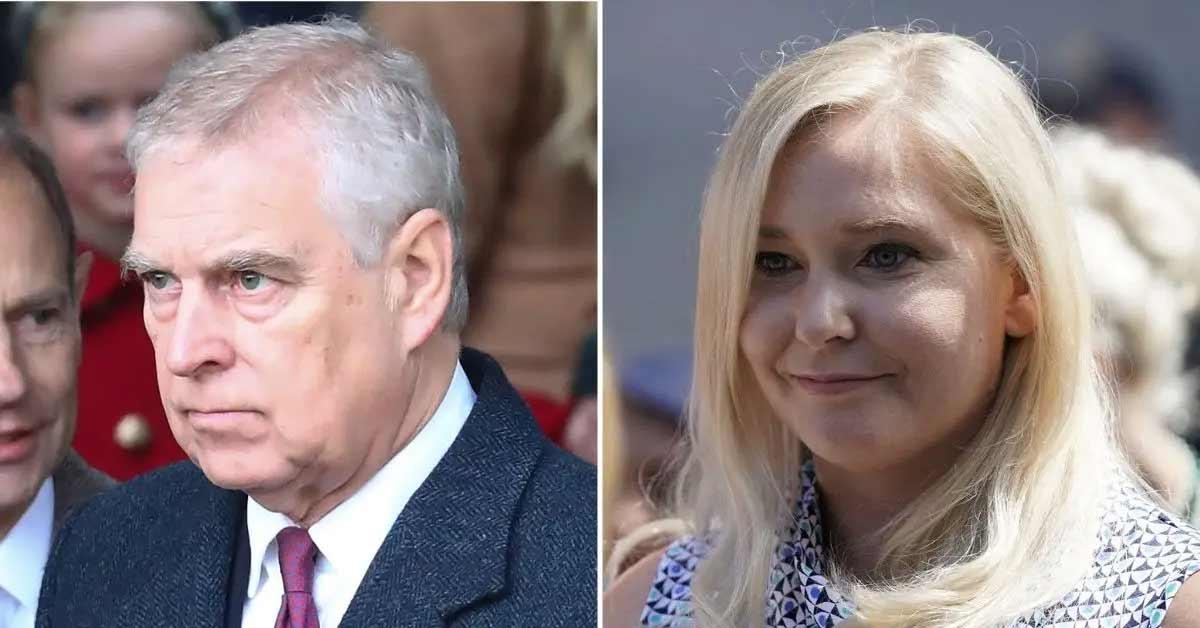 Prince Andrew has reportedly amassed a nearly $11 million "war chest" to launch a legal case against sexual assault accuser Virginia Giuffre, The Royal Observer has learned.
In a surprising development to come one year after the disgraced 62-year-old prince settled with Giuffre for an estimated $16 million, Andrew is now reportedly preparing to challenge his 39-year-old accuser in court for allegedly lying about the sexual abuse accusations against him.
Article continues below advertisement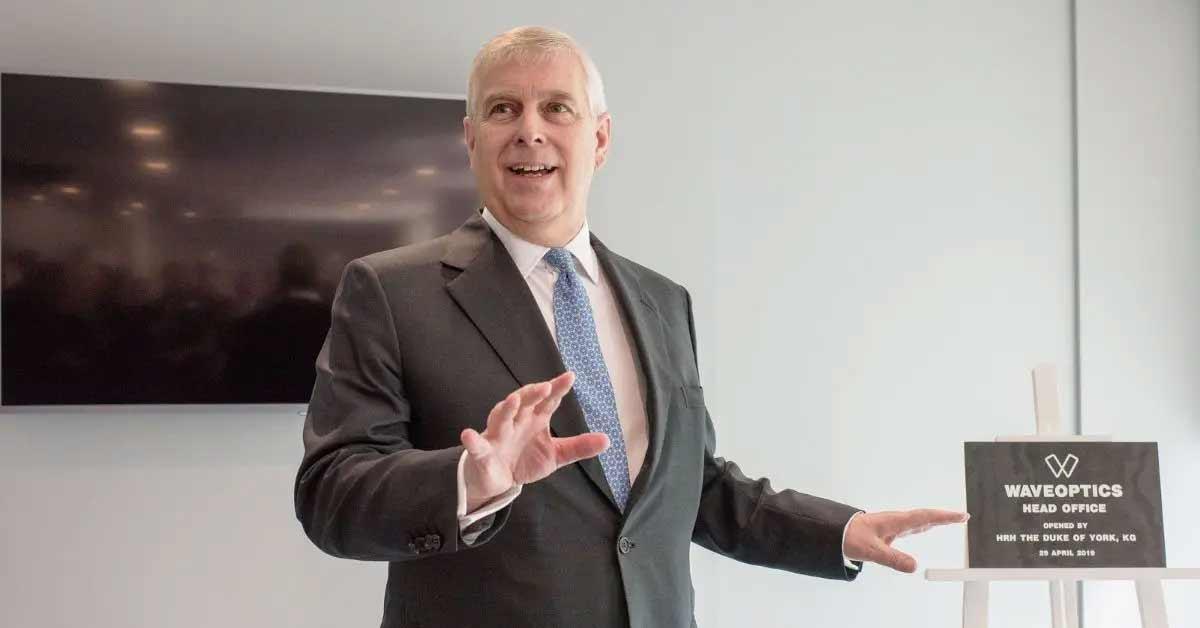 Even more surprising are reports that United States lawyers are telling Andrew to "forget" the matter and just be "grateful he's not in jail" over the scandal.
That is the revelation made by the Sun over the weekend, which cited royal sources who indicated the Duke of York plans to challenge Giuffre in court over last year's multi-million-dollar settlement.
Article continues below advertisement
"Andrew has always insisted he is innocent and finally wants to prove it in a US court," one royal source told the outlet on Sunday. "He was pressured into settling the case to avoid overshadowing the Platinum Jubilee and has paid a heavy price, personally and professionally."
"The King is happy for him to pursue this," the source spilled further regarding King Charles III's support. "As Head of State, he can't back him publicly, but Andrew is still his brother and he wants the best for him."
Article continues below advertisement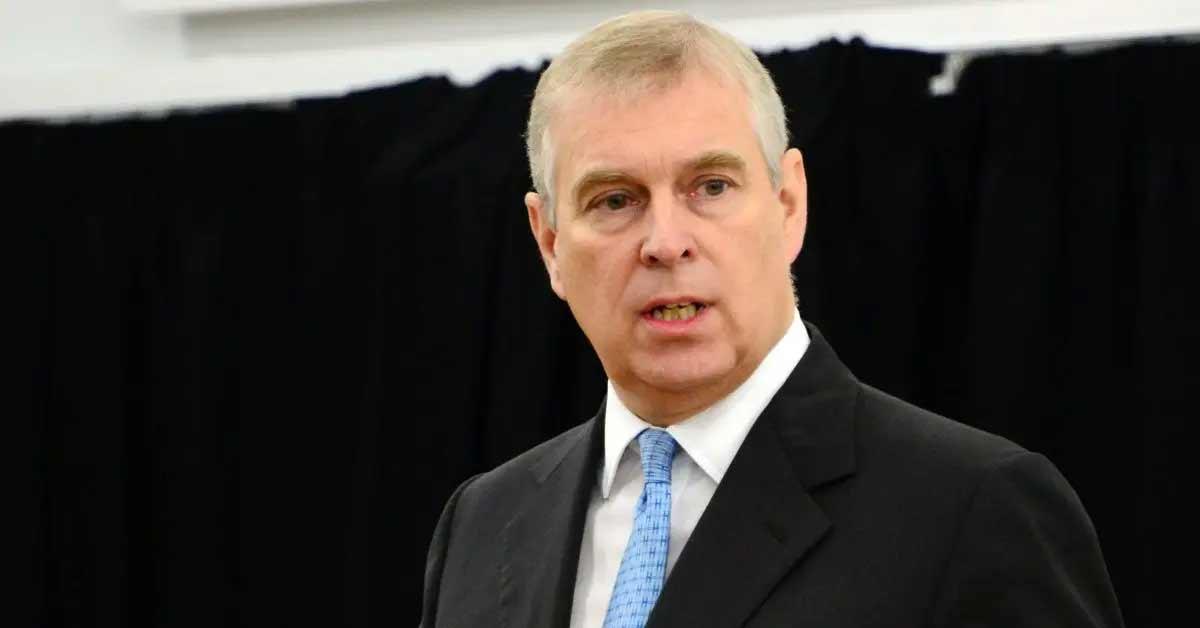 The Sun also revealed Prince Andrew is currently "more financially secure" now than he was when he settled with Giuffre in February of last year.
Andrew reportedly amassed more than $10 million after selling his and ex-wife Sarah Ferguson's Swiss ski chalet in December, and the Duke of York also recently received an inheritance of "several million" upon the death of his mother, the late Queen Elizabeth, in September.
Article continues below advertisement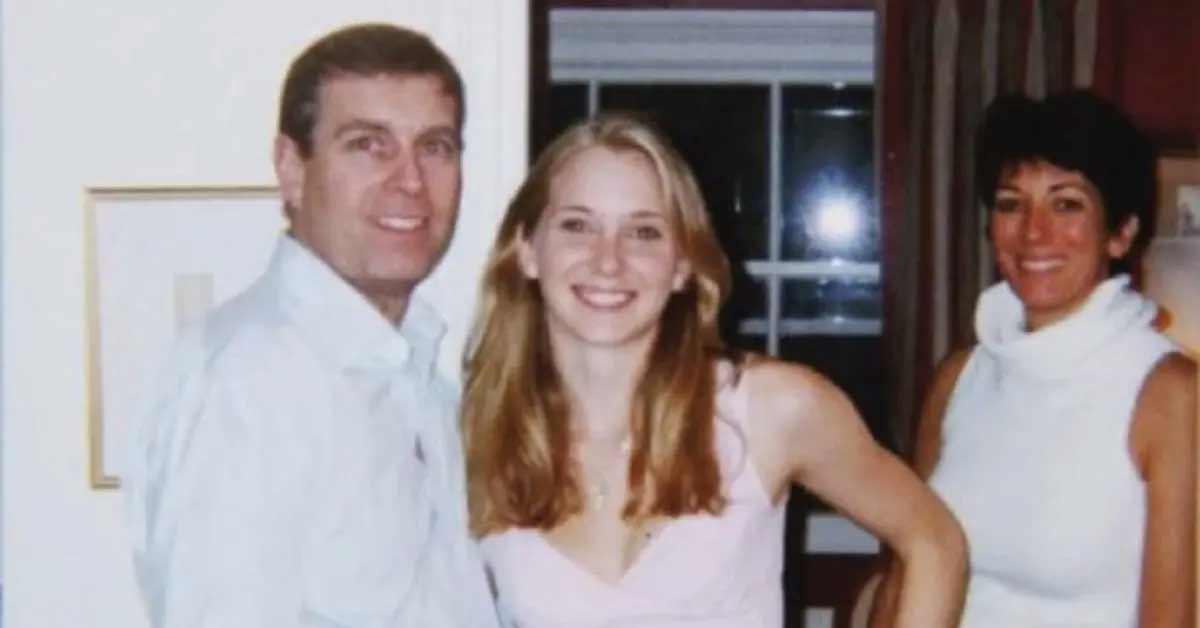 The new reports that Andrew is preparing to challenge Giuffre in court also come shortly after the duke's close friend, convicted child sex trafficker Ghislaine Maxwell, provided an interview in which she claimed the infamous picture of Andrew and a 17-year-old Giuffre from 2001 was fake.
"It's a fake," Maxwell said from her Florida jail cell over the weekend. "I don't believe it's real for a second, in fact I'm sure it's not."
Article continues below advertisement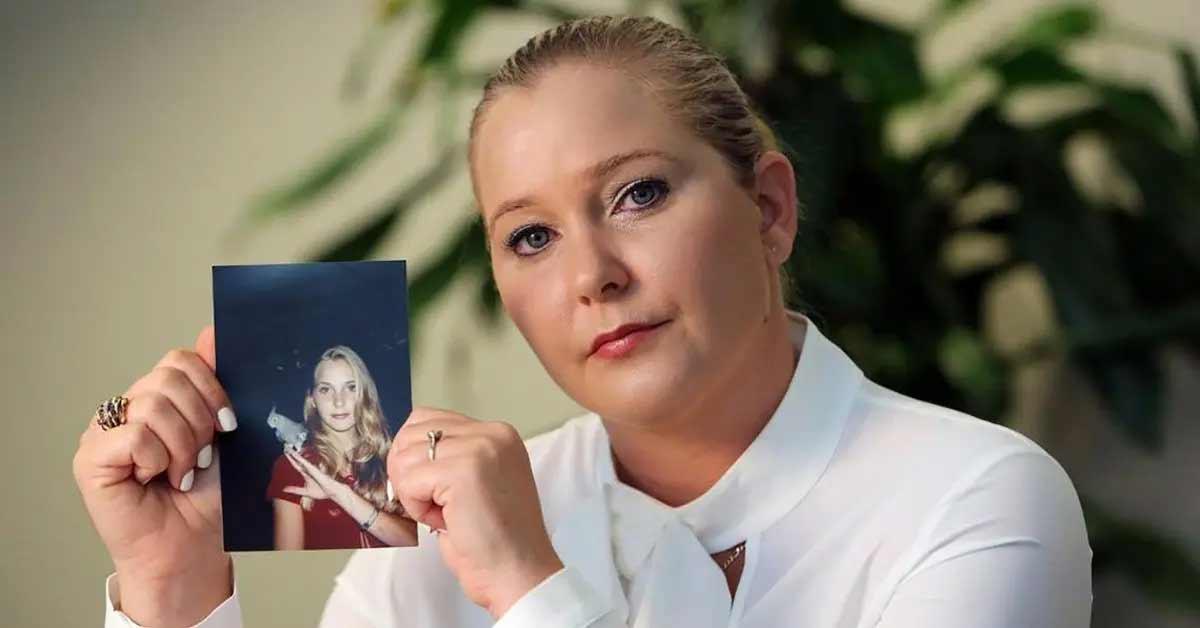 "There is no original, just copies of copies and parts of it, according to some experts, look like it has been photoshopped," Maxwell added. "I don't remember her in my home."
As The Royal Observer previously reported, Maxwell was sentenced to 20 years in federal prison in June after being convicted for conspiring to help Jeffrey Epstein traffic and sexually abuse minors between 1994 and 2004.
Giuffre has always claimed Epstein introduced her to Prince Andrew in London in 2001 when she was only 17, but her recent withdrawal of similar sex abuse allegations against U.S. attorney Alan Dershowitz because she "may have made a mistake" has reportedly given Andrew "fresh hope" he could win a new case against Giuffre.