King Charles III Evicted Disgraced Prince Andrew From Buckingham Palace Due To Jeffrey Epstein Ties: Report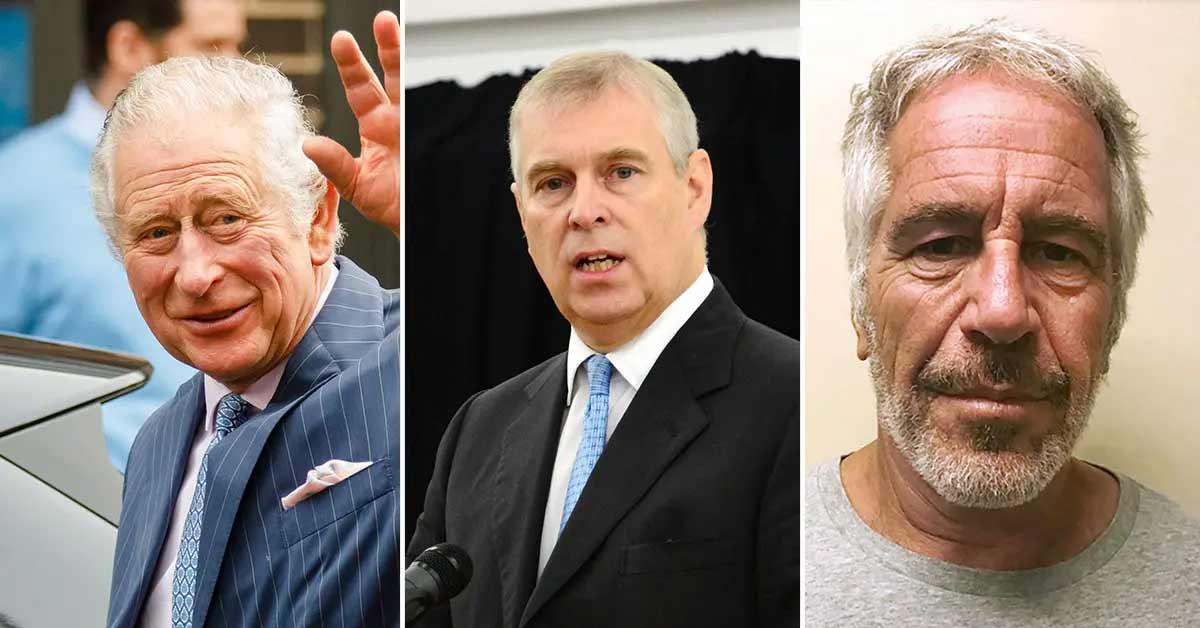 Article continues below advertisement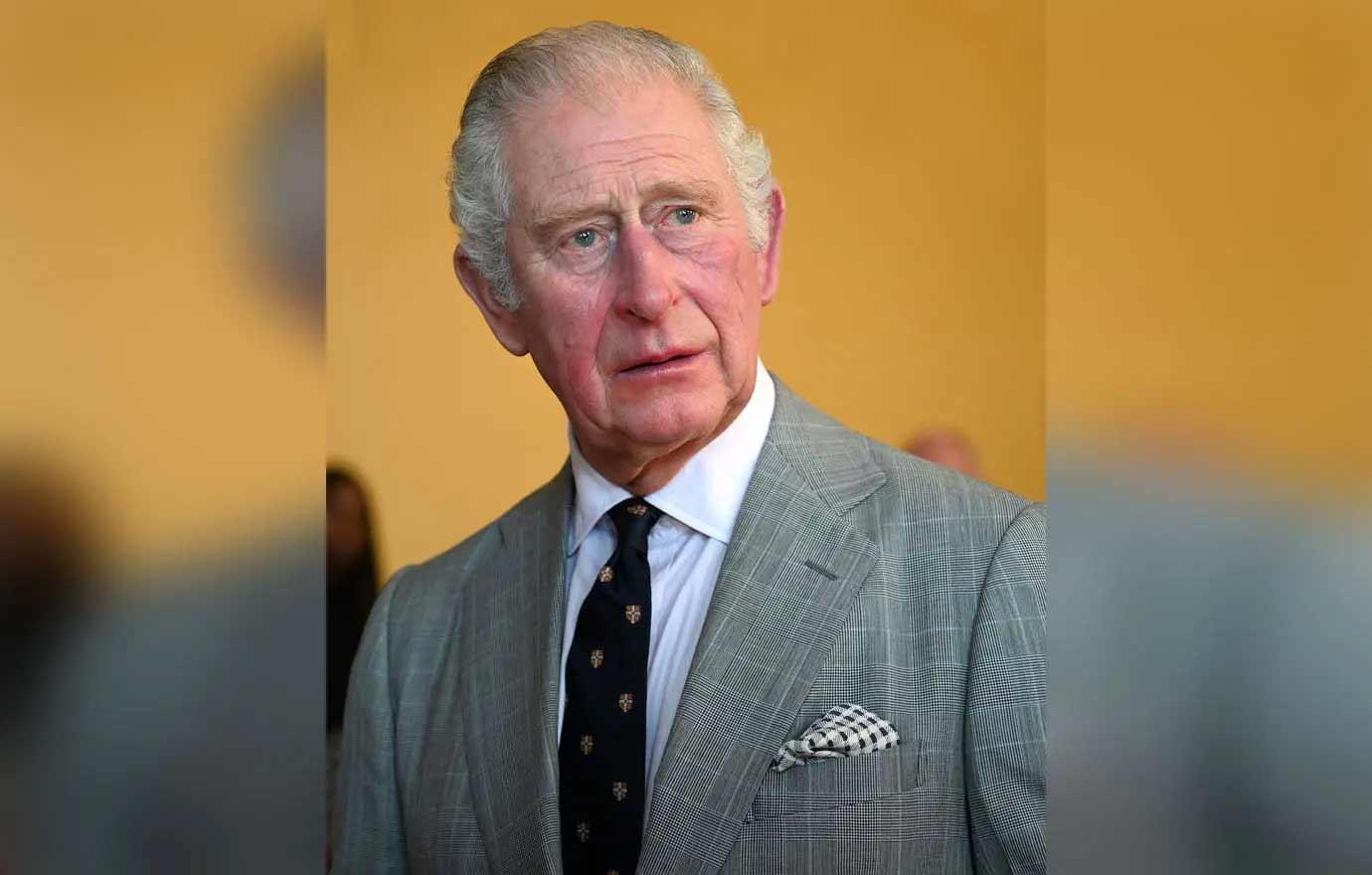 Article continues below advertisement
The eviction was most likely difficult for Prince Andrew, who enjoyed the cachet of living at the infamous residence as a single man. "Andrew loved having a suite at Buckingham Palace where he was not only set up for marital life with Sarah Ferguson but used it as a bachelor's pad after his divorce," the source added.
"He brought back a string of new girlfriends to his home in the Palace — even model Caprice," the insider said of his brief early 2000's fling with the Ladies of London star. " A bachelor's flat in St James's Palace doesn't have the same allure for a single man."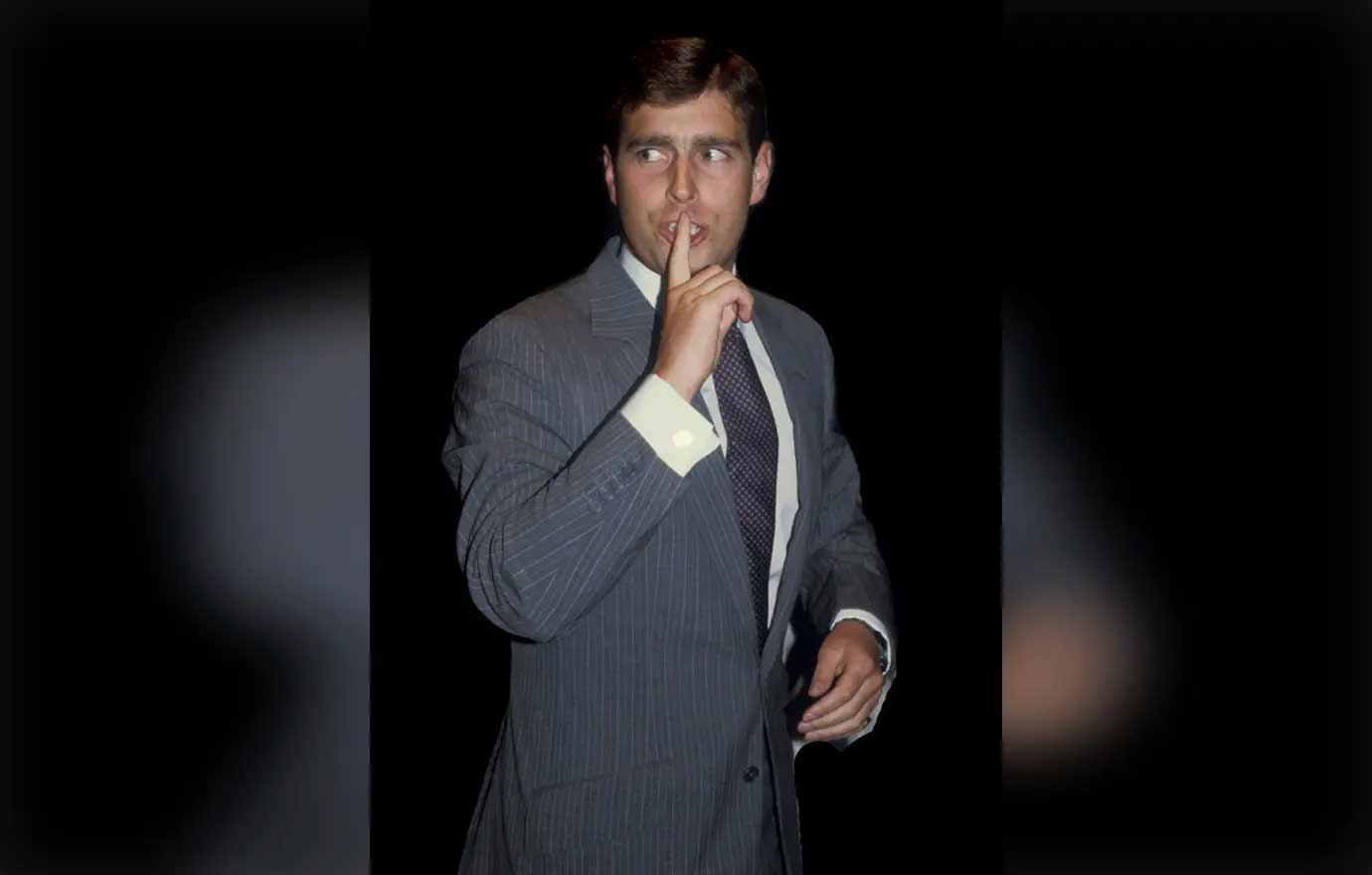 Article continues below advertisement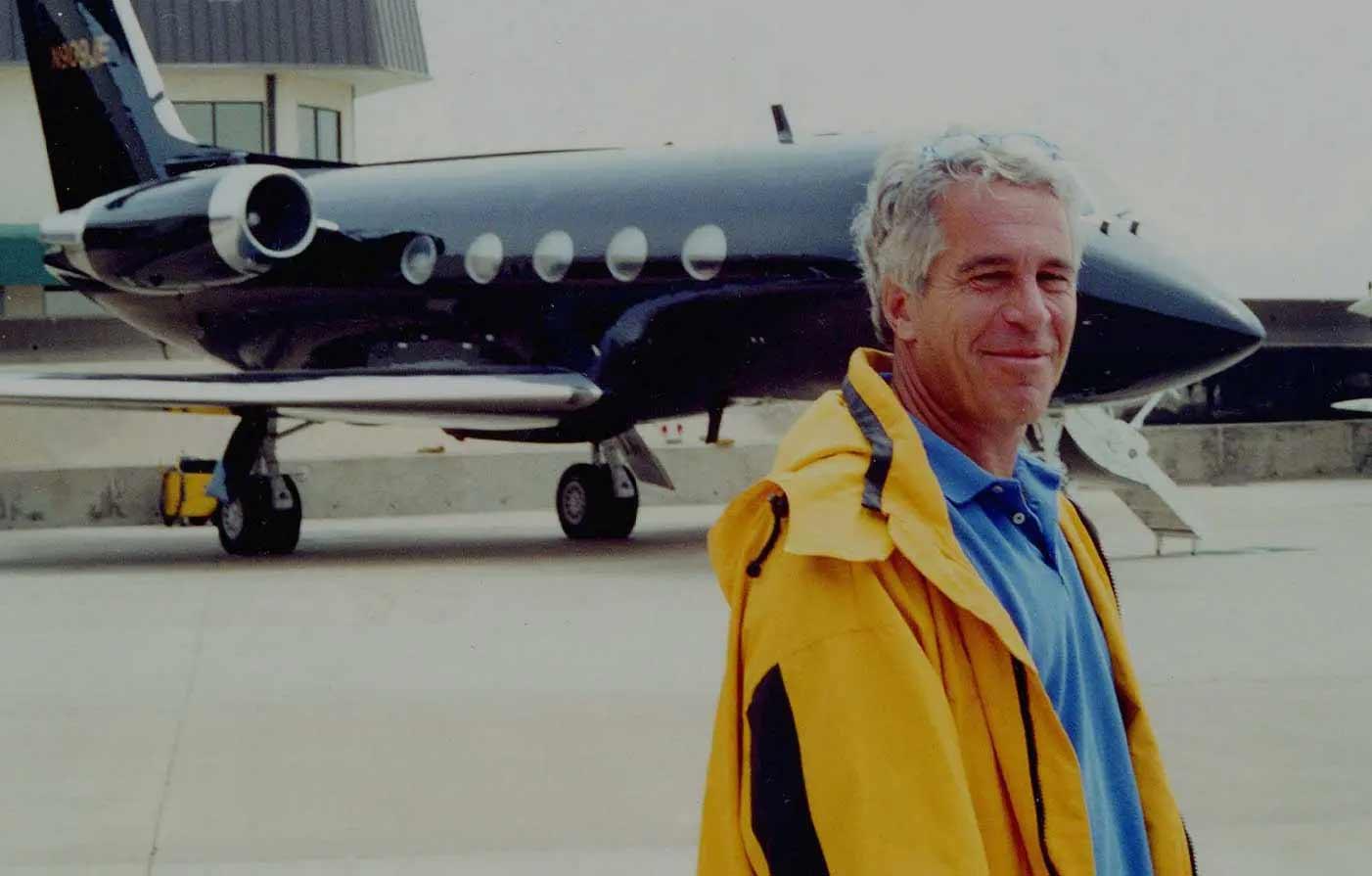 Article continues below advertisement
Although his older brother gave him the boot from the property, Prince Andrew has been tirelessly trying to support his sibling as his takes over as the head of England after the passing of their mother, Queen Elizabeth II.
"All he wants to do is make things as smooth as possible in stark contrast to days gone by," the source said of Andrew making amends with King Charles. "Acting as that supportive brother figure, absolutely in the background but for the benefit of the monarchy as a whole, is a future template for how he feels he can make some sort of contribution."
"Rather than being a distraction, he wants to become a stabilizing influence and sounding board within the family on a very private basis," the insider explained.
The Sun first reported King Charles III evicting Prince Andrew.