King Charles Surprisingly Extends an 'Olive Branch' to Disgraced Brother Prince Andrew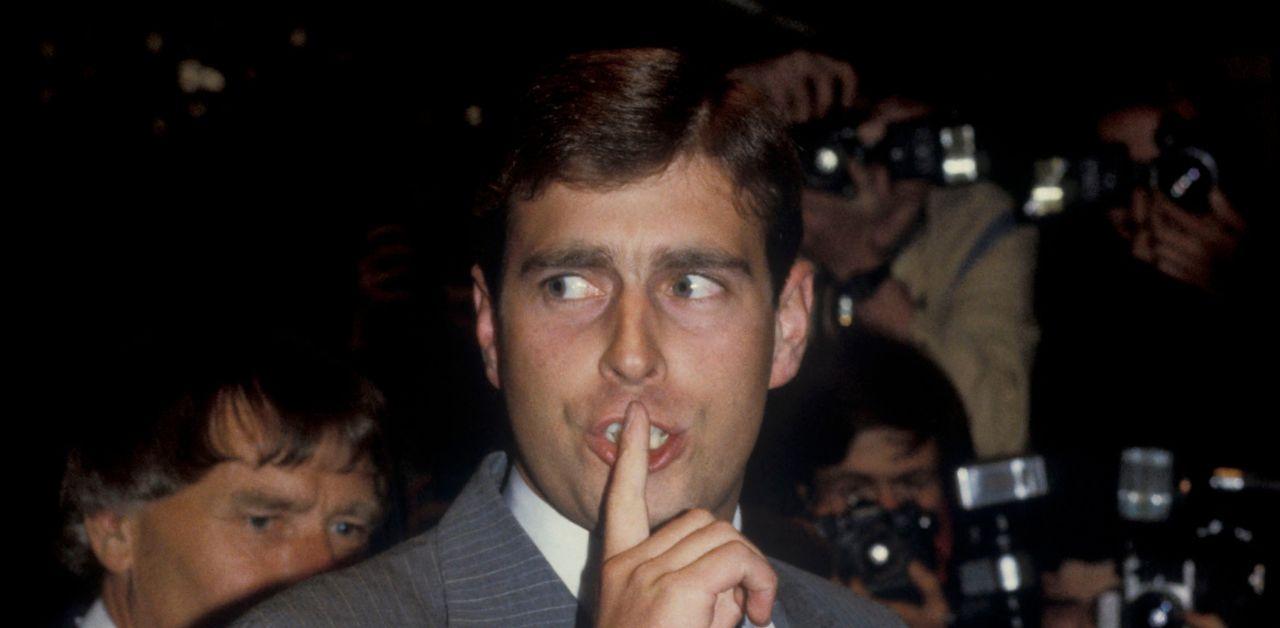 Will Prince Andrew return to the royal fold? King Charles recently extended an "olive branch" to his brother after the Duke of York was stripped of his HRH status and threatened with a royal eviction.
Article continues below advertisement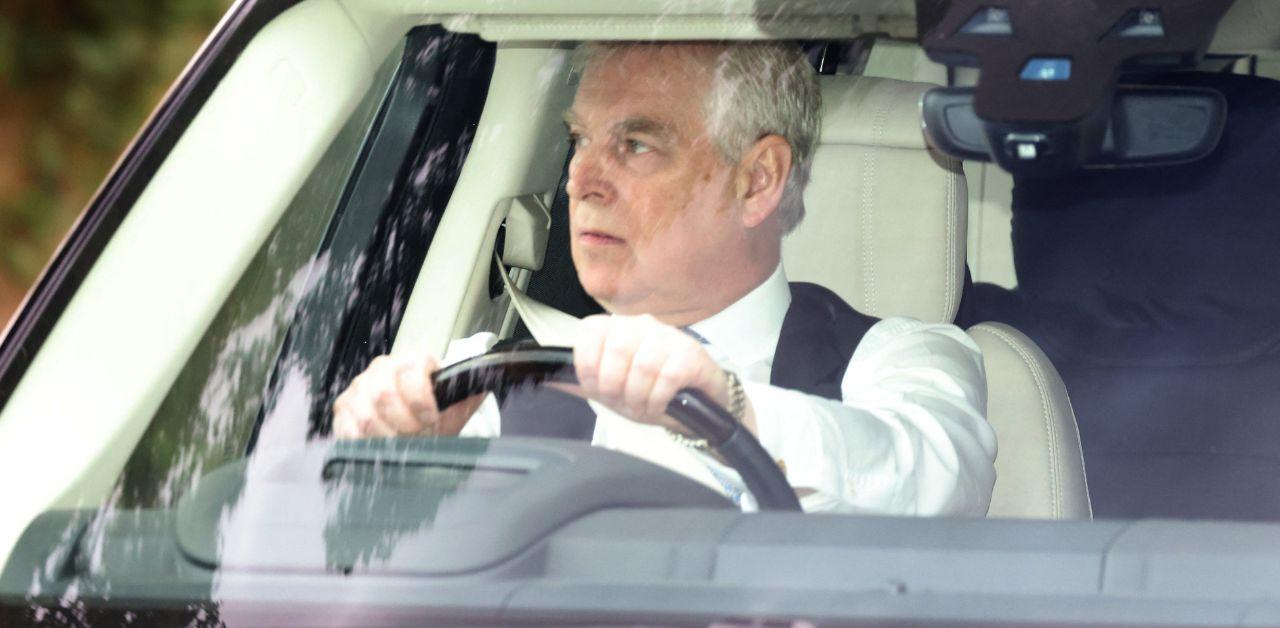 Despite the turmoil, it was reported that Andrew joined His Majesty and Queen Camilla at Balmoral over the weekend. The gathering follows the ongoing drama between the two siblings, as once Charles became king, he requested both Andrew and Prince Harry evacuate their royal properties, though the Duke of York refused to leave his mansion.
Since then, Charles and Andrew's relationship has experienced various challenges.
Article continues below advertisement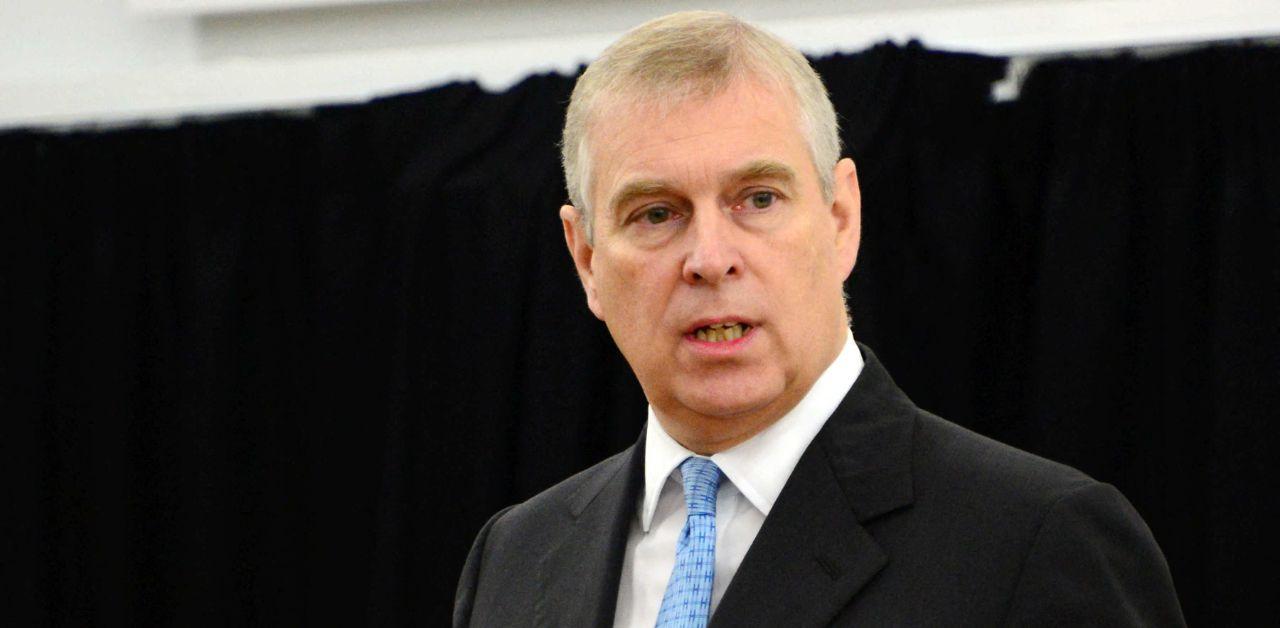 Andrew was removed from The Firm after his relationship with Jeffrey Epstein was made public, but Andrew isn't the only exiled prince in the famous brood.
The Royal Observer previously reported the Duke of Sussex left the monarchy in 2020, and since then, his reputation in England has taken a hit as well.
"In terms of public life, Prince Andrew and Prince Harry find themselves in a similar situation in that there is no road back for them in the royal family," Esther Krakue told an outlet.
Article continues below advertisement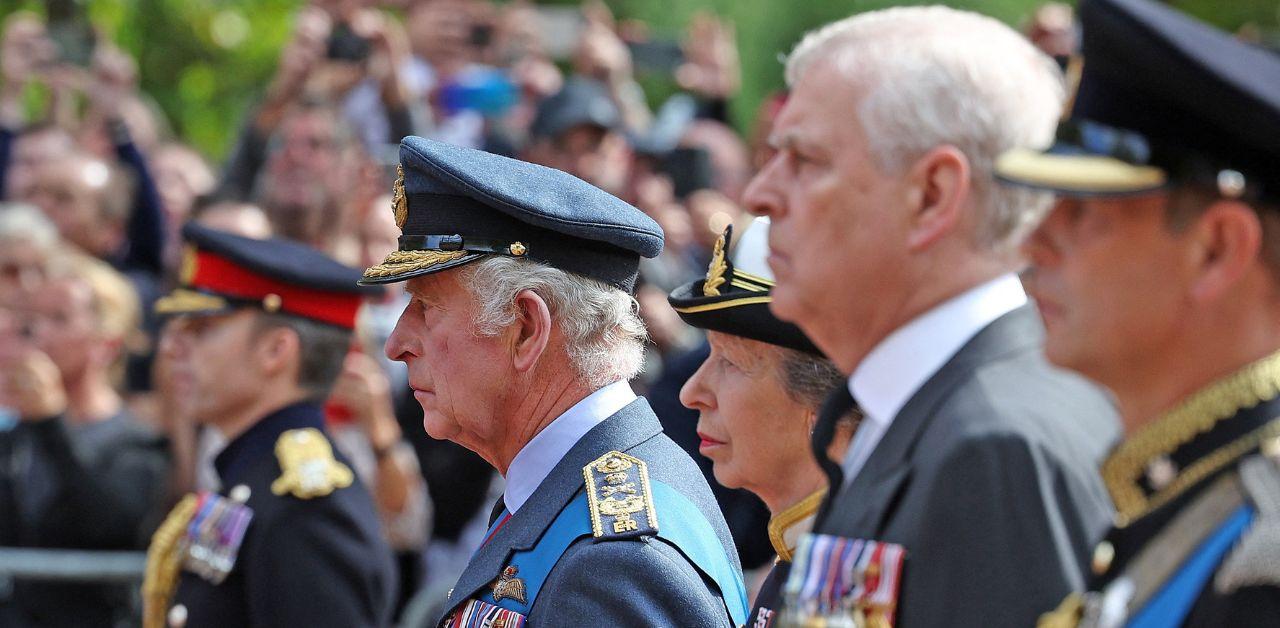 Both Andrew and Harry attended Charles' May coronation, but Krauke thinks that was due to the significance of the day and didn't indicate a potential return to the institution.
Krakue said their attendance was "just a nod" because it was "the most important event."
"[King Charles] clearly understands the public and knows the public has no appetite for the likes of the Sussexes or Prince Andrew," she explained. "It would be completely ridiculous if they returned to the royal family — most people want their titles removed."
Article continues below advertisement
Andrew continues to reside in the U.K. and will stay in his Windsor estate, but Harry's new life in California brought negative attention to the famous brood.
"A visceral bitterness persists at the sustained attacks that Harry and Meghan have waged against family members through his memoir and their various television interviews," Richard Kay wrote.
"In such a highly charged atmosphere, there was resentment that elements of the Duke and Duchess's previous lives were allowed to remain unaltered, as though they were still somehow part of 'The Firm,'" Kay added.
Andrew's Balmoral getaway was reported by The Sun.