Queen Camilla's First Love Has Died at the Age of 77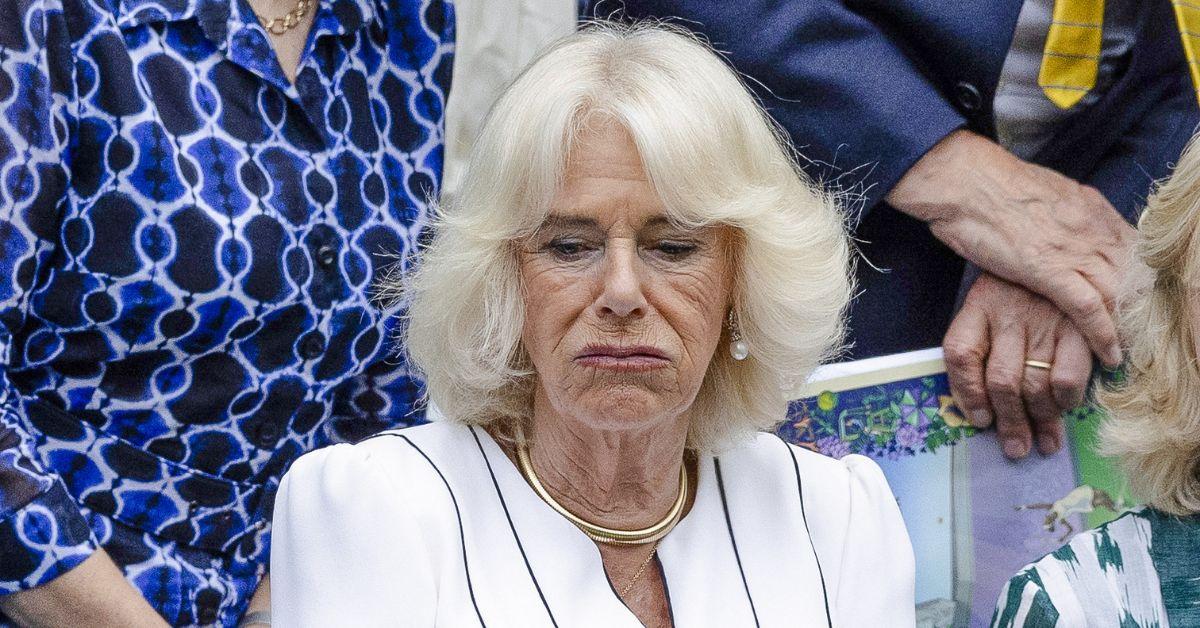 Queen Camilla's first love, retired accountant Kevin Burke, has died at the age of 77.
The Queen met and fell for Kevin in the 1960s, at a time when she was known by the nickname "Milla."
Article continues below advertisement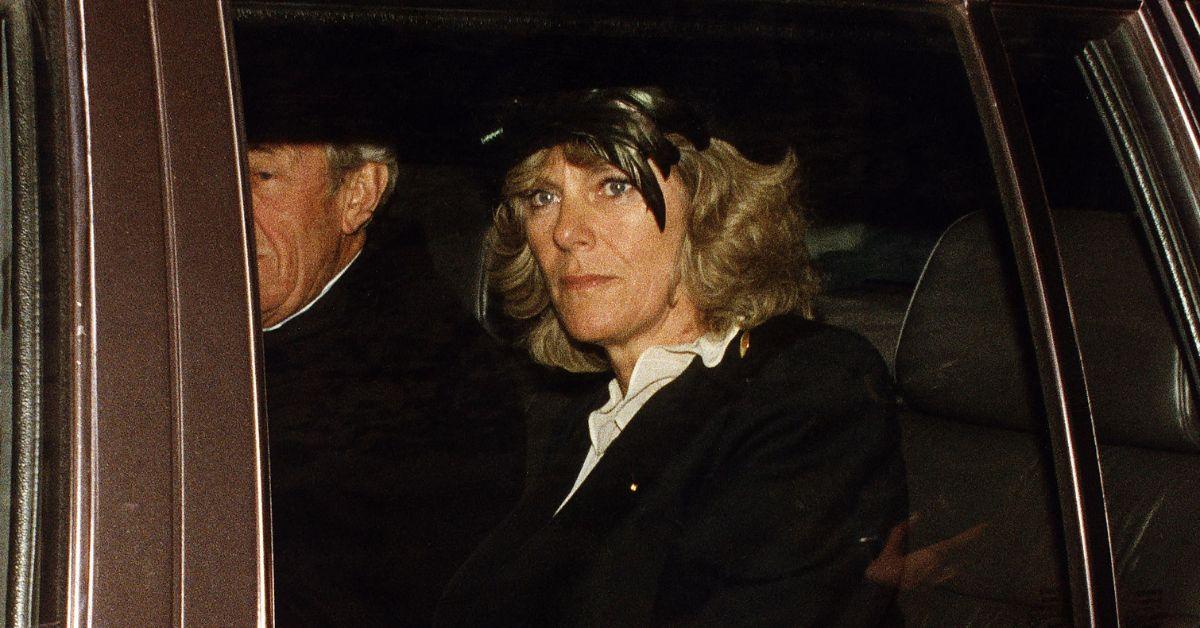 Although the future queen would carry on romances with both Andrew Parker-Bowles and Prince Charles in the early 1970s, neither holds the distinction of being her first romance. Camilla is said to have met Kevin when she was regularly attending parties after her debutante coming out party in 1965.
The two teenagers struck up a friendship that led to young love for the better part of a year before calling it quits. The accountant spoke about his relationship with the next Queen Consort of Britain in the book The Duchess of Cornwall: Camilla's Story and Secrets.
"Every night we had two or three cocktail parties to go to and a dance and a couple of dances to choose from at weekends in the country," Kevin spilled.
Article continues below advertisement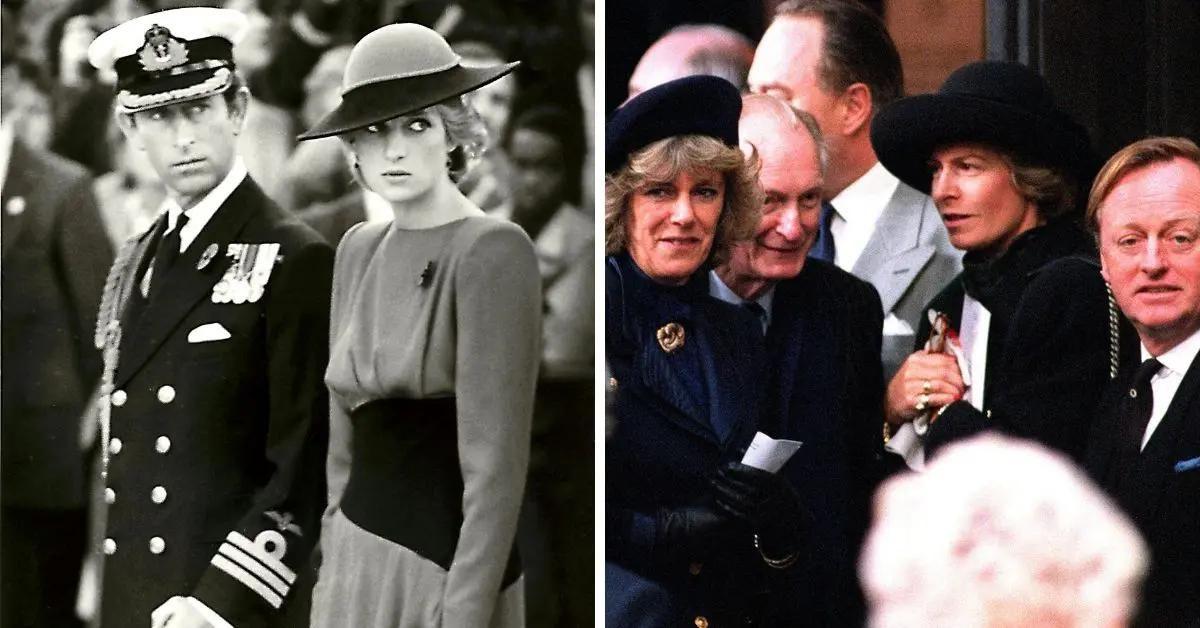 "It was the best fun, and I had the best and most fun partner you could possibly wish for. Camilla was immensely popular, and although she wasn't a beauty, she was attractive and sexy," he continued before adding, "I remained with Camilla all that year."
The future royal was the one to call off the romance, but it would be several more years before she met either Charles or Andrew. "I suppose we were in love, and then she ditched me. Why? Well, the short answer is that she was having a ball in London," Kevin concluded.
Camilla first met Andrew in the late 1960s before meeting the Prince of Wales in 1970. Although she liked and admired both men, it was Andrew who won her heart, and the duo married in 1973. Prince Charles was heartbroken, but met and eventually married the nineteen-year-old Lady Diana Spencer in 1981 in what became a loveless union. Both marriages ended in divorce in the mid-1990s, before Charles and Camilla finally tied the knot in 2005.
Kevin's family has asked for donations to be made to the British Heart Foundation in his memory.
Article continues below advertisement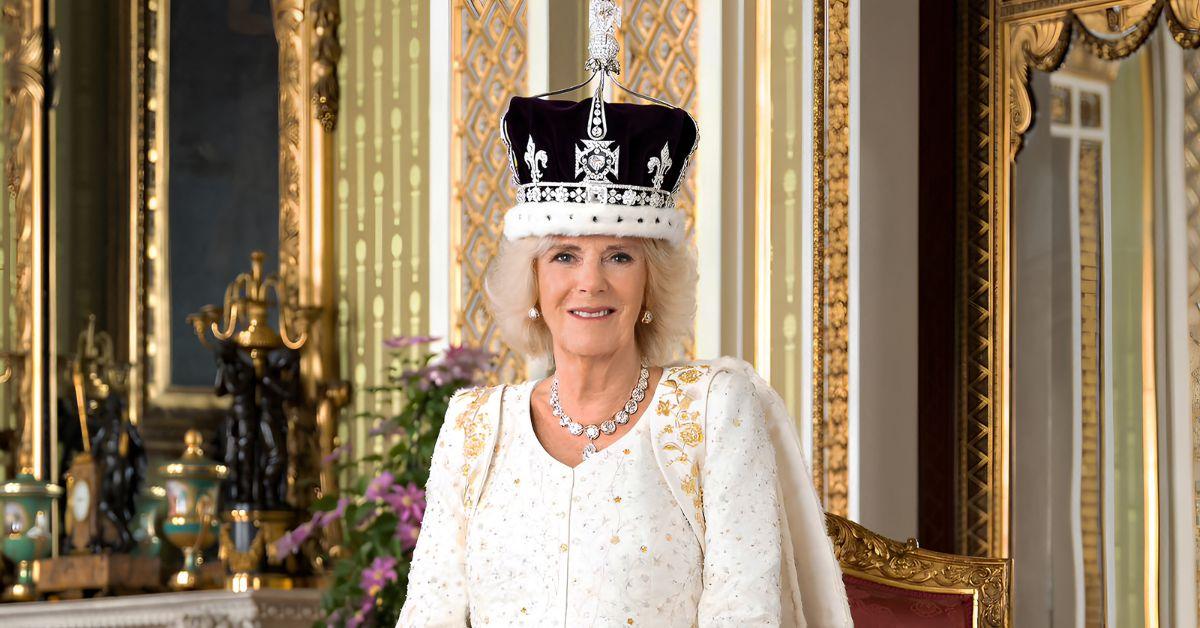 GBN reported on Kevin Burke's comments.