King Charles the Cruel? Monarch Strips Austrian Princess' Ex-Husband of OBE Honor Over Divorce Disagreement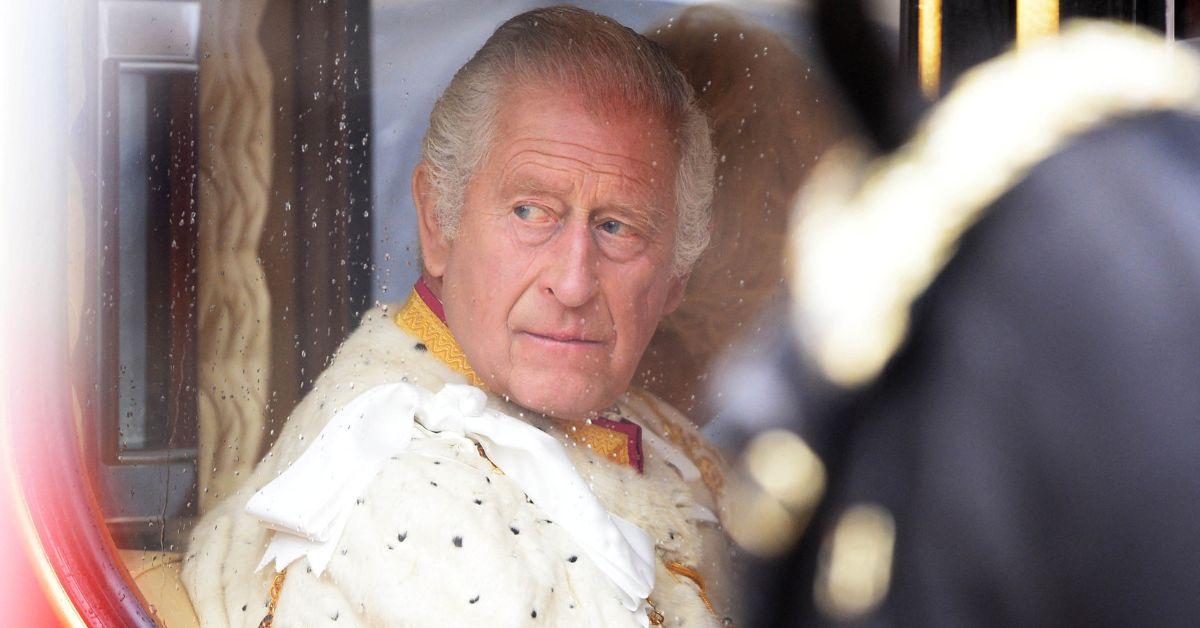 King Charles III stripped Austrian Princess Marie-Therese von Hohenberg's ex-husband, Anthony Bailey, of his "OBE" award.
Anthony spoke about the monarch's move by observing how his divorce has also "seen me lose everything I've ever had in Britain, from my home, my job, and even access to my beloved son."
Article continues below advertisement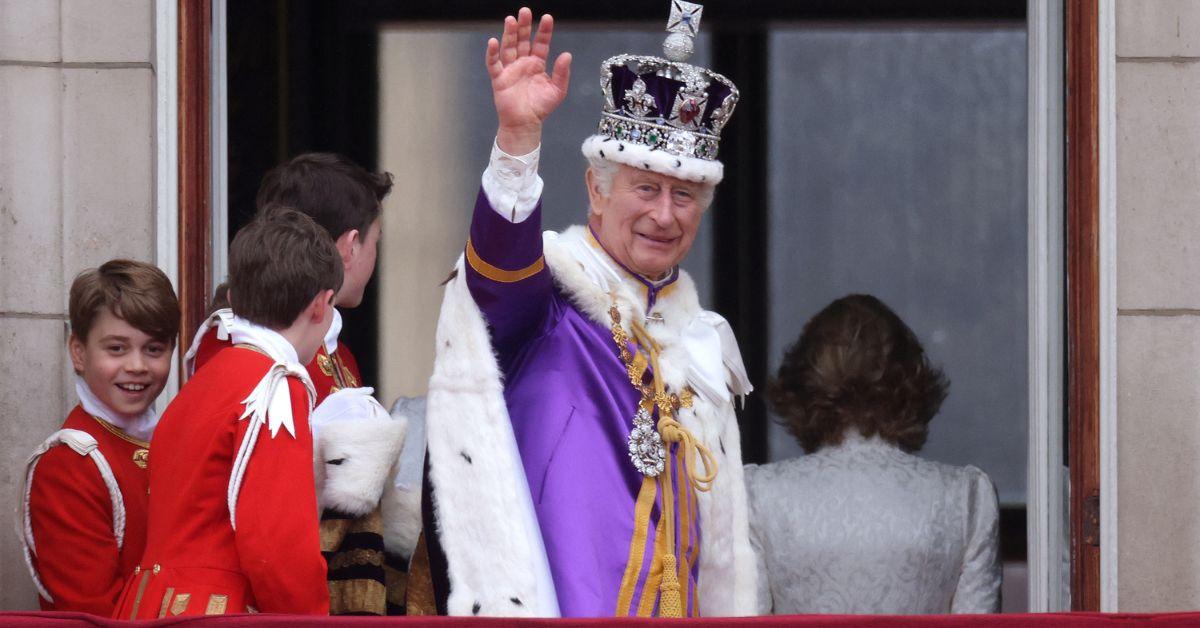 "This latest news will no doubt bring great joy to my ex-wife. It is yet another illustration of what is fundamentally wrong with the deeply flawed divorce process in Britain and why its overhaul is long overdue," the former Order of the British Empire recipient added.
The one-time "PR Smoothie" was awarded the honor from the late Queen Elizabeth II in 2008 for his "services to inter-religious relations and charity."
In 2022, Anthony faced a barrage of press attention as it was revealed in London's High Court that he breached a divorce agreement that was ordered for the couple as part of their divorce decree. The PR guru, who was once good friends with ex-British Prime Minister Tony Blair, received a 12-month prison sentence for obstructing "the court at almost every possible turn."
Article continues below advertisement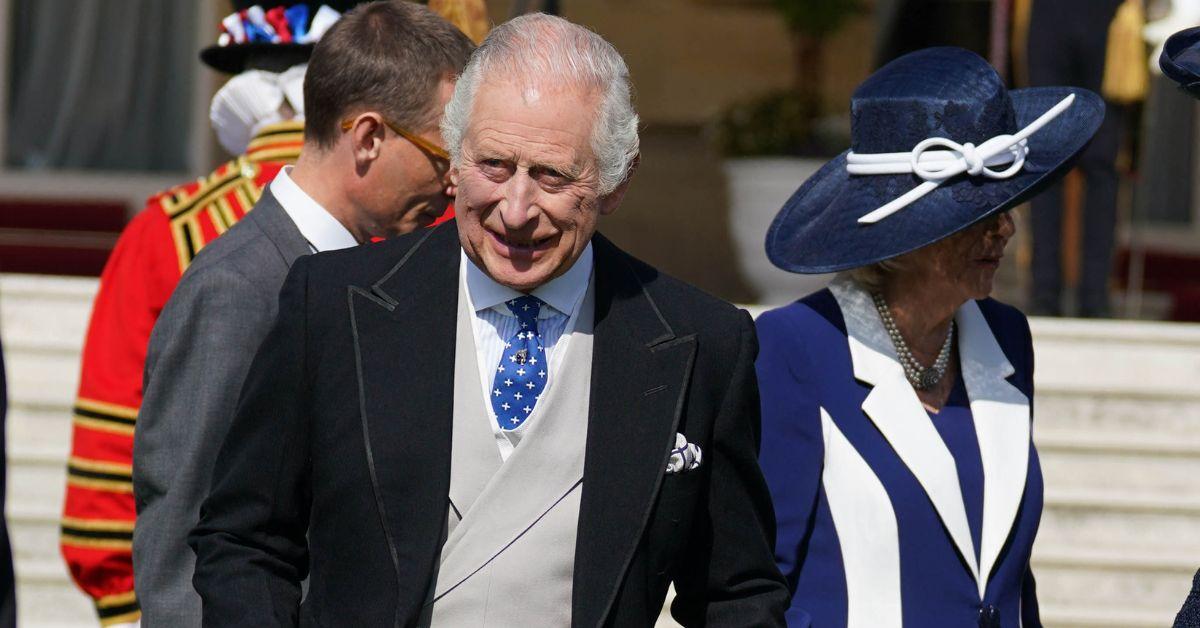 Many commentators find Anthony's sentence to be cruel, which has made Charles III's actions come into focus for the same reason.
The British monarch only bestows honors, including knighthoods and damehoods, on the advice of the government. The same process applies when a decoration is rescinded, which requires the King or reigning Queen's approval that is almost always given. Despite the criticism the Sovereign faced, there were other reasons at hand that likely factored into the decision.
Article continues below advertisement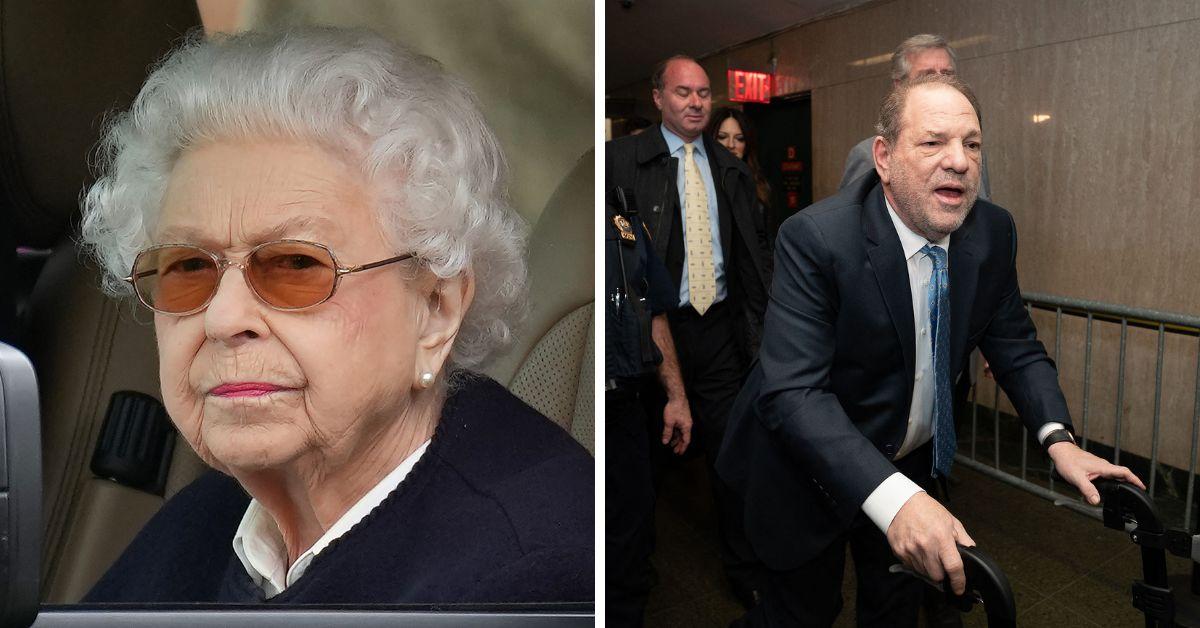 The PR expert was frequently seen in 2016 pretending to be a knight with "Sir" in front of his name; an OBE does not grant this distinction, as "Sir/Dame" is only allowed to be used by "KBE/DBEs." It was reported that Anthony was frequently told to stop using the style, but to no avail.
He is not the first person to have a British honor rescinded, with Rolf Harris, Stuart Hall, and former World War II dictator Benito Mussolini being a few of many to be stripped of their distinction. Disgraced American film producer Harvey Weinstein's honorary knighthood was also removed by Elizabeth II in 2020.
Article continues below advertisement
Daily Mail reported on the loss of Anthony Bailey's OBE.