Thomas Markle Disses Meghan Markle's Prank On Ellen DeGeneres' Show: 'Her Performance Was Ridiculous'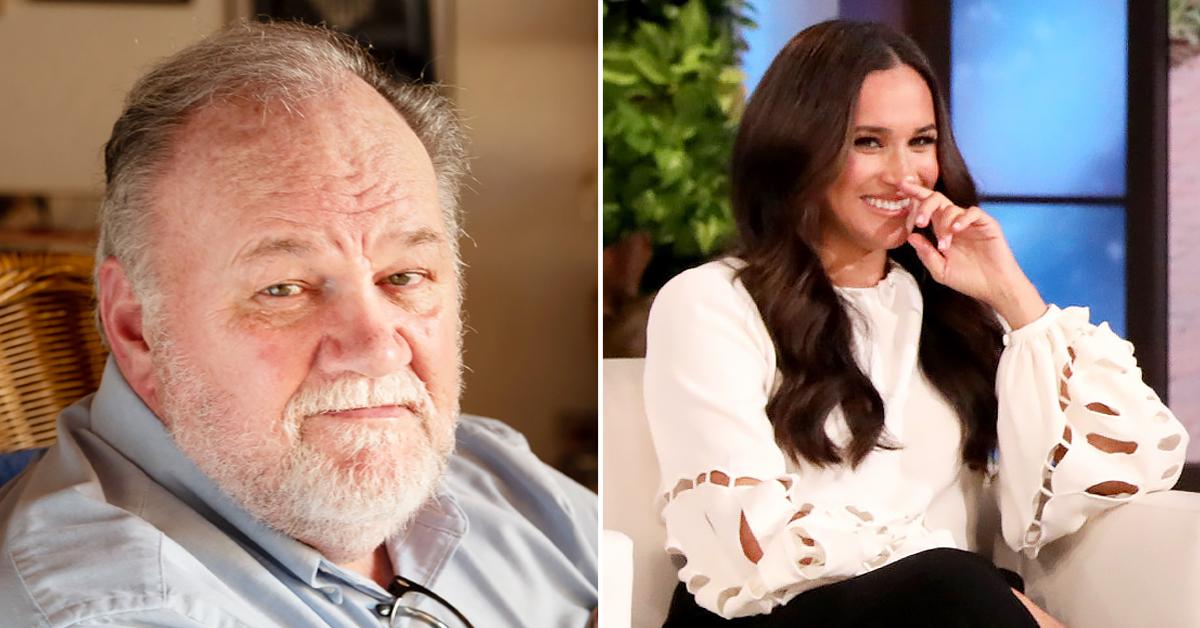 Thomas Markle didn't hold back when speaking of Meghan Markle's latest shenanigans when appearing on Ellen DeGeneres' talk show on November 18.
During the sit-down, the former actress, 40, spoke about her family and even wore a headpiece while the comedian told her what to say while speaking with vendors outside the studio.
Article continues below advertisement
DeGeneres forced Meghan to eat like a chipmunk and swig milk from a baby's bottle. However, Thomas was not a big fan of the act.
"She insulted the Queen, the royal family and the British people. She made a complete fool of herself and should lose her title. I love my daughter, but her performance was ridiculous," he said.
Article continues below advertisement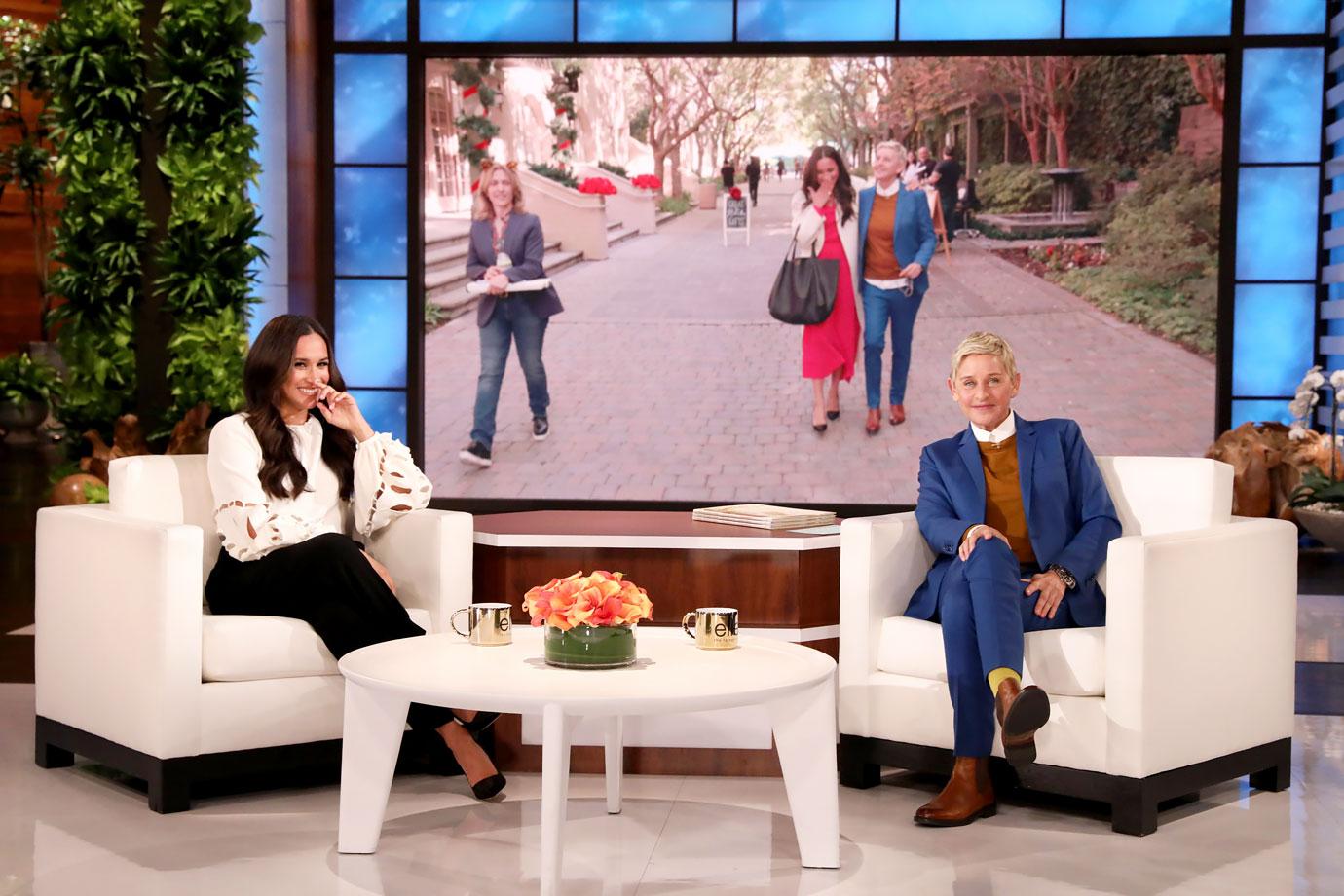 Article continues below advertisement
The TV star also went into detail about her old auditions and how she had to travel there with her old car.
"It had a life of its own. I had this very, very old Ford Explorer Sport, and at a certain point, the key stopped working on the driver's side, so you couldn't get yourself in the door," she explained. "So, I would park in the back of the parking lot, I would open the trunk and climb in and then pull it shut behind me and climb over my seats to get out — that is how I would come to-and-fro."
But the former lighting director said Meghan's story was false, saying it was "not a beat-up old car. She got a lot of help starting in Hollywood. She never had to worry about an apartment or spending money."
Article continues below advertisement
"In Meghan Markle's preeningly self-satisfied appearance on Ellen, she embarrassed the royal family and she embarrassed herself. She may have rejected the British monarchy yet still she seeks to capitalize on her title, being described on-screen as Meghan, the Duchess of Sussex. Presumably, this is to boost her popularity in North America," royal author Anna Pasternak told Fox News.