Thomas Markle Refuses To Read Prince Harry's Tell-All Memoir As Meghan's Half-Sister Samantha Deems It Trash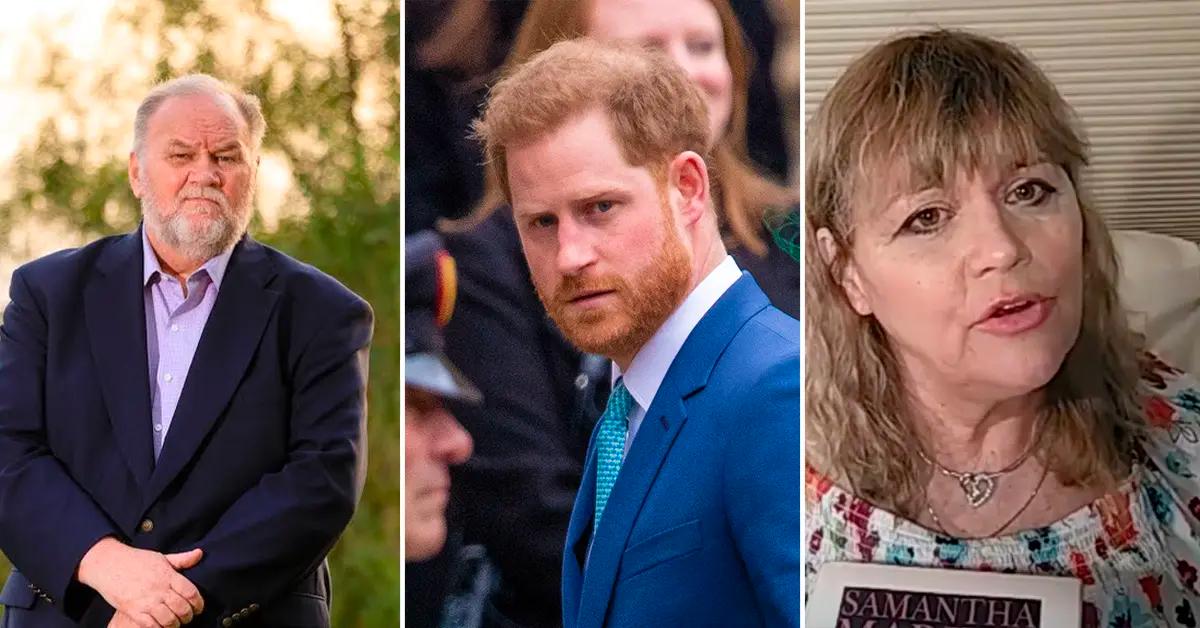 The only place you'll see Prince Harry's memoir, Spare, in the Markle household is in the garbage it seems.
Meghan Markle's half-sister, Samantha Markle, confessed her family's true thoughts on the highly-anticipated biography and admitted there is no possibility her father, Thomas Markle, will be reading even a page of his son-in-law's juicy transcript.
Article continues below advertisement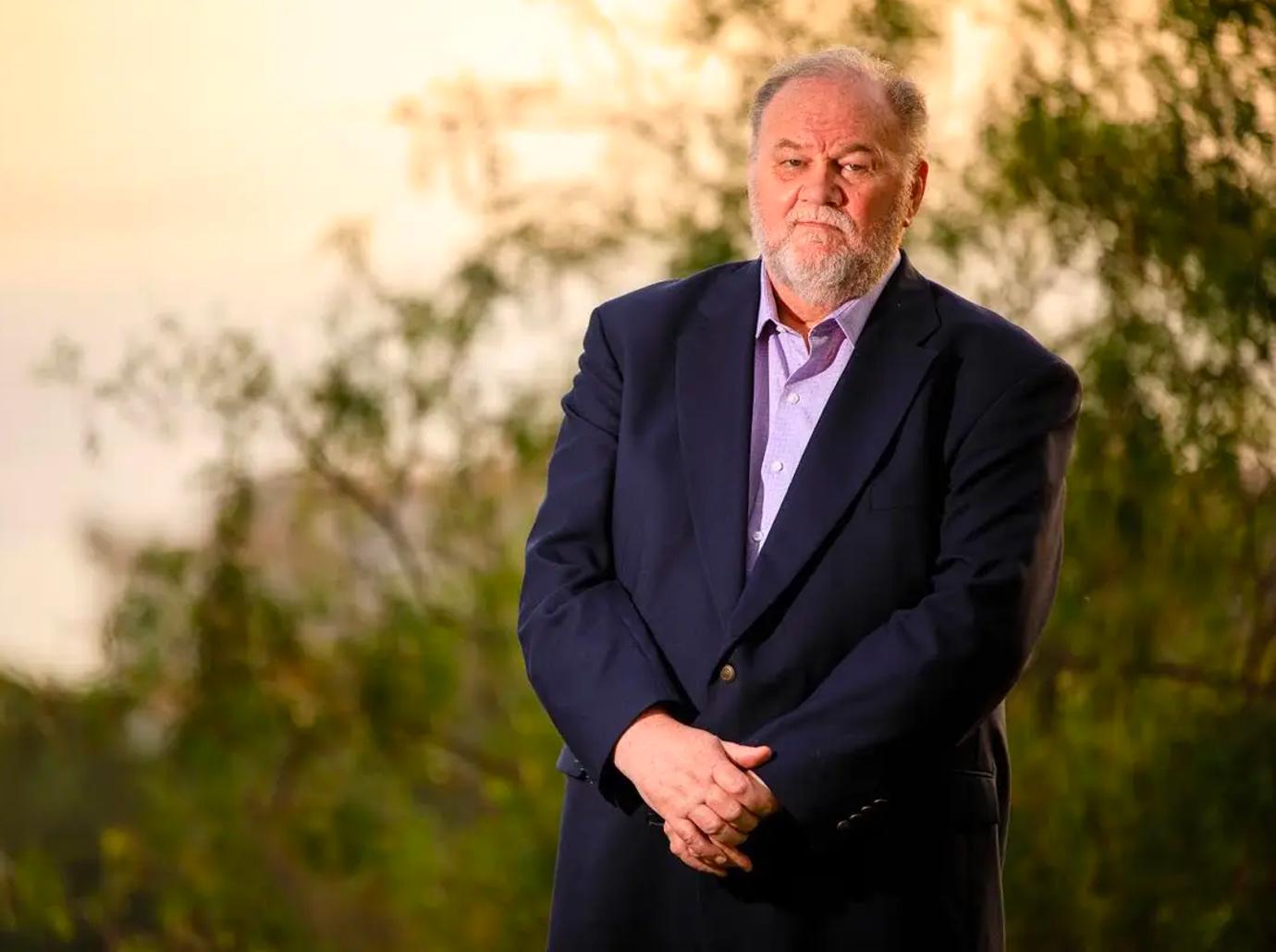 Article continues below advertisement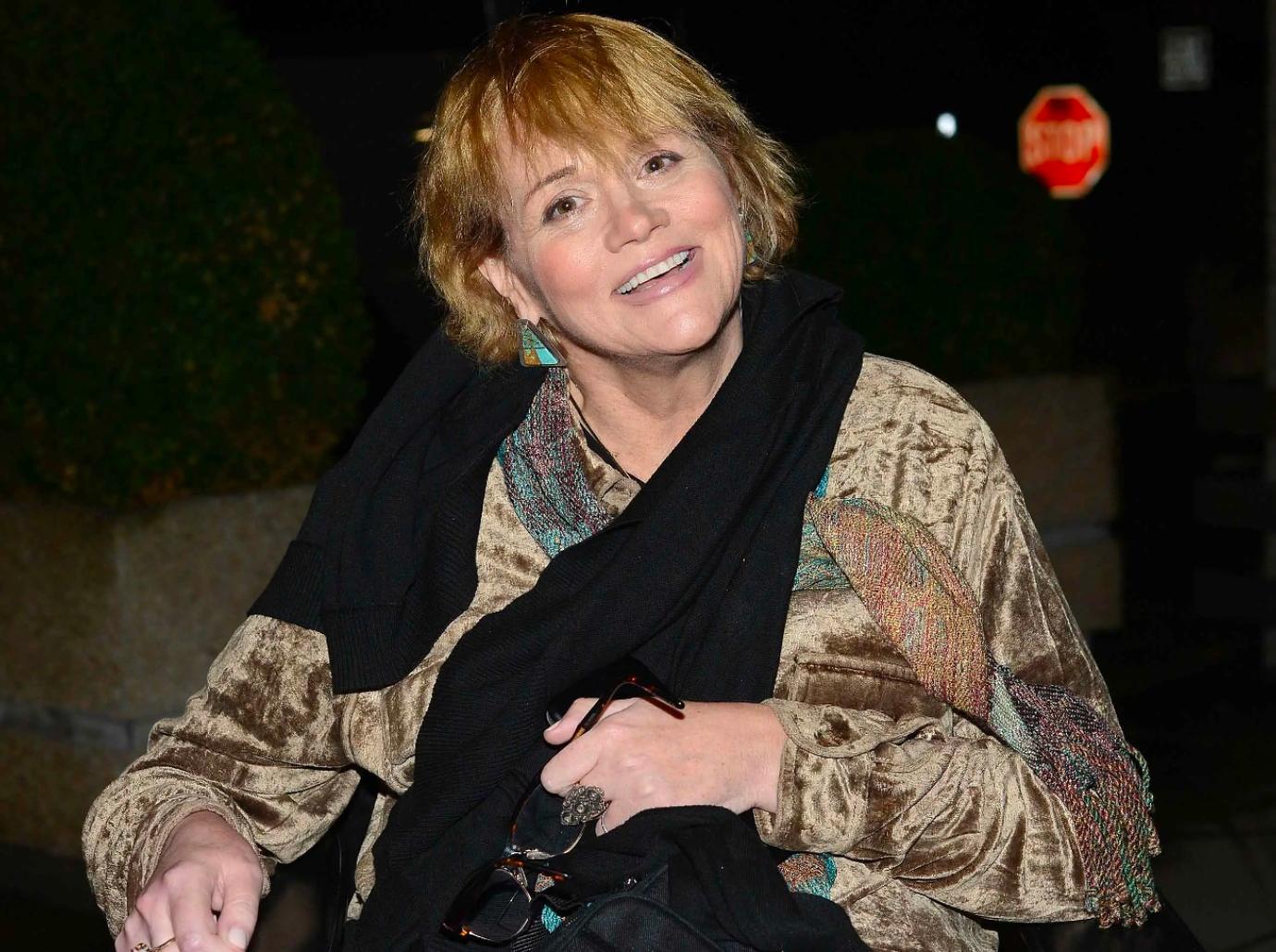 As for Samantha's thoughts on the memoir, the mother-of-three doesn't believe any readers will find truth in Harry's story and will only give in to turning the pages out of pure curiosity and amusement, the news publication reported.
THOMAS MARKLE 'WROTE DOWN ON A PIECE OF PAPER' HE WAS HAVING A STROKE AS HE 'LOST HIS VOICE'
Meghan's half-sister, who has had bad blood with the Suits actress for years, went so far as to say she wouldn't even want to use Spare to wipe herself in the bathroom.
Article continues below advertisement
As the media buzzes with bombshell details from Harry's tell-all book — which is set for release on Tuesday, January 10 — Meghan's father found himself more disappointed in his daughter than her husband, the 58-year-old continued to dish.
Thomas' grudge towards Meghan and Harry goes way back to 2018, when the 78-year-old felt he was left in the dust during the Duchess of Sussex and Harry's highly-publicized wedding, according to the news outlet.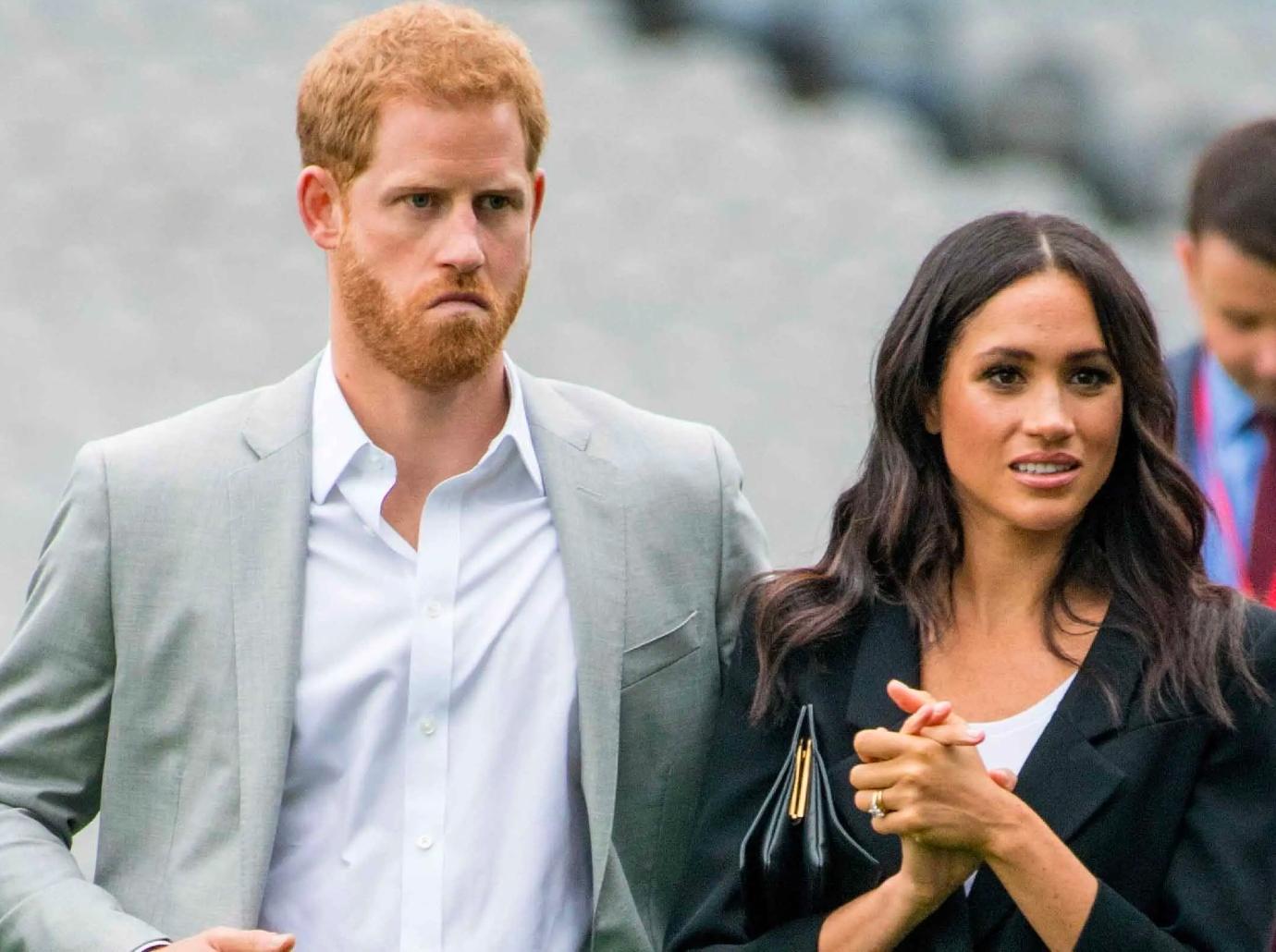 Article continues below advertisement
To this day, the retired lighting director claims he found out "through a tabloid" that he would not be invited to his daughter's nuptials — which took place on May 19, 2018, at St. George's Chapel in Windsor, England.
However, it was the tabloids that ultimately caused his invitation to Meghan's vows to be revoked in the first place, as Thomas worked with the media to stage photos of his daughter prior to the wedding and lied about doing so — which inevitably caused the demise of their relationship.
TMZ spoke to Samantha regarding her family's thoughts on Prince Harry's tell-all memoir.