Meghan Markle Urges People To Stop Reading Tabloids, Insists They're 'Toxic For Your Mental Health'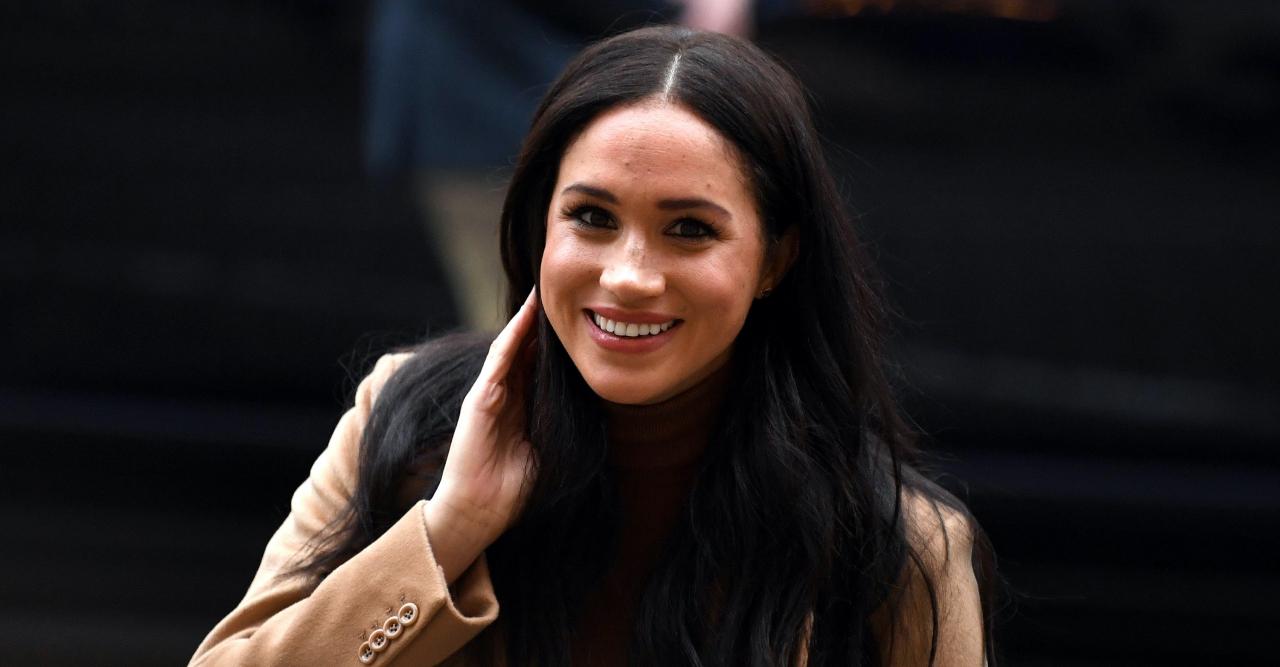 Article continues below advertisement
In 2019, the Duchess of Sussex sued Associated Newspapers and The Mail on Sunday for copyright infringement and misuse of private information when they published a letter she had wrote to her father, Thomas Markle.
This February, the court ruled in her favor, and she discussed the case again at the summit, which happened to fall on the same day that lawyers for the Mail on Sunday tried to appeal the decision.
Article continues below advertisement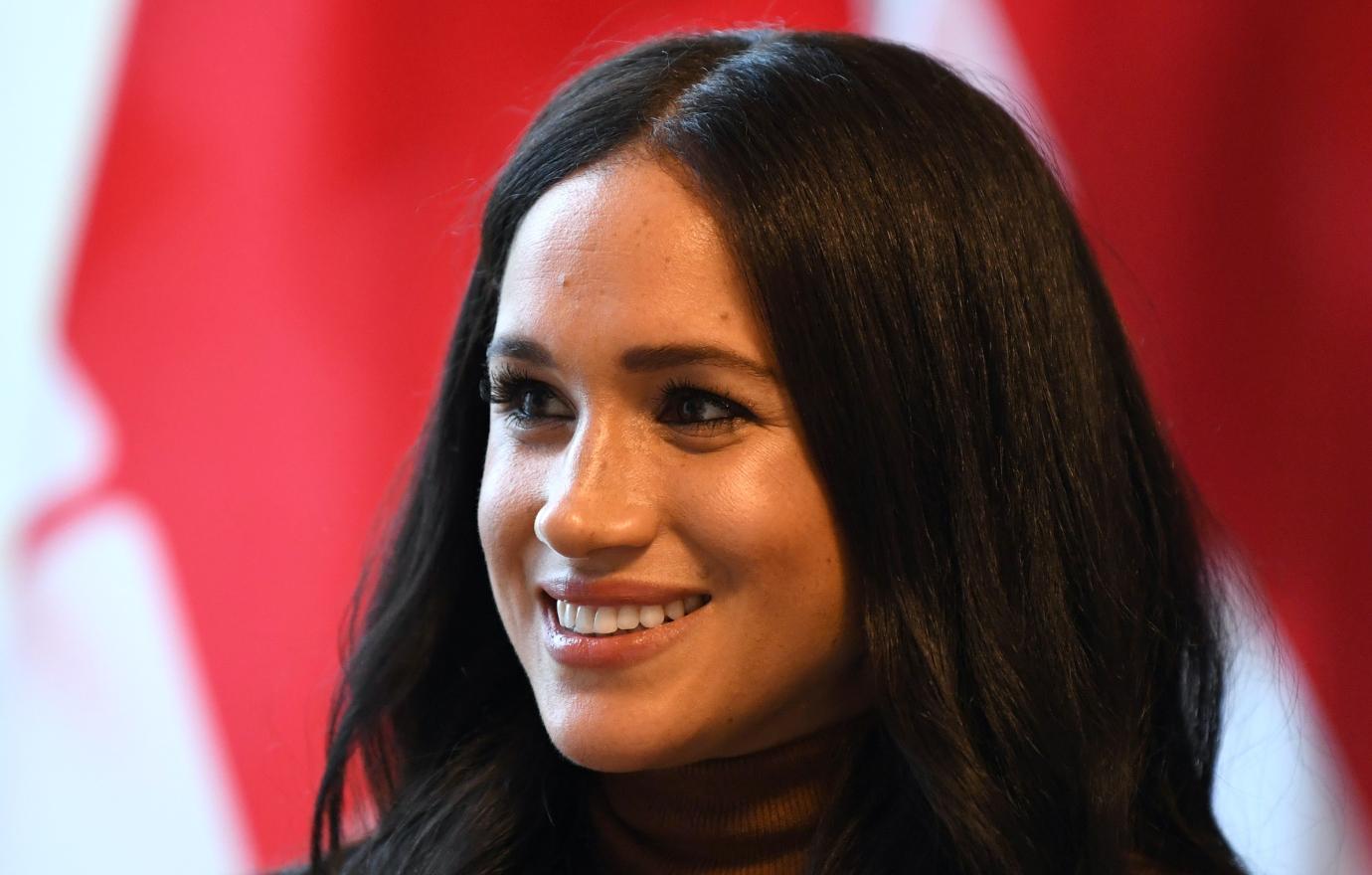 His words prompted Meghan to make a serious response.
"Well, firstly I would urge you not to read tabloids, because I don't think that's healthy for anyone," she shared. "Hopefully, one day they come with a warning label like cigarettes do. Like, 'This is toxic for your mental health.'"
Article continues below advertisement
The star noted that she isn't against media as a whole, but the internet has caused things to get out of hand.
"I think there is really legitimate media but at the moment, you see in many ways social media feeding into that so it becomes a race to the bottom," she explained. "This clickbait culture has made it so that something that's salacious is more interesting and gets more pickup and can be monetized, so that ends up being the thing that feeds the entire environment of the media."
"But again, it's just me standing up for what's right," the California resident said. "At a certain point, no matter how difficult it is, you know the difference between right and wrong. You must stand up for what's right, and that's what I'm doing."