King Charles and Queen Camilla Hesitant to Move Into 'Draughty' Buckingham Palace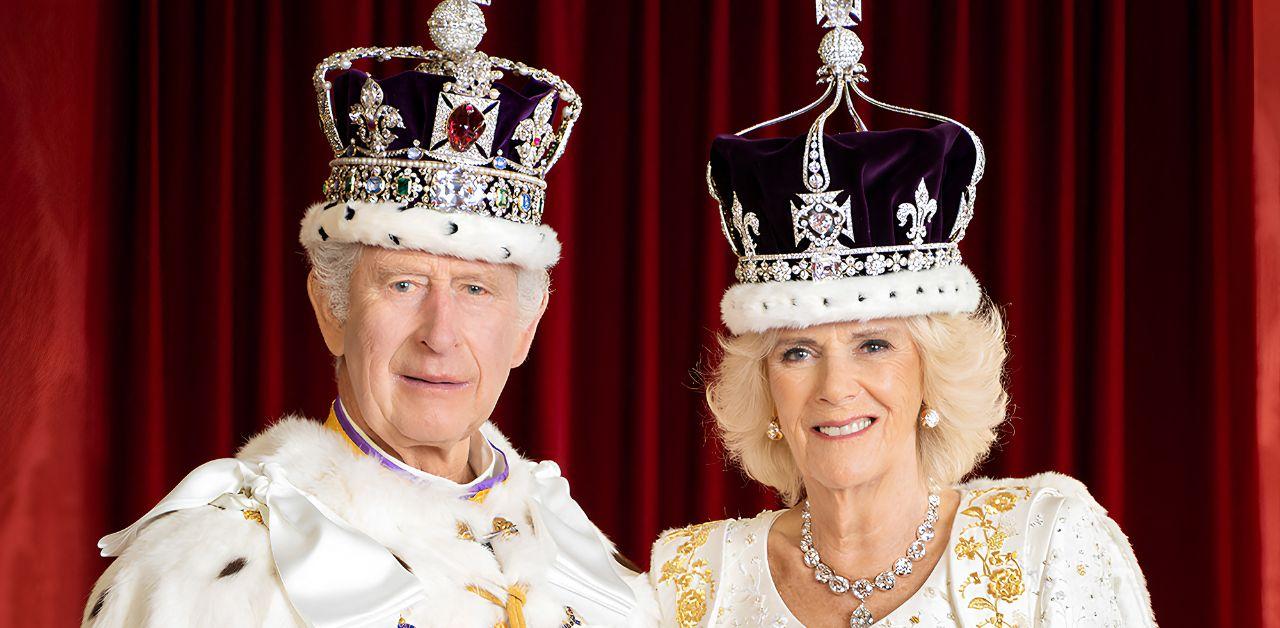 King Charles inherited Queen Elizabeth's position, but he isn't necessarily interested in moving into her home. Since becoming king in September of 2022 and having his coronation in May, Charles has yet to transition into his new living quarters at Buckingham Palace. It's been reported that His Majesty is pushing his move-in date back due to ongoing construction, but insiders claimed he's attempting to avoid the address change altogether.
Article continues below advertisement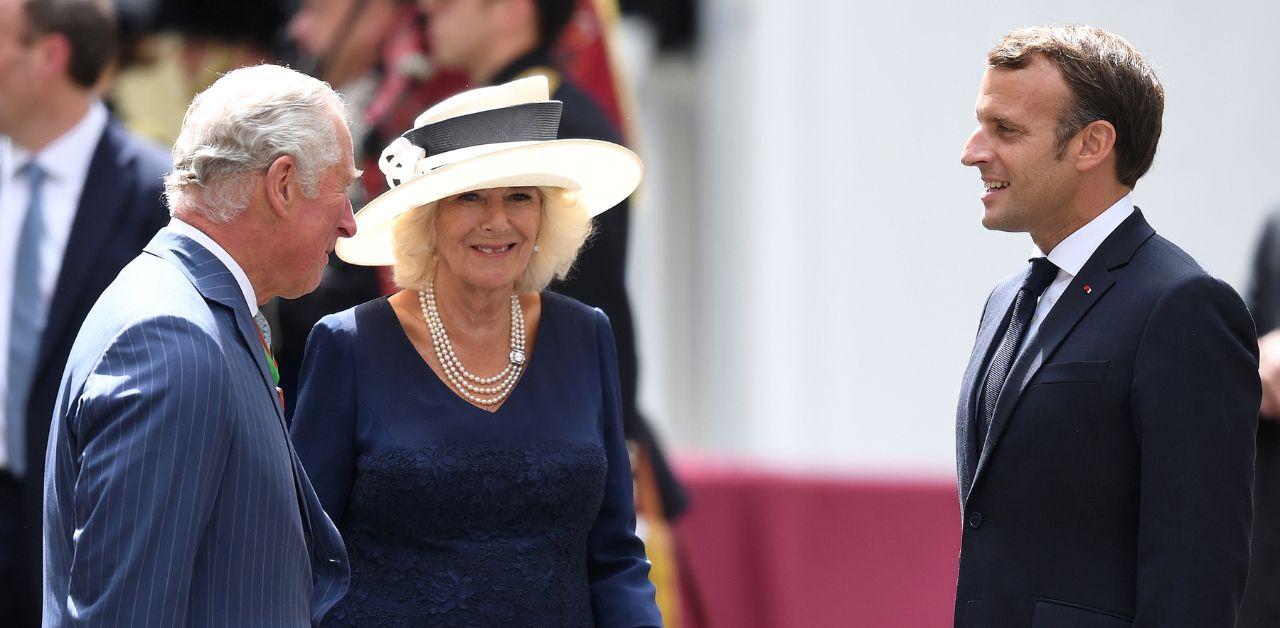 A spokesperson for the king and Queen Camilla explained that the couple won't relocate to the property until Elizabeth's £369 million ($477.14 million) renovations are complete. It is "currently the intention" for the pair to be in Buckingham Palace by 2027.
A former staffer thinks Charles and Camilla's reluctance is due to the popularity of the palace. "You are basically living above the office, so it doesn't lend itself to privacy and it's not an easy place to relax," the source told an outlet. "[They're] confined to a small corner of quite a draughty building."
"Clarence House has more private living space, as the first and second floors are just for the King and Queen," they added.
Even though the King and Queen Consort have to wait for the workmen to finish, it's too soon to confirm if the costly project will be completed by the estimated date.
Article continues below advertisement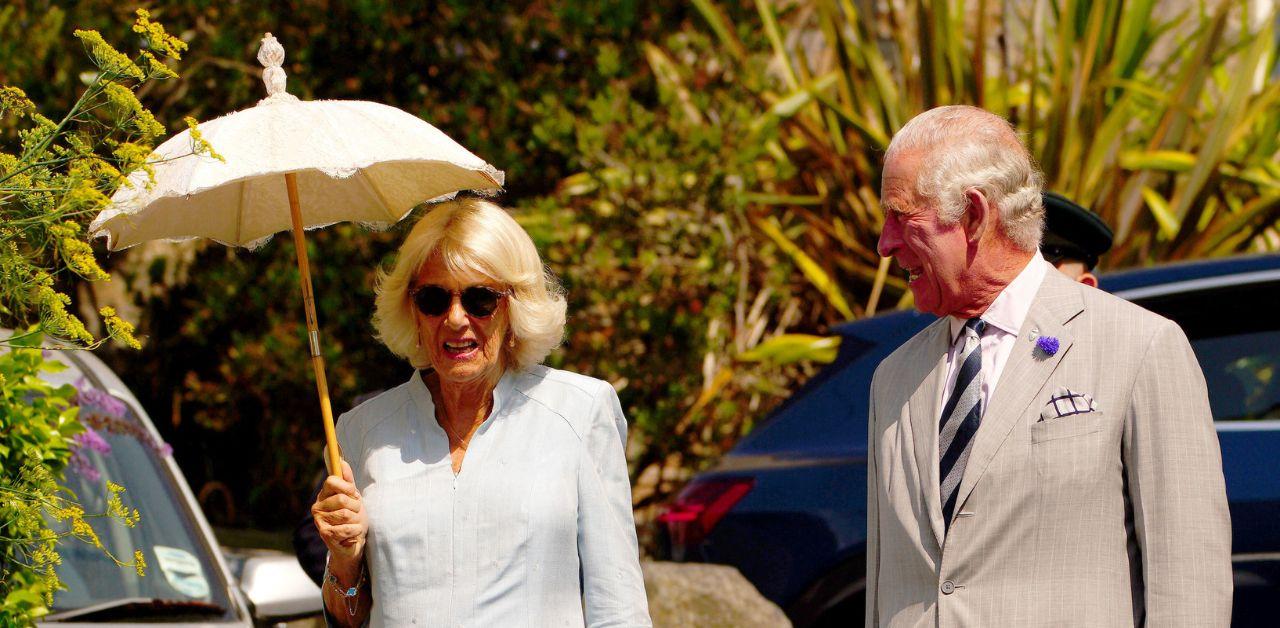 One of Charles' greater concerns is the lack of personal attachment to the mega-mansion. During his time as the Prince of Wales, the former Duke of Cornwall invested a lot of time and money into decorating Clarence House, and his decades in the royal residence make it difficult for him to relocate.
"Buckingham Palace is so huge and impersonal and red, with red carpets and curtains. It's not his style. He may decide that it should be available to the public all year round," Ingrid Seward told a publication.
Apparently, Charles' mother also struggled to call Buckingham Palace home. The matriarch preferred her living quarters at Clarence House, but she was forced to go to Buckingham Palace due to the decision-making of then Prime Minister Winston Churchill.
"I think you'll find that he'll stay at Clarence House, which even [Queen Elizabeth] wanted to do, but Winston Churchill made her go to Buckingham Palace," Hugo Vickers, author of Elizabeth, The Queen Mother, told an outlet.
The staffer spoke to The Telegraph.
Vickers and Seward spoke to The Sunday Times.