Double Trouble: Royal Lookalikes Cashing in on King Charles' Coronation as Their Prices More Than Double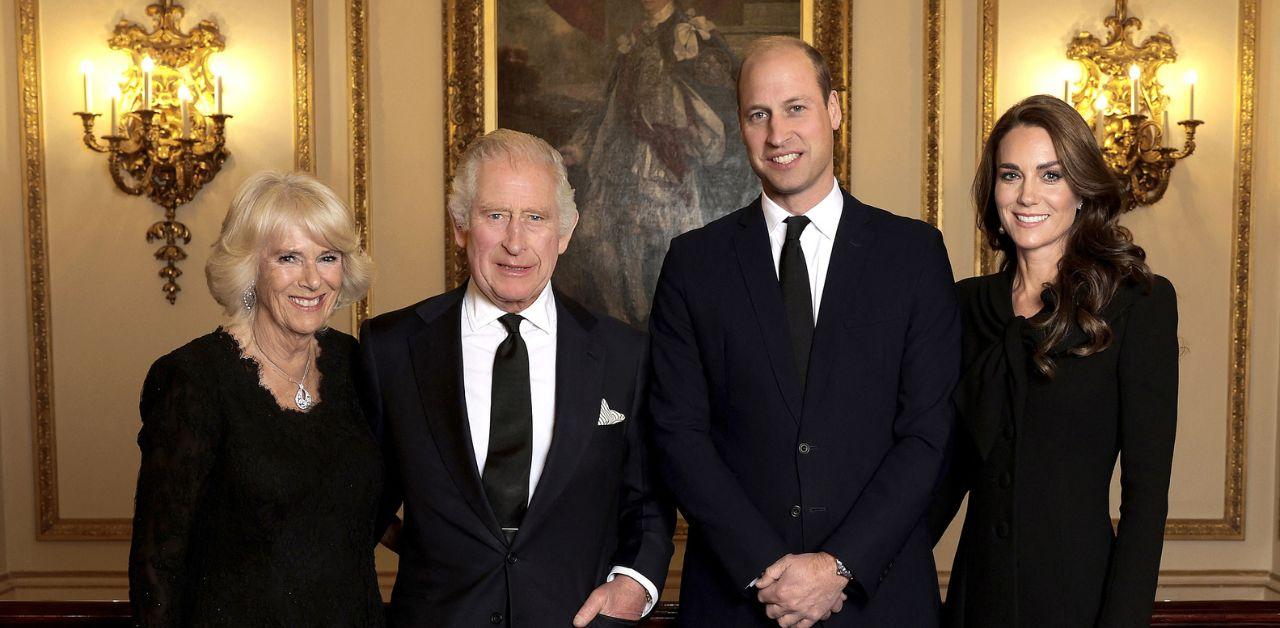 King Charles' coronation is around the corner, and his rise to the throne has created an unexpected industry in the U.K. Since Charles became a monarch, impersonators have been able to charge the big bucks for appearances. Look-alike Charles Haslett told a publication he charges at minimum £1,308 for gigs.
Article continues below advertisement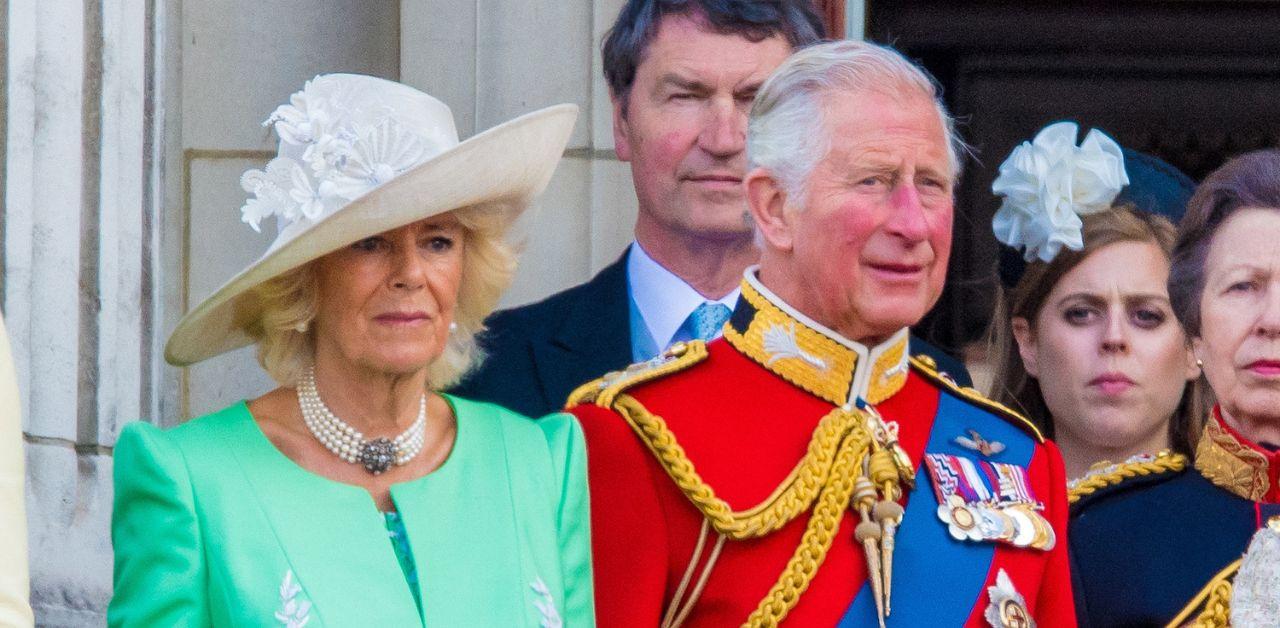 Kate Middleton's doppelganger, Heidi Agan, explained the workload of a professional royal ringer. "Usually what we do follows what they do, so the busier they are, the busier we are," Agan said.
"As Brits, we love to make fun of ourselves and have fun and that's what we bring to an event — and the royal family isn't going away," she added.
Article continues below advertisement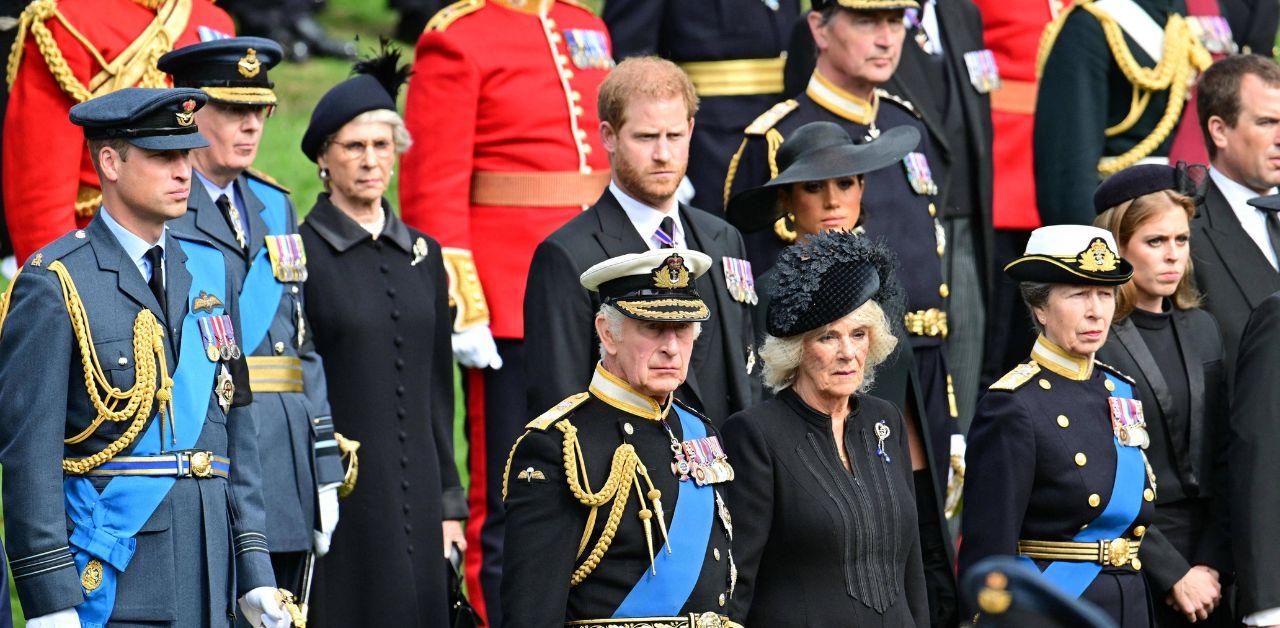 Michael Charles, who is the director at Julia Charles Event Management in Milton Keynes, confirmed that the upcoming crowning has helped his business flourish. "Once the coronation was announced we had an influx of inquiries for lookalike performers," Charles said.
"Whether it's a Meghan and Harry lookalike for a street party or a King Charles III for brand activations, at our agency alone we have seen over a 50 percent increase in volume of inquiries for this type of performer," he concluded.
Article continues below advertisement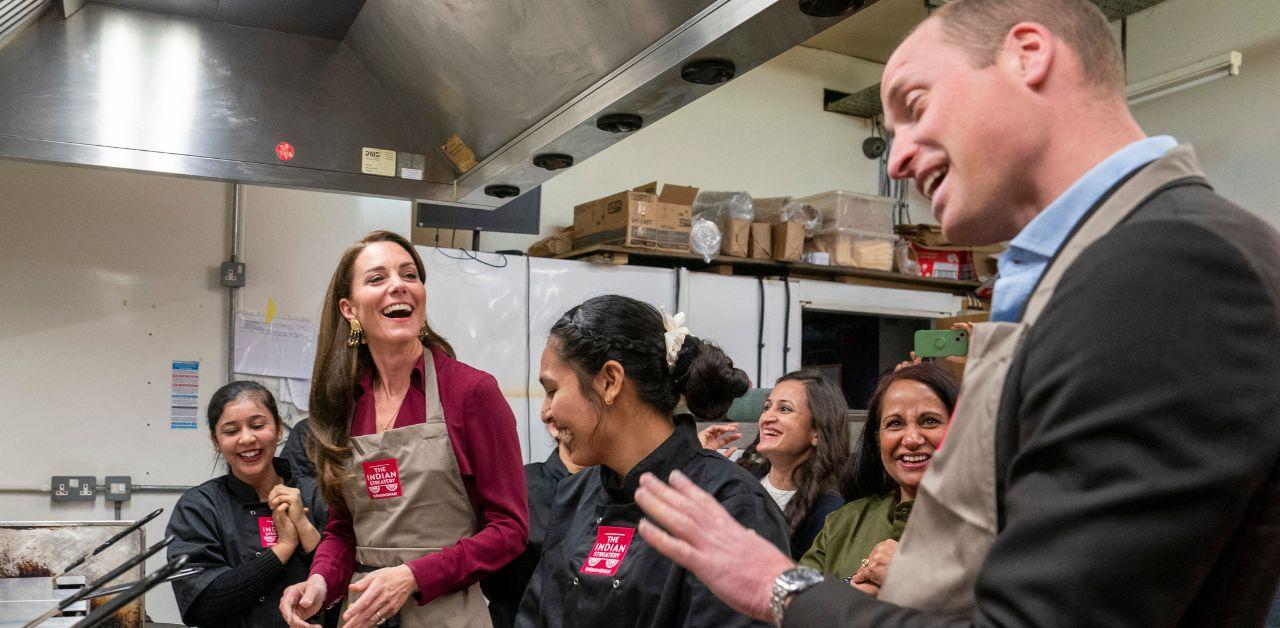 Aside from the actors paid to resemble the royal family, the enthroning will be an opportunity for Charles to honor the past, present and future of the throne. The Royal Observer previously reported William will make a formal commitment to his father and the monarchy during the event.
"I, William, Prince of Wales, pledge my loyalty to you and faith and truth I will bear unto you, as your liege man of life and limb. So help me God," the 40-year-old will say.
The specific message, titled the Homage of Royal Blood, pull from the words that William's late grandfather, Prince Phillip, said in his 1953 vow to Queen Elizabeth, to which he stated he'd be her "liege man of life and limb."
"I swear that I will pay true allegiance to Your Majesty, and to your heirs and successors according to law. So help me God," the homage reads. "God save King Charles, Long live King Charles, May The King live forever."