Donald Trump To Publish Private Letter From King Charles' In New Book — Without His Permission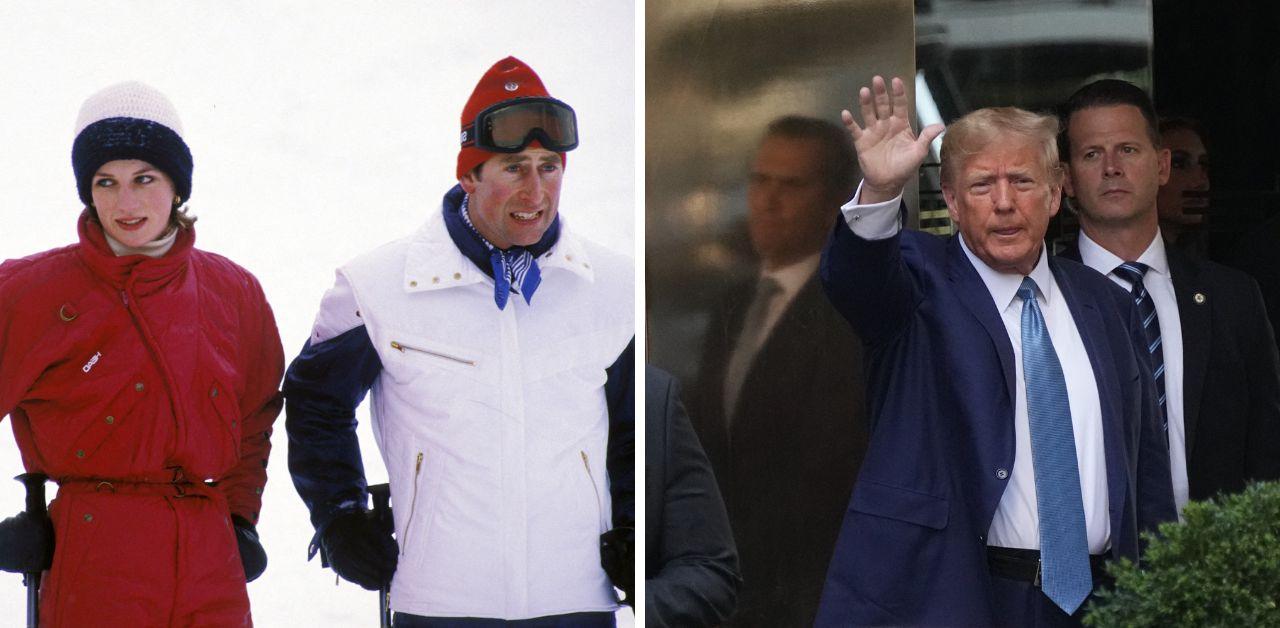 King Charles has another thing to worry about before his coronation. It was reported that former President Donald Trump plans on publishing his private letter from His Majesty without his permission in his upcoming project Letters From Trump. In the tome, a 1995 note the monarch gave the billionaire after he was given an honorary membership to his Mar-a-Lago resort will be shown to the world.
Article continues below advertisement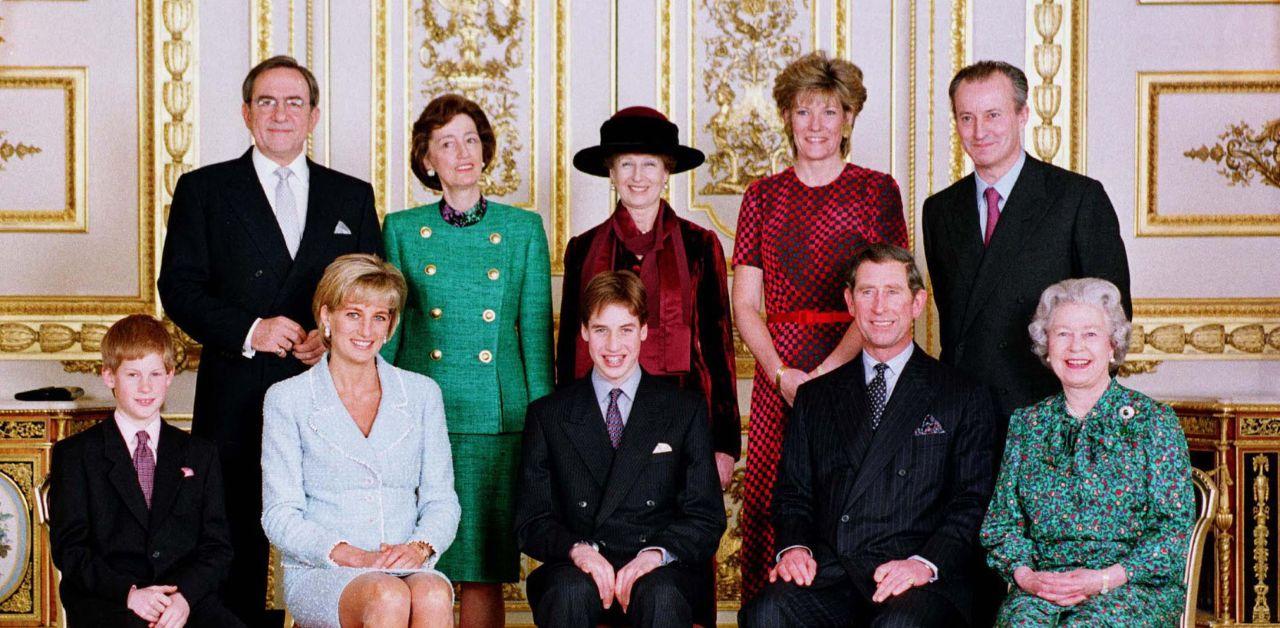 With the twice-impeached politician having a reputation for being controversial, the reality star is looking to show the world which platonic relationships he maintained prior to taking over the Oval Office. "I knew them all — and every one of them kissed my a**, and now I only have half of them kissing my a**," Trump told a publication when asked why he chose to share his conversations with the world.
Article continues below advertisement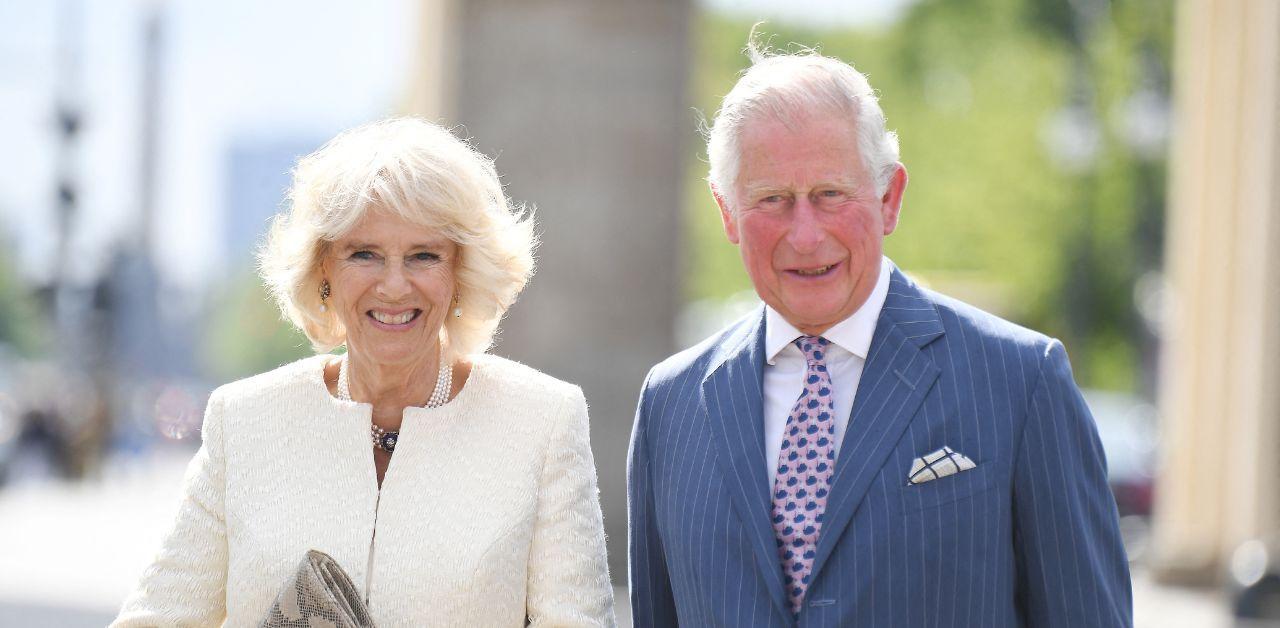 Along with his correspondence with Charles, Trump will release a note Princess Diana sent him. The Princess of Wales thanked the author for a bouquet of flowers she received from him. Diana addressed the businessman as "Donald" and said, "They truly are quite magnificent, and I am deeply touched that you have thought of me in this special way."
Article continues below advertisement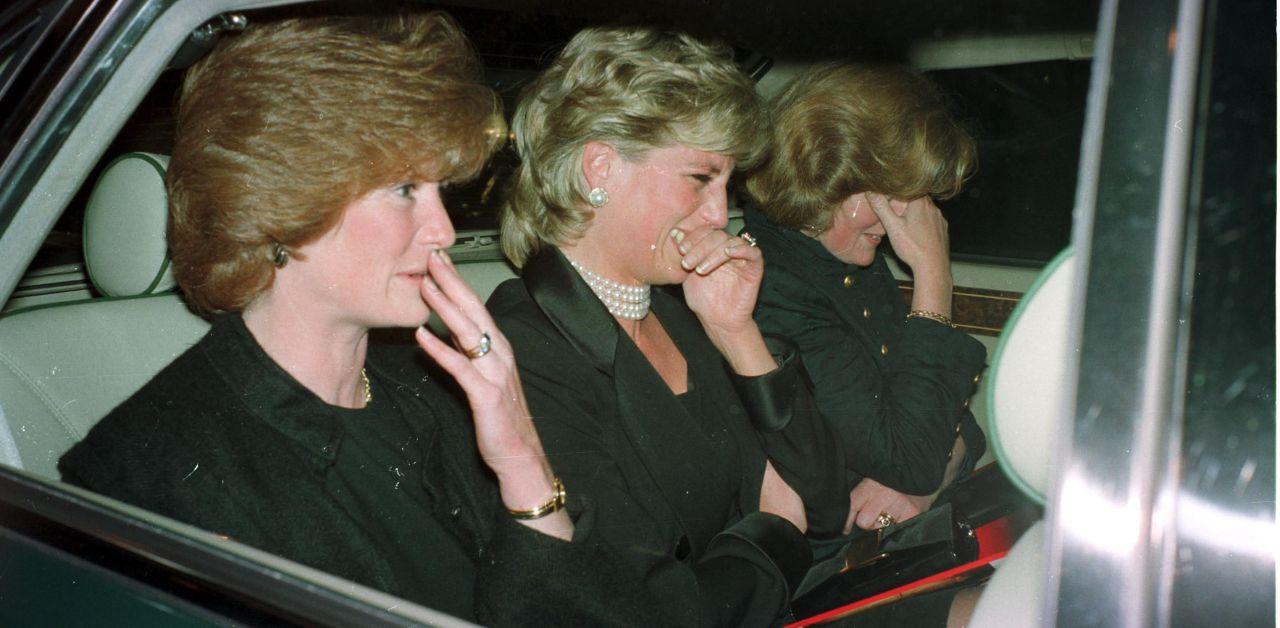 Trump's upcoming project wouldn't be the first time Diana's likeness was used without the royal family's permission. The Royal Observer previously reported Diana's death was recreated for the popular Netflix series The Crown. The graphic scene has yet to air, but sources close to both Prince Harry, Prince William claimed they were "braced for upset."
"It's going to cause a lot of upset with the royal family," a source close to the family said. "If it was any other family I'm not sure they'd do it."
"I think a lot of people will find it quite sick that they went into such detail to recreate how the car was smashed up," the insider added.
Article continues below advertisement
Friends of Harry believe that despite his relationship with the streaming giant, they don't think he can handle reliving Diana's death. A source admitted to The Sun, "I think it's disgusting and sick, why are they setting out to upset William and Harry?"
"The makers of this program do not care about the heir to the throne and everything he has been through," they added.
Trump was interviewed by Breitbart News.