Kate Middleton Honors Princess Diana at Trooping the Colour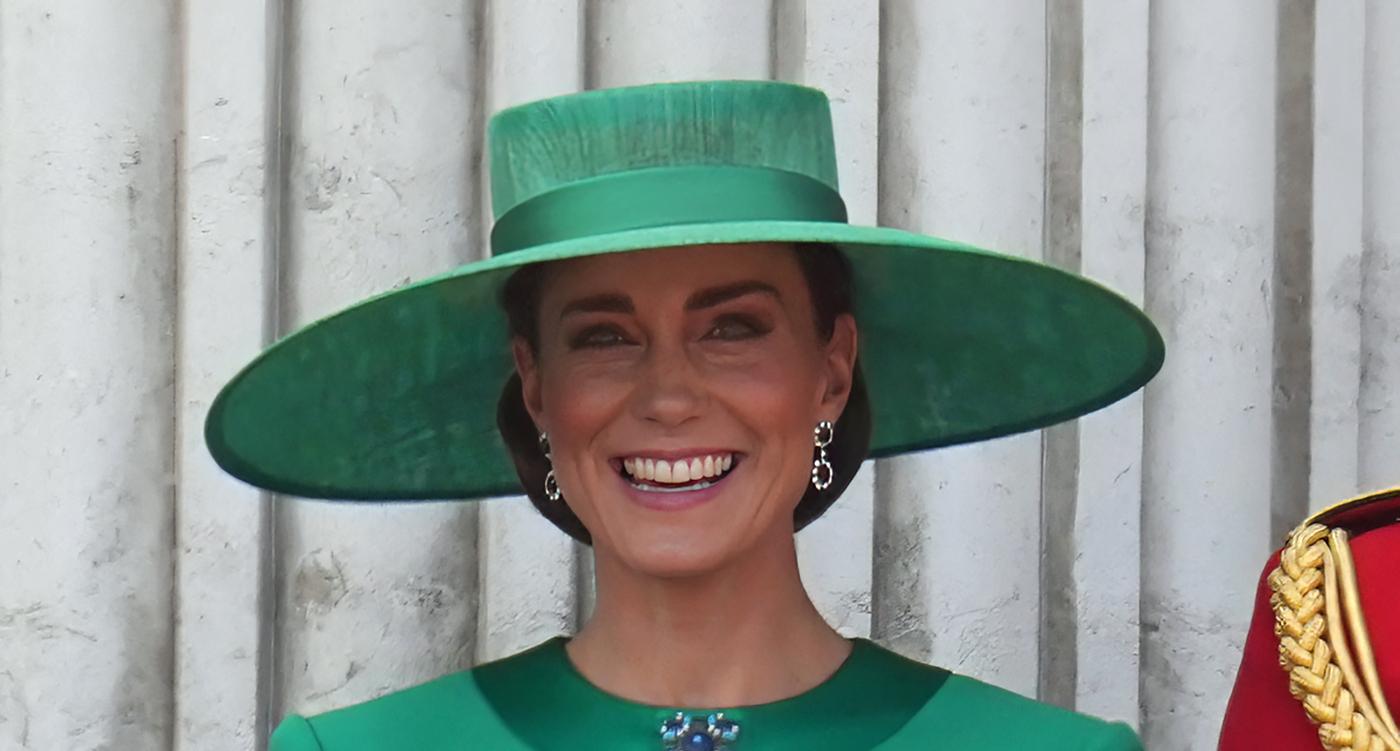 Kate Middleton paid tribute to Prince William's late mother, Princess Diana, during the Trooping the Colour on Saturday, June 17.
The 41-year-old wore a pair of gorgeous sapphire and diamond drop-earrings that previously belonged to Diana, People reported. This isn't the first time Kate has worn the accessory, as she debuted them in 2022.
Article continues below advertisement
Kate looked stunning in a green dress as she posed on the balcony with William, Queen Camilla, King Charles and their three kids: Prince George, Princess Charlotte and Prince Louis.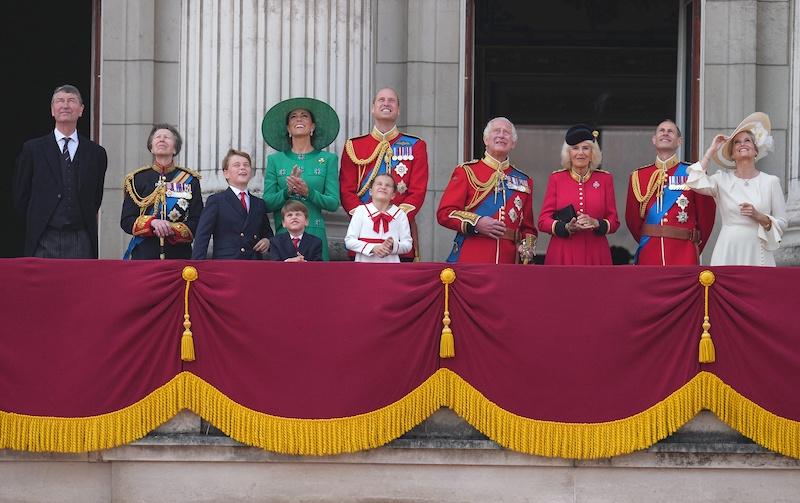 Article continues below advertisement
Kate frequently honors Diana, as her wedding ring was also previously owned by Diana. In April, she recently spoke with a fan about the meaning behind the ring.
"It was exactly the same size," the mom-of-three said in a video uploaded on social media. "It is very special. What an honor to be able to wear it."
Article continues below advertisement
As The Royal Observer previously reported, Kate has similarities to the late princess, who died in a car accident in 1997.
"She hasn't got a massive ego where she feels she's better than everyone else because of her position. It suggests she wants people to connect with her and this is reminiscent of Princess Diana," body language expert Darren Stanton told a publication.
"Diana had a very similar set of values — there are a lot of parallels between Kate and Diana's personalities. I can see Kate has a compassionate and humanitarian quality in her," Stanton explained. "Kate shows she is willing to build a connection and that speaks volumes about her as a person and her personality — she is keen to come over as relatable as possible and often her open body language will be reflective of this."
Article continues below advertisement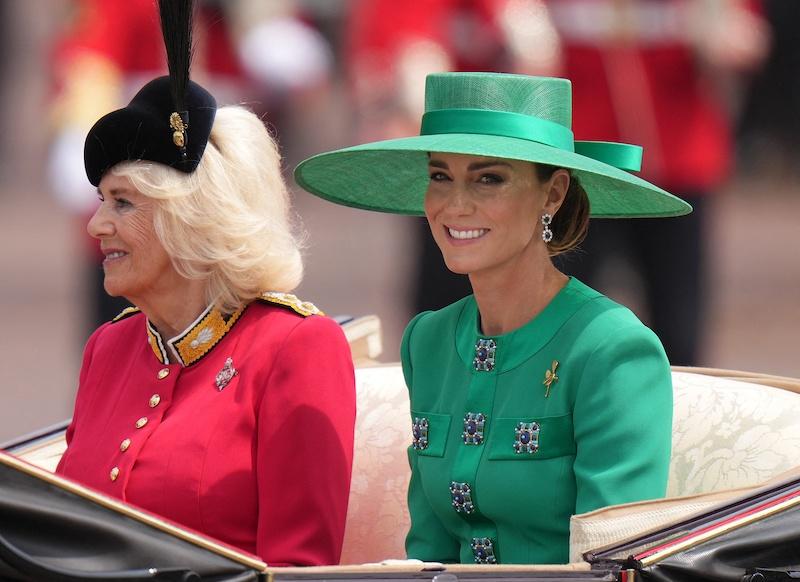 Stanton noted that "Kate always looks excited to meet new people and I can tell from her smile that it is all genuine and honest. You can often tell when public figures have a fake smile."
"We tend to generate a fake smile when we're anxious, as it's used to mask our true emotion — but Kate's smile is far from fake. She shows she is genuinely happy to be there and feels it is a privilege to meet others," he added. "Kate is a good example of a public figure who uses active listening, which is when someone listens so intently, that you can almost hear the cogs going around in the person's head. With Kate, you can see she is taking in every word by nodding and placing her hand on her chin — a sign that reflects how honest and engaged she is in that moment."