Kate Middleton & Princess Diana's First Solo Outings Had 'Many Similarities,' Notes Expert
Kate Middleton's solo trip to Denmark stood out to royal experts for plenty of reasons, but Ingrid Seward was most taken by how much her actions resembled Princess Diana's.
Article continues below advertisement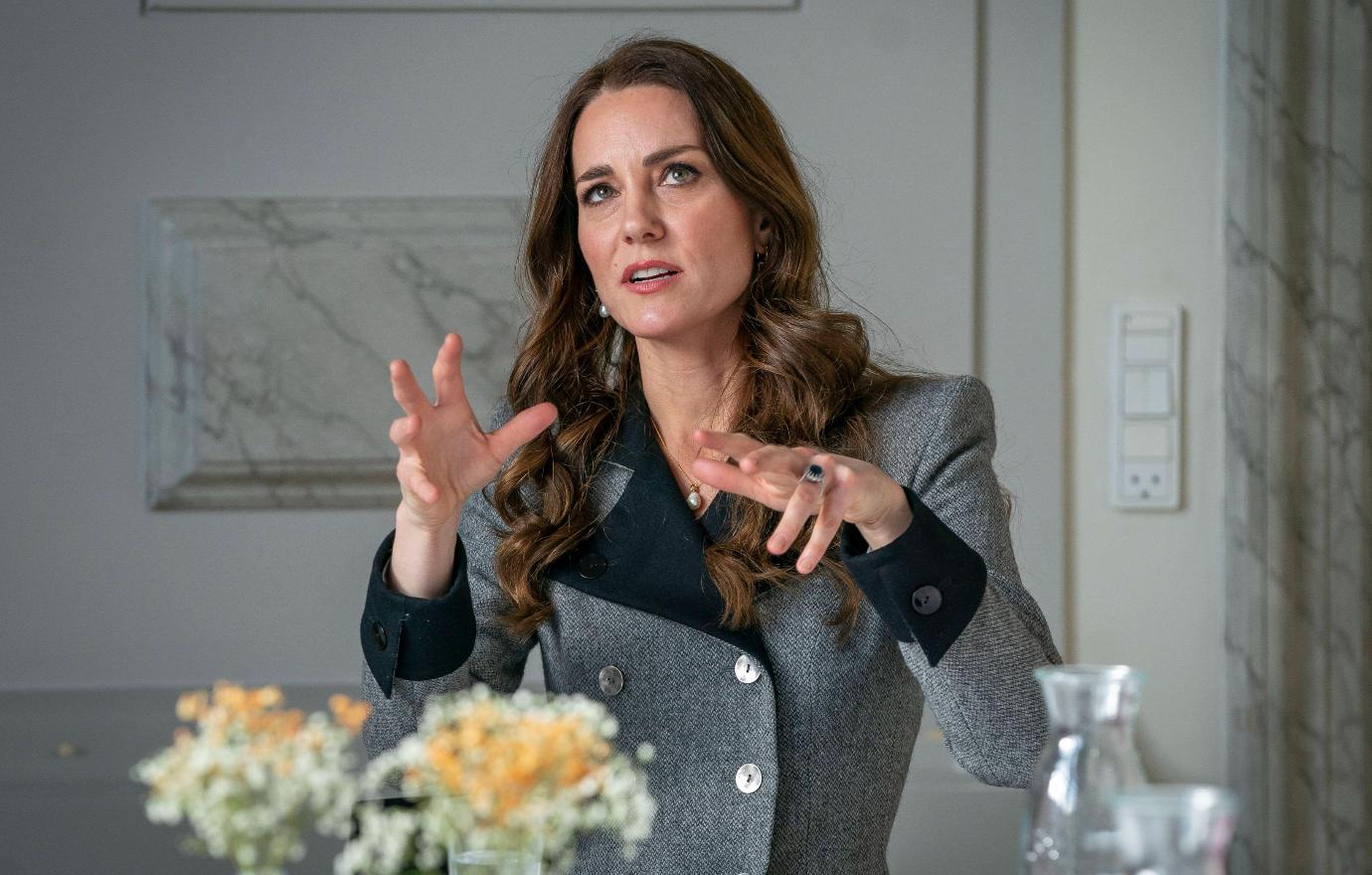 Article continues below advertisement
"She has just discovered she was pregnant for the second time but no announcement had been made. When Diana arrived in Norway, she found a note inside her suitcase written by her husband which read, 'We were so proud of you' and was signed 'Willie wombat and I.' (the nickname Charles and Diana gave to their son at the time)," the expert shared. "Maybe Kate too will have a note from William. I am certain that he is very proud of her."
Article continues below advertisement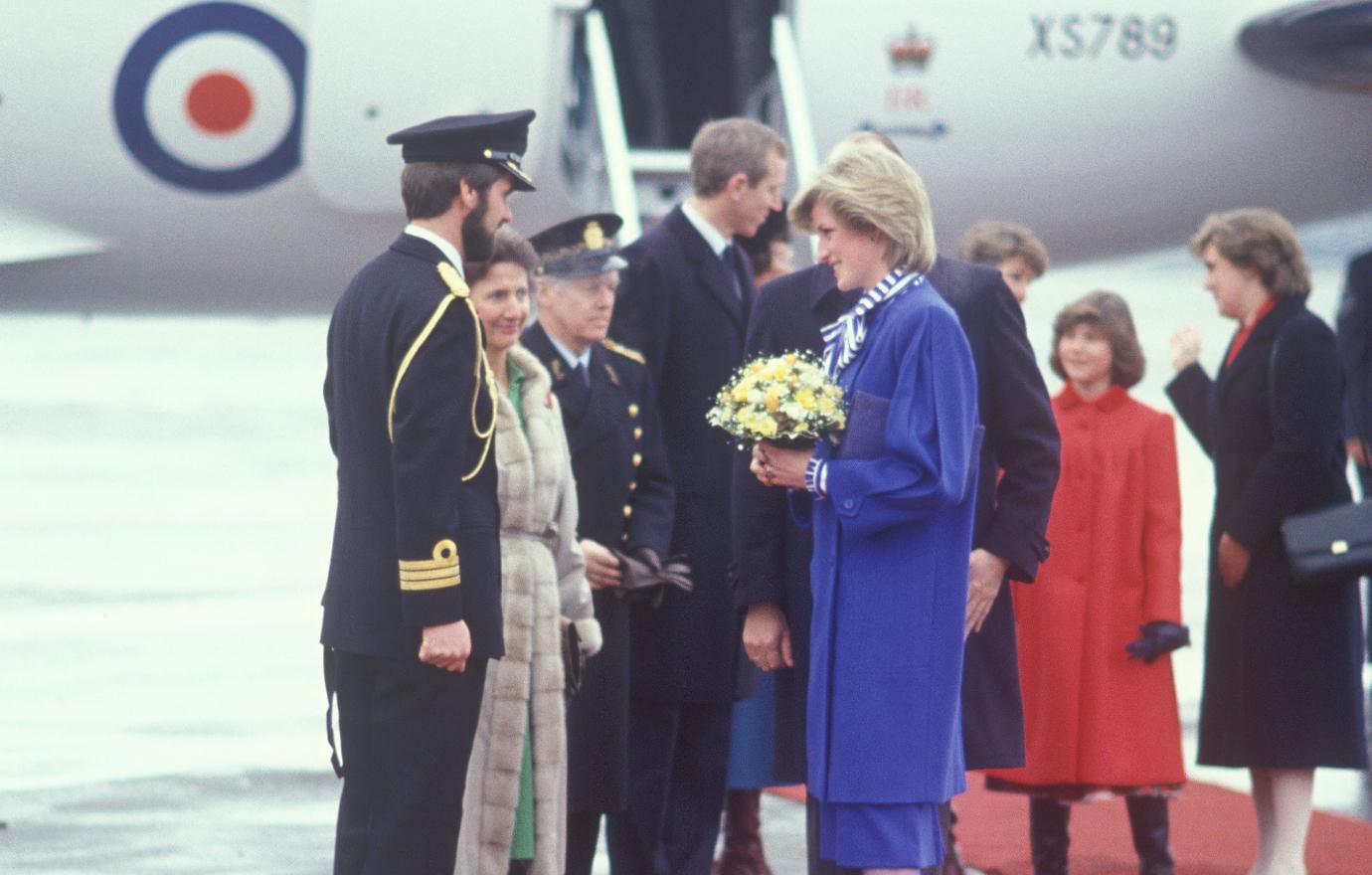 "No one has any doubts about Kate's ability to manage whatever she wants to do with grace and aplomb, she is more than a safe pair of hands. She is totally reliable and a true professional at what she does as both the Queen and Prince William are well aware," noted the expert. "Part of Kate's magic is that she actually enjoys what she is doing. Whether it's talking to the professionals about the science behind infant child development or discussing more down to earth issues with their parents, she makes sure everyone feels included."