Kate Middleton Stuns During National Portrait Gallery Re-Opening: Photos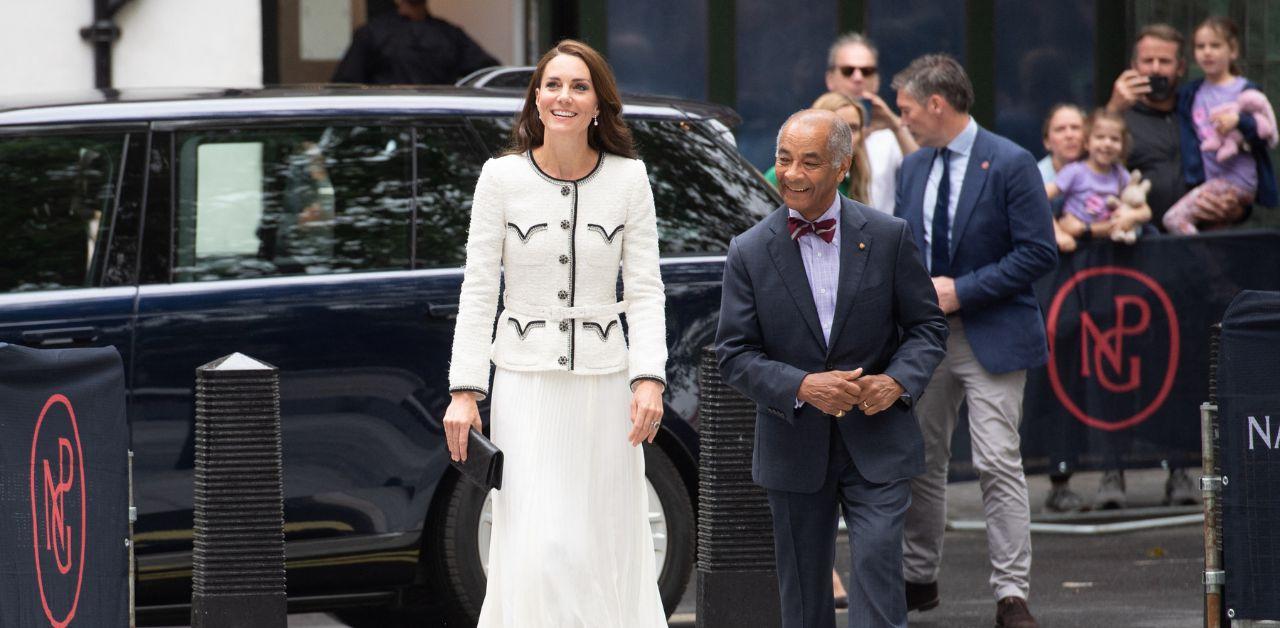 Kate Middleton dazzled in all-white ensemble while attending the re-opening of the National Portrait Gallery on Tuesday, June 20. The Princess of Wales was seen wearing a black-and-white tweed blazer, a pleated skirt and a pair of sensible heels. Kate has been a patron of the museum since she first became a member of the monarchy back in 2011.
Article continues below advertisement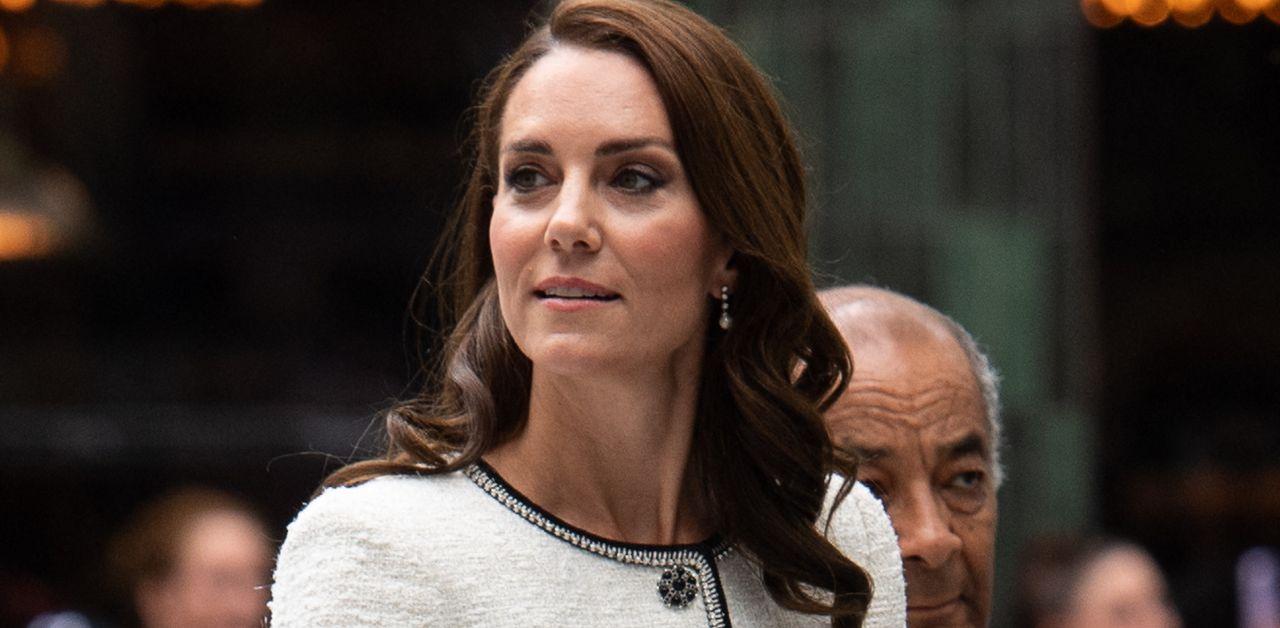 The building finally wrapped its extensive three-year refurbishment, and Kate arrived at the celebration to honor one of her longest-running associations. The former duchess was given a warm welcome by award-winning artist Tracey Emin.
Kate's affinity for the cultural center shouldn't come as a surprise considering the princess met her husband, Prince William, while the two were studying art history at St Andrews.
Article continues below advertisement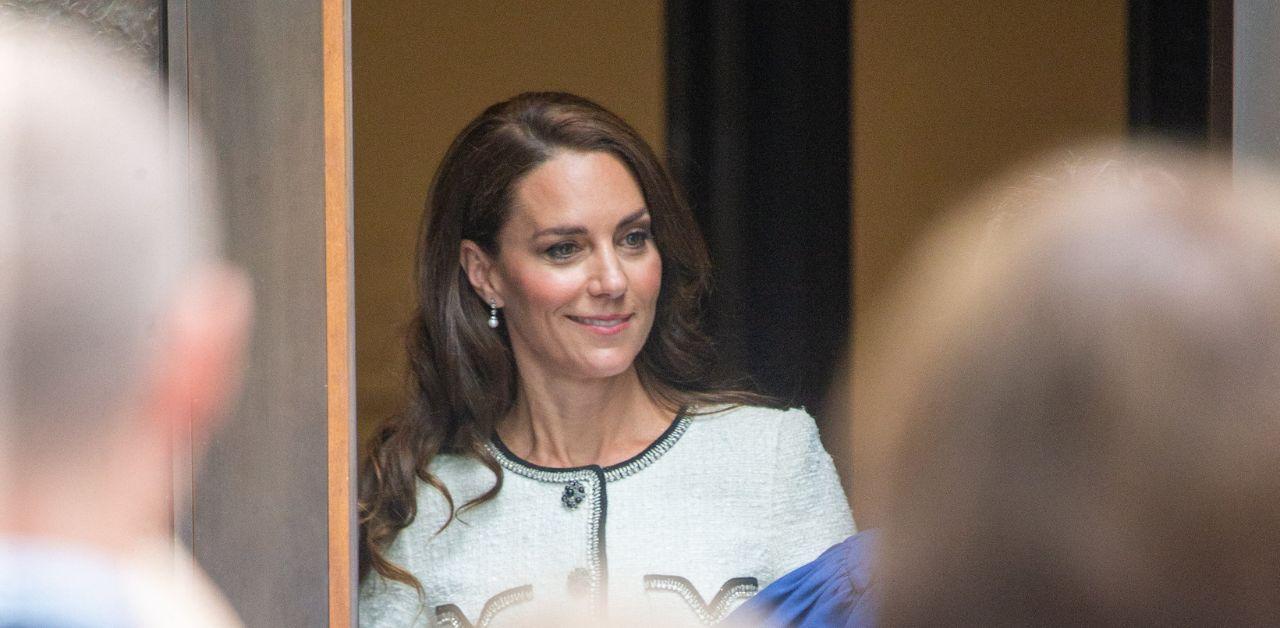 Kate's appearance followed the recent controversy surrounding the exhibition's decision to take down a portrait of William and his brother, Prince Harry. The Royal Observer previously reported critics theorized the institution removed the painting due to the Sussexes' and Wales' rift, but a rep for the National Gallery clarified their reasoning.
"Decisions relating to the portraits on display at the National Portrait Gallery are made by the gallery's curatorial team," a gallery spokesperson said. "With over 250,000 portraits in our collection, we are only able to display a small percentage within our building, however, as one of the world's largest and most important collections of portraits, we regularly lend and tour our works, both nationally and internationally."
Article continues below advertisement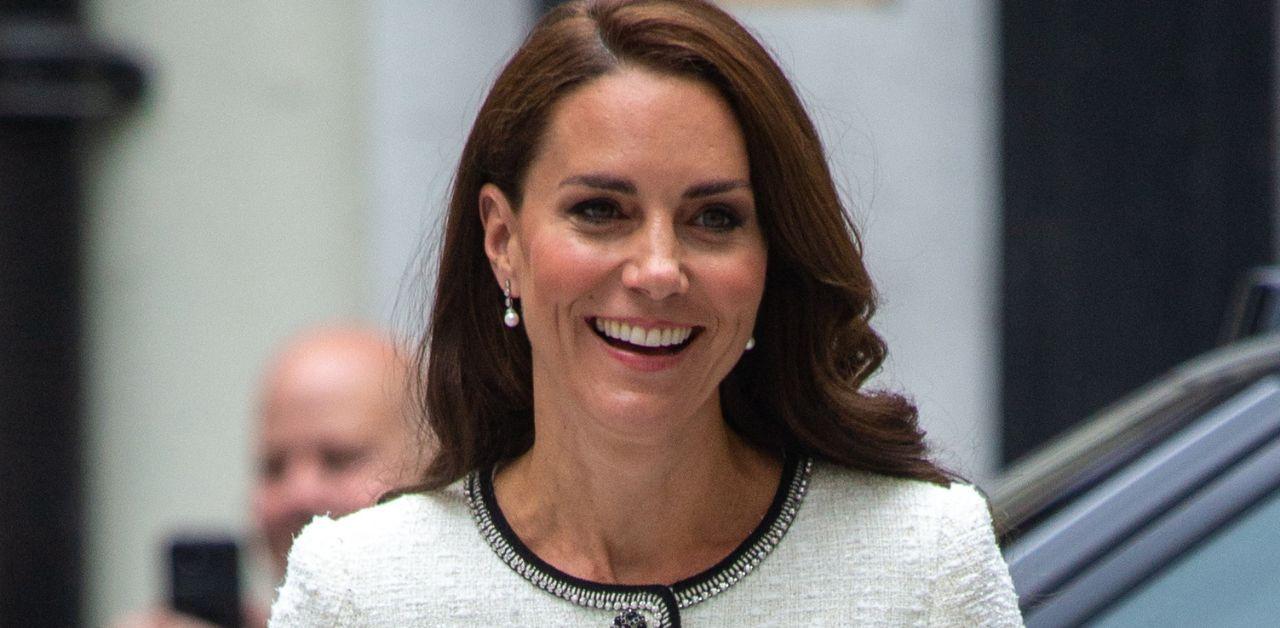 The celebrated body of work is "the first official oil portrait of Prince William and Prince Harry," according to the landmark's website.
"It represents a unique moment in the lives of the brothers when they were both serving officers in the Household Cavalry (the 'Blues and Royals')," the bio read. "They are shown wearing regimental dress uniform and William wears the star and sash of the Order of the Garter, the highest order of chivalry in Britain, founded in 1348, to which he was appointed by Queen Elizabeth II in 2008. The painting conveys what the artist describes as 'an informal moment within a formal context.'"
William and Harry haven't shown any signs of reconciliation. The Royal Observer previously reported the siblings were barely in contact with one other.
"They are totally estranged. I think that their relationship right now is on absolute ice," royal biographer Tina Brown recently shared in an interview. "The longer Harry dwells on what happened in his life, the more he feels resentment against William, because he feels, I think, that William was even more calculated, essentially, in making him number two, making him the spare, and feel like the spare at all times."