King Charles 'Wishes to Avoid Harry and Meghan'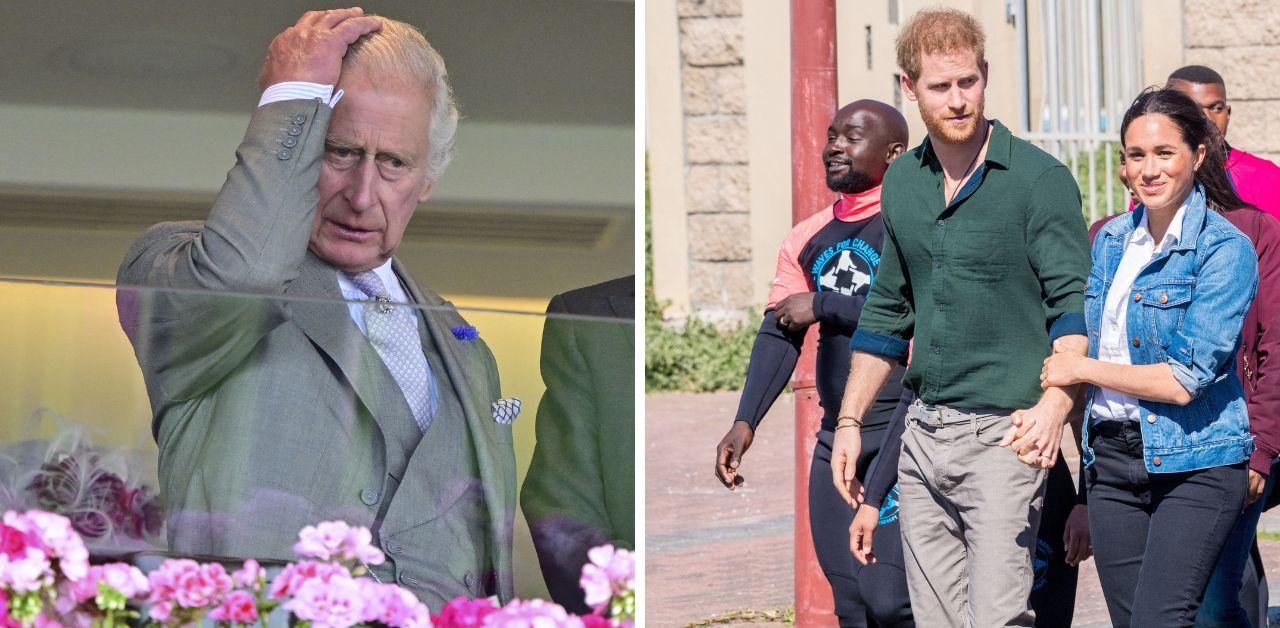 King Charles is taking a step back from rebuilding his relationship with Prince Harry and his wife, Meghan Markle. A source close to the crown told a publication His Majesty's "trust has been compromised since the publication of Spare."
"There's no doubt he wishes to avoid Harry and Meghan until he sees some positive change on their end," the insider admitted.
Article continues below advertisement
Although Harry attended his father's coronation, their relationship seems to be stagnant. "My understanding is [Harry] didn't have any interactions with the Prince or Princess of Wales but that he did have a conversation with his father the night before," Nick Bullen shared.
The royal expert later mentioned after Charles' big day, "there seems to be no reason" for the Duke of Sussex to "come back to London anytime soon."
He added, "It's possibly the beginning of the end of the Sussex interaction with the royal family."
Article continues below advertisement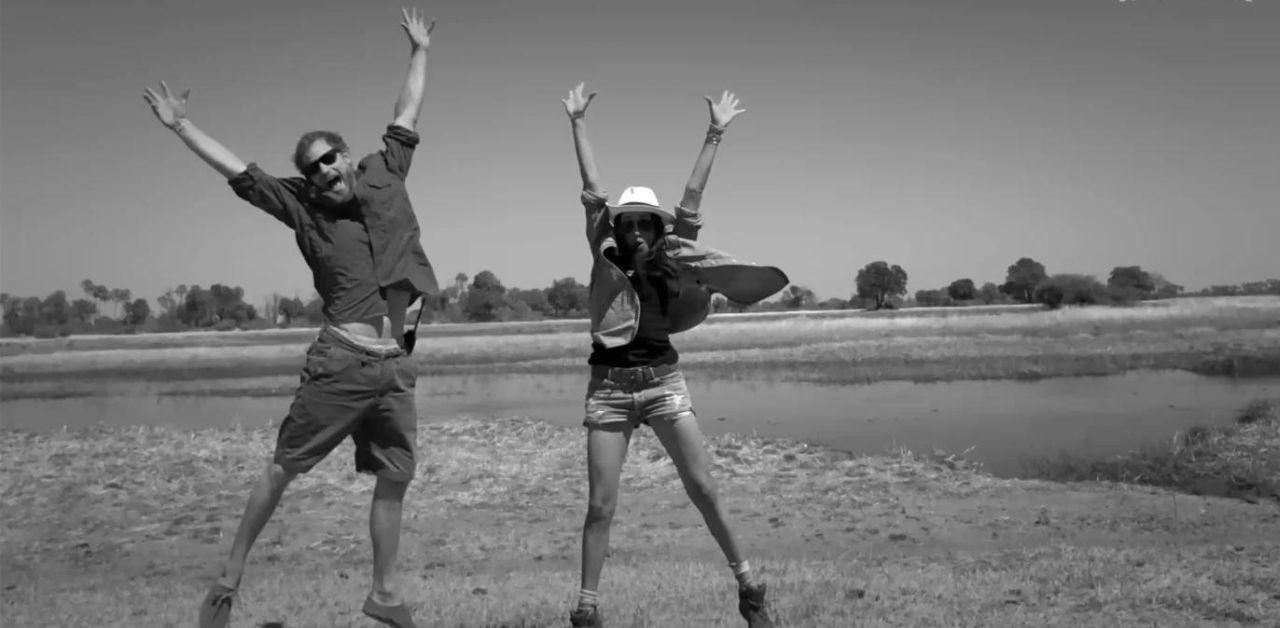 Following Charles' coronation, it was reported neither Harry nor his wife were invited to the Trooping the Colour. "I don't think they need to be invited," royal historian Gareth Russell said. "Not as a kind of insult to them, but you know, it's a long trip to make from California for the sake of Trooping the Colour. … I think this is one of the events where the Sussexes were never going to be invited."
Article continues below advertisement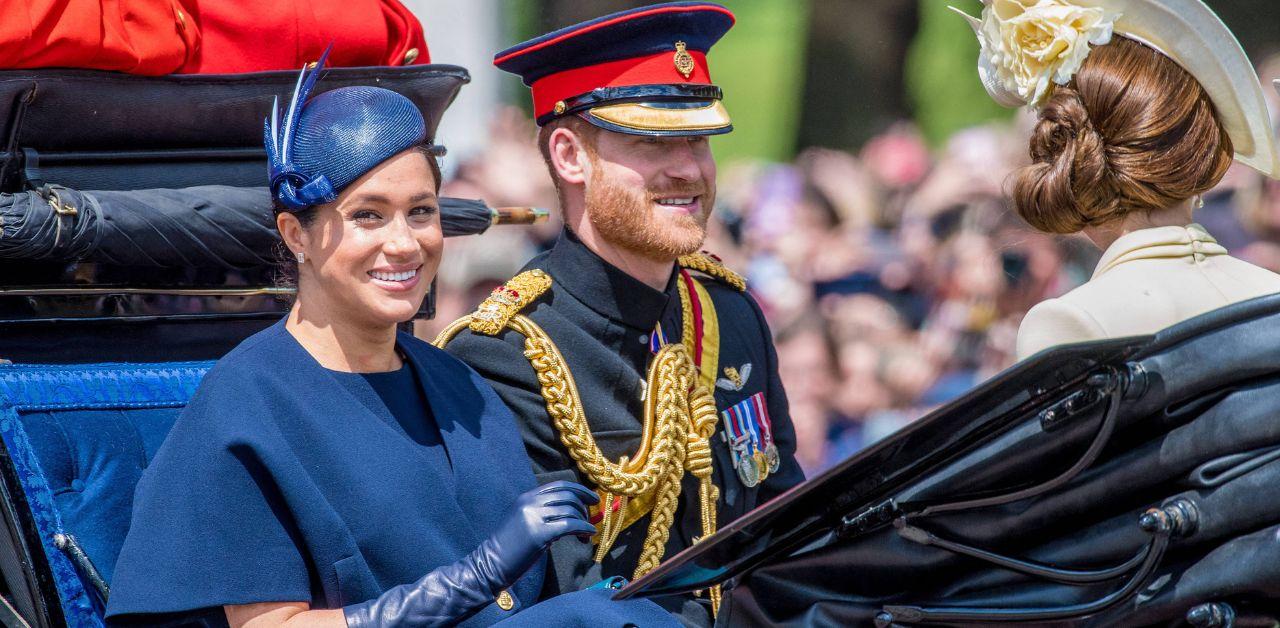 The Royal Observer previously reported the Sussexes' intended absence was a reflection of the burnt bridge between them and the royal family. "As the final touches are being made to the King's first Trooping the Colour, one or two names not on the guest list are the Duke and Duchess of Sussex," The Mirror's royal editor Russell Myers explained. "After Prince Harry's whirlwind 30-hour trip to the U.K., it is understood there has been no contact between the Duke and his father or brother, despite his recent trip to London."
"The Sussexes' absence will come as no surprise but the poignancy of the no-show will be noted as yet another missed opportunity for Harry and his family to sit down and start a new chapter in their relationship," he continued. "It seems clear from sources across the pond, that Meghan as well as not being eager to attend the coronation, had no desire to make the trip for the family gathering this weekend, in celebration of the monarch's birthday."