Prince William Goes Viral After He Was 'Caught Having the Giggles'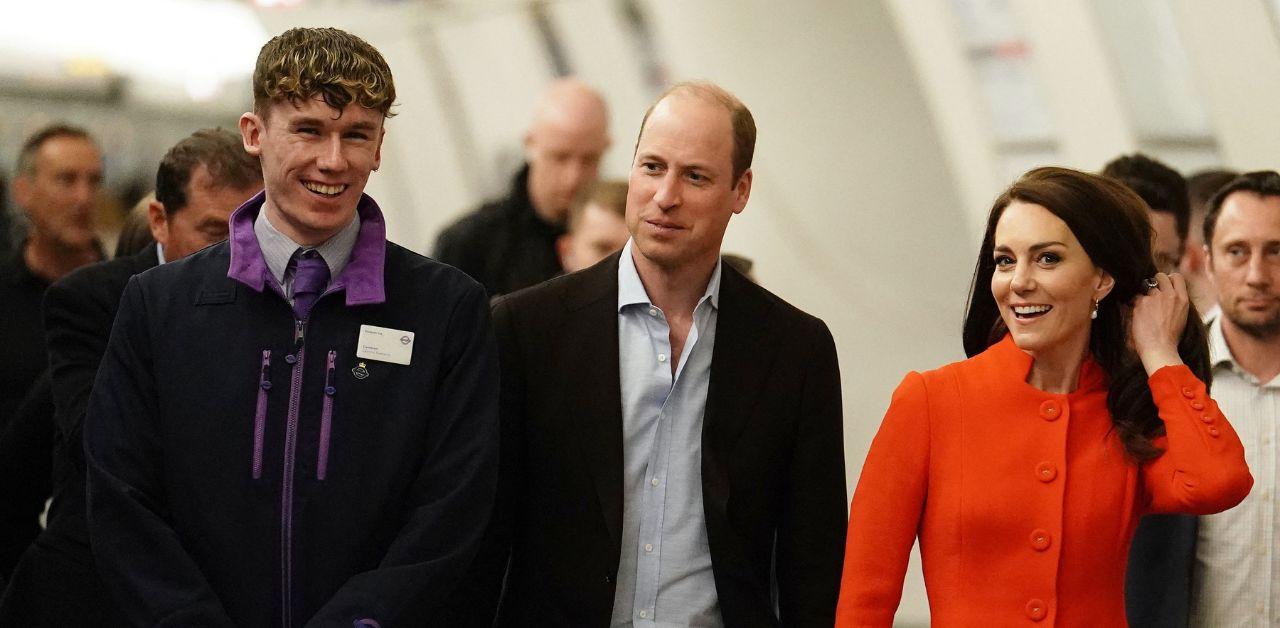 Prince William is beginning to show his goofier side. A now viral TikTok shows the Prince of Wales holding back laughter during the special service at Westminster Abbey in July 2018. Not only was the future king chuckling, but his wife Kate Middleton was noticeably amused by her spouse.
Article continues below advertisement
The clip used a popular trend that includes the Mariah Carey song "It's a Wrap" to highlight William's slip-up. "When you get caught having the giggles but you make out it's just something to do with your watch," the creator captioned the footage.
Despite the lack of royal etiquette, fans of William couldn't get enough of the moment.
"Nothing worse than getting the giggles at an inappropriate time," wrote one user. "I love the fact she [Kate] just smiled lol they look great together," someone else said. With another adding, "Things that only couples understand."
While most commenters were focused on William and Kate's dynamic, one pointed out his resemblance to his mother, Princess Diana.
"Oh my gosh, he has Diana's expressions...it's adorable," noted one commenter. Another added, "William definitely has his mother's personality. That look was her through & through."
Article continues below advertisement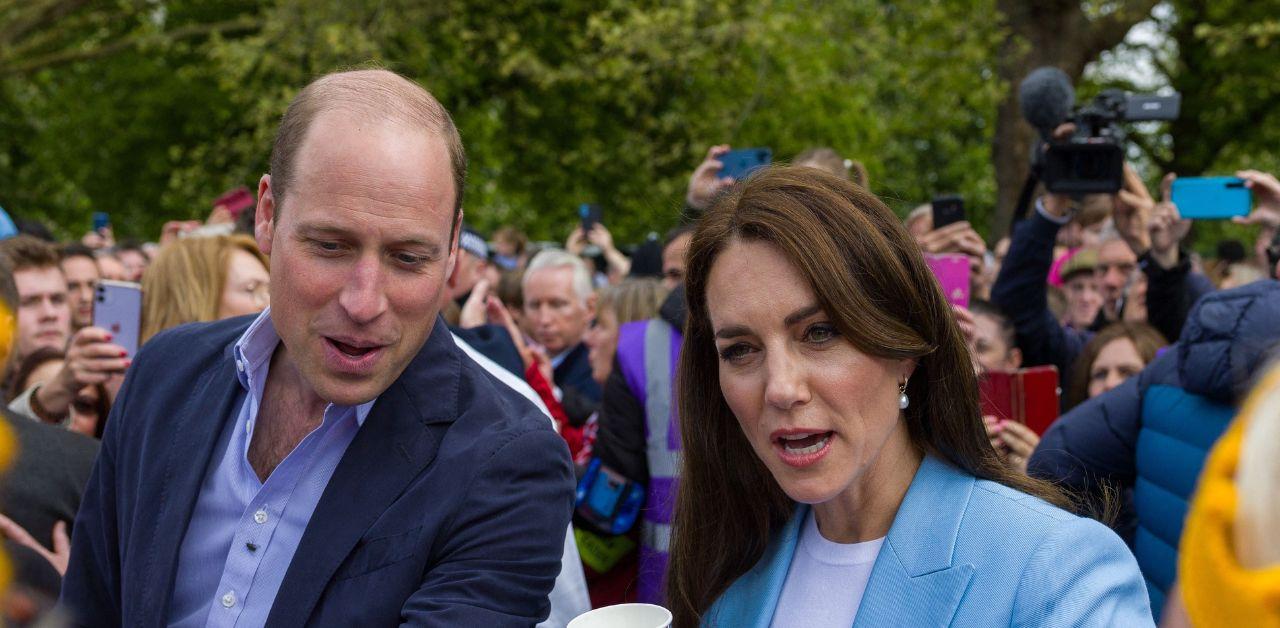 The similarities between William and the late princess were a topic within Prince Harry's controversial memoir, Spare. "I took it all in: his familiar scowl, which had always been his default in dealings with me; his alarming baldness, more advanced than my own; his famous resemblance to Mummy, which was fading with time," Harry wrote. "With age. In some ways, he was my mirror, in some ways he was my opposite."
Article continues below advertisement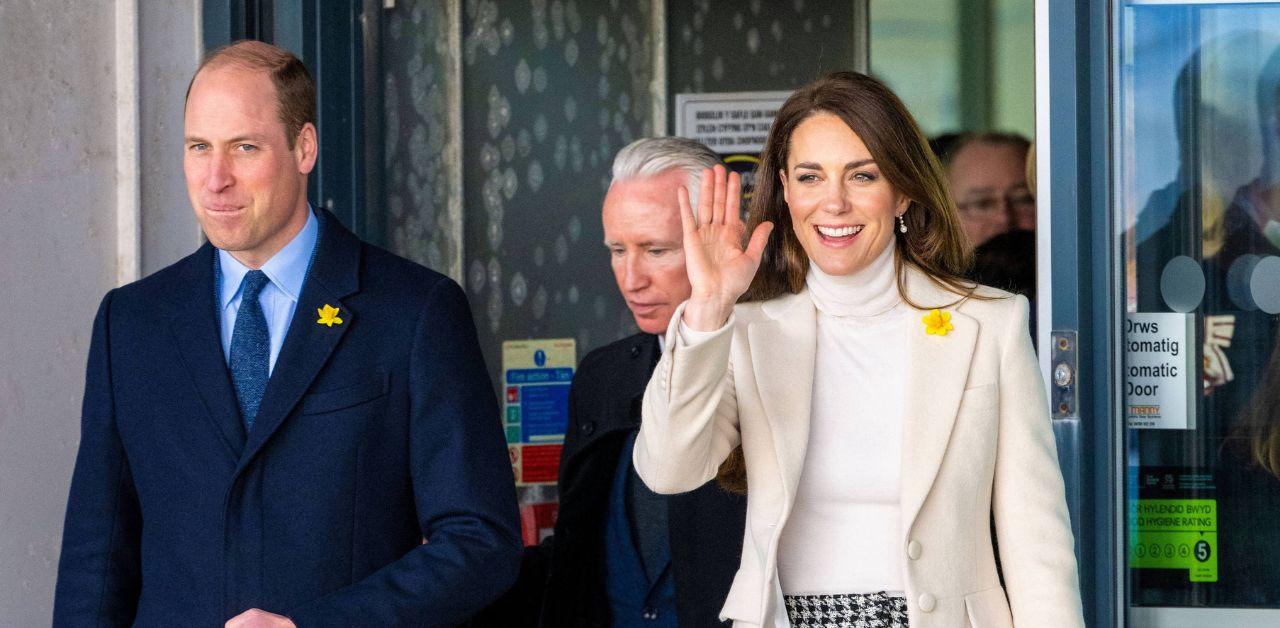 Although the public outing was several years ago, William and Kate continued to maintain a close bond. The Royal Observer previously reported the future king and queen of England were spotted in Wales buying food for locals while staying at a bed and breakfast. "This is a really great decision by Prince William to support the local economy and is exactly what a forward-thinking and progressive future king should do," Jennie Bond told a publication.
"Gestures like this show that William and Catherine plan to do things differently to keep the monarchy in tune with modern society. And, vitally, keeps William in touch with ordinary people who are struggling with everyday problems," Bond added.
Despite their status within the U.K., William and Catherine navigate their responsibilities with humility and as a united team.