Revealed: Prince William Skipped World Cup Due to Royal Protocol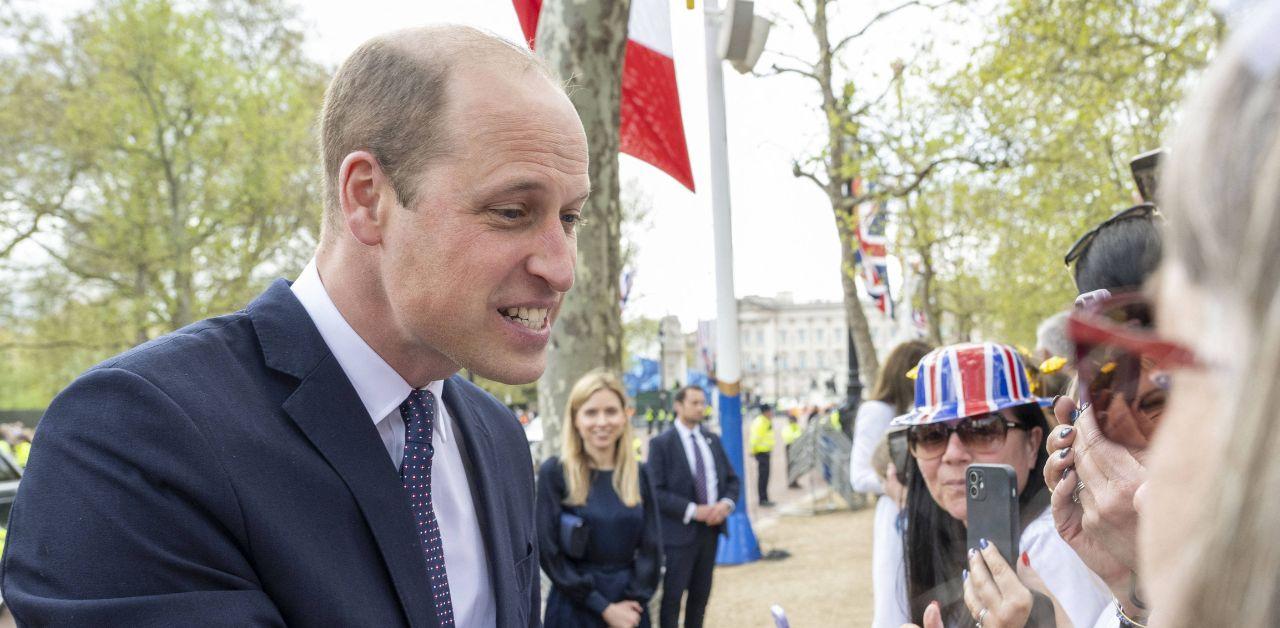 Article continues below advertisement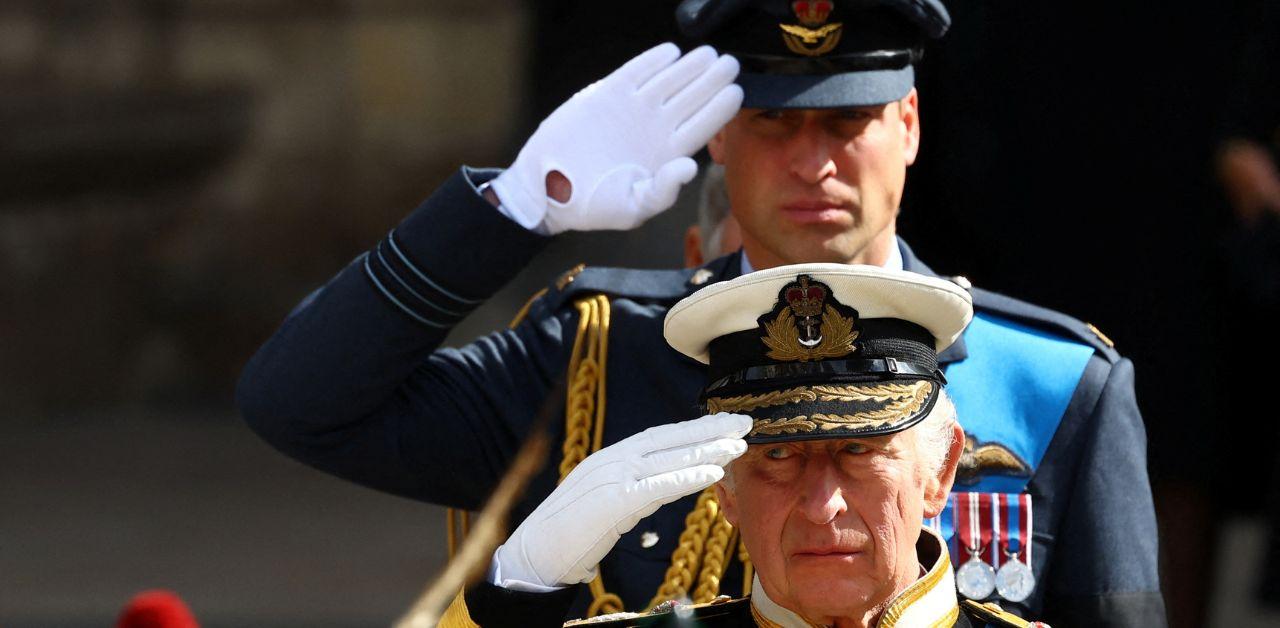 William is a lifelong soccer fan, and the Prince of Wales currently serves as the President of the Football Association — also known as the FA. Despite William's love of cleats, he was unable to show up to the World Cup, but his snub could be due to his ranking.
King Charles ascended to the throne in September 2022 after his mother, Queen Elizabeth, died. However, since becoming king and taking over the U.K. and the commonwealth, Charles hasn't traveled to Australia since 2018.
Although William and his daughter, Princess Charlotte, are fans of the Lionesses, it was reported that the Prince of Wales can't constitutionally visit the country before His Majesty.
Article continues below advertisement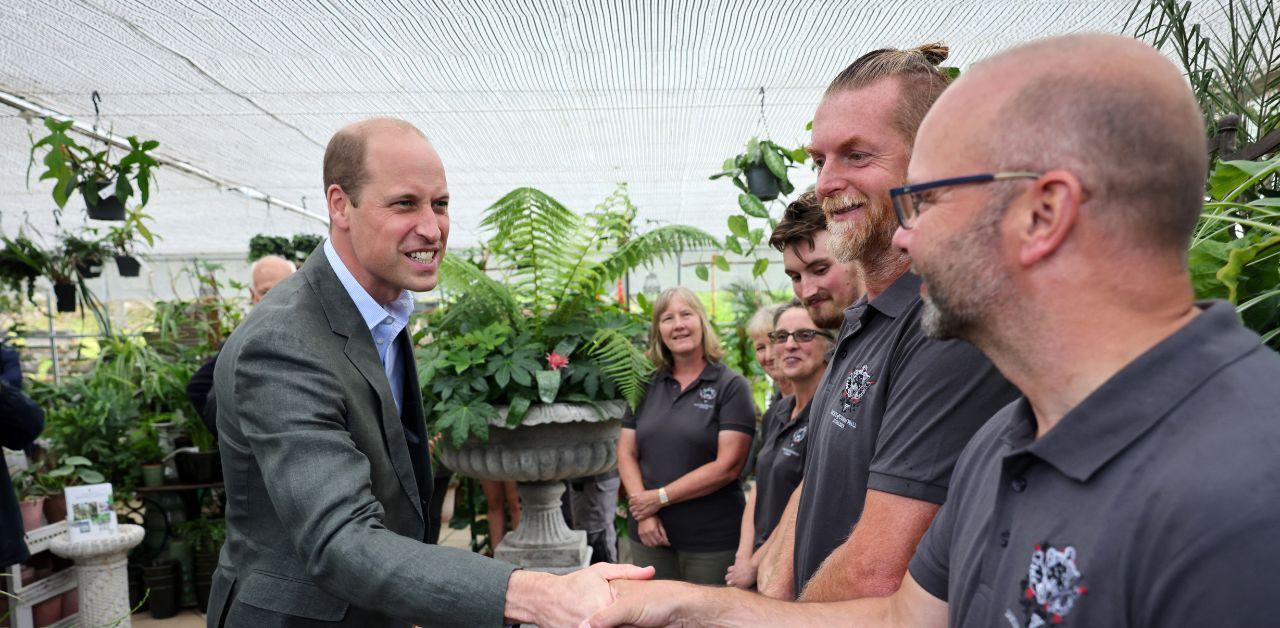 The Royal Observer previously reported the Prince of Wales was criticized for his absence during the games. Jane Moore labeled the decision as a "misstep" for the monarchy.
"But why the h--- didn't William hop on a flight with his young daughter and go in person to the game?" Moore wrote in a column.
Article continues below advertisement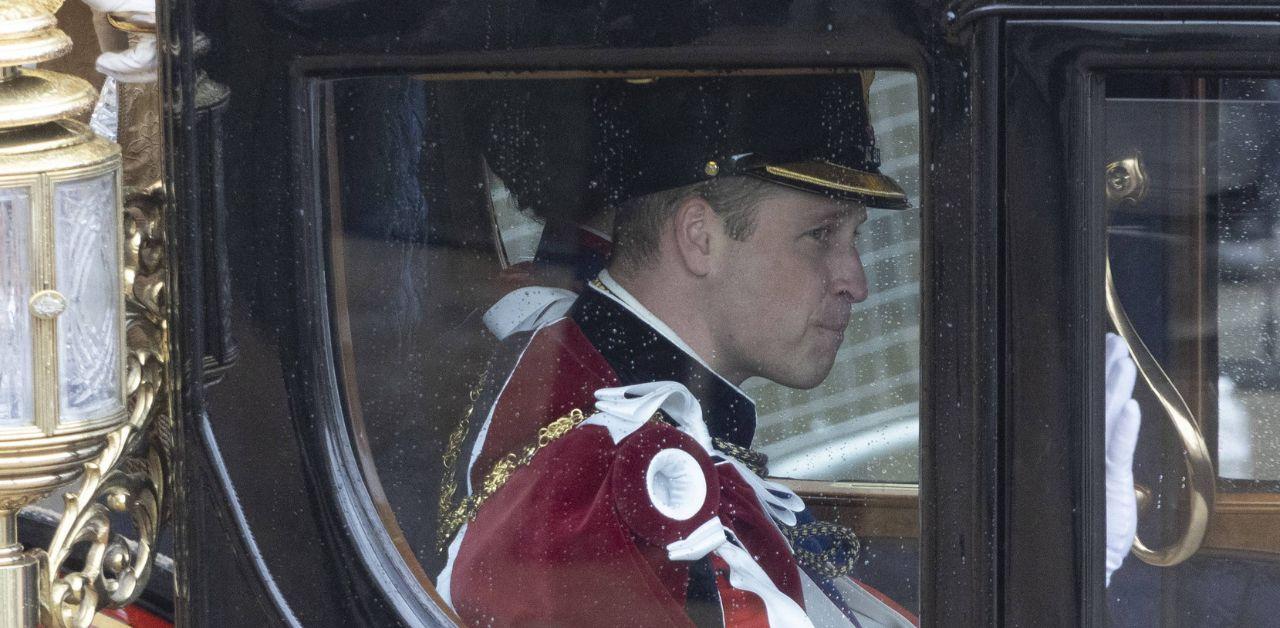 The British journalist later claimed William's choice to support the U.K. Lionesses team via social media instead of in person could threaten the validity of the crown in Australia.
"In Australia, where the debate rumbles on over whether to dump the monarchy and become a republic ... His absence was a rare misstep by our future King," she noted.
"After all, what's the point of the monarchy if they don't turn up for such an important event on the world stage?" she added.
Article continues below advertisement
Although William didn't attend the World Cup, other politicians did, as Culture Secretary Lucy Frazer flew to the territory to represent England.
"Prince William is, of course, the president of the FA and is a tremendous supporter of the sport," Frazer wrote on social media. "I know that he's disappointed that he isn't able to be here today but he has sent a message of good luck to the Lionesses."
"Only about a month or so ago he and I were at 10 Downing Street with the Lionesses, and I know he sent a message to the Lionesses wishing them congratulations and luck today," Frazer noted.
She insisted he feels "very passionately about the women's game."
The Sun reported on why William skipped the event.