Meghan Markle Once 'Charmed' Her Brother-In-Law Prince William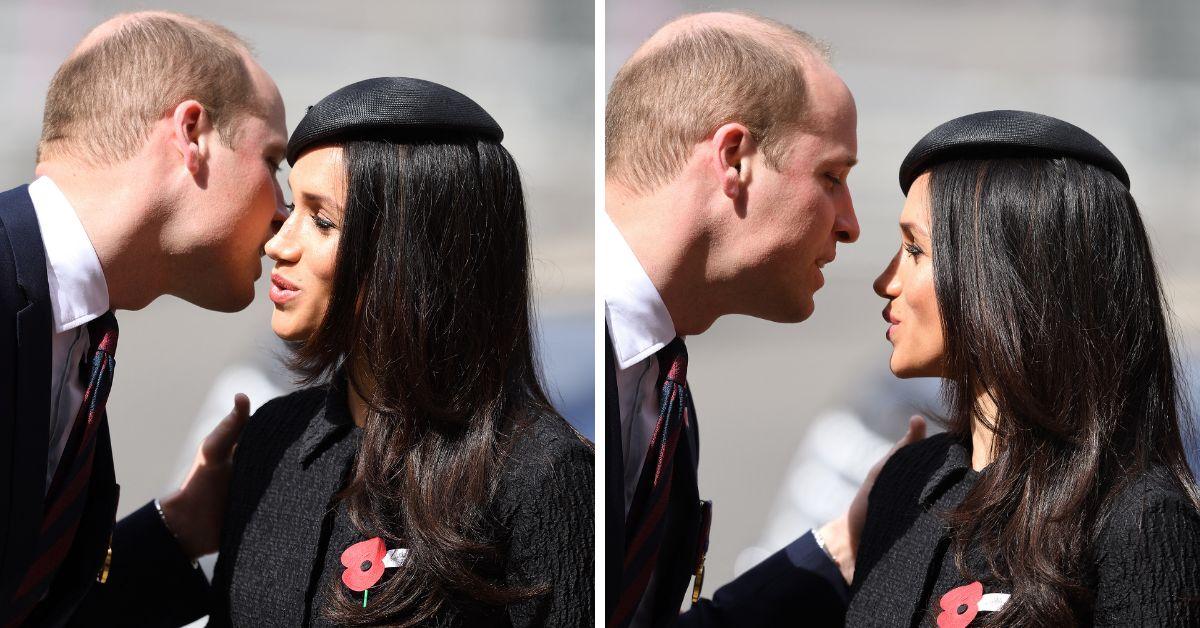 Meghan Markle has always had a rocky relationship with Kate, Princess of Wales, but according to Prince Harry, his wife once turned on the charm with his brother, Prince William.
In his memoir, Spare, the Duke of Sussex wrote, "Willy had a cold; he was sneezing and coughing, and Meg ran upstairs to get him some of her homeopathic cure-alls. Oregano oil, turmeric... "
Article continues below advertisement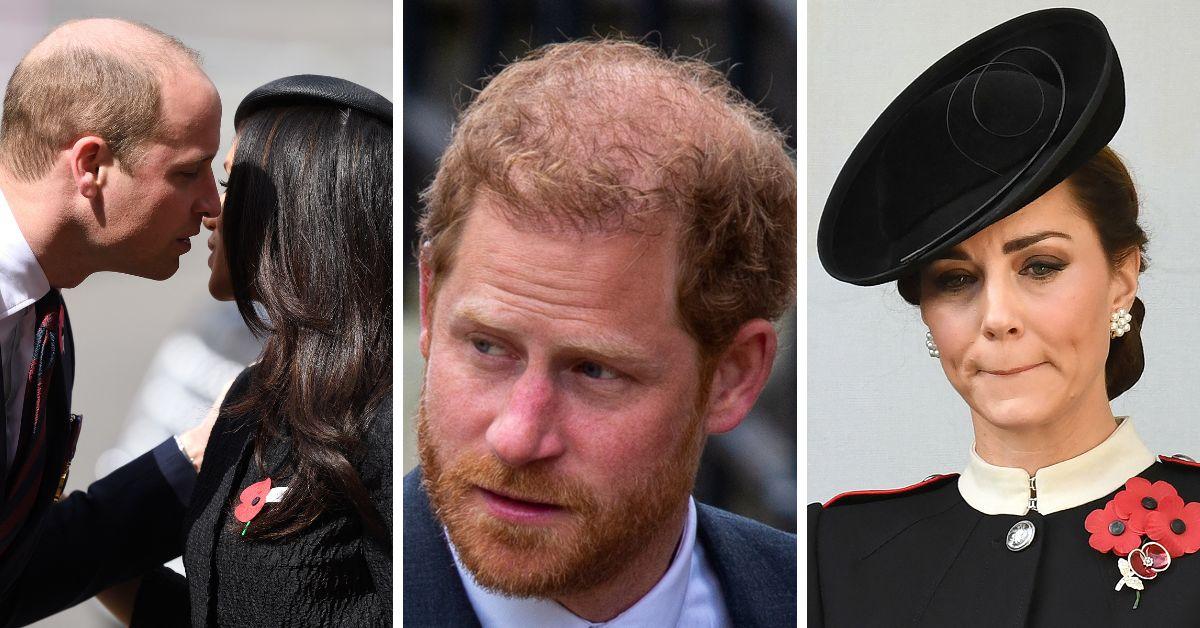 Harry continued, "He seemed charmed and moved, though Kate announced to the table that he'd never take such unconventional remedies."
Harry's own admission about the bond between the "Fab Four" of himself, Meghan, and his brother and sister-in-law harken back to the brief time that all four millennial-generation senior royals worked together to support Queen Elizabeth II. But there also seems to have been a rift that developed with the Duke of Sussex and the then-Duke of Cambridge over the Duchess of Sussex specifically.
As The Royal Observer previously reported, Meghan took William and Harry's feud seriously, and the Duke also wrote in his autobiography that the reason behind his and William's 2019 physical altercation was due to Meghan. But a wider break-up of the group's bond started slightly before Harry and Meghan married in May 2018. The Princess Charlotte bridesmaid dress fiasco between Kate and the soon-to-be Duchess of Sussex is credited as the first strain between the four.
Article continues below advertisement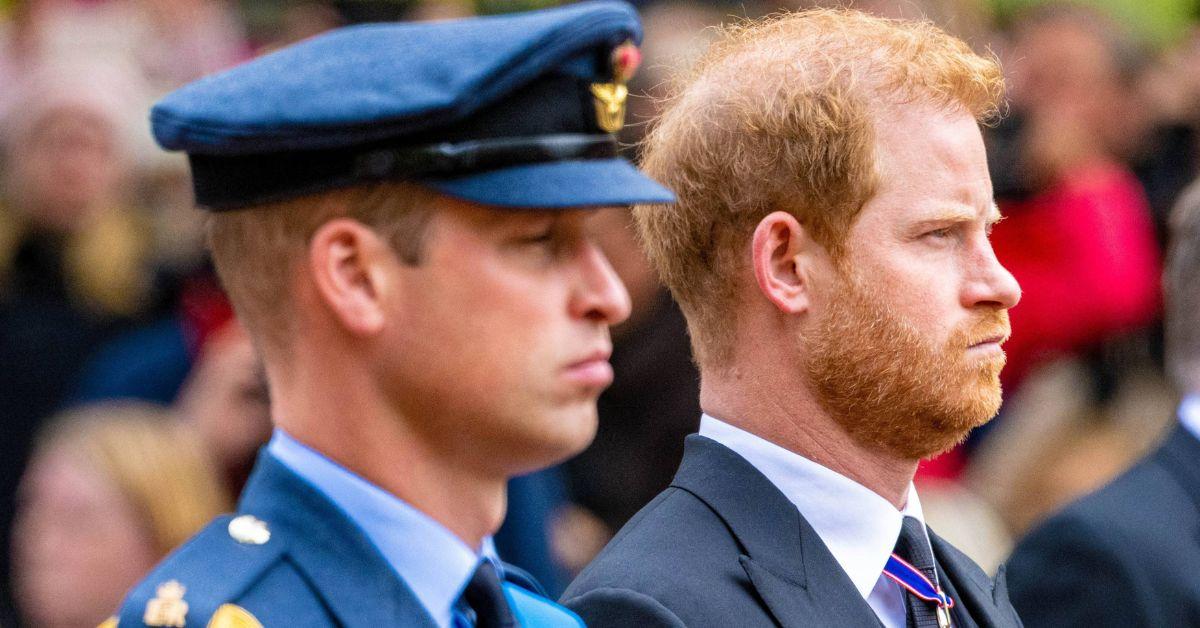 The animosity and estrangement between the Duke of Sussex and the Prince of Wales are now expected to last for decades and is one of the worst feuds in modern royal history. The Montecito transplants' 2021 interview with Oprah Winfrey was the last straw for the future king. But the Netflix documentary and Spare have taken the flames of their rift and turned them into a blazing inferno.
If reports are to be believed, William and Harry have not spoken since Queen Elizabeth II's funeral in September 2022. This is also alleged to have been the last time either of the former Fab Four had spoken, which included a strained and affected show of unity outside Windsor Castle when the two couples viewed flowers left for the late monarch.
Article continues below advertisement