Kate Middleton Flirts With Prince William at Order of the Garter — Watch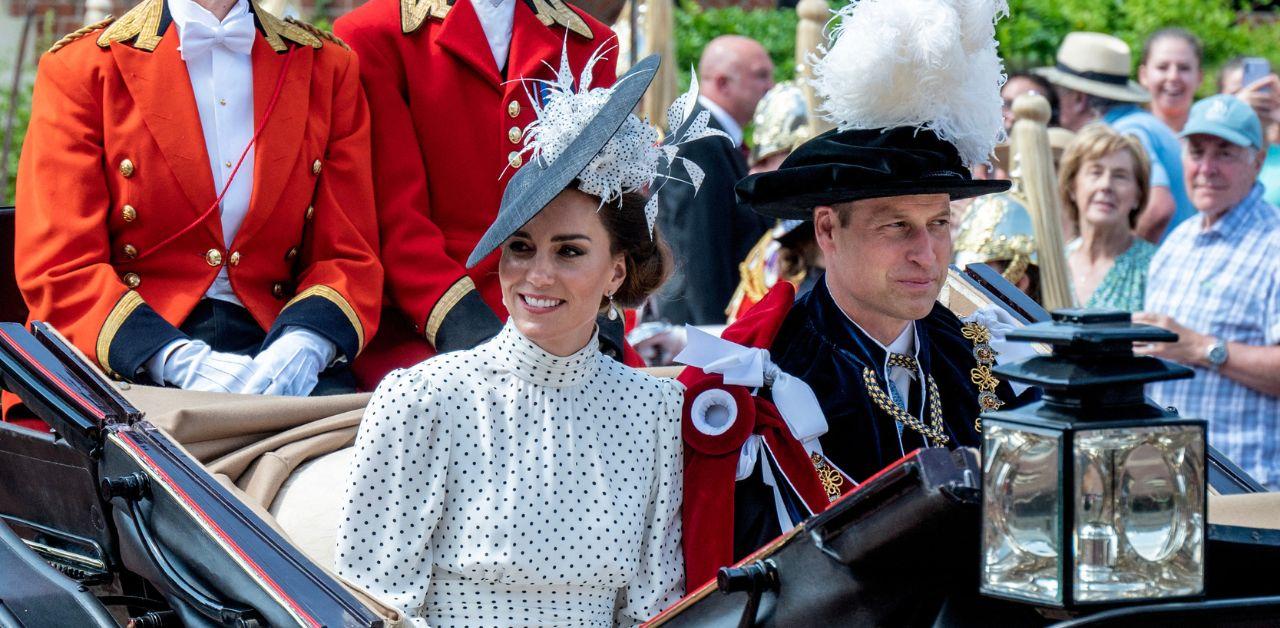 Kate Middleton and Prince William are over two decades into their romance — and they're still in love! The Prince and Princess of Wales recently attended the Royal Order of the Garter, where Kate was seen flirting with her husband. The moment was caught on camera and shared on TikTok.
Article continues below advertisement
Fans of the Wales couldn't help but gush over the unspoken exchange. "I love seeing them together," one person wrote. Another added, "Catherine is more and more beautiful."
Since King Charles took the throne, both Kate and William have taken on more responsibilities, and Kate in particular has grown into a celebrated figure within the royal family. The Royal Observer previously reported Kate's approach has been compared to William's late mother, Princess Diana. "During William's parents' ill-fated marriage, King Charles is said to have grown increasingly jealous of Princess Diana's massive popularity," royal expert Roya Nikkhah said on True Royalty TV. "In the early days of their union, Charles would often be overshadowed by his wife, with crowds shouting to talk to Diana instead of the future king — leaving him reportedly 'frustrated.'"
Article continues below advertisement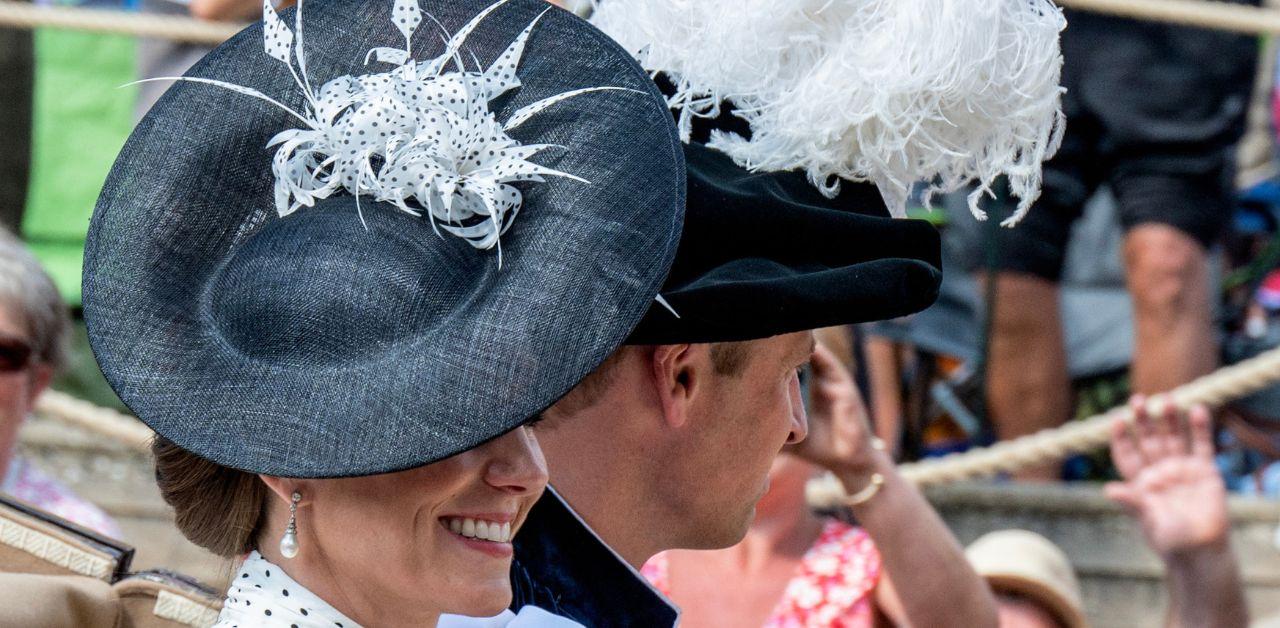 Although Kate's star power could overshadow His Majesty, William is happy to see the British public embrace his wife. "The only thing I know that does slightly bother him is when he is cropped out of photos," Nikkhah said. "You will find very often they will do a joint engagement and the front page of the news the next day, it is as if William was never there!"
William's support of Kate brings a slightly different attitude to the House of Wales. When holding the title, Charles struggled with Diana's popularity, but the current Prince and Princess of Wales don't share the sentiment.
"Charles was always very upset when Diana had eclipsed him, which was all the time," she continued. "William is delighted by the fact that people warm to Catherine. William is comfortable with that. I have heard him talk about Catherine's work and how excited he is about it, and he loves that she is getting traction."