Prince William Created 'Tension' With Kate Middleton at Jordanian Royal Wedding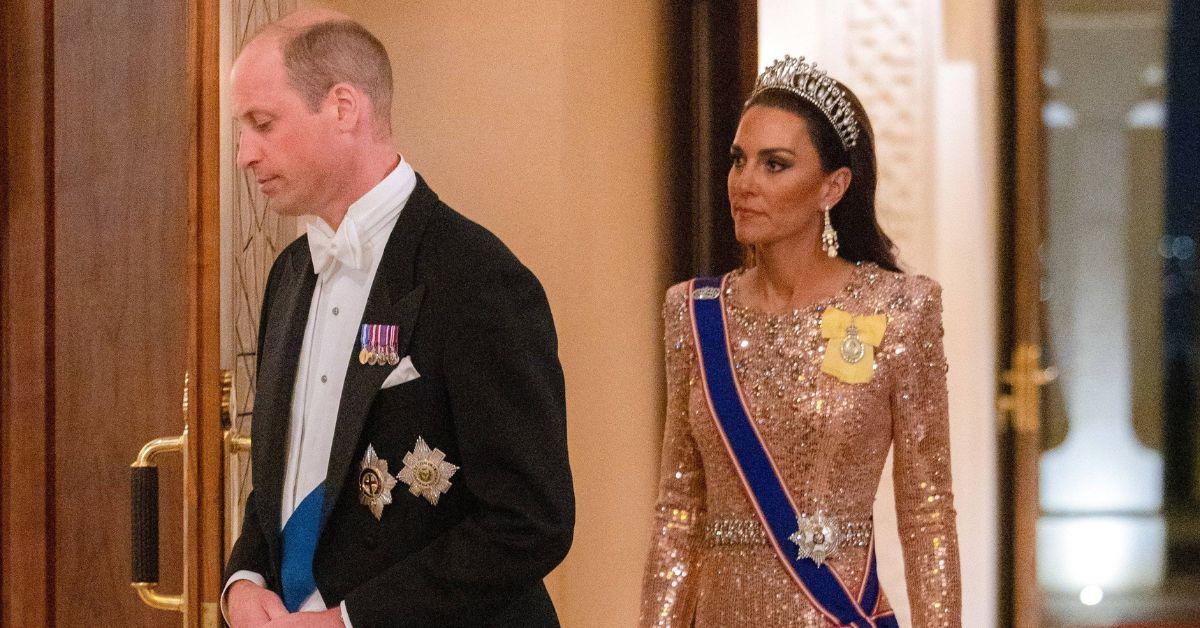 Prince William and Kate, Princess of Wales — the future King and Queen of the United Kingdom — attended the wedding of the future King and Queen of Jordan on June 1. Although the Prince and Princess of Wales looked radiant, William has been accused of causing some obvious "tension" with Kate at the lavish ceremony in Amman.
Speaking on "Podcast Royal," royal expert Rachel Burchfield revealed, "Husbands, do not do this — don't do this. William told Kate to 'chop chop' as she spoke to the bride [Crown Princess Rajwa]."
Article continues below advertisement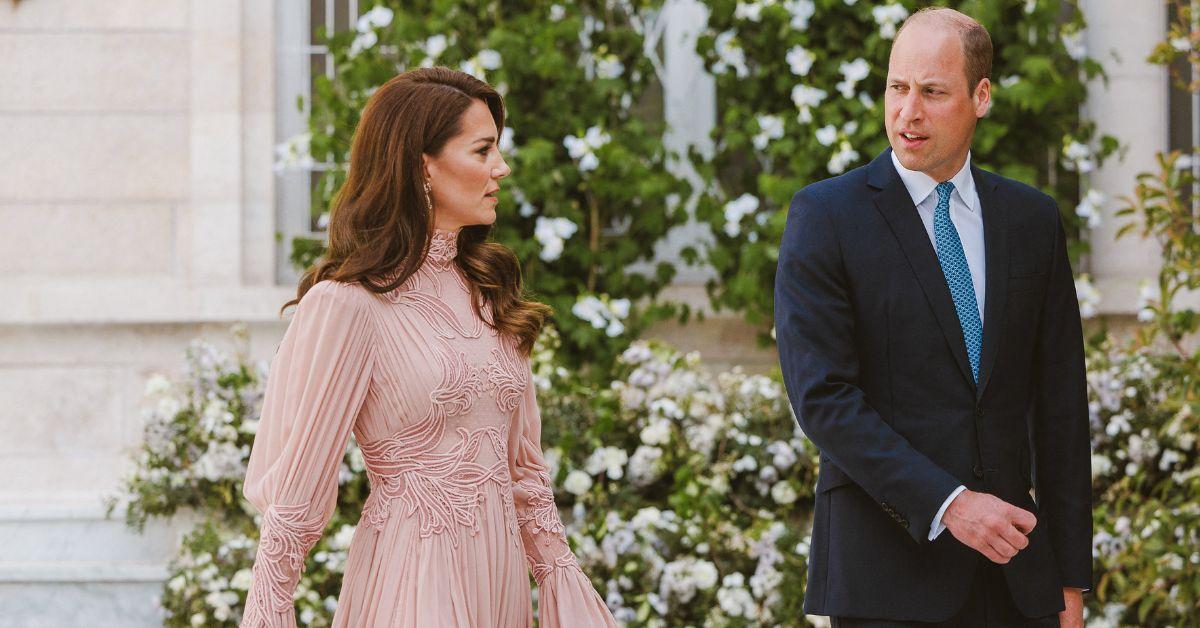 Burchfield continued, "First of all, William, you were talking to the bride forever, dude, and then Kate gets up there, and she's talking to her for, like, no time at all, and then he's like, 'Chop chop' — no!"
William and Kate's presence at the ceremony was part of the protocol the world's royals extend to one another during moments of great celebration. The British royals are also particularly close to the Jordanian royals, as King Abdullah II and Queen Rania were dear friends with the late Queen Elizabeth II and now with King Charles III and Queen Camilla.
They were both accompanied to the event by Princess Beatrice and her husband, Edoardo Mapelli Mozzi.
Article continues below advertisement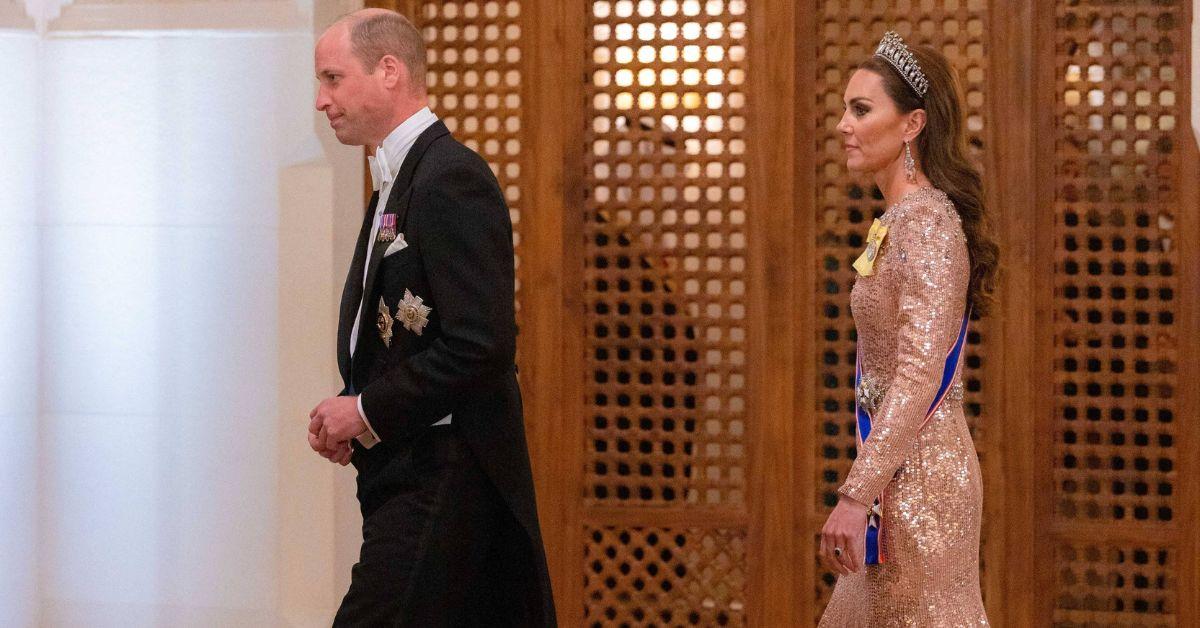 Veteran body language expert Judi James also commented on the future king's demeanor toward Kate and told a publication that she found him to be "rude" and "impatient" with the princess. She added, "While he has clearly moved on from the meet-and-greet with the bride and groom, Kate stands talking to the bride in an animated and very friendly way."
William's behavior is uncharacteristic of how he typically appears with his partner of over 20 years when in public. But it does give a unique snapshot of recent reports that describe his "hot temper" behind palace doors.
As The Royal Observer previously reported, royal commentator Jennie Bond said, "It's well known that William can be hot-tempered and certainly quite stubborn. Of course, they have rows, which apparently can be quite fiery, but they are quickly over and peace is restored."
Although William and Kate had some tense moments in front of the cameras while in Jordan, they were also photographed looking content with one another's company. It would seem that the Prince of Wales has the same edgy temper that both his father and Prince Philip had.
Article continues below advertisement