Prince Andrew Has Something More to Hide About Jeffrey Epstein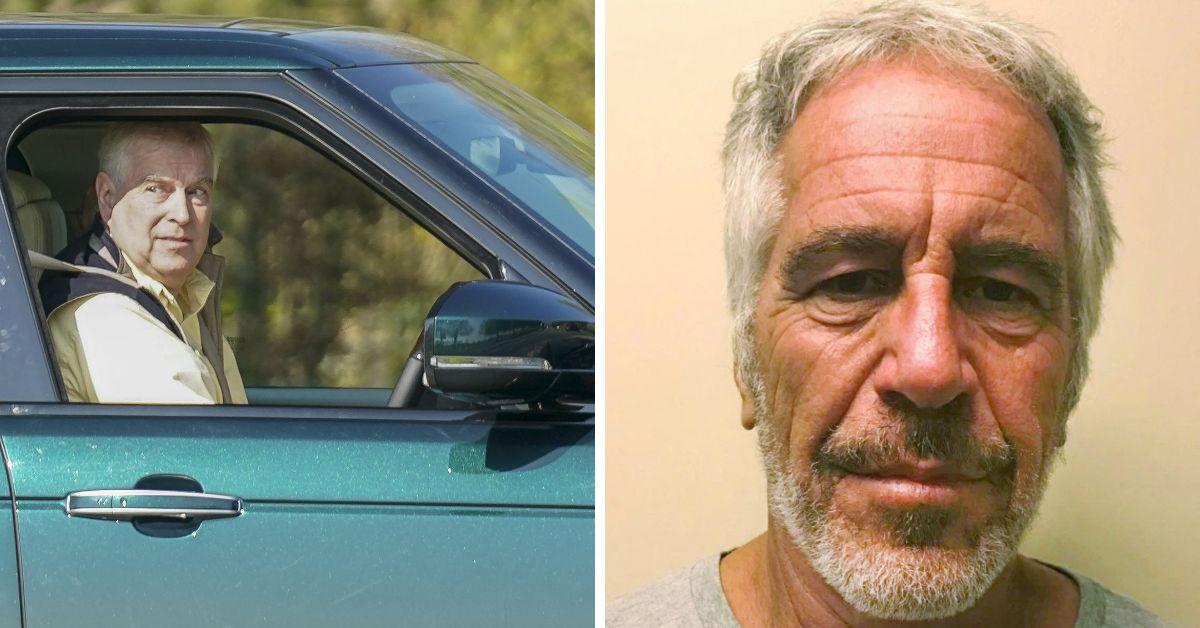 Prince Andrew was friends with deceased pedophile Jeffrey Epstein for over a decade, and although the Duke of York said their link ended in 2010, new emails show he has something more to hide.
According to emails released from a U.S. court case, J.P. Morgan executive Joe Staley received a 2011 email from Epstein that stated, "Andrew asked for your London schedule," nearly a year after the Duke of York admitted they severed all ties.
Article continues below advertisement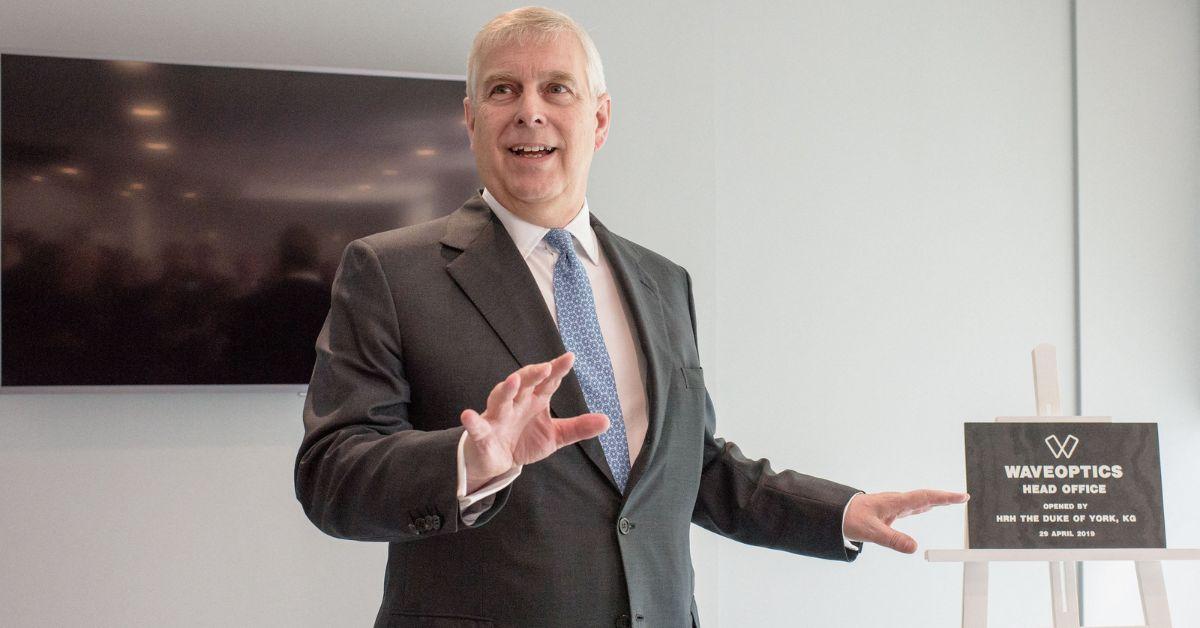 In what has become one of the British royal family's worst-ever interviews, Prince Andrew sat down with journalist Emily Maitlis of BBC Newsnight for a televised discussion in November 2019. The exchange occurred in Buckingham Palace, and it was later revealed that Queen Elizabeth II knew the program would become an unmitigated disaster for her favorite child and for the monarchy.
In the question-and-answer session, the Duke revealed that he met with the disgraced financier in New York City in December 2010. He further pointed out that the gathering was the last time he met or spoke with Epstein for the remainder of the sex offender's life.
That meeting between the two came soon after Epstein had been released from an 18-month incarceration for crimes related to child prostitution. Andrew was heavily criticized at the time for openly associating with the broker. But with damning new evidence potentially showing that he outright lied to Maitlis, it begs the question of what else the eighth in line to the throne may be hiding when it comes to his Epstein link.
Article continues below advertisement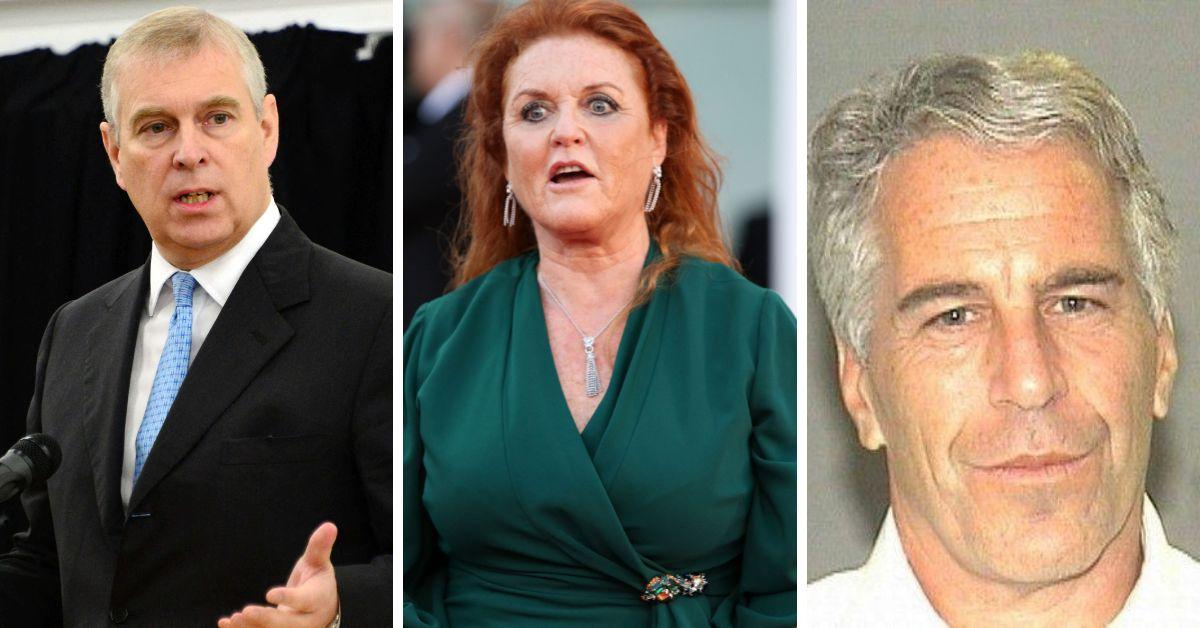 As The Royal Observer previously reported, the emails that show Andrew's dishonesty are all part of a court case revolving around J.P. Morgan Bank, which had direct ties to Epstein.
One of the financier's victims commented on the Duke's timeline of events and shared, "He needs to talk once and for all to the FBI, as he has been asked to. There are people still who have not been brought to justice who aided Jeffrey. We will never give up."
It was also recently revealed that Andrew's ex-wife, Sarah Ferguson, met with the late convict throughout 2010 and during the period of time he was under house arrest. Both she and their children, Princess Beatrice and Princess Eugenie, are trying to rehabilitate the Duke's public image, which likely just took 10 steps backward with the new reports.
Article continues below advertisement