Why Sarah Ferguson Stands by Prince Andrew Despite Jeffrey Epstein Ties
Sarah "Fergie" Ferguson and Prince Andrew live together, travel together and spend most of their free time together. The Duke and Duchess of York are so close, it's hard to believe they've been divorced for 25 years! Their bond is even stronger now, as Andrew continues to spiral over his sordid friendship with deceased pedophile Jeffrey Epstein, plus accusations that he had s** with an underage girl in the late 1990s and early 2000s. In the wake of his epic fall from grace — he was officially relieved of his royal duties and booted from Buckingham Palace in November 2019 — Fergie took to Instagram to support her ex-husband. She called him "a true and real gentleman," adding, "I am with him every step of the way."
Article continues below advertisement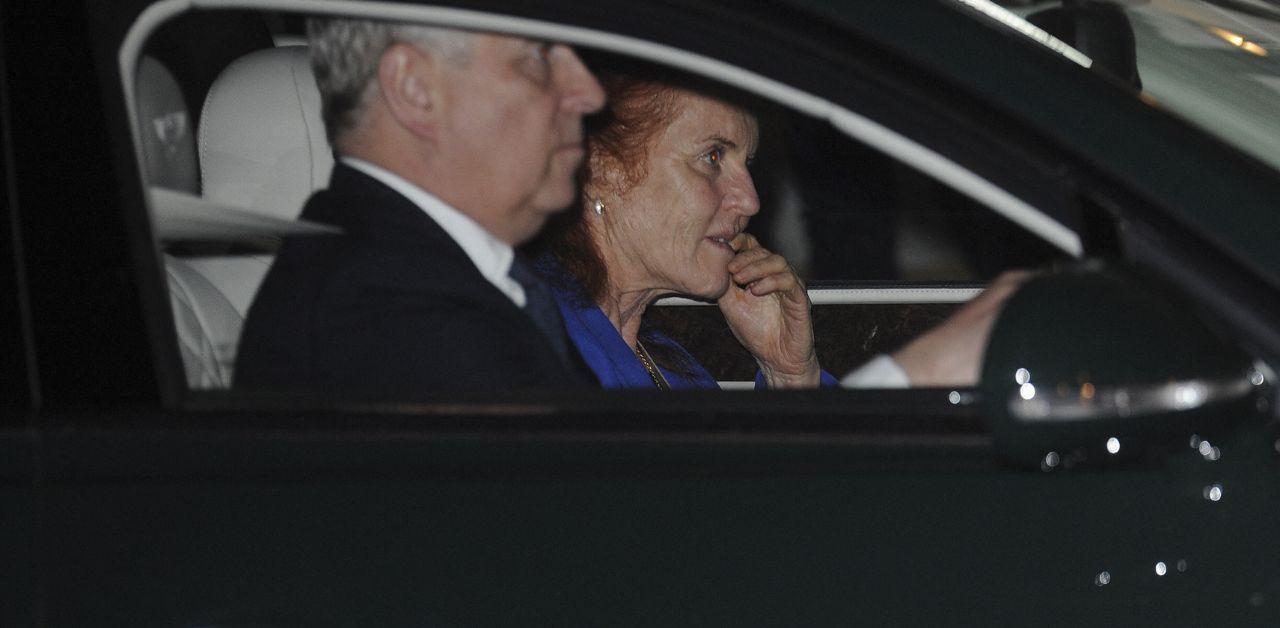 The duchess, 63, lived up to her word in August, when Andrew, 63, was sued by Virginia Giuffre, who claimed he sexually assaulted her at Epstein's New York mansion in 2001 when she was 17. According to an insider, Fergie refuses to believe her ex would commit such a heinous crime. (A spokesperson for Andrew has not commented on the development and continues to deny all claims made by Giuffre, 39.) The insider says Fergie — who shares daughters Princess Beatrice, 34, and Princess Eugenie, 33, with Andrew — will continue to support him no matter what.
"She's been defending Andrew since the '90s," explains the insider. "In Sarah's mind, he's wonderfully kindhearted and a truly honest soul. She insists this isn't about covering up, but sticking up for someone who's being pilloried."
Andrew is banking on her support. "If there are any hidden secrets that could halt the royal family, it's a fair bet Andrew would have confided them to Fergie," shares a second source. "He tells her everything. [But she] has been an acolyte vault, and Andrew counts her as his No. 1 ally."
Article continues below advertisement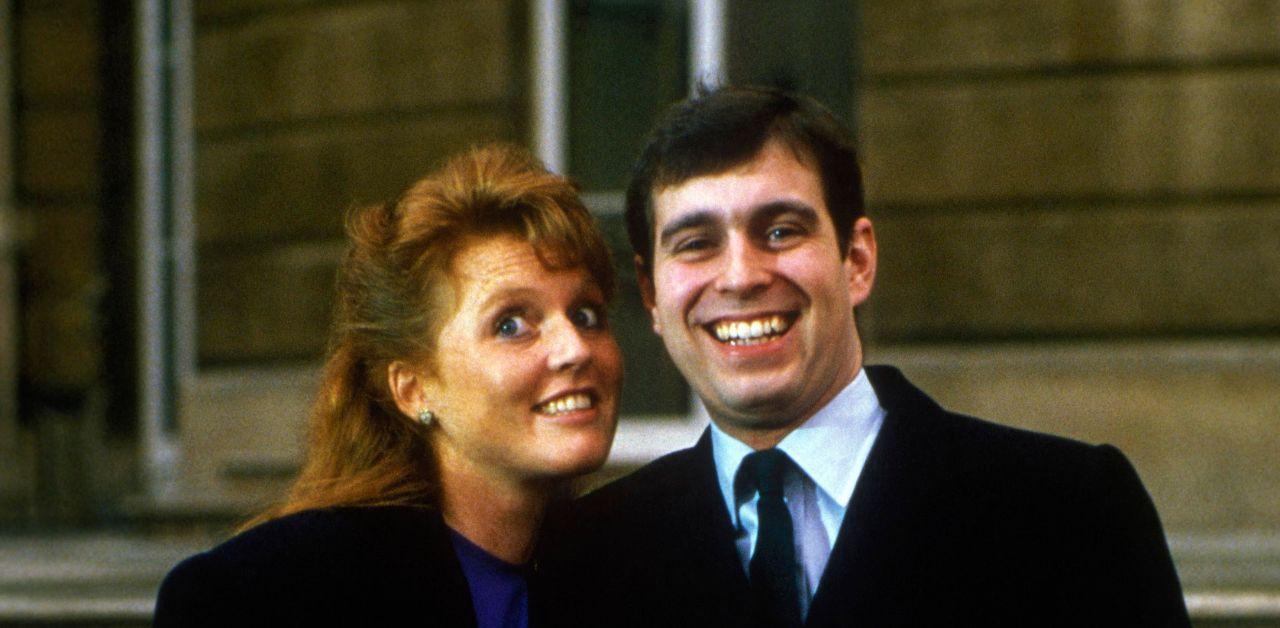 From illicit affairs to bitter feuds to shady business dealings, Fergie's pretty much seen it all as Andrew's closest confidante for more than three decades. She's also been privy to all of Andrew's financial decisions — which means she could potentially also speak to the allegations that he exploited his role as the U.K. trade envoy, which came to light in December 2019. According to a third source, Andrew's recent string of setbacks has actually strengthened their connection.
"Andrew's always had Fergie's back," says the source, pointing out that she fell out of favor with much of the royal family due to some questionable behavior throughout the years (including in 1992, when photos emerged showing the duchess having her toes sucked by her American boyfriend in St. Tropez). Still, Andrew's loyalty has never wavered; and now Fergie's returning the favor. "Her frustrations with the [royal family] are well documented," says the third source. But even though Fergie has motive to hurt and betray the monarchy, she stays strong and keeps a stiff upper lip to protect her ex. "It's her turn to have his back." Plus, says another insider, "[Andrew] is the father of her children — she'll always carry a torch for him."
That's not to say that Fergie takes the accusations against Andrew lightly. "Of course, Sarah's heart aches for the victims of any [sexual] abuse," shares the first insider. "But the idea that Andrew would have been part of it is simply atrocious and she's not buying it for a microsecond."