Prince Andrew Has Become a 'Hermit Who is Despised' Thanks to His 'Spoilt' Behavior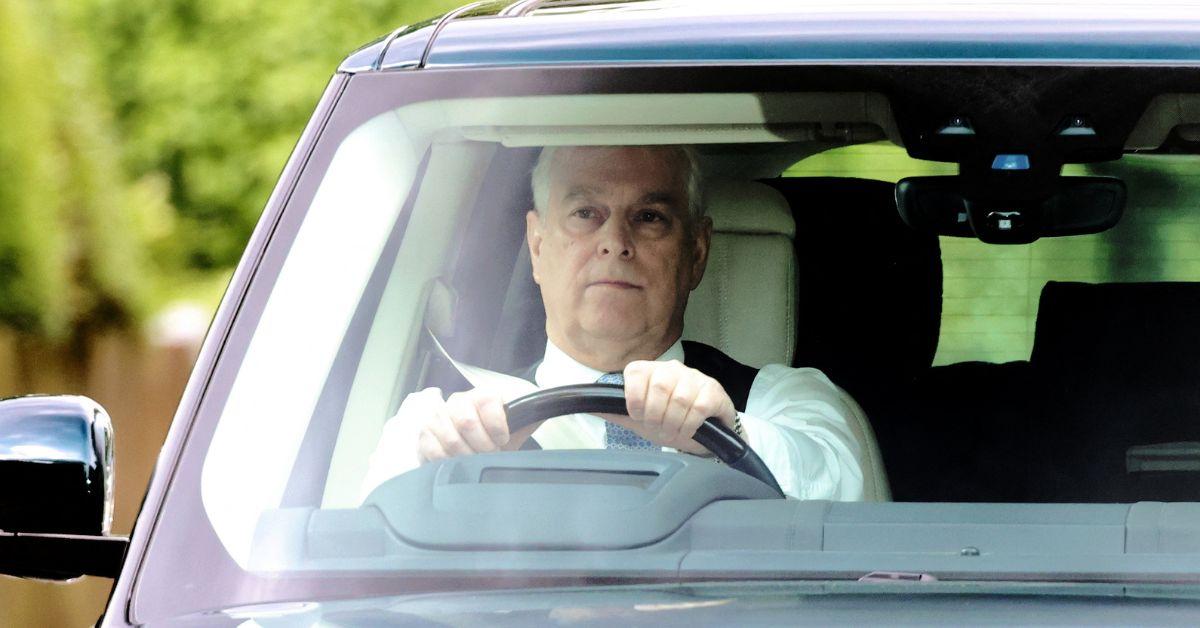 Prince Andrew has become a "hermit who is despised," according to a royal expert.
Royal biographer Andrew Lownie said the Duke of York is "very naïve" and has "been brought up in a bubble, with all the people around him telling him how wonderful he is and that he can do no wrong."
Article continues below advertisement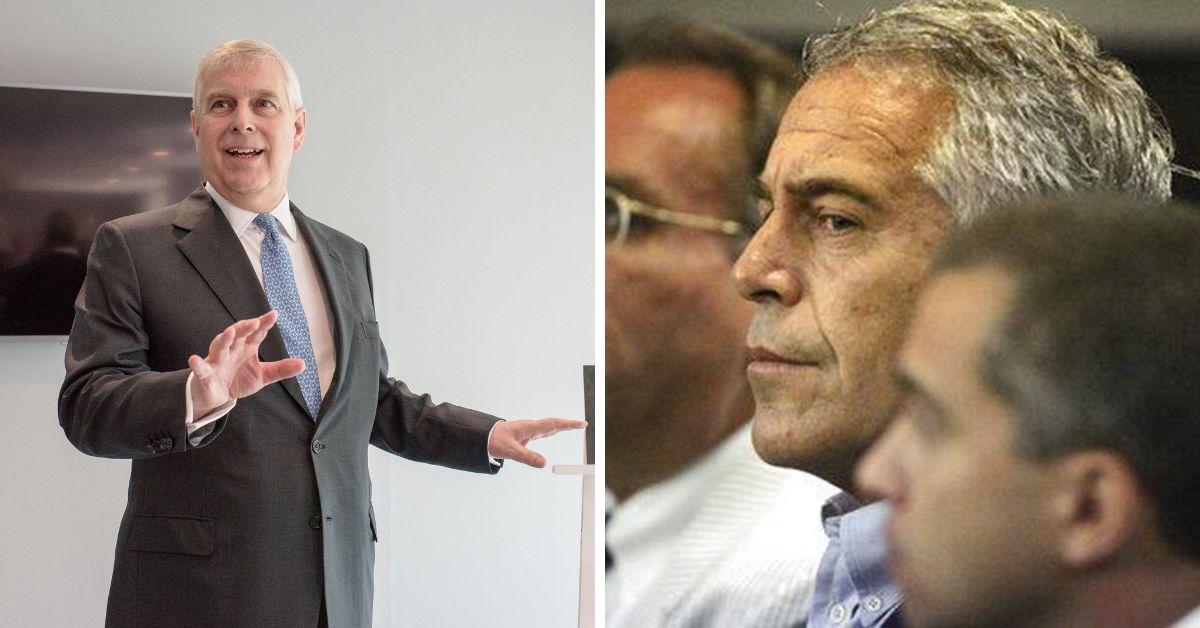 Lownie added, "He basically doesn't listen to advice. A lot of decisions that he's made, which have been terrible — clearly going on Newsnight — are decisions that he made against the advice of others."
Andrew has always been a controversial member of the royal family. His romantic exploits before his marriage to Sarah Ferguson in 1986 led to his nickname, "Randy Andy." But all of this paled in comparison to the revelations that surfaced against him in 2019, when Virginia Giuffre accused him of sexual assault when she was a teenager in the early 2000s. Giuffre claims the incidents occurred in three locations, one of which was deceased pedophile Jeffrey Epstein's exclusive island.
The Duke addressed these allegations and his friendship with the disgraced financier in a bombshell 2019 interview on BBC's Newsnight. His exchange on the program with journalist Emily Maitlis was a PR nightmare for Queen Elizabeth II.
Article continues below advertisement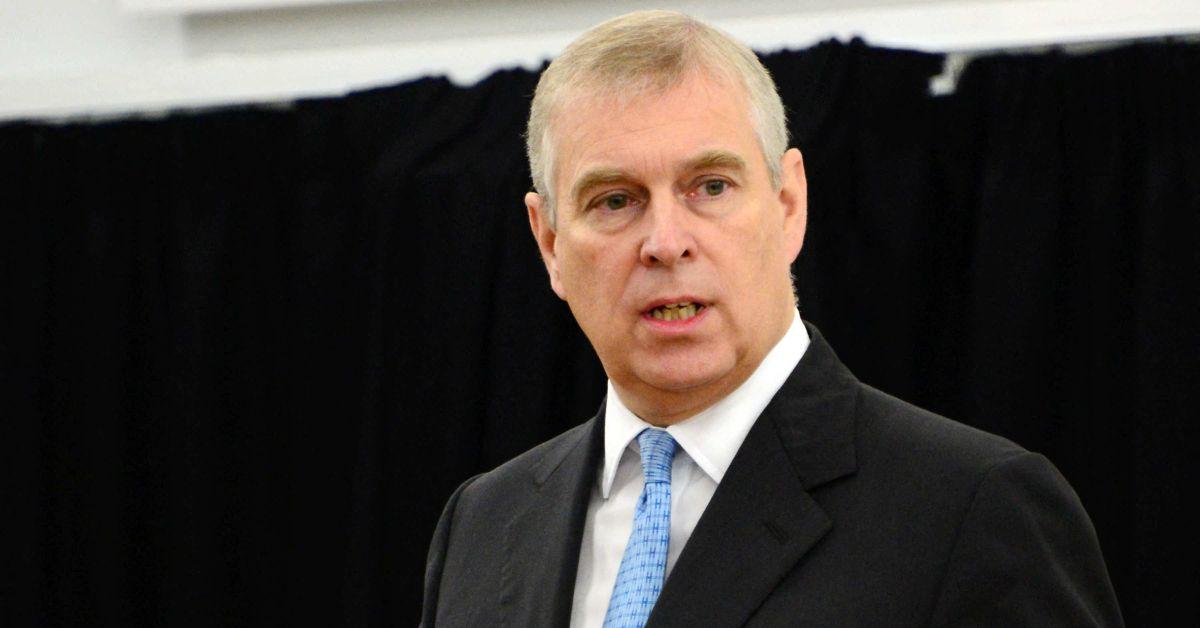 The fallout from the tell-all expose brought on a rapid fall from grace for the "blue-eyed boy who was the hero of the Falklands [and] became this hermit who is despised," according to Lownie.
Andrew would go on to settle out of court with Giuffre in 2022. As The Royal Observer previously reported, the Duke of York may have something more to hide about his relationship with Epstein. Recently revealed emails show that the prince lied about when his contact with the sex offender, who died in the summer of 2019, truly ended.
Even if the new revelations go nowhere, the eighth in line to the British throne's scandals have damaged the reputation of the Crown right along with "Megxit."
The royal author concluded that Elizabeth II's supposedly favorite child "was indulged, spoilt, [with] no boundaries there, and also [was] not very intelligent and self-aware and as a result of that, he's been allowed to behave very, very badly, and it reflects on the monarchy."
Article continues below advertisement