Prince Andrew Refuses to Leave Royal Lodge
Article continues below advertisement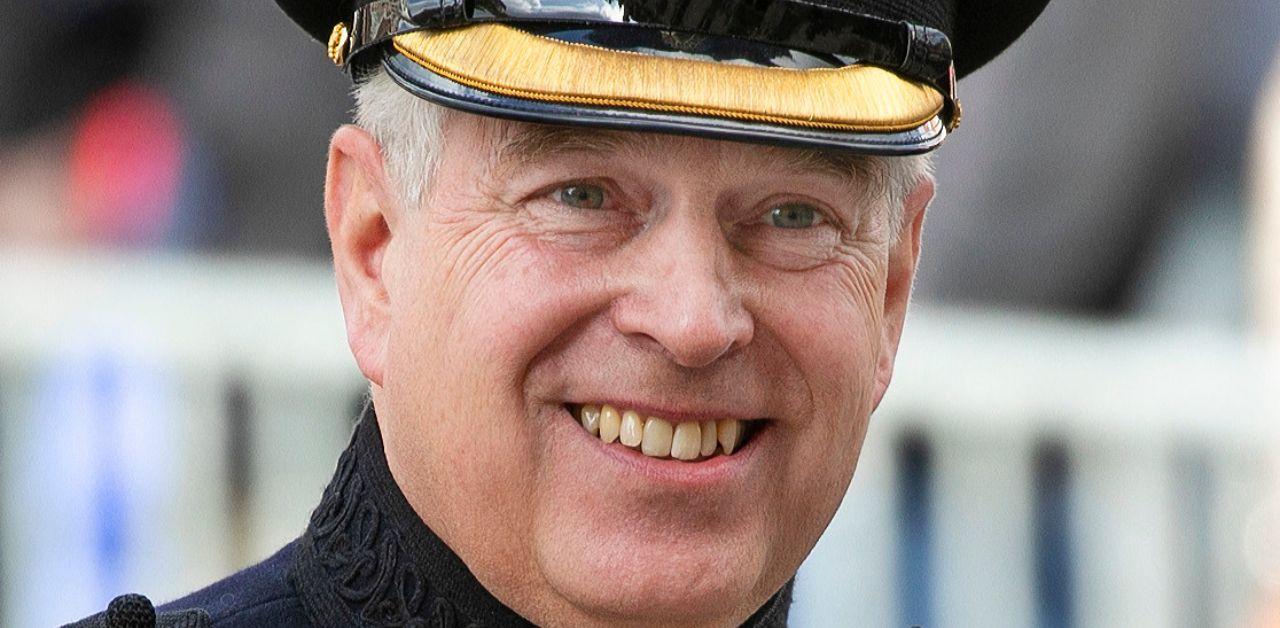 Those closest to Andrew claim his stubbornness could become a safety hazard since he is residing in the mansion while His Majesty is attempting to renovate it. "It's become farcical. Andrew has roof repairs scheduled later this summer which will take several months to complete and has been advised that staying in the house during those renovations could prove problematic. But he is reluctant to leave," a source told a publication.
"They originally wanted Andrew out of Royal Lodge so that the property could be renovated and prepared for new lodgers," they added.
"But he is adamant that, as he has so many years left to run on his lease and he spent millions from his own fortune doing up the place that he is not going to leave his home," the insider explained. "He feels very strongly, perhaps with some justification, that they are moving the goalposts suddenly and it is hugely unfair."
Article continues below advertisement
The confidant didn't forget to throw a few darts at Prince Harry and Meghan Markle while airing out Andrew's dirty laundry. "No one knows how it will be resolved but Andrew is insistent," the said. "It was clearly convenient for Harry and Meghan to leave Frogmore as they were paying for a property they don't really use. But Royal Lodge is Andrew's home."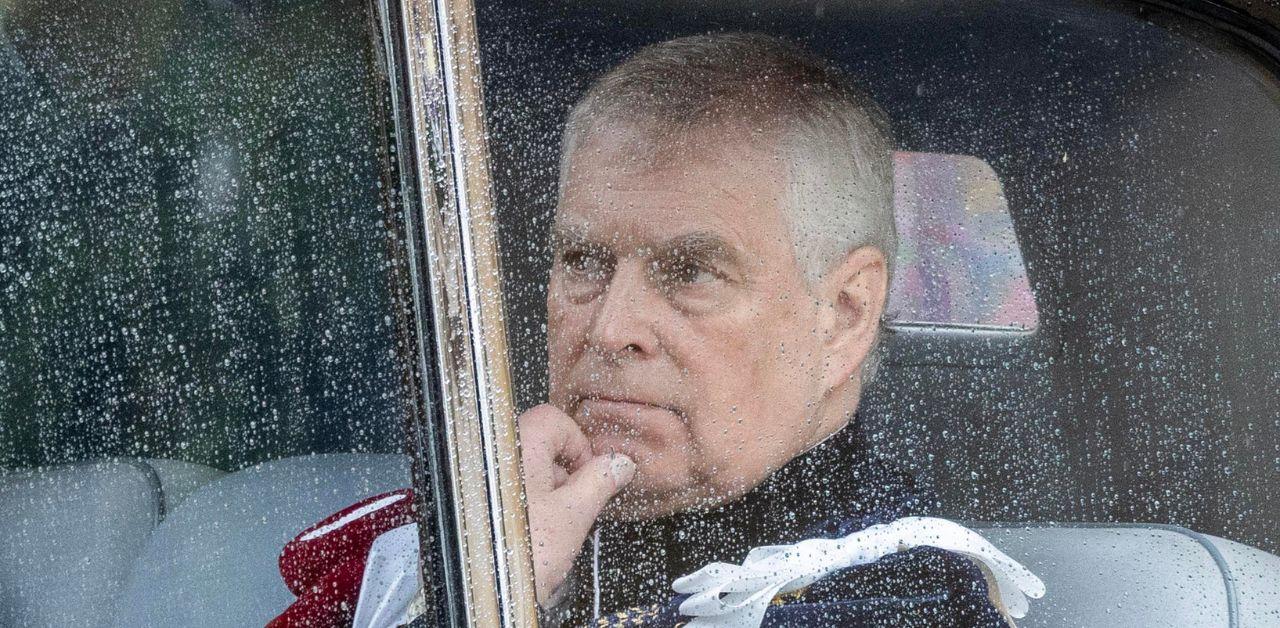 Article continues below advertisement
The Royal Observer previously reported the disgraced duke was left emotionally distraught after it was revealed he had close ties to convicted sex traffickers Jeffrey Epstein and Ghislaine Maxwell.
"He is so fragile. He's refusing to see anybody. This has been his family home for the past 20 years. Is it really sensible to kick him out?" a friend told a publication. "He's concerned that now the coronation is over, the knives are out. He's worried that the royals might even turn off the utilities to get him out of there. But we're dealing with human beings, not real estate."
The insider was confused by the lack of communication between Charles and Andrew. "If Charles wants Andrew to play ball and help the family through these difficult times, aren't there better ways of going about it," the source explained.
"Why not do the decent thing: sit down and talk? If they need the house for William, perhaps Andrew should be told," they added.