King Charles Has a Royal Real Estate 'Issue That Needs To Be Addressed'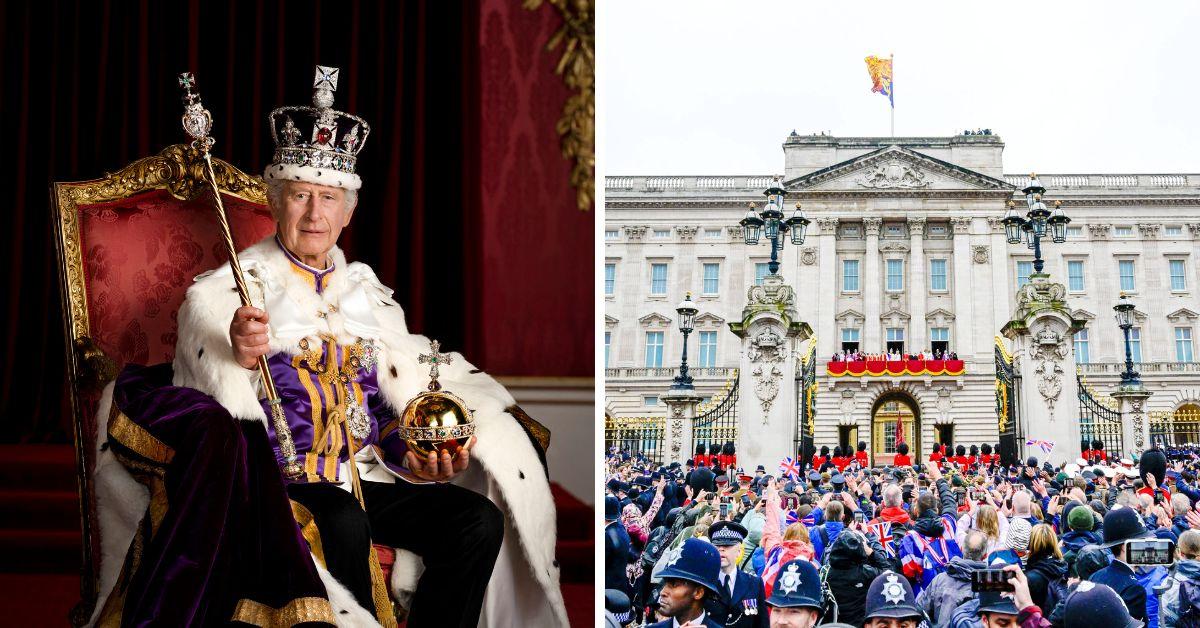 King Charles III acceded to the British throne the moment his mother, Queen Elizabeth II, died, but in addition to the shock of his loss, he also inherited a real estate "issue that needs to be addressed."
A royal expert told a source, "The strategic thinking hasn't been fully worked through yet, because there have been other priorities, such as the Coronation," getting in the way of the monarch's apparent housing surplus.
Article continues below advertisement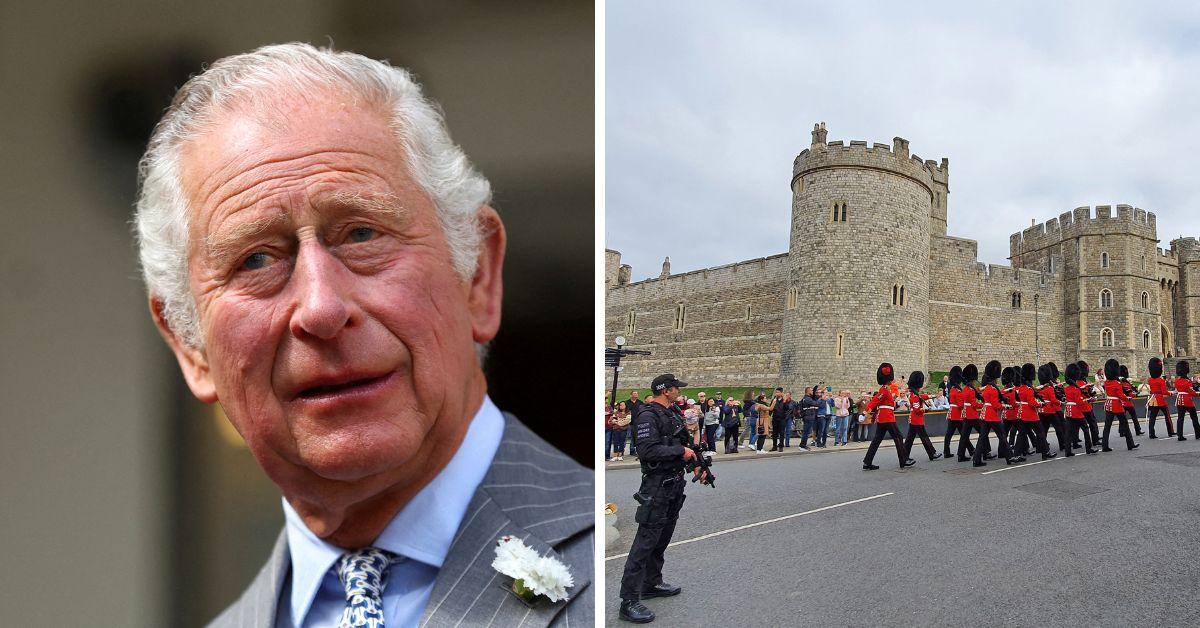 Charles III is becoming the first British monarch to actively want to downsize the opulence and grandeur that comes with being the British Sovereign.
The insider shared that the king wishes to find ways to avoid the massive bills that come with overseeing some 12 royal properties during a cost-of-living crisis his subjects are enduring. The expert added, "And Charles really doesn't want to give up his precious pieces of land at Highgrove, Birkhall or Clarence House because they are some of his favorite spots to visit."
Buckingham Palace, St James Palace, Windsor Castle, Kensington Palace, Palace of Holyroodhouse and others all belong to the British state, which allows the monarch to have free rein over the properties. Not only do the Sovereign and members of the royal family live in these lavish, historic residences, but state functions are also held in the properties that tie directly into the monarch's constitutional role as head of state. Tourists also expect to see the king living in the palaces and castles.
The commentator observed how Charles III "knows that his presence at Buckingham Palace, Windsor and elsewhere attracts the tourist revenue, and having them as part of the royal estate is part of the mystique."
Article continues below advertisement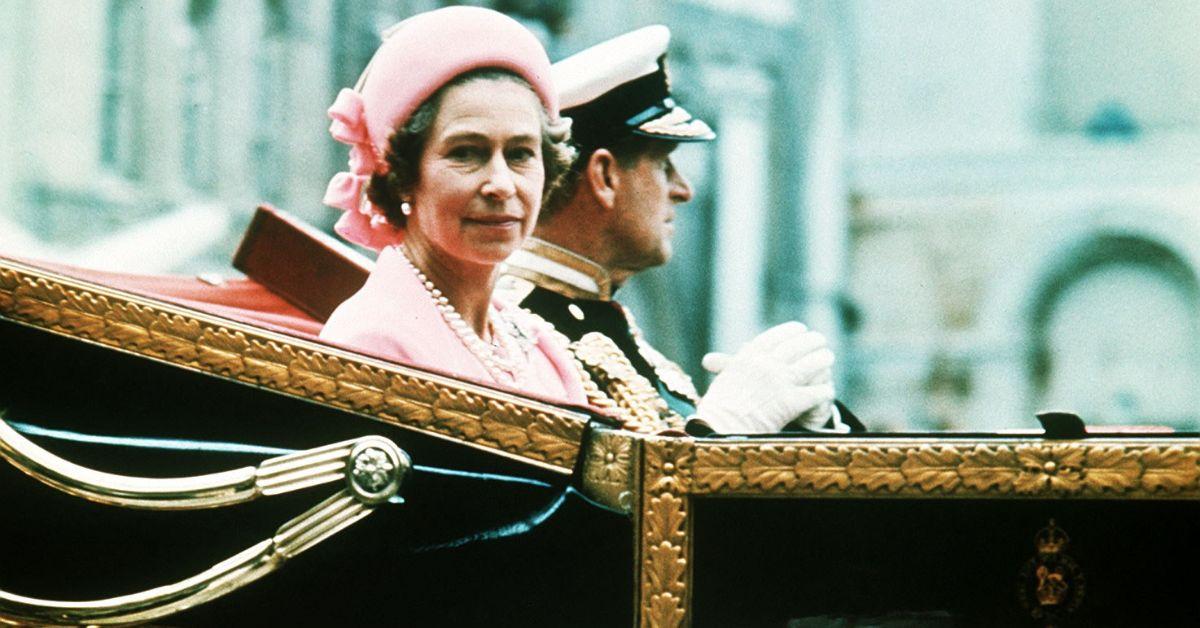 Although a new head of state is free to set their own unique style of reign, there are certain things about the monarchy many people have come to expect thanks to Elizabeth II's long reign. The late Queen regularly staged pomp and pageantry — something Charles is believed to find tiresome. Many royalists and visitors expect the royal family to live opulently, as they feel it is pointless to have a monarchy otherwise.
As King Charles sets to modernize and downsize the royal apparatus, he has tinkered with some ideas, such as opening Balmoral Castle (his private property) in Scotland, as a museum for most of the year.
Article continues below advertisement