Prince William Royal Ceremony Rehearsal Leads to Soldiers Fainting in Heat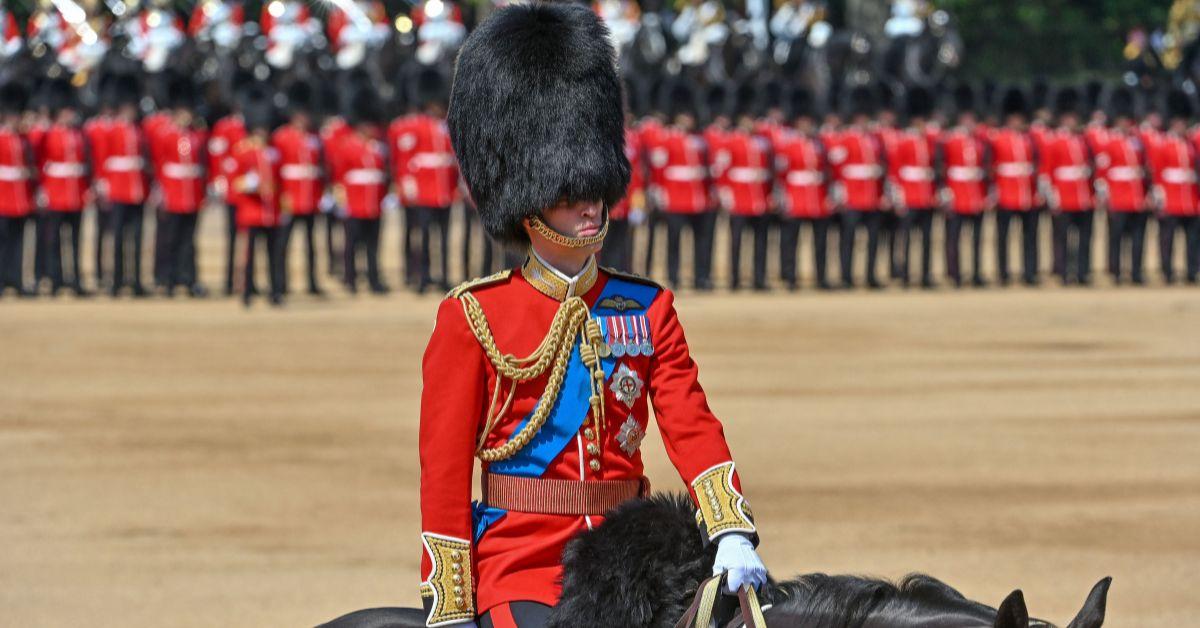 Prince William is leading the first rehearsal for the inaugural Trooping the Colour ceremony of King Charles III's reign, but the intense military exercise has led to fainting soldiers.
Although the rough June heat was the culprit, William took to Twitter to acknowledge the hard work of the personnel involved, and shared, "A big thank you to every soldier who took part in the Colonel's Review this morning in the heat. Difficult conditions, but you all did a really good job. Thank you. W"
Article continues below advertisement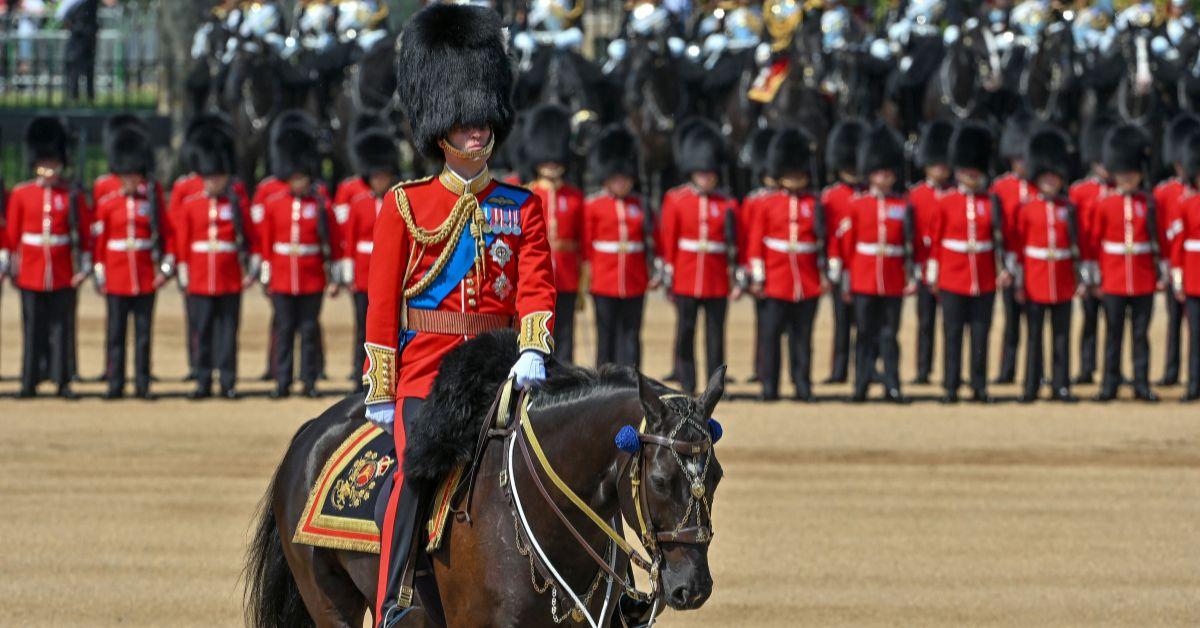 Along with the annual State Opening of Parliament, Trooping the Colour is one of the grandest moments of pomp and circumstance in the royal calendar. The event found its beginnings during the reign of the current king's previous namesake, King Charles II, in the late seventeenth century.
The problem is that the toasty temperatures in the immediate lead-up to the first day of summer can be brutally hot for soldiers required to stand and march under the intense rays of the sun. Some military members seem to always lose consciousness during the grand celebration, and this is exactly what happened yet again during the Prince of Wales' rehearsal known as the Colonel's Review.
Temperatures in London reached 26C (nearly 79F), and it was reported that three soldiers fainted during the practice run.
Article continues below advertisement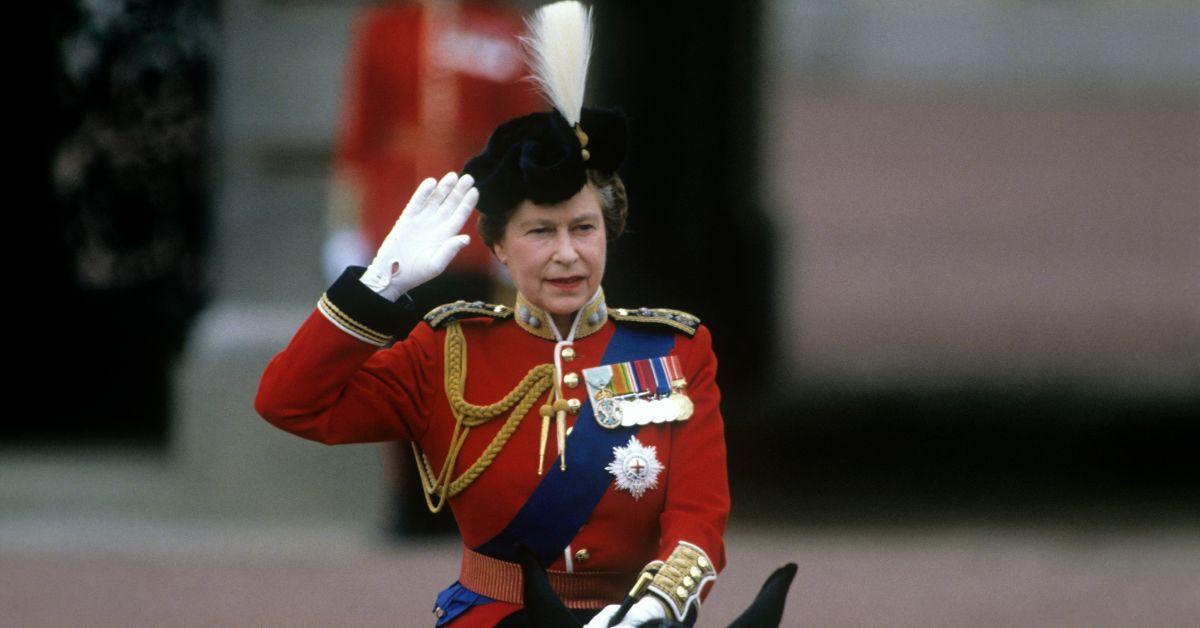 The event marks the official celebration of the reigning monarch's birthday (not their actual birthday) and is traditionally held in June to take advantage of clear skies. The Sovereign takes to horseback to review and lead their troops, which is something Queen Elizabeth II did annually until the mid-1980s when she started watching from a stand, and processing in a carriage.
In June 2022, Prince Charles as he was then known stood in for the queen, who watched the procession from the balcony of Buckingham Palace. The militaristic pageant was consistently canceled or toned down during the COVID-19 pandemic.
Prince William also shared some details about the annual spectacle by tweeting, "Months of preparation and training go into Trooping the Colour. Today, members of the Household Division will perform their final major rehearsal for the event in front of members of the public in London."
Despite King Charles' advanced age, he is expected to perform the full ritual on Saturday, June 17, on horseback and in full uniform.
Article continues below advertisement