Queen Elizabeth 'Would Desperately' Like To See Prince Harry & Meghan Markle's Daughter Lilibet, Author Claims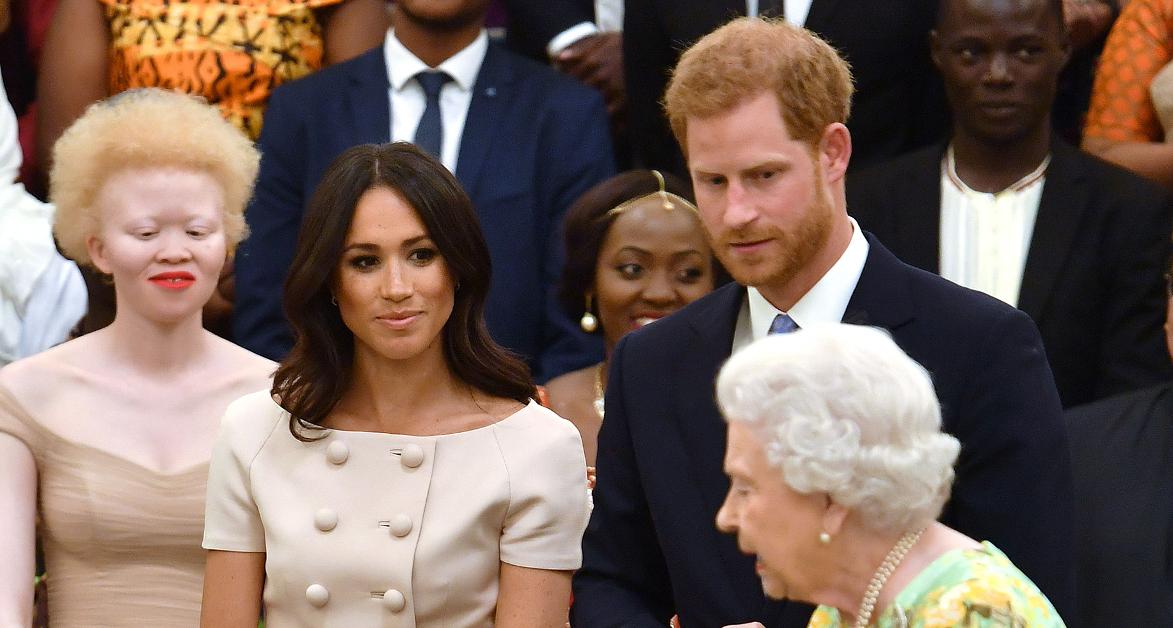 Queen Elizabeth is longing to see Meghan Markle and Prince Harry's daughter, Lilibet, who was born in June 2021.
Article continues below advertisement
"I have heard from people I know within the royal household, she really would desperately like to see the baby in this way," royal author Brian Hoey told The Express. "I think she would love to. I wonder whether it is going to happen. I would love to think it could."
Article continues below advertisement
These days, the 37-year-old prince is trying to avoid coming home, as he wants security for him and his family — something the U.K. government isn't willing to budge on.
Despite talking smack about the royal family in 2021, it seems like the matriarch, 95, would welcome her grandson and his wife with open arms.
"I'm absolutely sure the Queen holds no feelings of disapproval towards Harry and Meghan — none whatsoever," he said. "She would certainly welcome them back if they came."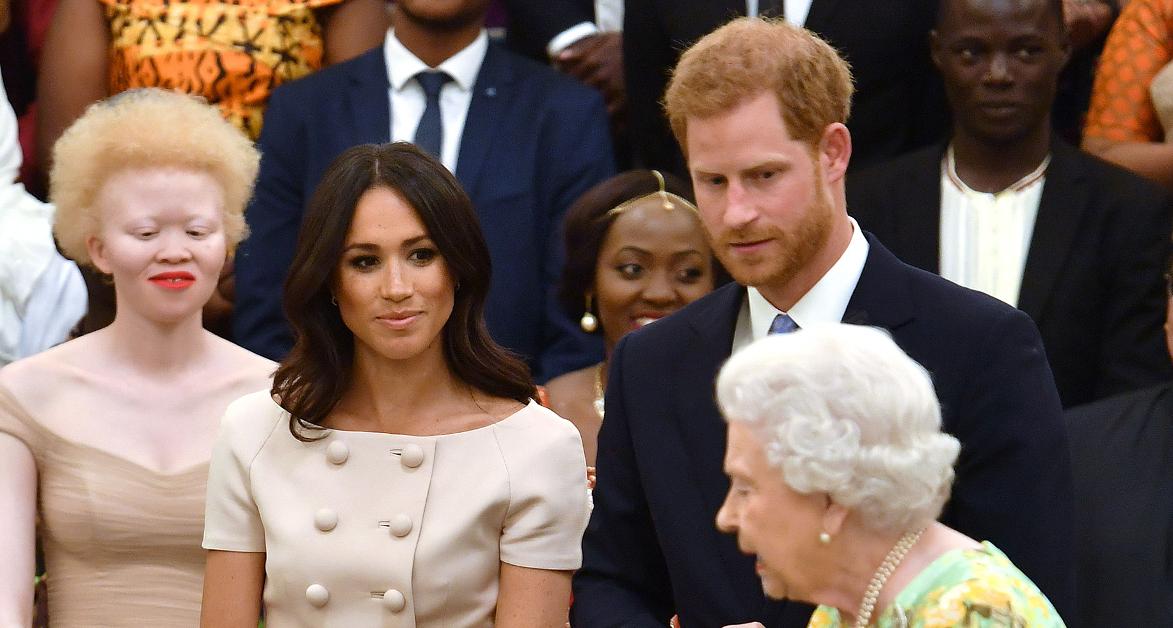 Article continues below advertisement
Due to the security debacle, it's unclear if Harry and Meghan will make the trek across the pond for the Queen's Platinum Jubilee.
"I think Harry won't come back because he knows he cannot face his family, and be pleasant with them, knowing what he's written about them in that book," biographer Tom Bower told Closer magazine about his upcoming memoir, which will be released this year. "That book will have a lot of casualties and cause a lot of hurt. It will really deliver, as Harry knows it has to, to justify the money he's been paid to do it. How can Harry come back and pretend it's all fine? The worst of what he will say is yet to come."
Prince Philip's upcoming Thanksgiving service is happening at the end of March, but it looks like Harry will not attend.
"They don't think it's likely he'll come back because it would undermine his position that it's too much of a threat," a source said.