Meghan Markle's Failed Podcast 'Archetypes' Leads To Spotify Job Cuts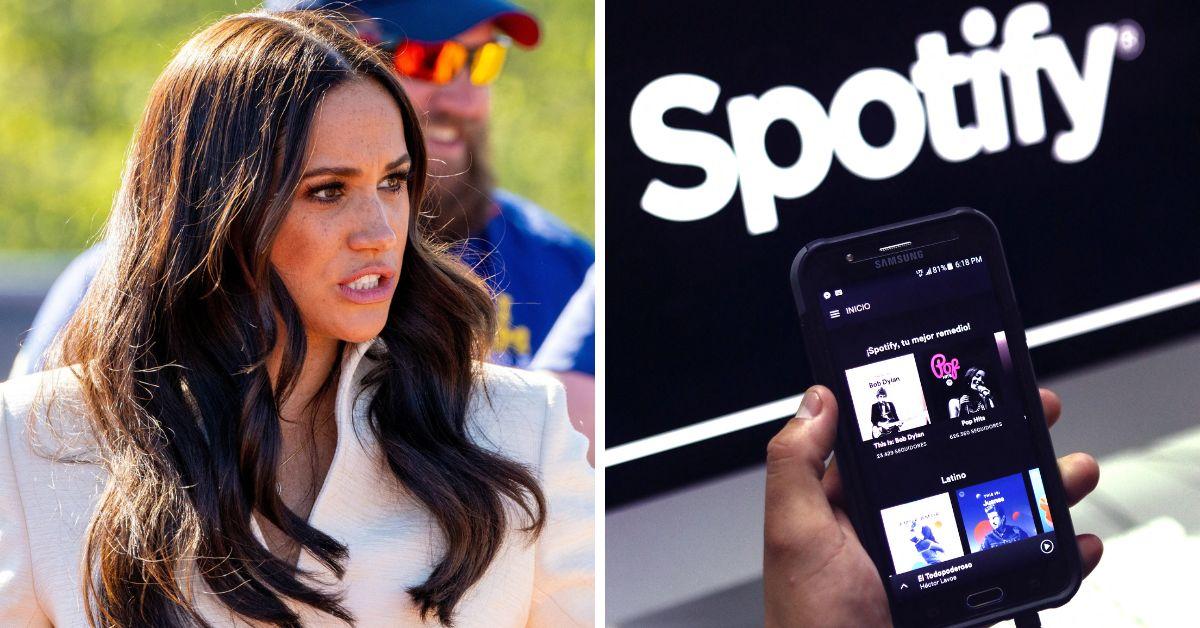 Meghan Markle launched her podcast, "Archetypes" in August 2022 to strong numbers, but the show eventually fell in the charts and is now part of Spotify's reasons for having to slash jobs to see a return on their investment.
"We have made the difficult but necessary decision to make a strategic realignment of our group and reduce our global podcast vertical and other functions by approximately 200 people, or 2% of Spotify's workforce," the company's head of podcast business Sahar Elhabashi said in a statement.
Article continues below advertisement
The Duchess of Sussex was reportedly paid $18 million by the streaming giant for the premiere episode of the series, which stalled for nearly two years after a brief episode originally dropped during Christmas 2020 that briefly featured Prince Archie. The program hit the ground running shortly before Queen Elizabeth II's death in September 2022, but by the end of its first season, it came in at No. 22 in the charts.
In 2021, the former Suits star, along with Prince Harry, signed an overall audio deal with the platform said to be worth $25 million. The prince had little involvement with the show as it was meant to be a solo venture for Meghan while he focused on his memoir, Spare, which eventually became a huge bestseller. Despite strong messages about empowerment and mental health, with numerous celebrity guests showing up, the series dropped in popularity week by week.
Despite the show's mixed reviews and ratings, the Duchess received a Gracie Award for "Archetypes," in May 2023, but failed to show up to accept the award. The event was held shortly after the couple's "near catastrophic" paparazzi car chase in NYC on Tuesday, May 16.
Article continues below advertisement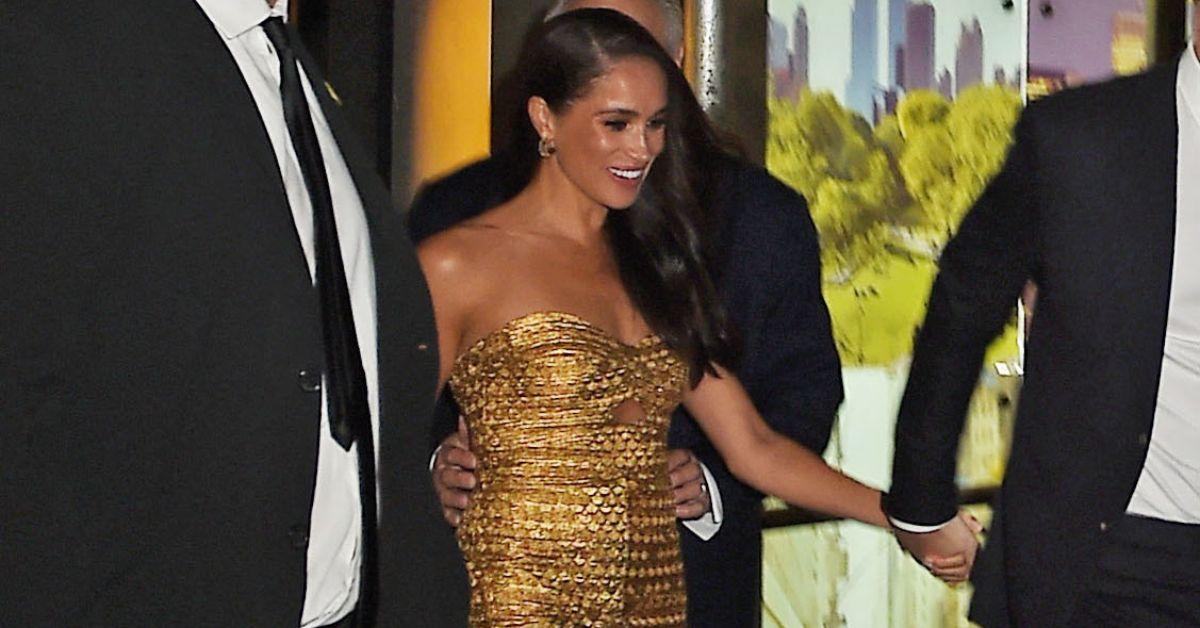 Spotify has not officially announced a follow-up season for Meghan's podcast, but some reports claim the Duchess already has plans for how she wants to approach the second outing. She signed off the final episode of the first installment by letting listeners know that she wished to "keep the conversation going."
This is the second round of layoffs initiated by the audio tech giant since Meghan's series ended in November 2022.
Article continues below advertisement