Piers Morgan Reveals Sarah Ferguson's Shocking Message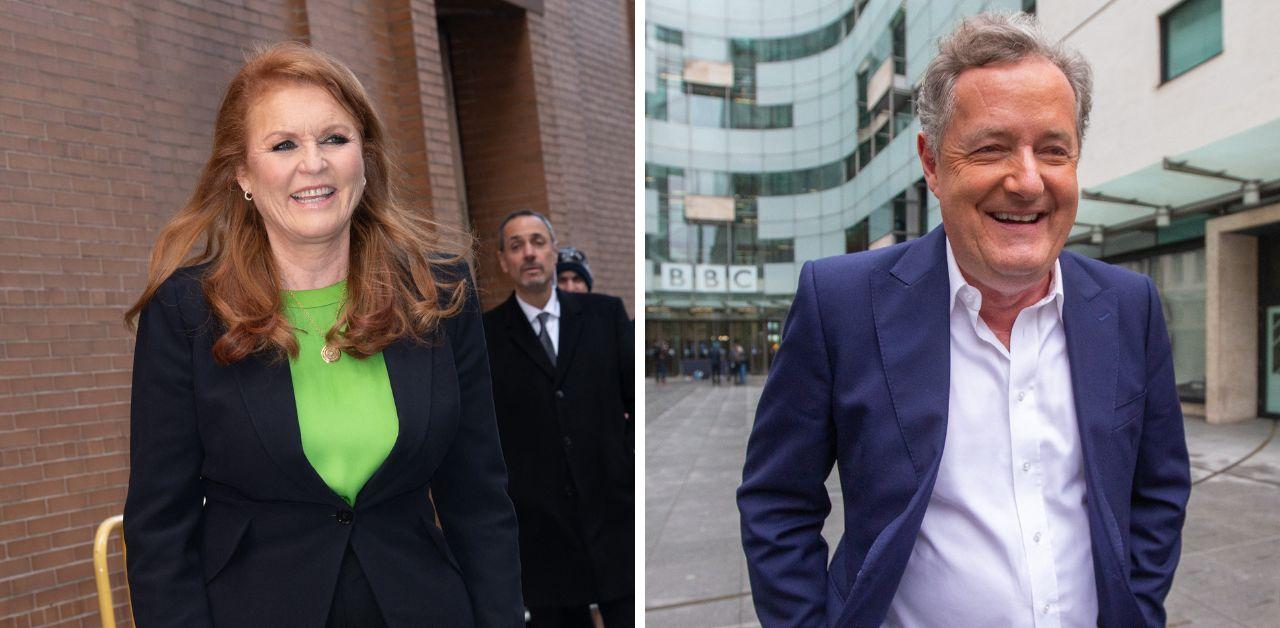 Piers Morgan revealed Sarah Ferguson's surprising message as she recovers from her single mastectomy. The broadcaster discussed their recent interaction in an article. "Just seen the news, so sorry you've been through such a scary time — sending you love and support, and continued success with your treatment," Morgan said he texted Ferguson.
"Time to heal and nurture me now!" Sarah replied. "Hopefully caught in time x thank you."
While reflecting on their conversation, Morgan pointed to the Duchess of York's selflessness. "The first time I'd ever heard her speak about the need to put herself before others, and it took a life-threatening moment to do it," he confessed.
Article continues below advertisement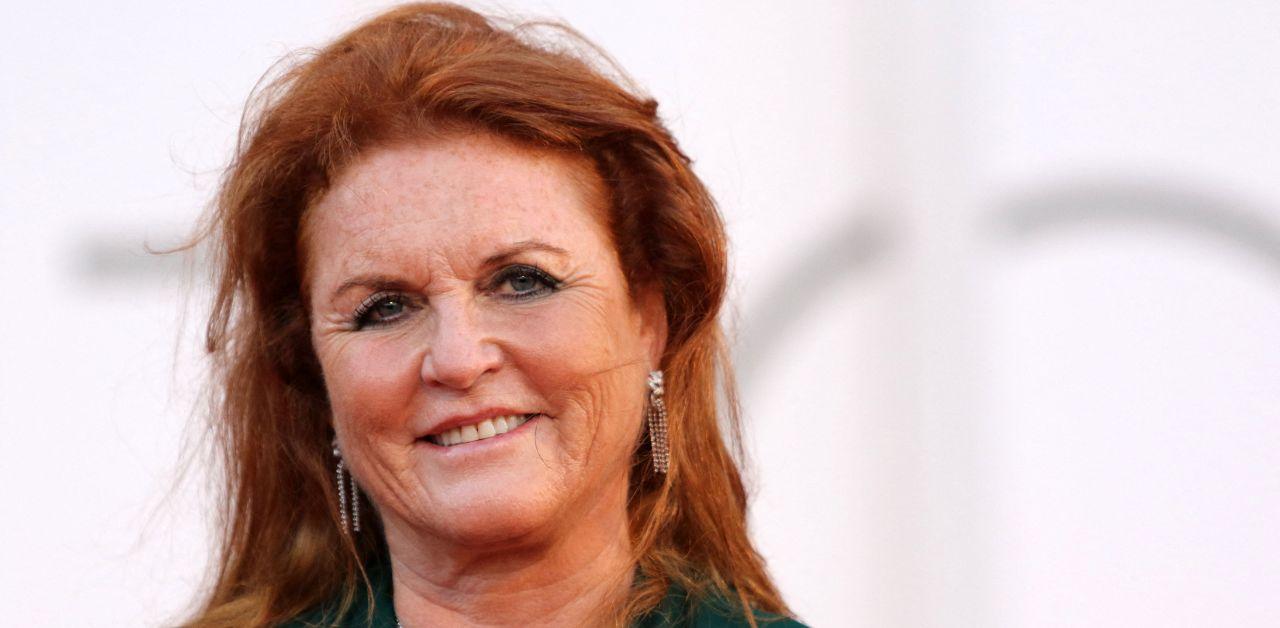 The former editor revealed that his close friend is typically an optimist, but her cancer scare put things in perspective for her and her inner circle. "It's typical of her to instantly try to turn such a negative experience into a positive, but very untypical of her to suspend her astoundingly selfless instincts and focus instead on helping herself," the America's Got Talent alum explained. "I'm very glad she is though, because the world's a better place with a healthy vibrant Sarah Ferguson in it."
"She's one of my favorite people; incredibly kind and empathetic, absurdly generous, endearingly modest, hilariously fun-loving, and ferociously loyal," he added.
Article continues below advertisement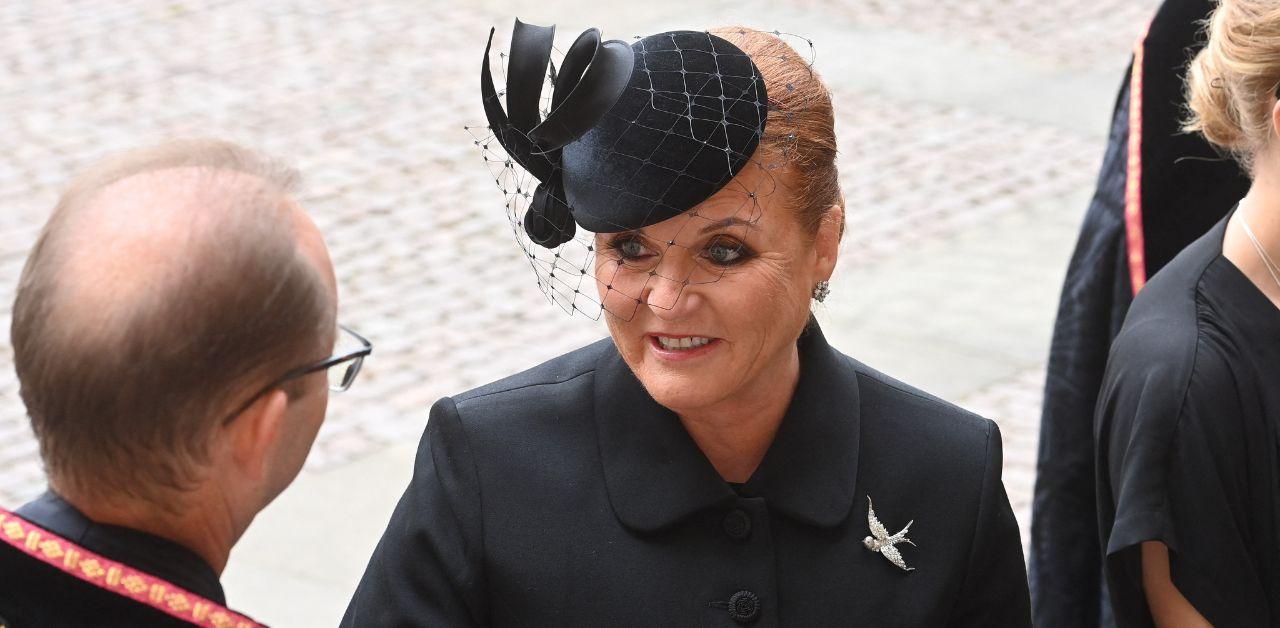 The Royal Observer previously reported the podcaster was recovering in the Royal Lodge, and her ex-husband, Prince Andrew, was taking care of her along with their two daughters Princess Beatrice and Princess Eugenie. "Sarah, Duchess of York was recently diagnosed with an early form of breast cancer detected at a routine mammogram screening," the spokesperson told a publication. "She was advised she needed to undergo surgery which has taken place successfully. The Duchess is receiving the best medical care and her doctors have told her that the prognosis is good. She is now recuperating with her family."
"The Duchess wants to express her immense gratitude to all the medical staff who have supported her in recent days," the statement read. "She is also hugely thankful to the staff involved in the mammogram which identified her illness, which was otherwise symptom-free, and believes her experience underlines the importance of regular screening."
Morgan wrote for The Sun.