Princesses Beatrice and Eugenie 'Not Popular Enough' to Fix Prince Andrew's Image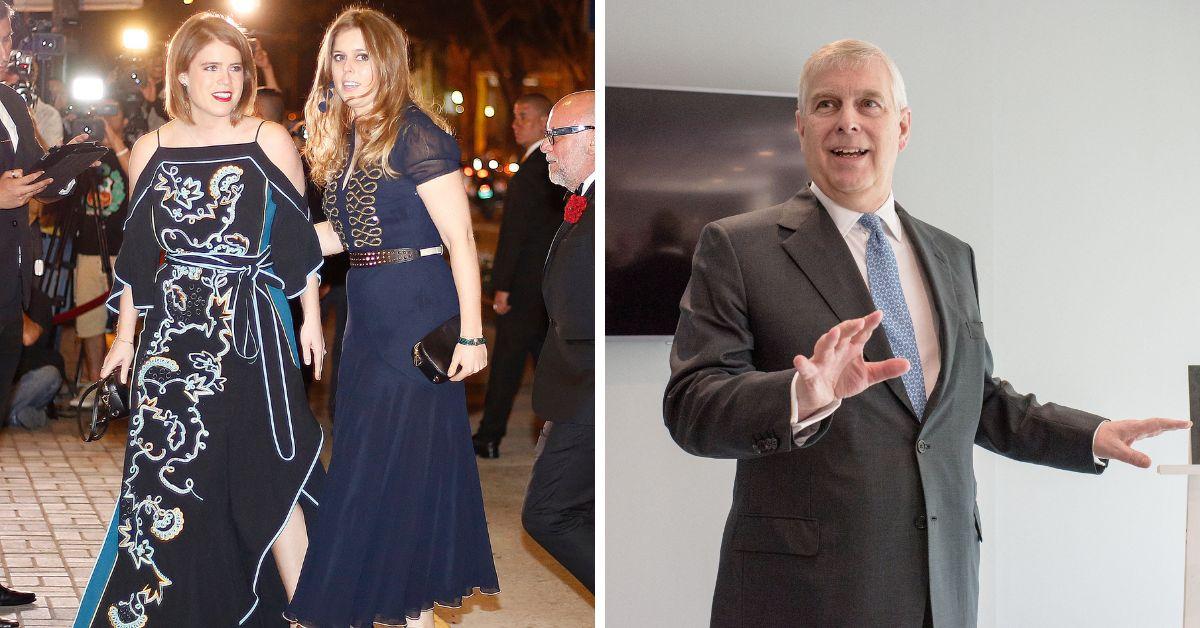 Prince Andrew's reputation is in tatters, and a royal expert has claimed that not even his daughters, Princesses Beatrice and Eugenie, can help him restore his image.
Royal biographer Andrew Lownie told a source, "The feeling is the sins of the father shouldn't affect the children, but neither Eugenie nor Beatrice has the popularity," to rehabilitate the disgraced Duke of York.
Article continues below advertisement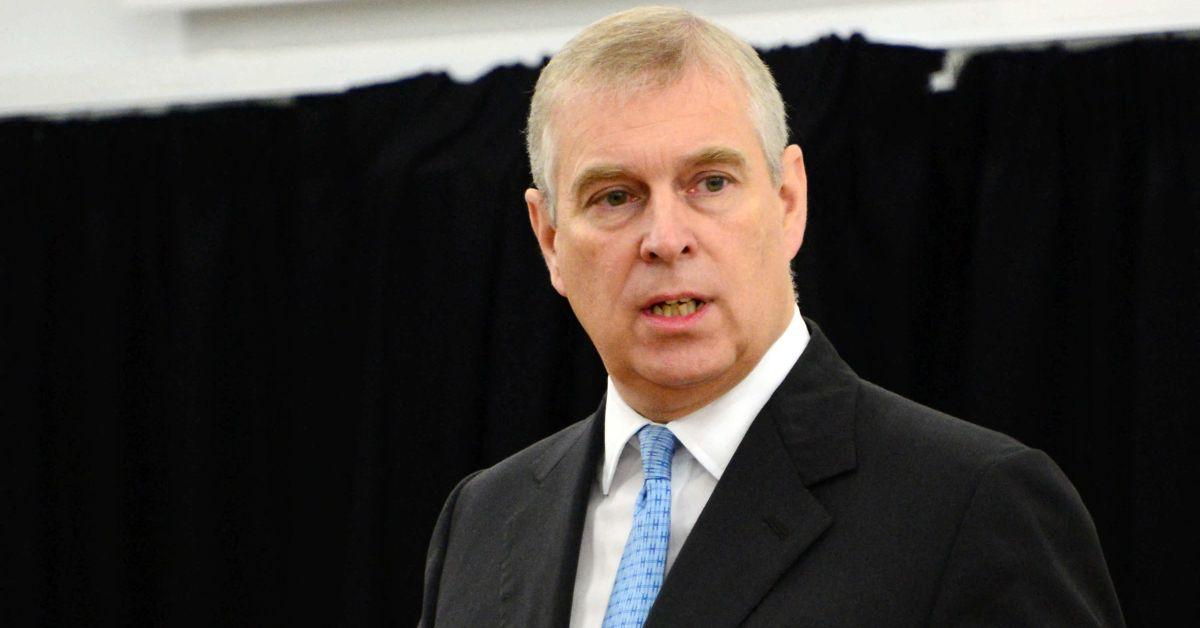 The Duke fell from grace in late-2019 after his disastrous BBC Newsnight interview, where he sought to "set the record straight" on his relationship with convicted pedophile Jeffrey Epstein. He also denied Virginia Giuffre's assault allegations against him by stating he "had no recollection" of meeting her.
Queen Elizabeth II's long-rumored favorite child was subsequently stripped of his military honors by his mother, and no longer allowed to use "HRH" in public. Andrew was also told to stay locked away in his opulent home, Royal Lodge at Windsor Castle. He is currently undergoing a new scandal with his brother, King Charles III, over his right to stay in the grand estate even though he no longer works to represent the Crown.
But the two princesses, along with his ex-wife and their mother, Sarah Ferguson, have stood by Andrew through the international stigma now attached to him.
Article continues below advertisement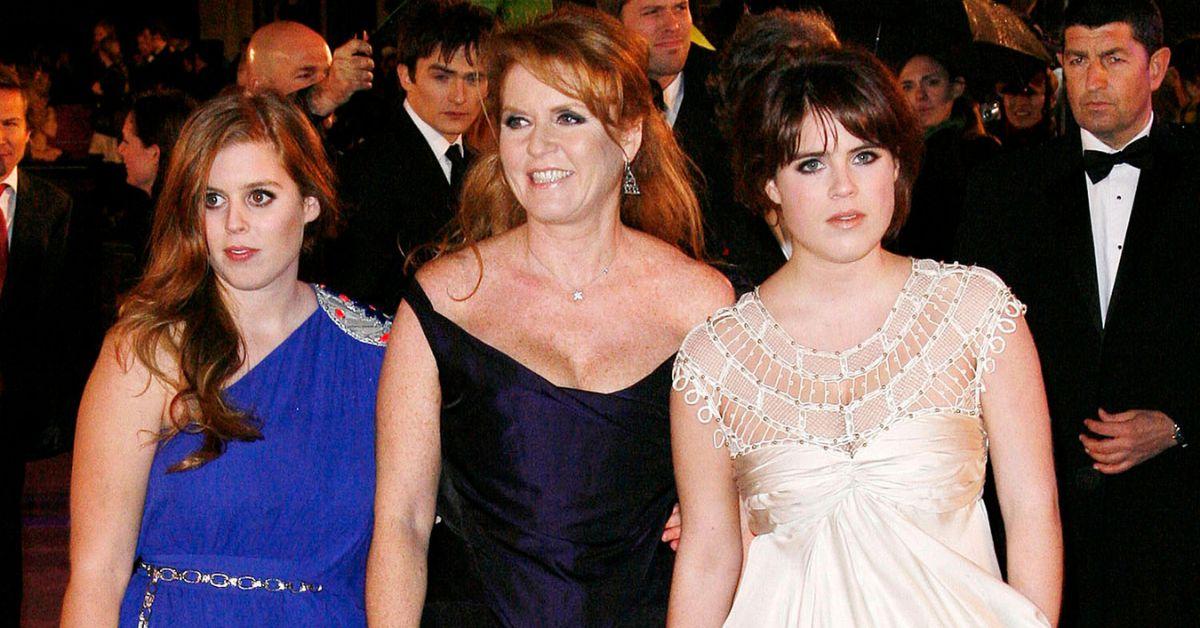 Lownie claims that neither Beatrice nor Eugenie is particularly well-known to the British public, which throws into question their ability to theoretically re-launch their father on the royal stage. It is also highly unlikely Charles III would ever attempt to allow his younger brother to represent him or the monarchy ever again.
Although the expert states the York daughters starting to appear at events with their dad would be a "neat way" of trying to fix his image, the public prefers other junior royals. The Duke and Duchess of Edinburgh and their children, Lady Louise Windsor and Viscount Severn, seem to be preferable to Brits when compared to Beatrice and Eugenie.
In a recent Isos Mori poll, the York princesses ranked above dead-last Andrew, but below Queen Camilla and Meghan Markle in a ranking of royal family members.
Article continues below advertisement