Prince Andrew 'Very Depressed' About His Royal Exile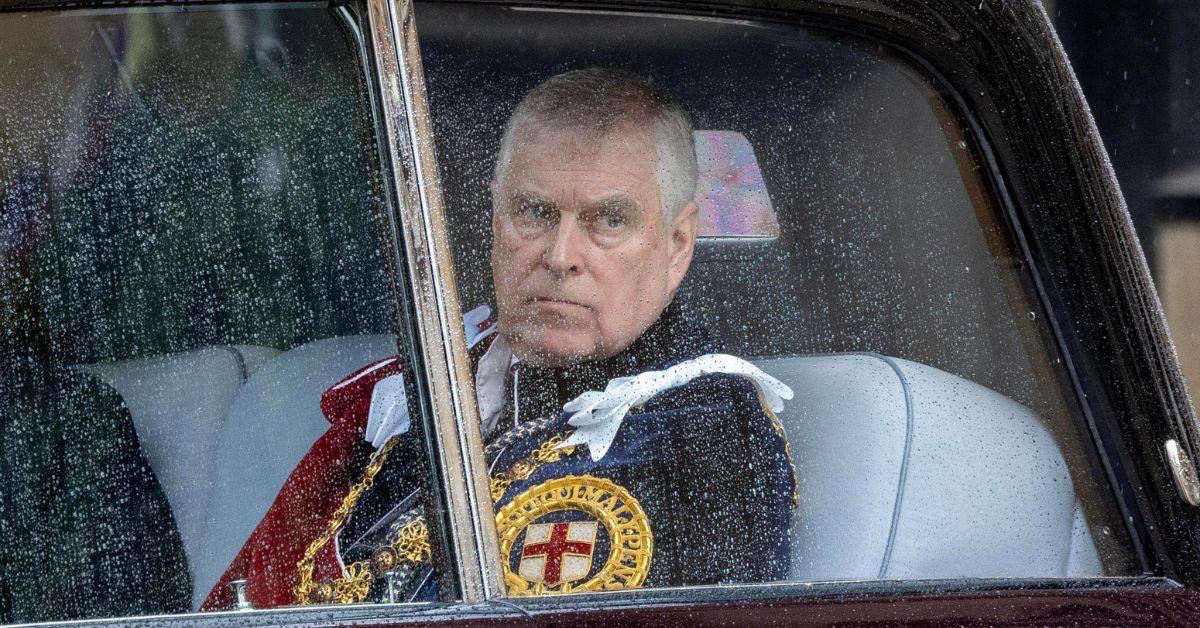 Prince Andrew was banished by Queen Elizabeth II to a state of exile after revelations that he assaulted Virginia Giuffre surfaced in 2019. Nearly four years later, and now under the reign of his brother, King Charles III, the Duke of York is said to be "very depressed" over the state of his life.
Royal expert Ingrid Seward told a source, "Remember, he's never known anything else except military and royal, and he's not adaptable, he's not popular, and therefore he has not been able to find anything else in his life so far as we know."
Article continues below advertisement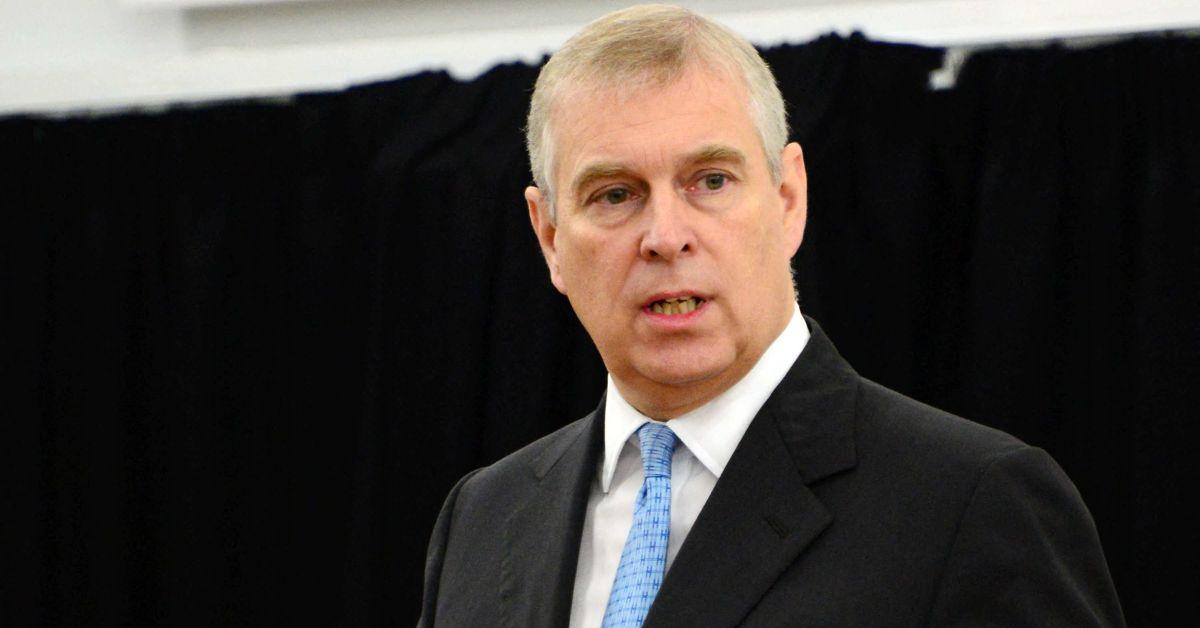 Before he fell from grace, Andrew was a full-time senior royal working to represent his mother at home and abroad. He found glory as a war hero during the 1982 Falklands War, where he flew helicopters, and served in the Royal Navy for 22 years, spanning 1979-2001. Upon his retirement from the military, the Duke landed a prestigious position with the British government as a Special Representative for International Trade and Investment from 2001-2011.
He first met deceased sex offender Jeffrey Epstein in 1999, and his role with UK Trade and Investment brought him into the financier's inner circle throughout the 2000s. Apart from numerous gaffes over the years, this is truly where his problems began, which did not come to the surface until he decided to sit down with BBC Newsnight for a disastrous 2019 interview.
Article continues below advertisement
As The Royal Observer previously reported, Andrew seemingly lied when the interviewer asked him when he severed all contact with Epstein. The Duke of York stated that he never saw or spoke to the broker again after a December 2010 meeting in NYC. But recently revealed court documents show that Epstein mentioned meeting up with Andrew in a summer 2011 email with a J.P. Morgan associate.
With more and more details about the princes' relationship with the pedophile consistently emerging, as well as his settling out-of-court with Giuffre in 2022, it seems impossible that Andrew could ever mount a comeback to royal public life. Not even Princess Beatrice and Princess Eugenie can help their father in this far-fetched pipe dream.
On top of this, his and Sarah Ferguson's ongoing battle with King Charles about his right to stay in the opulent Royal Lodge seems to be tipping in the king's favor.
It is easy to see why the prince, who was once Elizabeth II's golden son, is depressed.
Article continues below advertisement