Camilla's Son Demands 'Right To Protest' King Charles' Coronation, Trashes Menu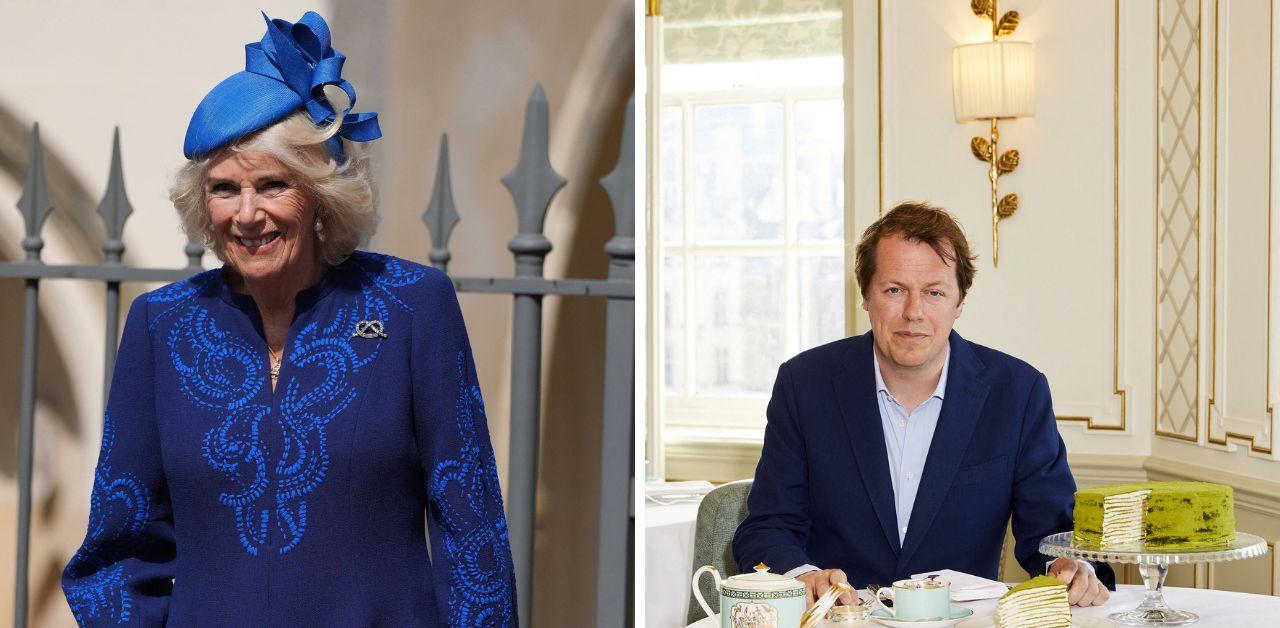 Article continues below advertisement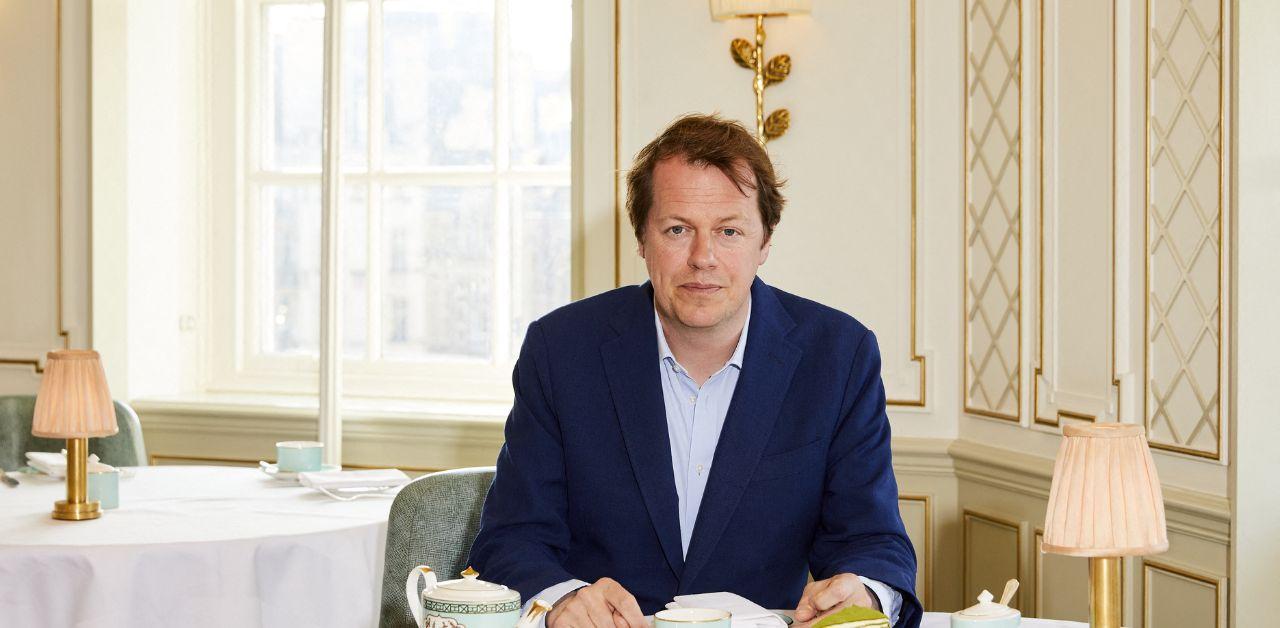 The royal stepchild was joyful that the U.K. allows their citizens to exercise their freedom of speech. "We live in, thankfully, a free country," the culinary expert said. He later stressed that citizens vocalizing their political opinions is "their right."
"You're allowed to protest. We all are allowed to have different views and I think that makes for an interesting and civilized country," he added.
Article continues below advertisement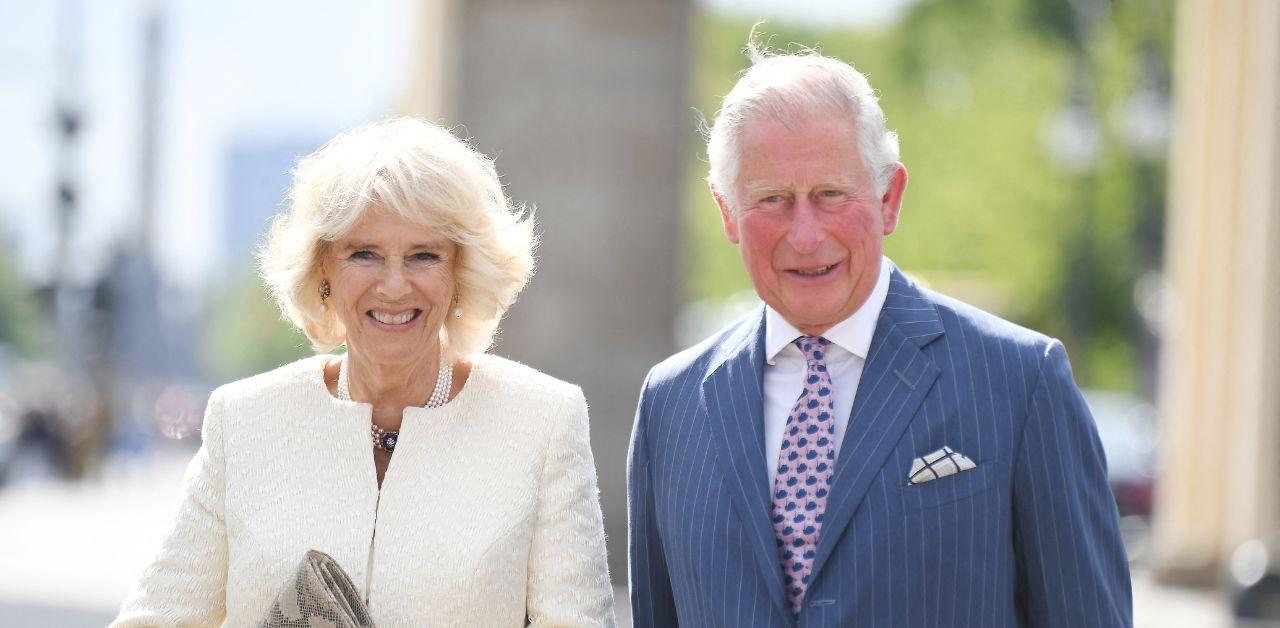 Despite his dialogue about antimonarchism, the writer is still set to celebrate Charles' crowning with his mother and stepfather. The foodie used the platform to pivot away from objectors and focus on the event's menu. The cookbook author built a name for himself based on his passion for food, but he seemed to be unimpressed by Charles' choice of food.
He felt as though the use of garlic for the special occasion "can make your breath smell."
The special day would require those closest to Charles to mingle, and the professional critic was fearful of the guests' potentially smelly interactions. "[If] you're walking around and meeting lots of people, I think you have to be a little bit careful not to get the tummy too excited," he explained.
His Majesty's crowning, which falls on May 6, is seen as a historical event, but one of the standard dishes could ruin Parker Bowles' night. The columnist admitted to thinking the poultry option was horrendous.
"What happened over the years is it became this awful, turgid, sad, sort of gloopy mess, yellow, horrid. I mean coronation chicken done badly is appalling," the Guild of Food Writers winner passionately shared.
"And I think what started off as something quite nice and probably quite exotic for the 50s has now become something really horrible," he concluded.