Prince William & Kate Middleton Haven't 'Ruled Out' Having Another Baby, Source Claims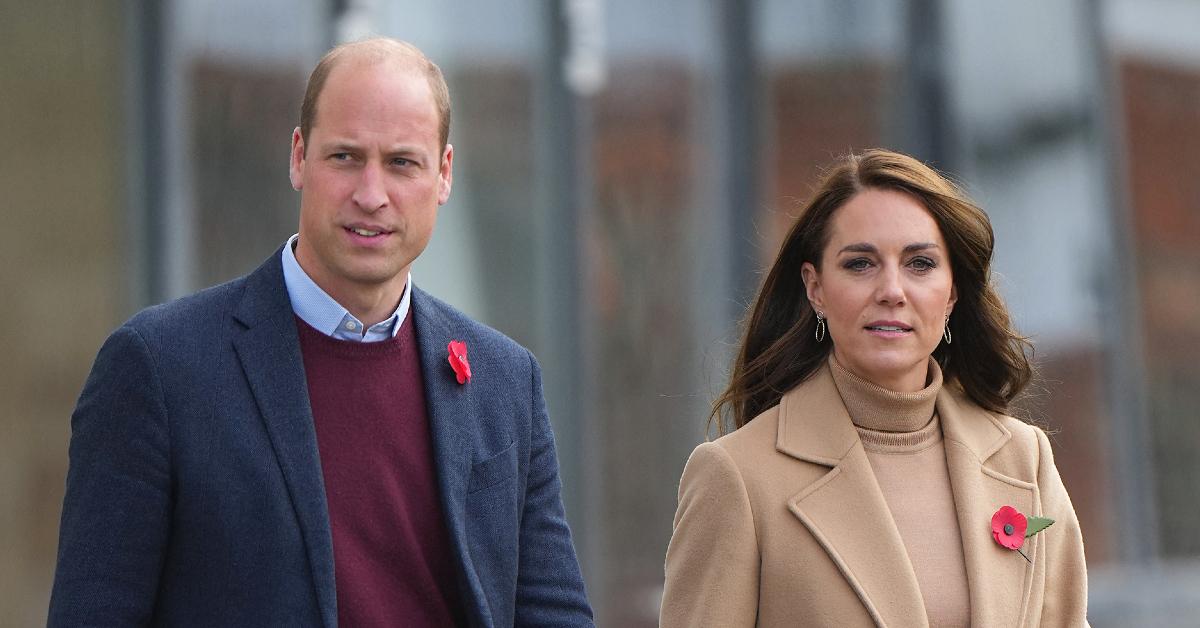 Are Prince William and Kate Middleton thinking of expanding their brood? It sounds like it!
"They're both very grateful for what they have and count themselves extremely blessed to have three beautiful, healthy children to raise. But if a 4th were to come along, that would be something they'd welcome with open arms," a source told Us Weekly of the pair, who share three kids: Prince George, Princess Charlotte and Prince Louis.
Article continues below advertisement
The insider continued, "Kate and William are going with the flow in that regard, so this is neither a priority nor something they've ruled out. As far as their friends and family are concerned it's very much a matter of watch this space."
Apparently, the duo have been "talking about wanting another baby for a while now," another source dished. "She has always wanted four children, and while William was originally happy with three, she has managed to twist his arm."
It's hardly surprising that Kate, 40, would want another child since she recently gushed over some tots when she met them at an event in February.
"William always worried about me meeting under 1-year-olds," she said. "I come home saying, 'Let's have another one.'"
Article continues below advertisement
One month later, William made a joke after Kate held a baby. "Don't give my wife any more ideas!" he joked at the time.
Article continues below advertisement
Kate always had a plan to have four children, another insider noted.
"He said that three children is more than enough. The thought of having four made him feel overwhelmed," shared the source. "But Kate's desires to have another child have inspired him, and at the end of the day, he loves and appreciates the secure family setting he never had growing up. Why not make it bigger?"
Article continues below advertisement