Prince Harry and Meghan Markle Could Be 'Dumped' By Netflix Next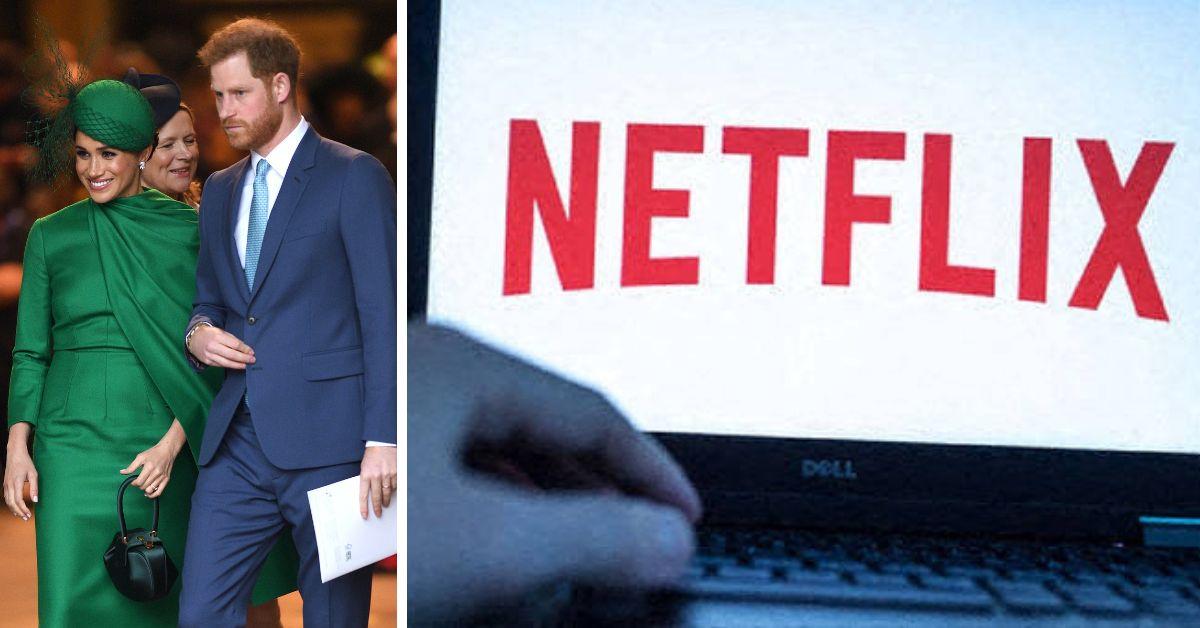 Prince Harry and Meghan Markle's disastrous week continues, with a "top Hollywood source" now sharing that Netflix is set to drop the Montecito royals.
Broadcaster Dan Wootton revealed on Dan Wootton Tonight, "Quote me on this; I'll be proven right within a few weeks or a few months: Netflix wants to follow Spotify out the door and dump the Sussexes."
Article continues below advertisement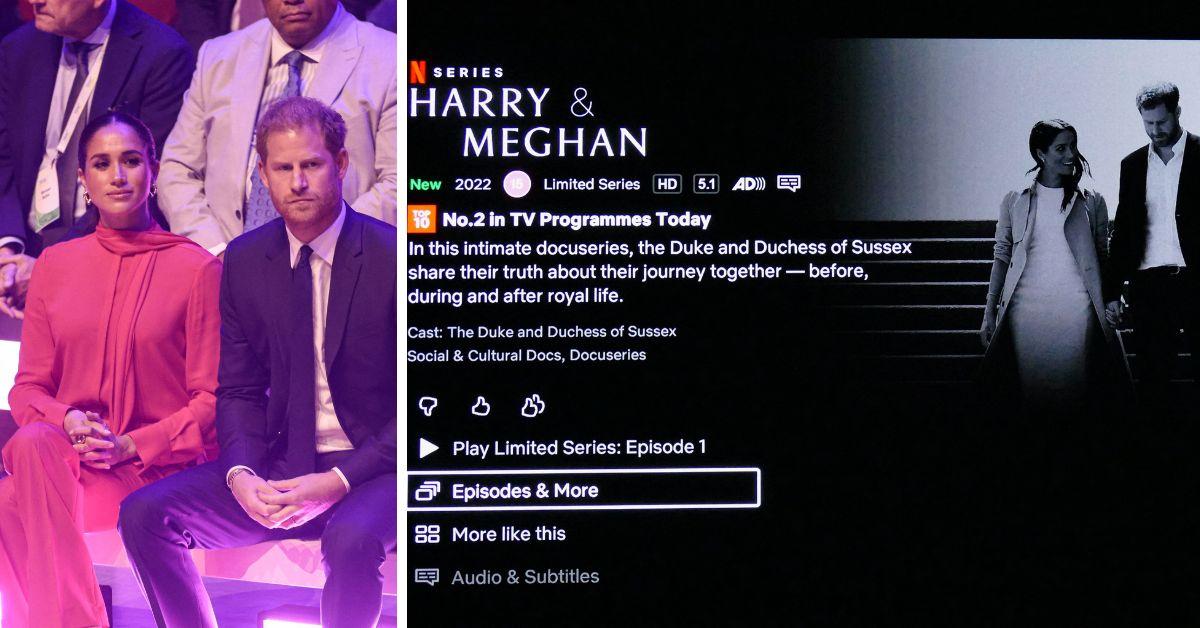 Wootton's revelation comes after a series of verbal takedowns the Duke and Duchess have received since the audio streaming giant severed ties with them on Thursday, June 15.
Following their dumping from the platform, the Head of Podcast Innovation and Monetization, Bill Simmons, roasted the ex-working royals by calling them "f****** grifters"—a label that has stuck with them ever since. Shortly after his takedown, Kelly Osbourne also laid into Harry in an expletive-laden rant that began with the singer calling the prince "whiny."
ESPN pundit Stephen A. Smith took a more nuanced approach in his criticism of the pair by stating, "If Prince Harry and the Duchess of Sussex ain't complaining about the royal family, I don't know if anyone cares what they have to say."
Article continues below advertisement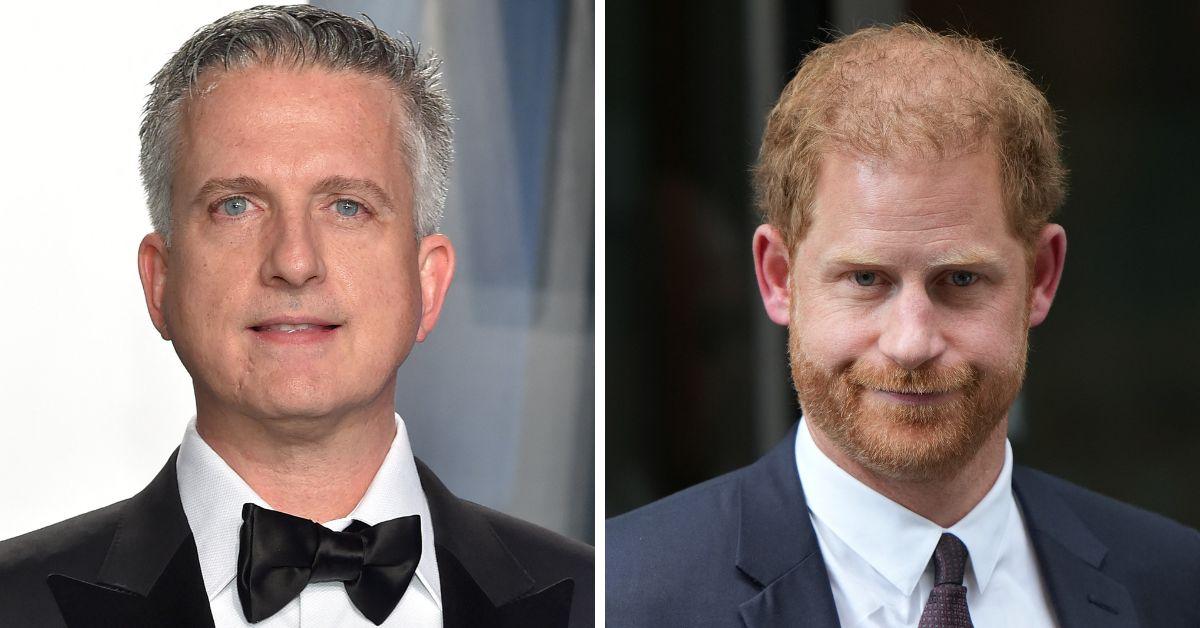 But it was Simmons' attack on the fifth in line to the British throne that has become one of the most vicious leveled at the royal rebel since he ditched the monarchy for California in 2020. The executive added, "He just whines about s*** and keeps giving interviews. Who gives a s***? Who cares about your life? You weren't even the favorite son," which implied that William, Prince of Wales, was the preferred child of both King Charles III and Diana, Princess of Wales.
Other royal experts and commentators are also predicting that Spotify's dumping of the rogue royals will create a domino effect. In addition to Dior coming out strongly against the rumors that Meghan was joining the brand, the pair still have book deals and Netflix commitments they have not followed up on after years since the initial signings.
But if Wootton's high-up Tinseltown source is correct, there may soon be no more documentaries or planned rom-com films in development with the pioneering streaming platform.
Article continues below advertisement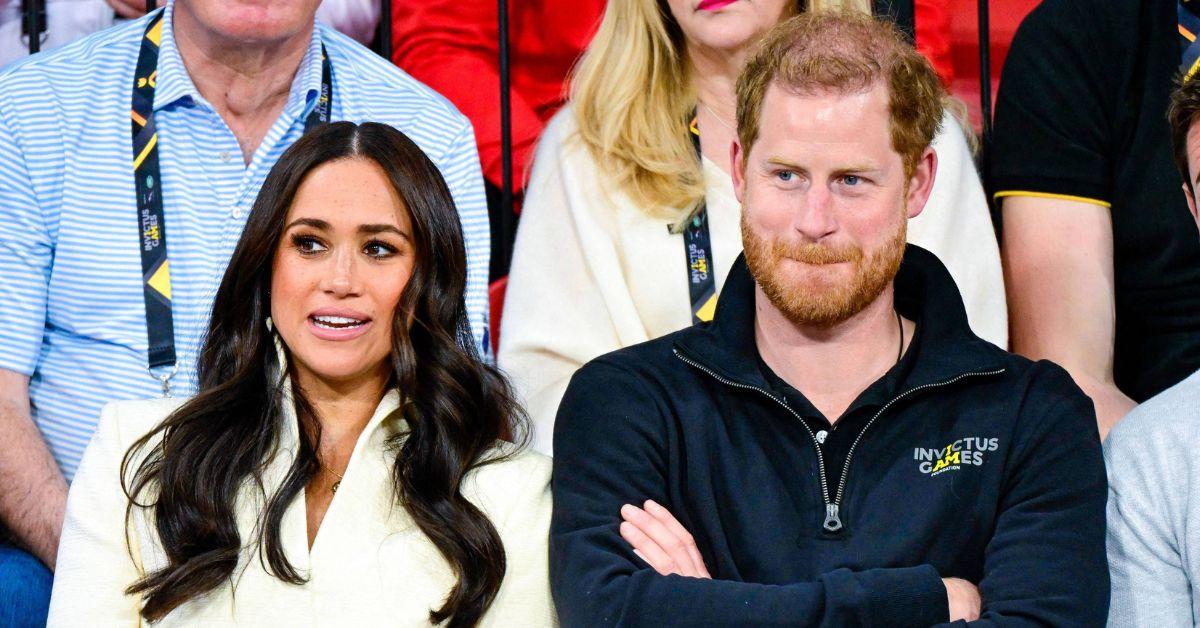 GBN reported on Wootton's remarks.