Prince Charles Slammed Princess Diana's Butler Paul Burrell In Unseen Letter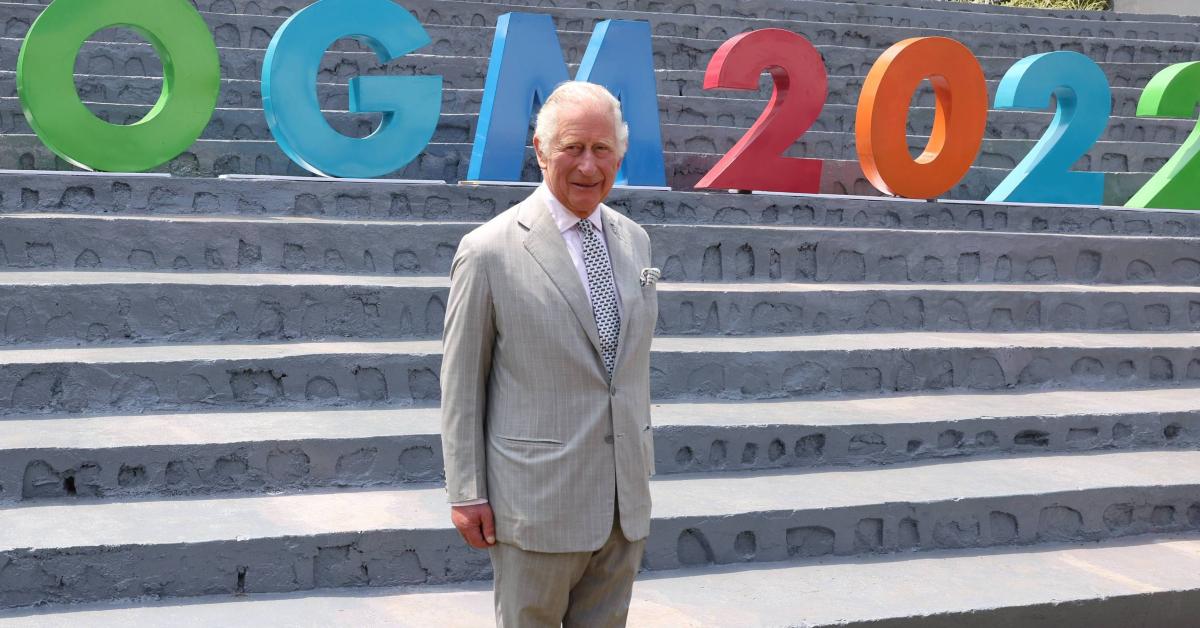 Article continues below advertisement
"Bless you for taking the trouble to write as you did in the wake of all the ghastliness that has been going on!" the letter reads. "I find it utterly incredible, as I have done nothing but show people like Paul Burrell every consideration over the years. Unfortunately we are now to be treated as mere pawns in a terrifying and ongoing media circulation war where the actual facts are totally disregarded and vast sums of money are offered as bribes to former and current members of staff to exercise their pathetic jealousies and vendettas in public."
"One member of staff has been offered a total of £5 million by the newspapers in recent weeks," the prince added.
Prince Charles wrote the document in 2002, weeks after Burrell went on trial, as he was charged with theft for supposedly stealing 310 items worth £4.5 million which had belonged to Princess Diana.
Article continues below advertisement
Now, the letter, which is four pages long, is being sold by Chiswick Auctions.
Article continues below advertisement
Valentina Borghi, specialist at Chiswick Auctions, said, "It is rare to find a letter from Prince Charles which is so open about his feelings. It was a difficult time for the Royals and I believe he was pretty upset when he wrote this letter. We are used to a much calmer version of Prince Charles, so he must have been very hurt when so many people he thought he could trust were willing to make money by selling private facts about his family."
Despite not being close with the royal family anymore, Burrell hasn't been shy about saying how he feels about The Firm.
In May 2021, he spoke about how Prince Harry has changed since dating Meghan Markle.
"He's been blinded by Meghan, by her beauty and by this Hollywood world," he insisted. "I think now it could only be Meghan who can stop him from doing these interviews and doing any more damage, and destroying himself."