Prince Harry and Meghan Markle Dumped by Spotify After Scoring Multi-Million Deal
Meghan Markle's failed podcast, "Archetypes," has been accused of leading to some 200 job cuts at Spotify, and now the streaming app has fully severed ties with the Duchess and Prince Harry.
A source has revealed that the decision came "after talks" with the Montecito royals, with the decision being a full separation even after the reported $18 million the former Suits star was paid for her 2022 series.
Article continues below advertisement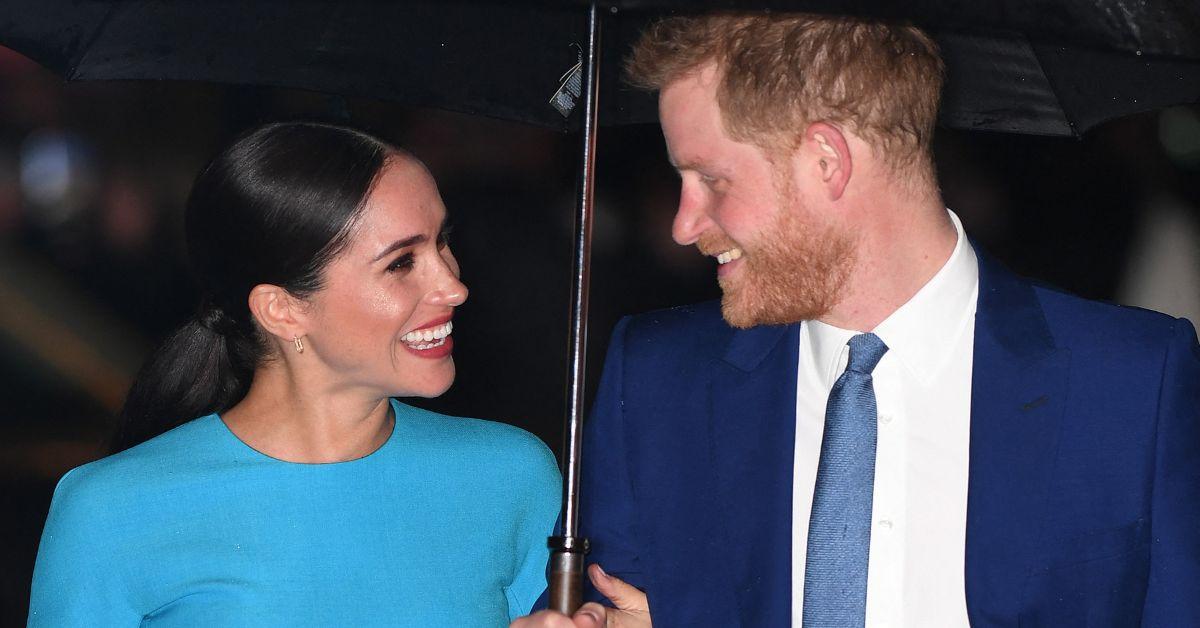 As The Royal Observer previously reported, Meghan's show, which explored themes of diversity and inclusion and featured celebrity guest chats, was credited as being the main cause of a recent downward turn with the tech giant.
At that time, a spokesperson with the company said, "We have made the difficult but necessary decision to make a strategic realignment of our group and reduce our global podcast vertical and other functions by approximately 200 people, or 2% of Spotify's workforce," the company's head of podcast business, Sahar Elhabashi observed.
This comes after the audio platform's CEO, Daniel Ek stated in April that the popular streamer was going to be "very diligent" when it comes to how they approach their content deals in the future.
Article continues below advertisement
"Archetypes" started off strong when it premiered in August 2022, shortly before Queen Elizabeth II's death on September 8. But the talk fest failed to hold onto its strong initial interest, and by the time it ended in November of that year, the program had dropped to No. 22 in the charts.
The show and the duo have been blasted for being "boring," and this was a frequent criticism by many who casually tuned into the audio series to give it an unbiased try.
The ex-working royals were also said to have signed an initial deal with Spotify in 2021 that was worth $25 million, which means the platform lost a ton of revenue in their overall dealings with the Duke and Duchess of Sussex.
With no return on their investment being viable, their departure may still come as a surprise to many, even though Meghan has signed with the talent agency WME. The partnership is also said to include her and Harry's production company, "Archewell" in the overall business arrangement.
Article continues below advertisement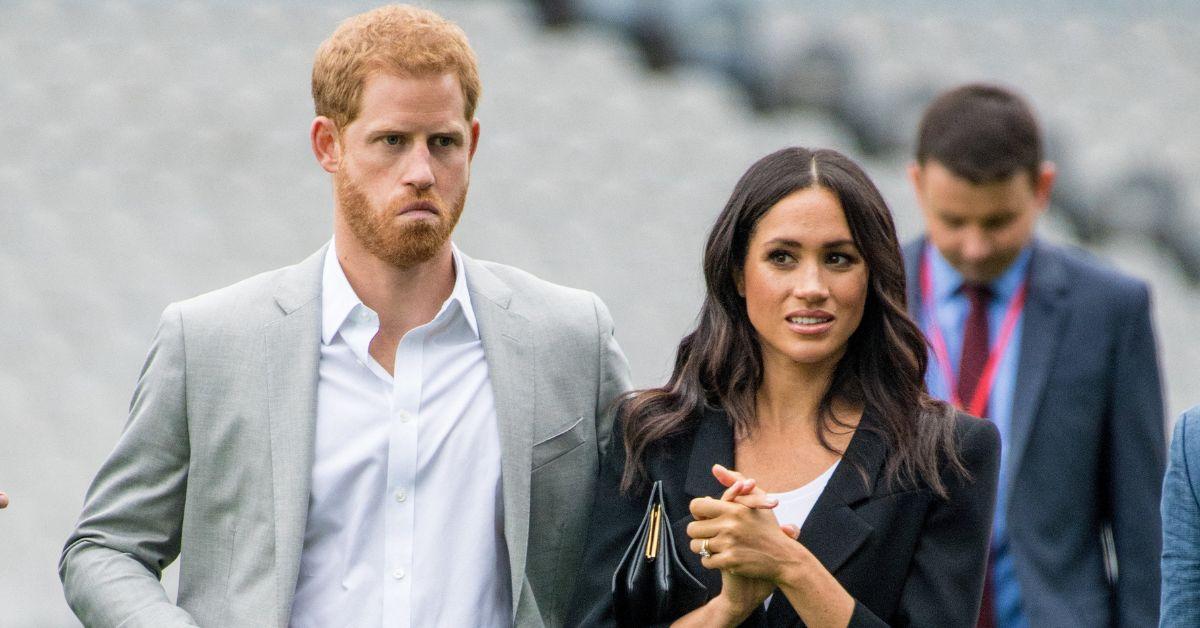 Deadline reported on Harry & Meghan's Spotify split.