Meghan Markle's Axed Podcast Roasted by Her Own Fans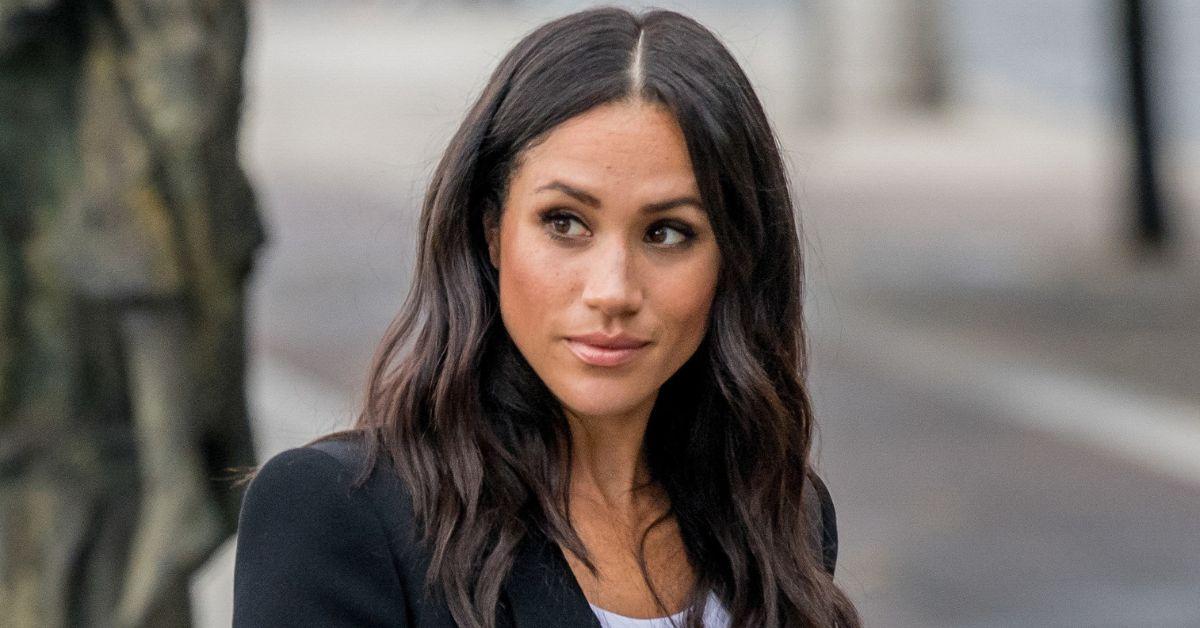 Meghan Markle's expensive podcast, "Archetypes," was undoubtedly a hit with her fans, but now that it has been dumped by Spotify, even her supporters are finding problems with it.
One listener on Twitter shared, "Meghan talking about outdated stereotypes and calling it Archetypes? Not interesting."
Article continues below advertisement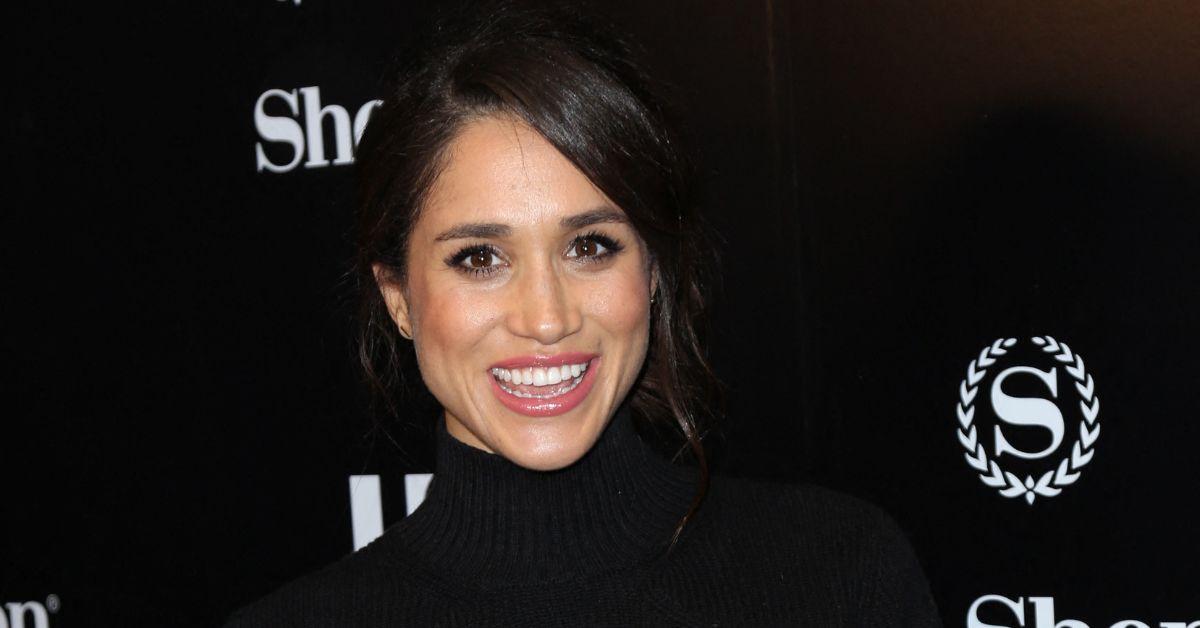 The main criticism many found with the program was its title, which immediately conjures up images of heroes and villains from folklore and mythology. The word signifies an original example of an ideal person or thing by which others are similarly copied; none of those characteristics seem to apply to the content the Duchess discussed in the show.
Another fan stated how her episodic message was more in line with a different word by pointing out, "She's talking about stereotypes, not archetypes. She's yet to give an example of an archetype." Fan disappointment is a likely reason the talk show started out strong but lost listeners at a rapid rate.
As The Royal Observer previously reported, the audio talkfests' ratings plummeted by the time it ended in November 2022. The massive amount of money the tech megacompany spent on the series made it a flop of epic proportions and a leading cause of nearly 200 employees losing their careers.
Spotify CEO Daniel Ek recently stated that he would be "very diligent" when considering future content, while refraining from mentioning the former actress and the loss of millions his company endured thanks to her show.
Article continues below advertisement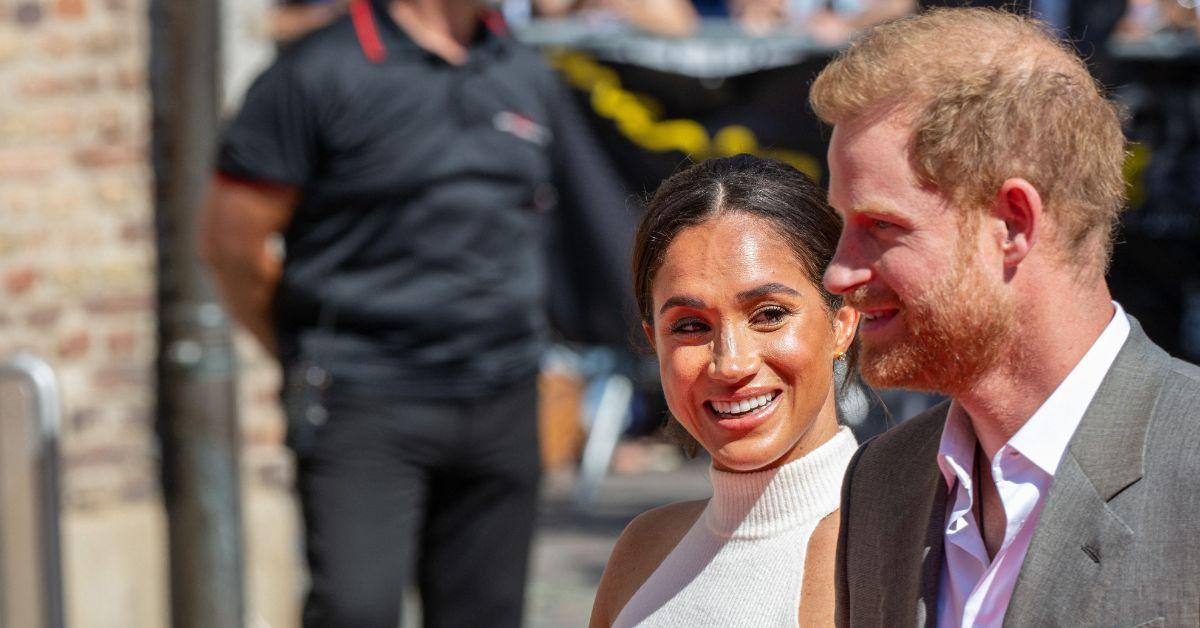 The podcast was axed by the streaming giant, which also ended its overall deal with Meghan and Prince Harry jointly, which was signed in 2021 for a reported $25 million. The ex-working royals are set to lose some $18 million thanks to the 12-installment program.
But the Duchess of Sussex's talent agency, WME, which signed her in April, said in a statement, "Meghan is continuing to develop more content for the "Archetypes" audience on another platform." A source close to the duo's business dealings also told a publication that their company, Archewell Productions, is seeking out other interested platforms to, in Meghan's words, "keep the conversation going."
The pair also wish to make films with Netflix, but not in the reality or documentary format like Harry & Meghan. An insider claimed the Montecito royals wished to explore scripted, fun, rom-com-type productions. It is understood that the Duke and Duchess have the itch to move behind the camera as creators instead of in front of it.
Article continues below advertisement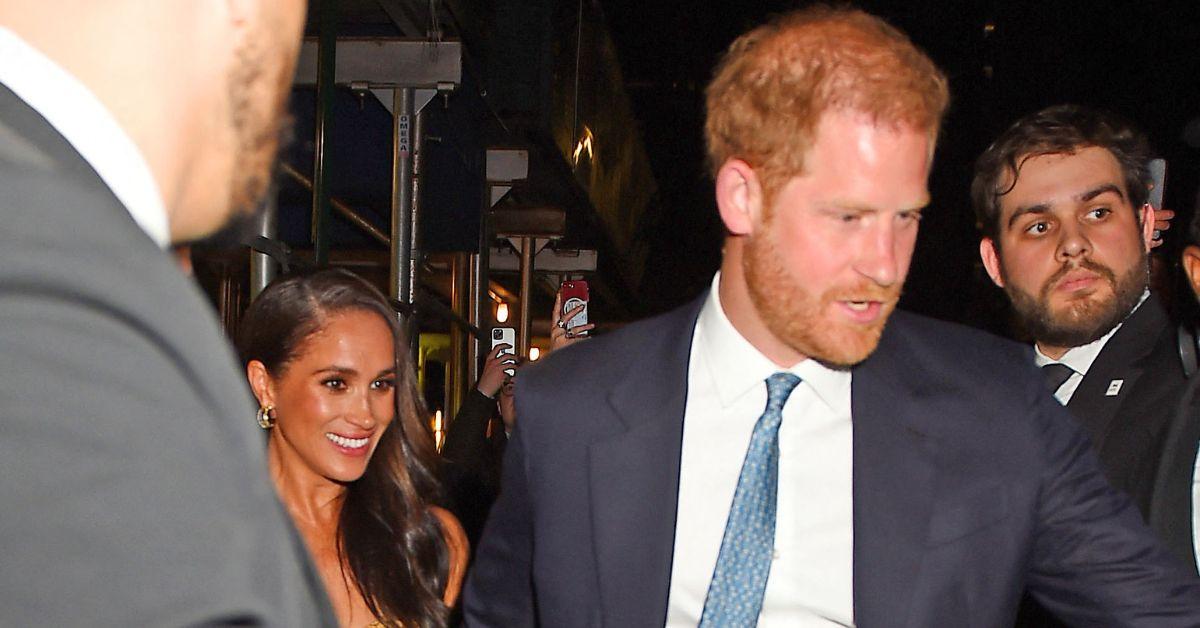 The Sun reported on the fan responses and other sources.