King Charles Joked He Was 'Concerned' He Would Fall Off the Balcony at Coronation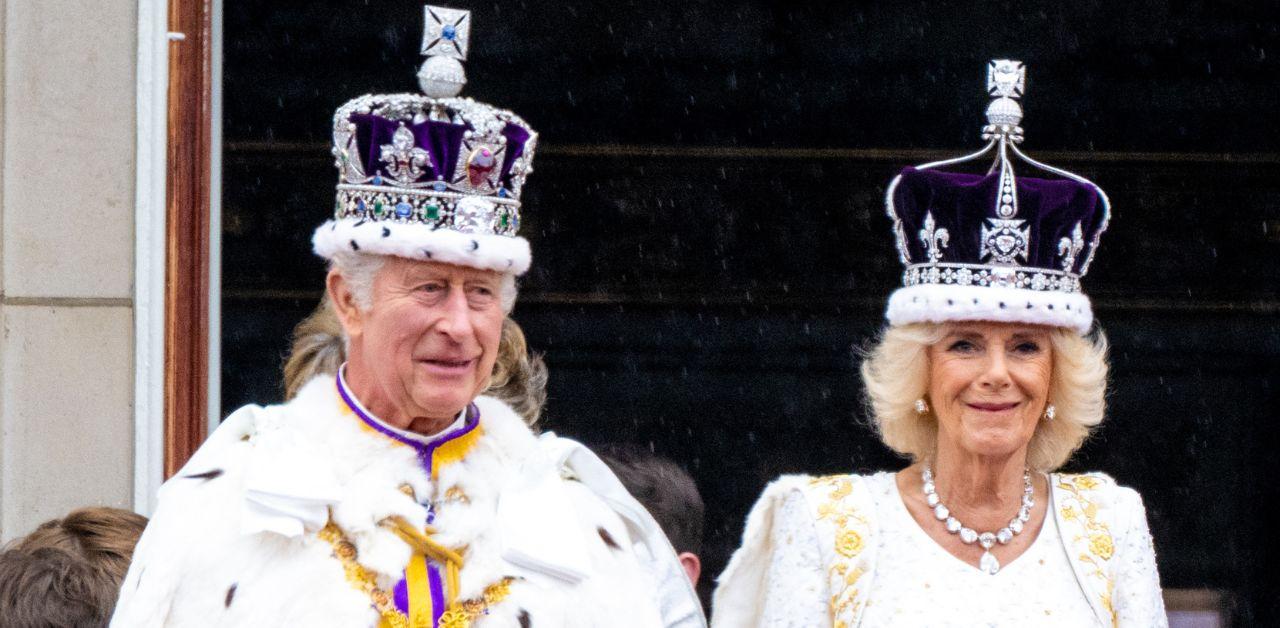 King Charles celebrated his coronation ceremony, but as cameras rolled, there were various moments where Charles appears to be joking with Queen Camila about their balcony appearance. "I'm not going to get too close [to the front] so the fire service have to (...run in) rescue me," a professional lip reader told an outlet.
"Move... move up, go on, come here, move up," the professional claimed Camilla said. "Just drop it."
Article continues below advertisement
Although Charles was joking about falling, the monarch enjoyed his big day. "Their Majesties were deeply touched by the events of yesterday and profoundly grateful both to all those who helped to make it such a glorious occasion — and to the very many who turned out to show their support in such numbers in London and further afield," an insider said.
Despite his various humorous comments, The Royal Observer previously reported Charles was annoyed during his coronation ceremony, as cameras caught the monarch looking frustrated upon entering Westminster Abbey.
"I'm worried about time, I mean it's been longer this time and, well, erm, I mean look! I know," an interpreter told an outlet when asked to dive into His Majesty's words.
"We can never be on time. Yes, I'm … this is a negative. There's always something," another lip analyst added.
Article continues below advertisement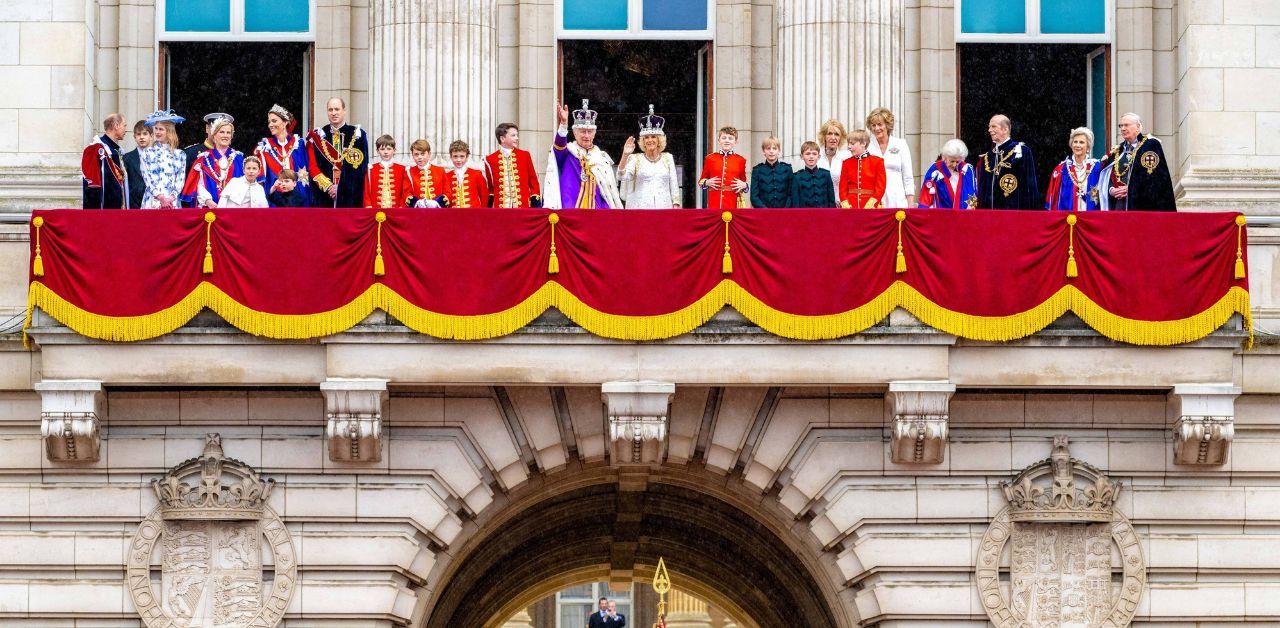 With Harry's history of criticizing the royal family, Buckingham Palace was "not quite so convinced" and had a "working assumption" Harry would land in England on a private plane to make his flight back to California easy.
Sources said Harry was "making everyone sweat about his movements" and officials were waiting on confirmation for "when he is coming, where he is staying, when he is going back and whether he is happy with his seating position in the Abbey."
"I heard from somebody who was actually involved on the day that up until the morning [of the ceremony], nobody really knew what Harry's plans were going to be for that afternoon," royal expert Nick Bullen explained in an interview.
"I think everybody knew he had a plane to catch. … But there was a hope, I think, that he might be part of some of the family celebrations back at the palace," he added.