Queen Camilla Friend Slammed for 'Gross' Coronation Joke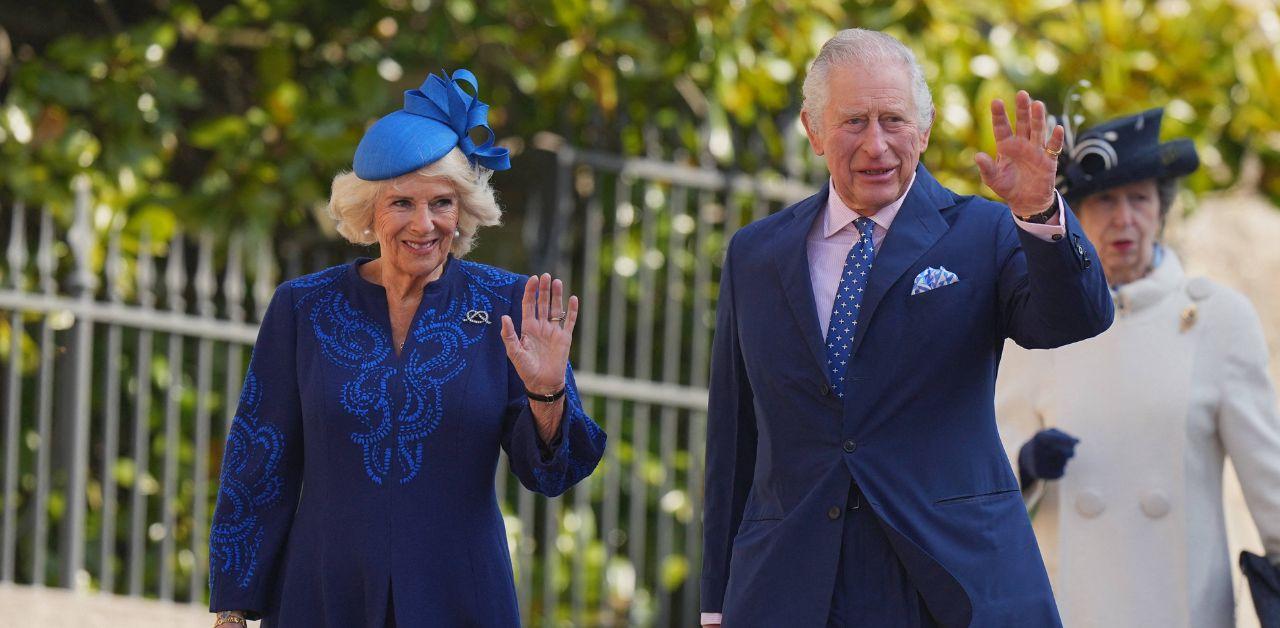 Queen Camilla might want to give her friends a lesson on media training. Camilla's close confidant Kathy Lette was slammed online after she made an insensitive joke about Tuvalu. "Tuvalu! Yeah, well they're about to go underwater," the author said while giggling on-air.
"So, snorkels on," Lette said while mimicking the aquatic activity.
Article continues below advertisement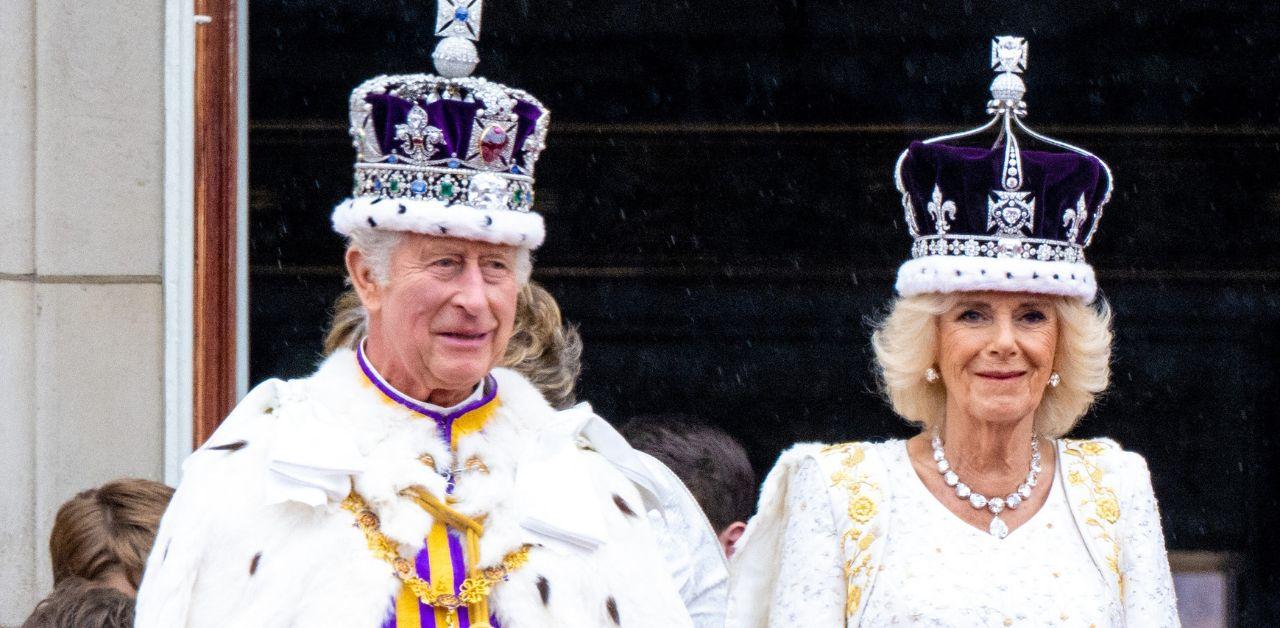 The obscene comment follows the well-publicized news surrounding the Polynesian island. Tuvalu has been heavily impacted by climate change, and Lette's attempt at being humorous offended many Tuvaluans, including the country's Foreign Affairs Minister Simon Kofe.
"It's beyond comprehension and completely unacceptable. We must call out this behavior and hold those responsible accountable for their ignorance," the politician shared in a tweet in response to the circulating clip.
"This is really sad. The panel made fun of Tuvalu and its people who are feeling the full effects of climate change and rising sea levels. Will the panel apologize?" another wrote.
After seeing Kofe's statement, the writer replied, "Did not mean to be glib about Tuvalu. Climate change is horrific and terrifying."
Although she clarified her point, the royal insider has yet to formally apologize.
Article continues below advertisement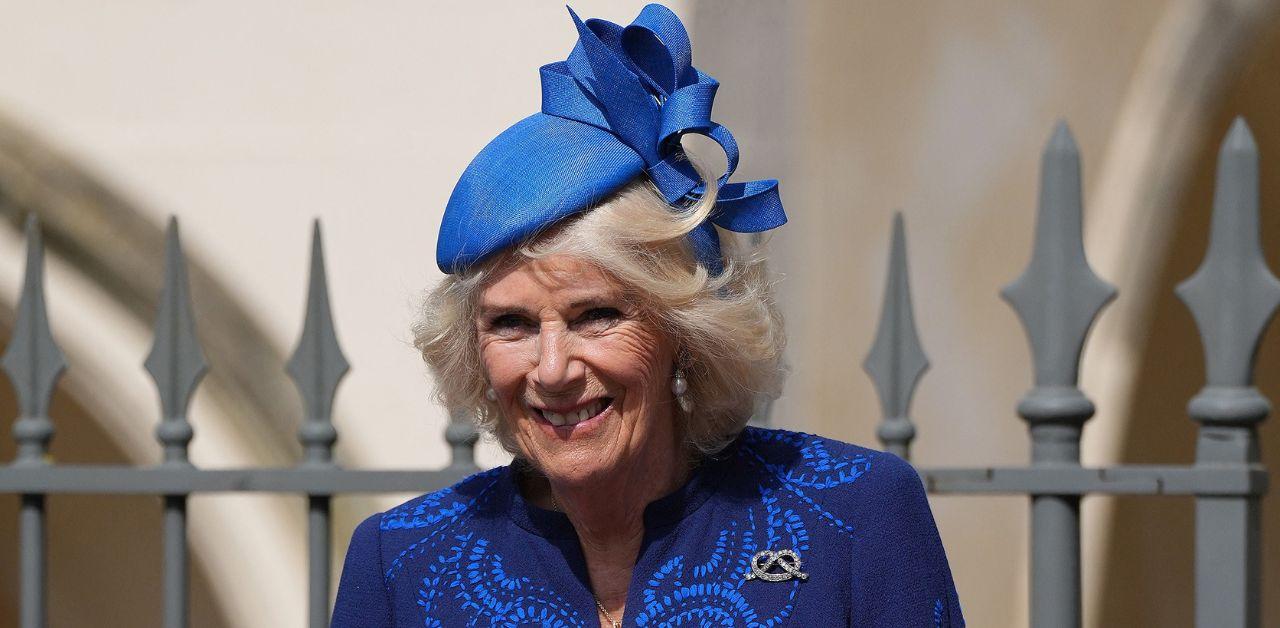 Lette is known for her relationship with Camilla, but the new Queen of England has had a hard transition into her role. The Royal Observer previously reported that Kay Burley commented on Her Majesty's path to the throne decades after her scandalous affair with King Charles was exposed to the world.
"Queen Camilla – who would have thought it," the reporter pondered. "Thirty years ago, we had this preconceived idea of an 'evil woman' who had split up a fairy-tale couple, she would never be Queen Camilla, we thought, because look what she had done. It took her a long time to change that."
"I didn't know what to expect of Camilla before I met her," the broadcaster added. "She turned out to be charming and disarming, I think she's beautiful, she tells good stories – although I can't repeat them, she's down to earth, funny and warm."
"For years, all Camilla craved was the love of the man who filled her heart," she concluded.
Lette's comment was made during Sky News UK's broadcast.