How Will King Charles' Trooping the Colour Celebration Differ From Queen Elizabeth's?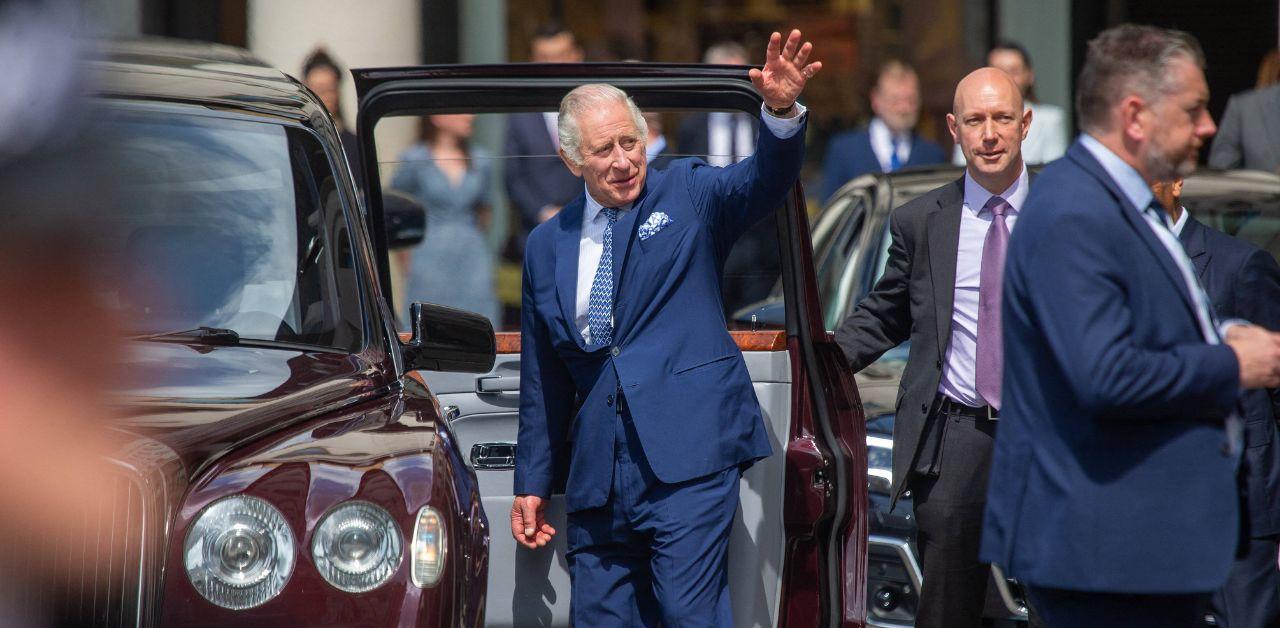 King Charles' Trooping the Colour will take place on June 17, but how will his celebration differ from his mother's? Although royalists will have to wait until His Majesty's big day to see his take on the tradition, experts believe it will be a grand gathering.
Article continues below advertisement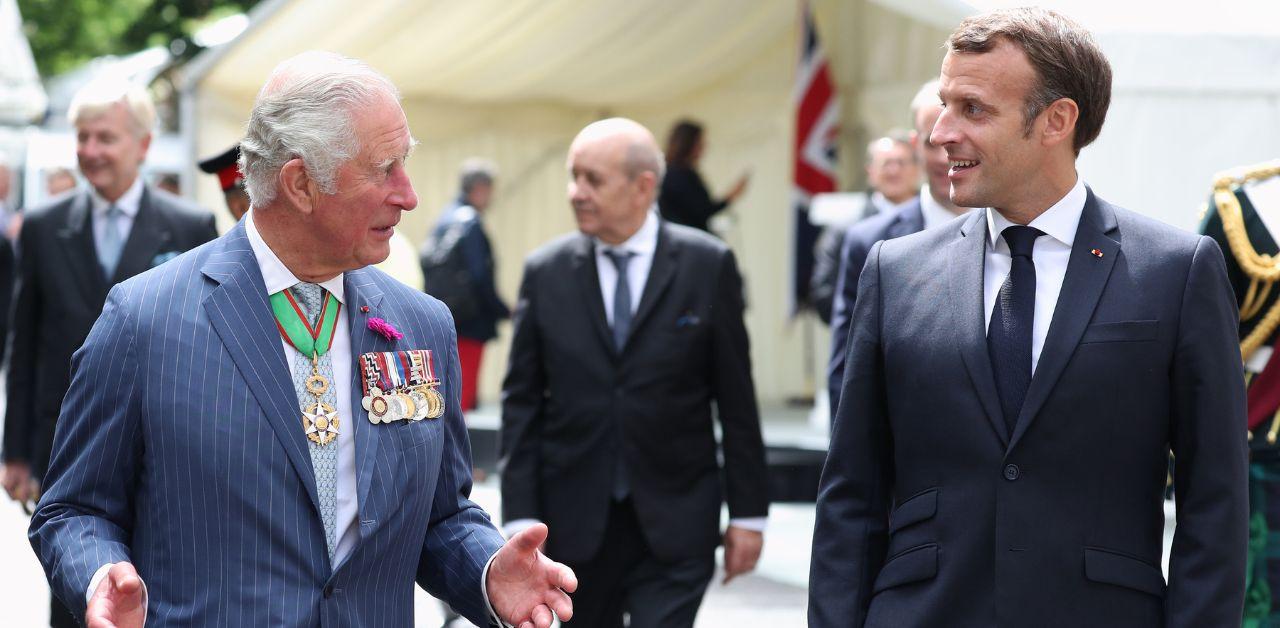 Gareth Russell spoke to a publication about the upcoming festivities and what to expect. "This is a slightly spectacular version of it," the author shared in an interview. "The first one of a new reign is a bit punchier and has a higher production value. We know that all seven of the regiments will be there, and this is more than we're used to seeing."
"It's a big event regardless of the scale of it, but because this is the first of Charles III's reign, we are seeing more soldiers involved," Russell said. "[Charles] certainly wanted to take the salute from horseback. It matches the tone of the inaugural, for want of a better word, Trooping of the Colour for his reign."
Article continues below advertisement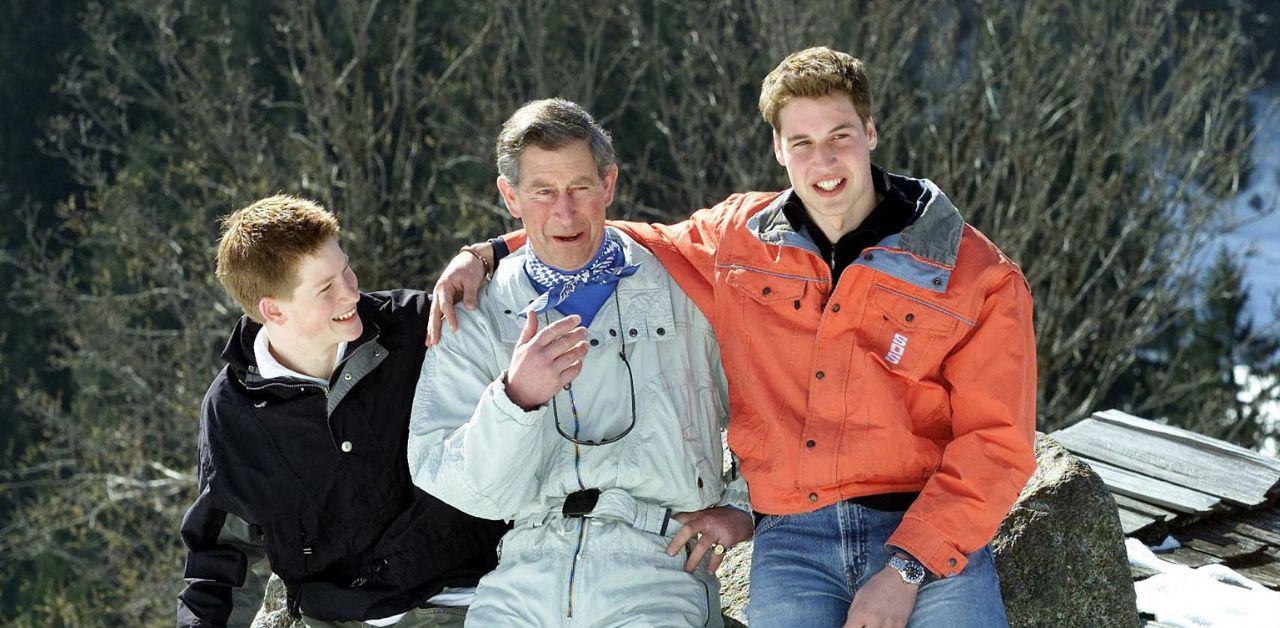 The outing will signify the new era of the monarchy and highlight Charles' attempt to modernize the throne through his heir, Prince William. "There is a very keen determination to present him as the next in line," Russell said. "I think … he'll have moved up. He essentially will be occupying the place that his father occupied at these [events] under the reign of Elizabeth II."
"It was merging medieval political theory with the resolutely practical British fear of a washed out, rainy weekend that led to this weekend being picked and sticking with it," Russell stated. "And you know what it's like with Britain and the traditions — once they find something that works, they're just gonna stick with it."
Article continues below advertisement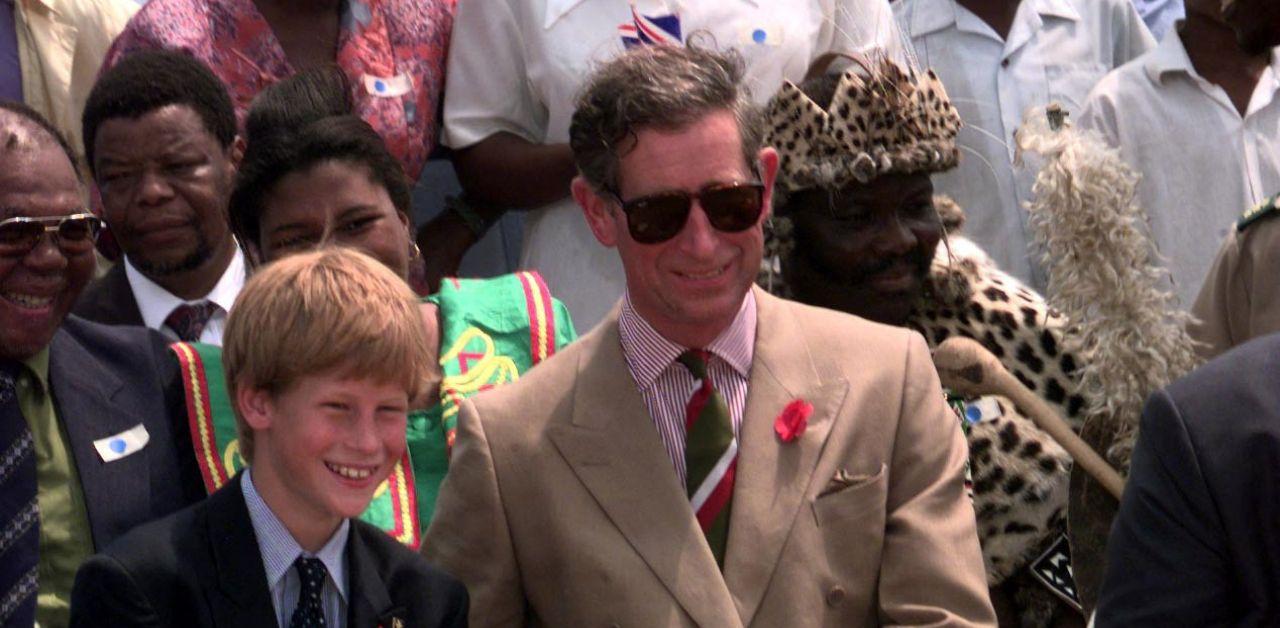 Although the royal outing will honor Charles' lineage, there is one member of his family that will be absent. The Royal Observer previously reported neither Prince Harry nor Meghan Markle were invited despite Harry going to his father's coronation. Richard Eden revealed the couple wasn't on the guest list due to their ongoing tension with Harry's relatives. "I hear that Prince Harry and Meghan have not been invited to the King's Birthday Parade next weekend," Eden told an outlet.
"I'm afraid it's a reflection of the state of relations at the moment," a source told the same publication.
Russel spoke to Us Weekly.