Prince Andrew Ignites Battle With Brother King Charles by Refusing to Leave Royal Lodge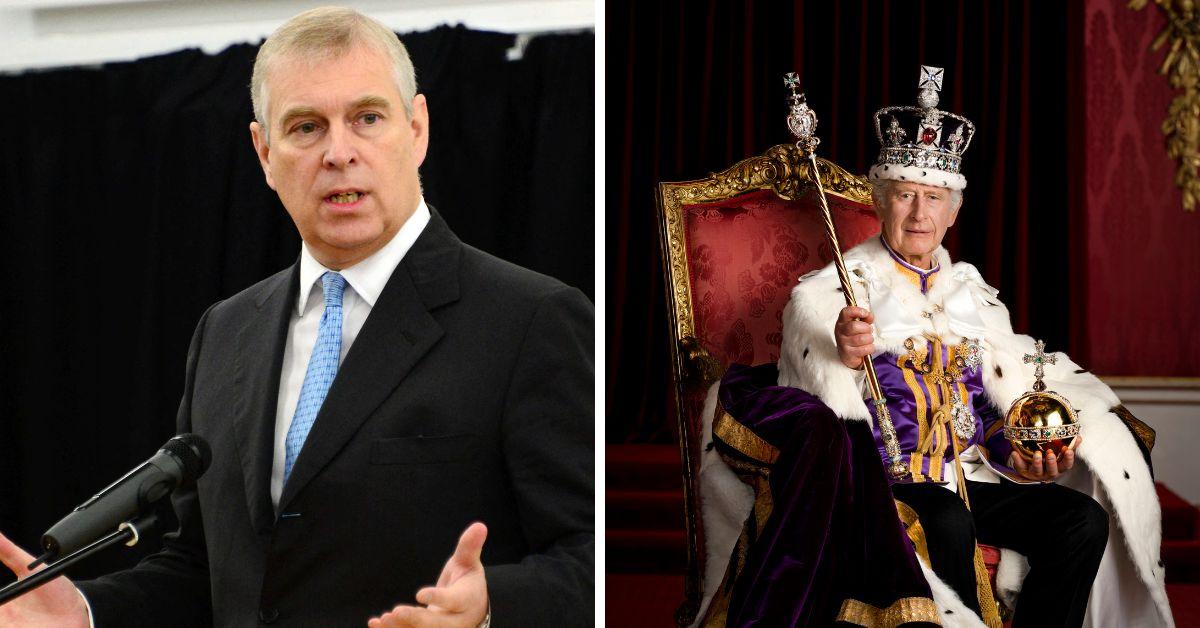 After the death of Queen Elizabeth the Queen Mother in 2002, Royal Lodge, which is on the grounds of Windsor Castle, became vacant. Prince Andrew, Duke of York moved into the residence in 2004 where he was joined by his ex-wife, Sarah Ferguson, in 2008.
Queen Elizabeth II allowed the disgraced prince to remain living in the opulent home despite forcing him to withdraw from royal life after the Jeffrey Epstein scandal picked up steam in 2019. With his brother King Charles now in charge, Andrew will not budge from the mansion even with his elder brother's pleas.
Article continues below advertisement
Charles III's approach to a slimmed-down monarchy involves more than just removing certain family members from public life — it also includes a reshuffle of royal homes. The monarch and Queen Camilla still remain in Clarence House, and the King is considering making Balmoral Castle in Scotland a public museum celebrating his mother's life.
But close palace sources have told a publication the sovereign also has his downsizing gaze set upon Andrew's home, Royal Lodge. The Duke of York is not having it and an insider said, "He's refusing to see anybody. This has been his family home for the past 20 years. Is it really sensible to kick him out?"
It is said the monarch also wishes to stop the quarter of a million pounds grant the late queen provided the eighth in line to the throne during her lifetime. King Charles III is trying to convince his brother to move into the much smaller Frogmore Cottage on the same grounds now that and Meghan Markle no longer lay claim to the home.
Article continues below advertisement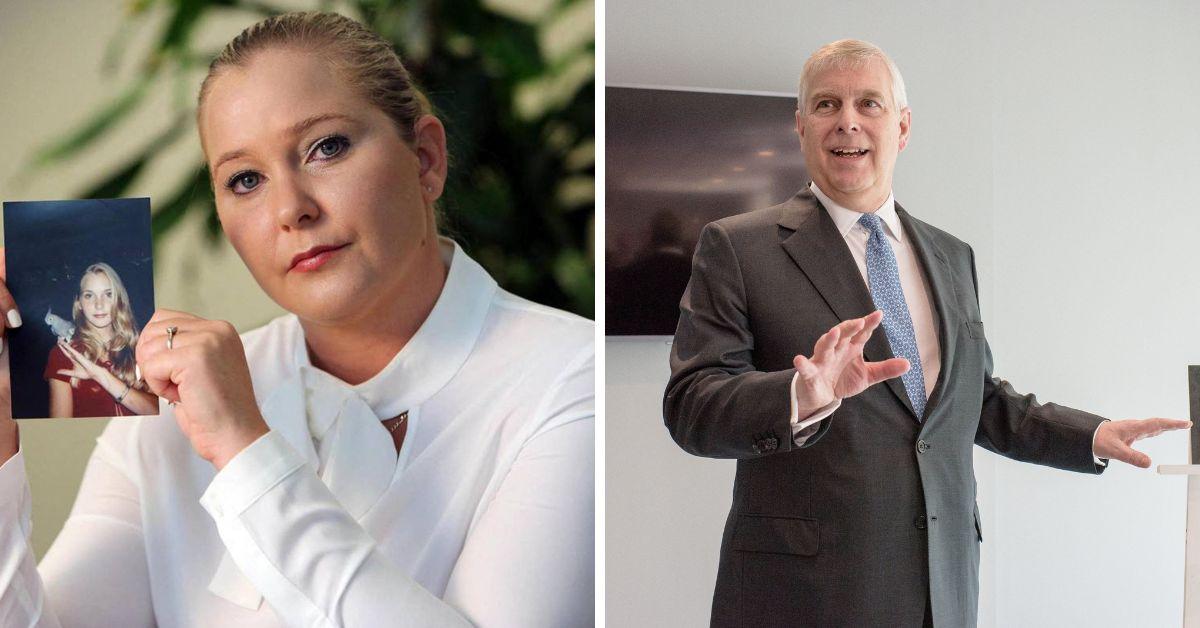 Before Virginia Giuffre's claims that she was assaulted by Andrew back in 2001, the prince was a senior, working member of the royal family. The allegations saw Elizabeth II strip military honors from her third child while also banishing him to a life of exile in the grand estate near Windsor Castle.
It is now King Charles' wish for Prince William Kate Middleton and their children to live in the lodge once Andrew and Sarah officially vacate the property at some future date. With the Duke planting his feet and refusing to budge, insiders are clueless about how the move will play out.
Article continues below advertisement