'The Crown' Season 6 Features William & Kate's College Romance: See Photos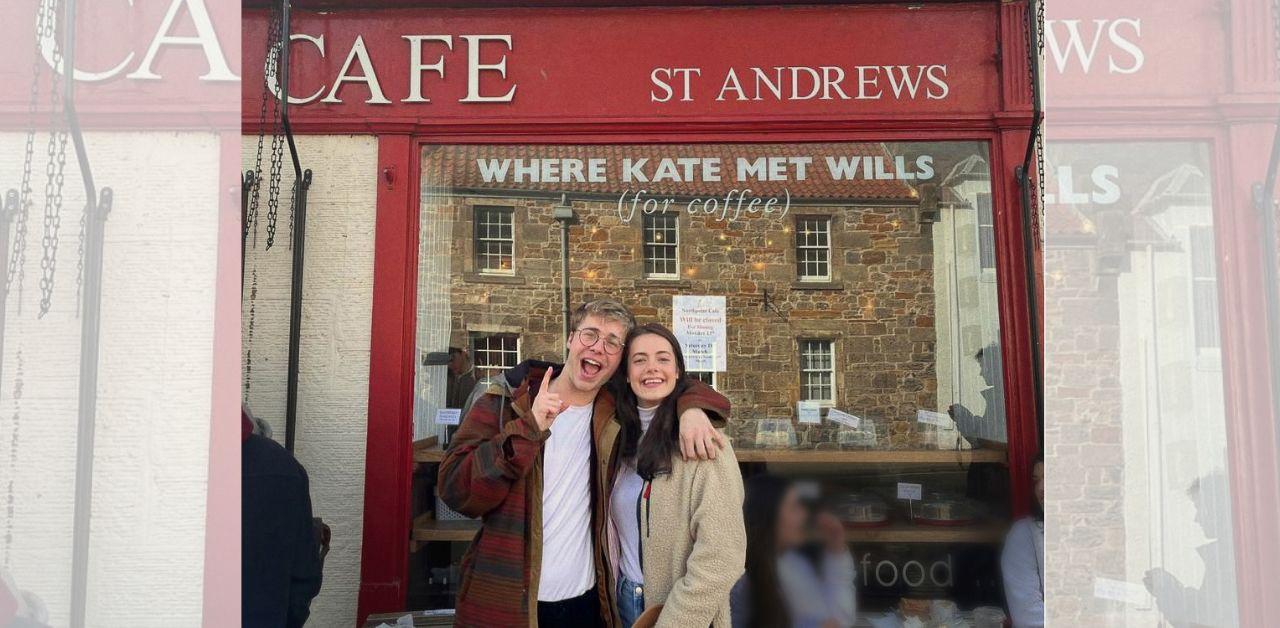 Article continues below advertisement
The official description of the series captured the struggles the duo faced as they juggled their studies, royal duties and being in their 20s. "The Crown enters a new decade, Prince William starts at University in St Andrew's, determined to lead as normal a life as possible while he still can," the streaming giant shared. "Also beginning life as a University student, is Kate Middleton from Berkshire. As the pair meet for the first time on campus, a new romance and a new future for The Crown begins."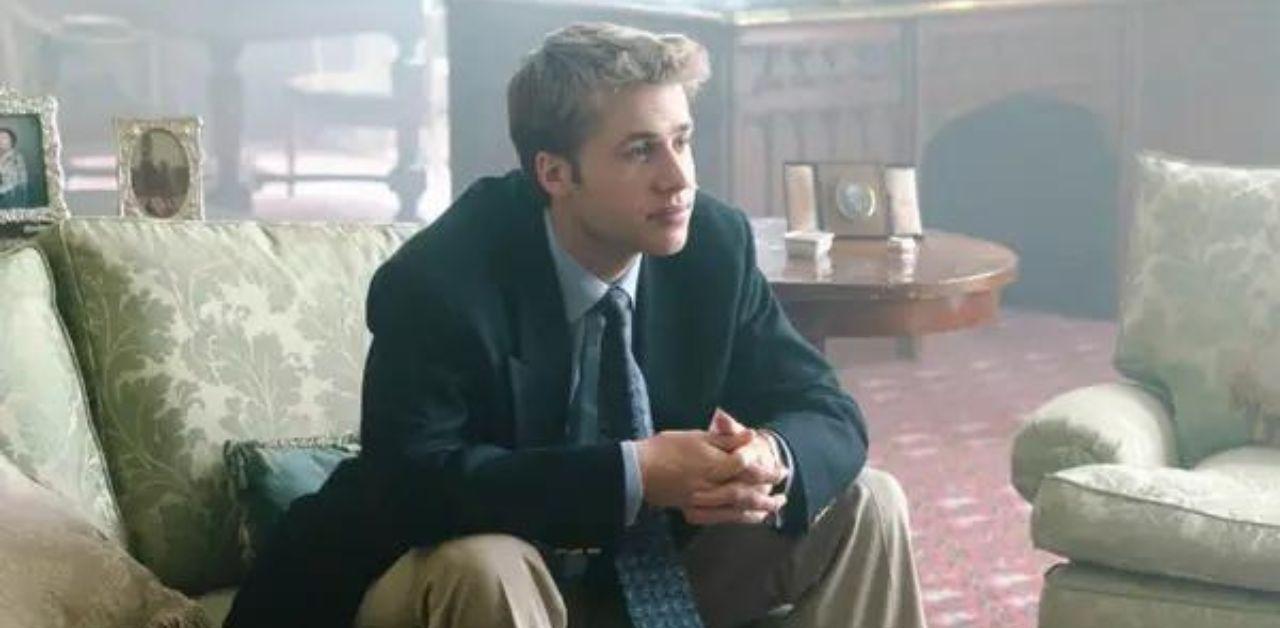 Article continues below advertisement
The Royal Observer previously reported Ed McVey would portray William in his young adult years. The thespian has a background in theater and graduated from Drama Centre London in 2021, and although this will be his television debut, McVey understudied Camp Siegfried at the Old Vic.
McVey announced his next venture via Instagram last September. "Ahhhhh the big news is now out!!! I'm absolutely buzzing to be given the opportunity to play Prince William in #thecrown in Series 6," he wrote in a caption. "Alongside the amazing @megkbellamy Gunna be an amazing shoot can't wait to learn all I can."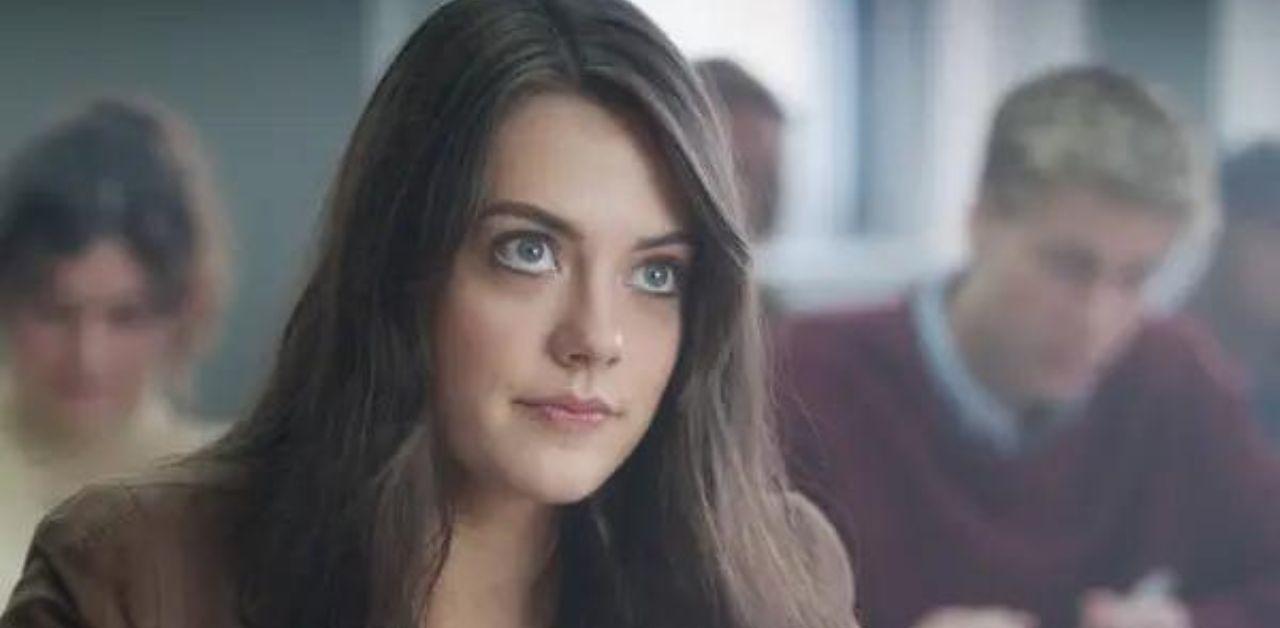 Article continues below advertisement
Similar to her costar, Meg Bellamy's role as Kate is her introduction into the industry. There isn't a lot of information available about Bellamy outside of her gig portraying the future queen of England. It's been reported that she previously had an experience as an amateur filmmaker.
"Pinch me, please. So excited to announce that I will be playing Kate Middleton in Series 6 of Netflix's The Crown. It is such an honor to be joining the most incredible cast and crew, and I will strive to do Kate justice," she shared on social media.
Aside from William and Kate's romance, the series has already received backlash for its decision to depict Princess Diana's fatal car crash.
The royal family mentally prepared themselves for the traumatic imagery. "It's going to cause a lot of upset with the royal family," a source close to the family said. "If it was any other family I'm not sure they'd do it."