Sarah Ferguson Declares She 'Wants a Boyfriend' Despite Living With Ex-Husband Prince Andrew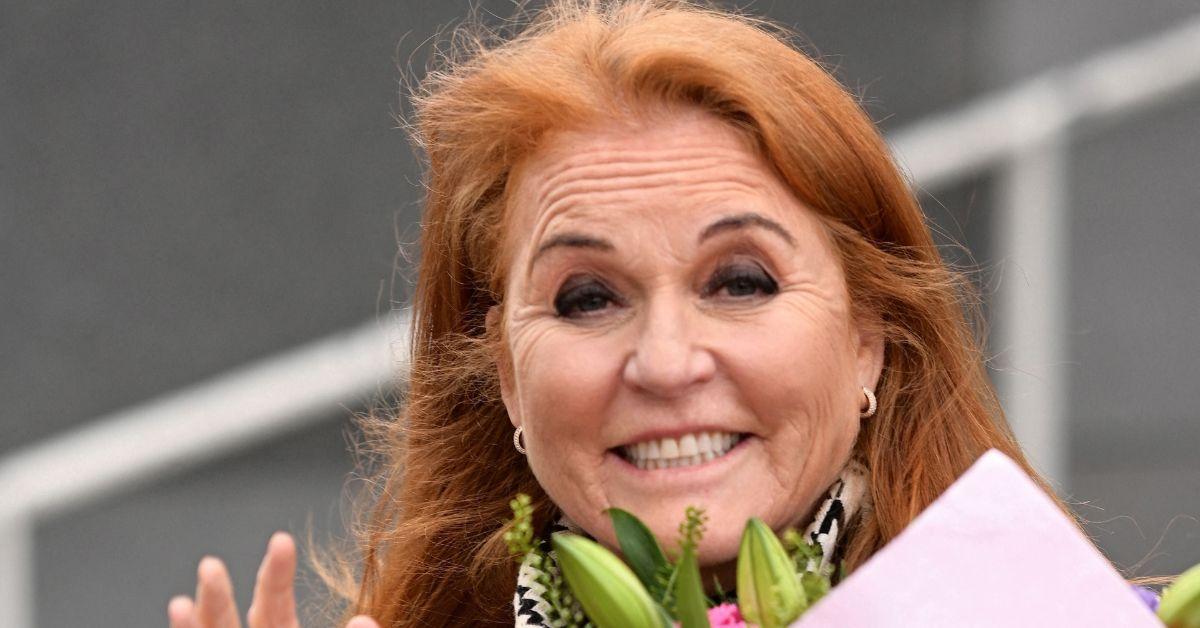 Sarah Ferguson and her ex-husband, Prince Andrew, have lived together since 2008, but despite the awkwardness it would bring, the former Duchess of York has declared she "wants a boyfriend."
Sarah's revelation came as part of the pilot episode of the podcast "Tea Talks with the Duchess and Sarah," a new weekly lifestyle chat program with her friend, Sarah Thomson, that will explore the "highs and lows of everyday life."
Article continues below advertisement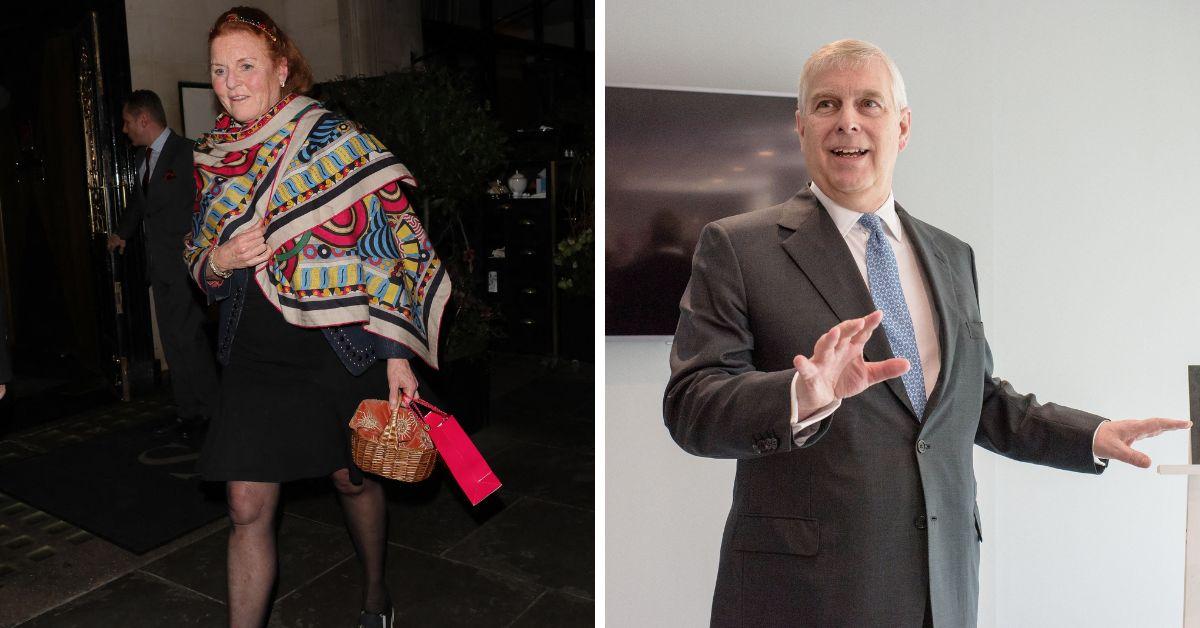 The episode also found the former royal claiming that she was "shy" and "trusts too much and too many people." This has gotten her into trouble in the past such as the 2010 fiasco where a reporter from News of the World posed as an Indian businessman to film her offering the journalist "access" to her ex-spouse in exchange for half a million pounds.
The incident was said to have greatly embarrassed Queen Elizabeth II, who in spite of their differences, always maintained a cordial relationship with her former daughter-in-law. The same is true of her friendship with the man she was married to for 10 tumultuous years that saw her give birth to the Princesses Beatrice and Eugenie in 1988 and 1990, respectively.
But her words in the podcast dash any hope of a possible re-marriage between the pair as she seems destined to move on in her private life. Sarah has been in the news lately as part of the ongoing battle involving Charles III and the Duke of York over his and Sarah's home, Royal Lodge, on the Windsor Castle estate.
Article continues below advertisement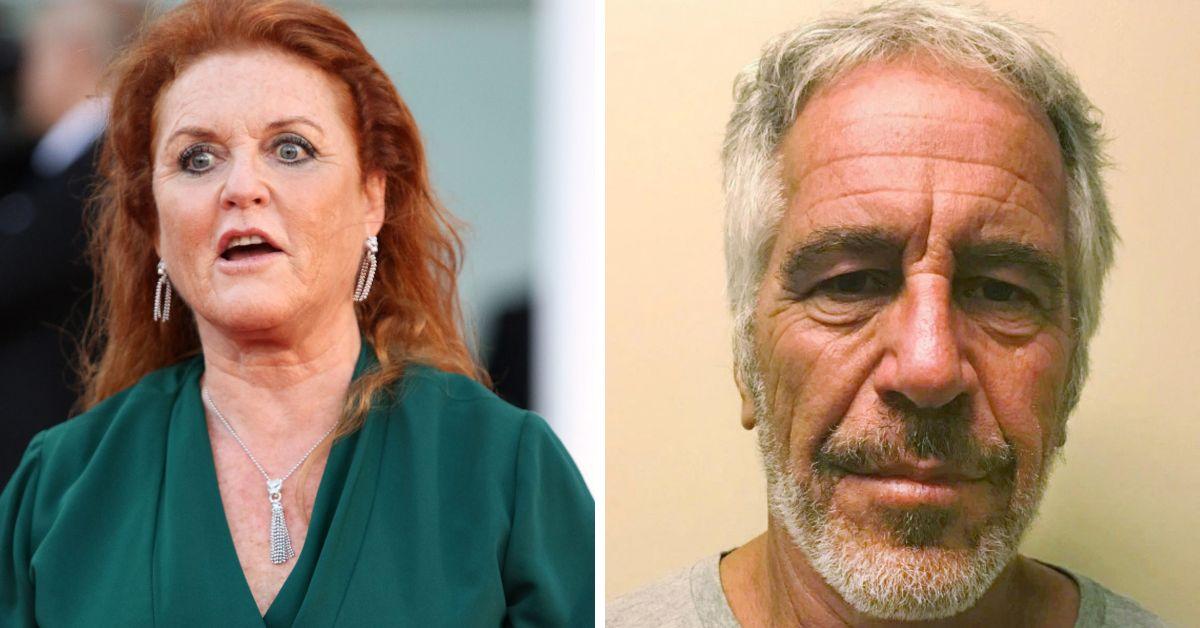 As The Royal Observer reported, Sarah played coy when an interviewer asked her about the eviction notice the king provided Andrew to vacate the grand property. When the questioner probed further, the ex-duchess said, "Don't believe everything you read in the newspapers."
Sarah has existed in a revolving state of controversy since her exit from the royal family, with her latest scandal revealing that she was a frequent guest of Jeffrey Epstein's while the convicted pedophile was under house arrest in 2010.
Despite the negativity surrounding both of their public images, the ex-partners and working royals still support one another through the rough times they frequently face.
Article continues below advertisement