Prince Andrew Not Being 'Entirely Truthful' About Jeffrey Epstein Friendship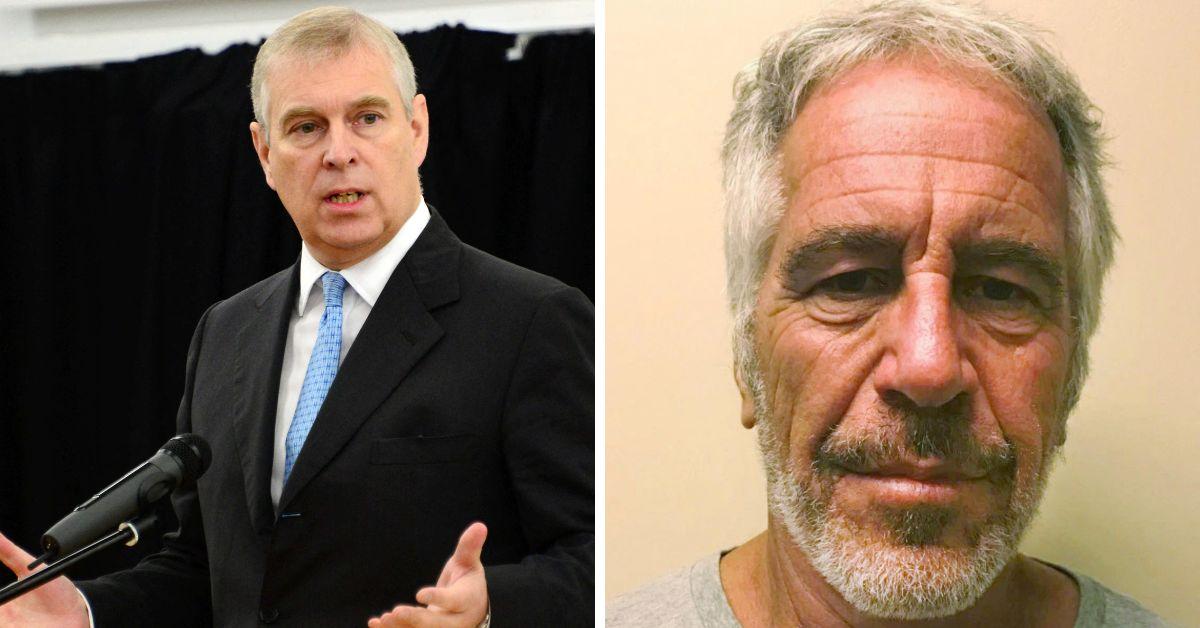 Prince Andrew claims he stopped all contact with the late, convicted pedophile Jeffrey Epstein in 2010, but newly revealed emails show the Duke may not have been honest in his statements.
United States attorney Spencer Kuvin told a source, "It appears that either Epstein was highly overselling his relationship with Prince Andrew or that the Duke may not have been entirely truthful about when his friendship ended."
Article continues below advertisement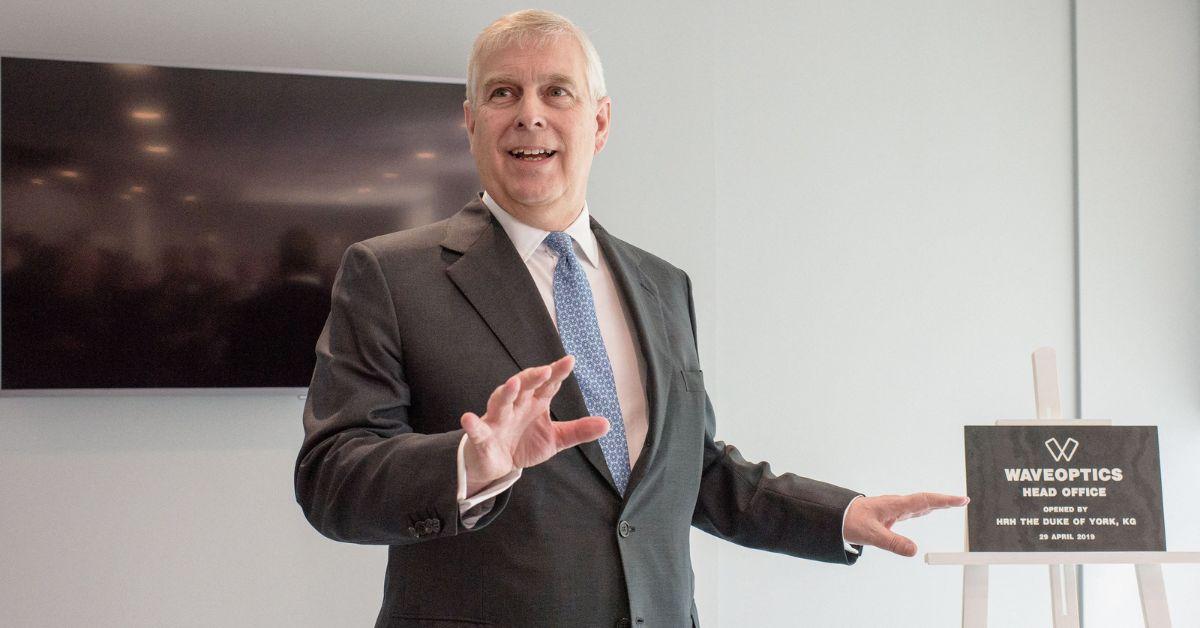 During a controversial interview with BBC Newsnight in November 2019, Andrew claimed that he never again spoke with the disgraced financier after December 2010, but newly released Epstein emails from 2011 could disprove this assertion.
One of Epstein's victims told an outlet, "The emails raise serious questions. Why would Jeffrey be lauding him as an investor if he was no longer in contact?" The injured party then highlighted how the Duke of York's original claim makes no sense before adding, "He needs to talk once and for all to the FBI, as he has been asked to. There are people still who have not been brought to justice who aided Jeffrey. We will never give up."
The email in question has the deceased broker pointing out how Andrew is "not allowed to make money" due to him being a senior, working royal at that time. This was a supposed indication that the Duke could be a strong, potential investor because of his inability to earn revenue. The correspondence was dated August 31, 2011, in a direct email from Epstein to someone affiliated with J.P. Morgan.
Article continues below advertisement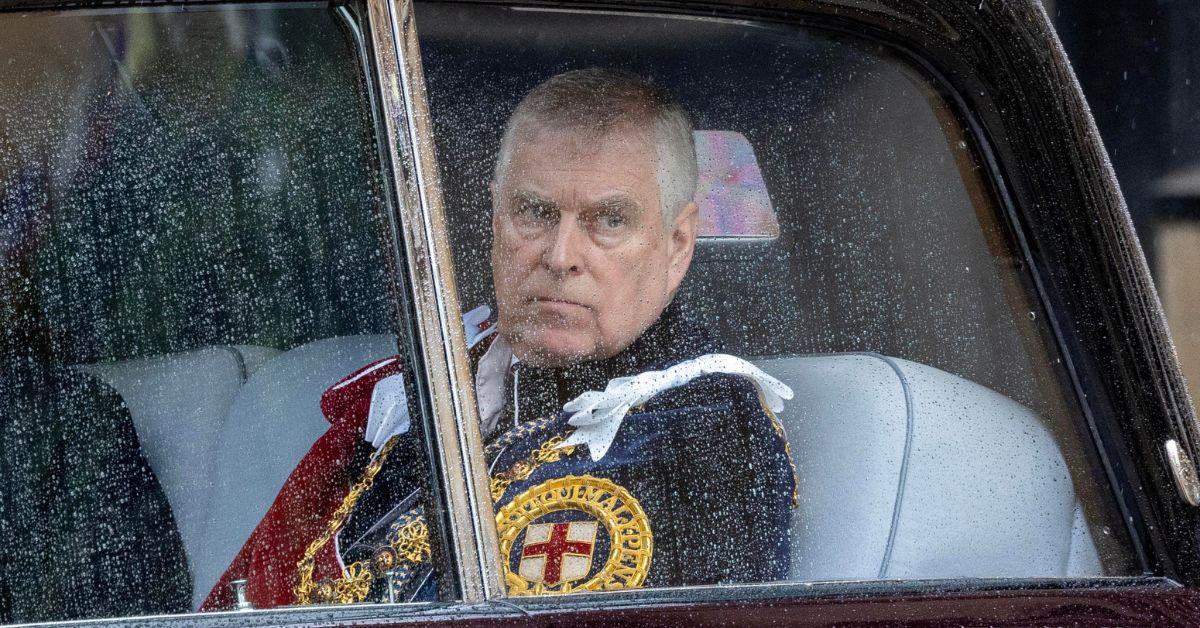 The emails are part of the evidence in the U.S. Virgin Islands' court hearing against J.P. Morgan Bank, in which the institution is accused of being "complicit in the crimes of Jeffrey Epstein." J.P. Morgan has initiated their own countersuit as well.
The news comes after recently released records offered insight into Epstein's state of mind in the months and weeks prior to taking his own life in August 2019. This came after years of back-and-forth lawsuits, criminal cases, plea deals, house arrests and incarceration.
This follows additional revelations that Andrew's ex-wife, Sarah Ferguson, was also meeting with Epstein in 2010, which showed both the former Duchess and the prince were both friends with the pedophile.
Andrew's involvement with the late financier caused turmoil for the late Queen Elizabeth II, and this is set to continue as King Charles III's reign unfolds.
Article continues below advertisement