Removal of Harry & Meghan's HRH Titles Backfires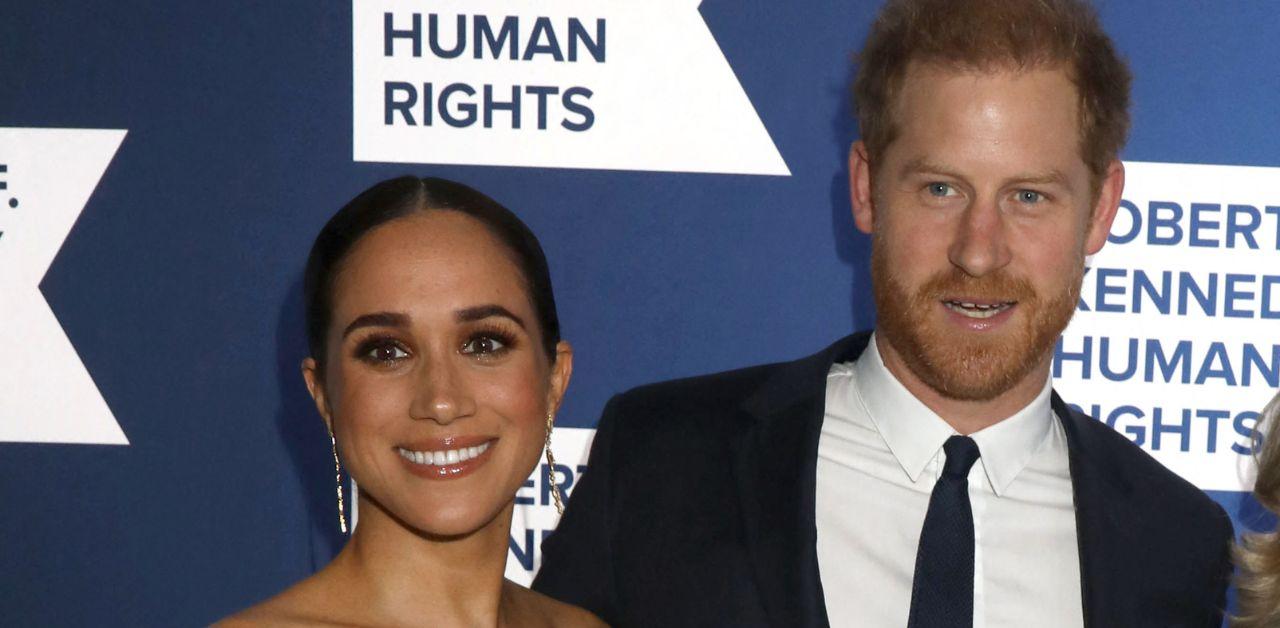 Prince Harry and Meghan Markle might've been stripped of their HRH status, but that didn't stop them from profiting off of their duke and duchess titles.
The pair were forced to give up their royal highness privileges when they stepped down as senior members of the royal family, but experts think the decision only helped to build their growing Archewell brand.
Article continues below advertisement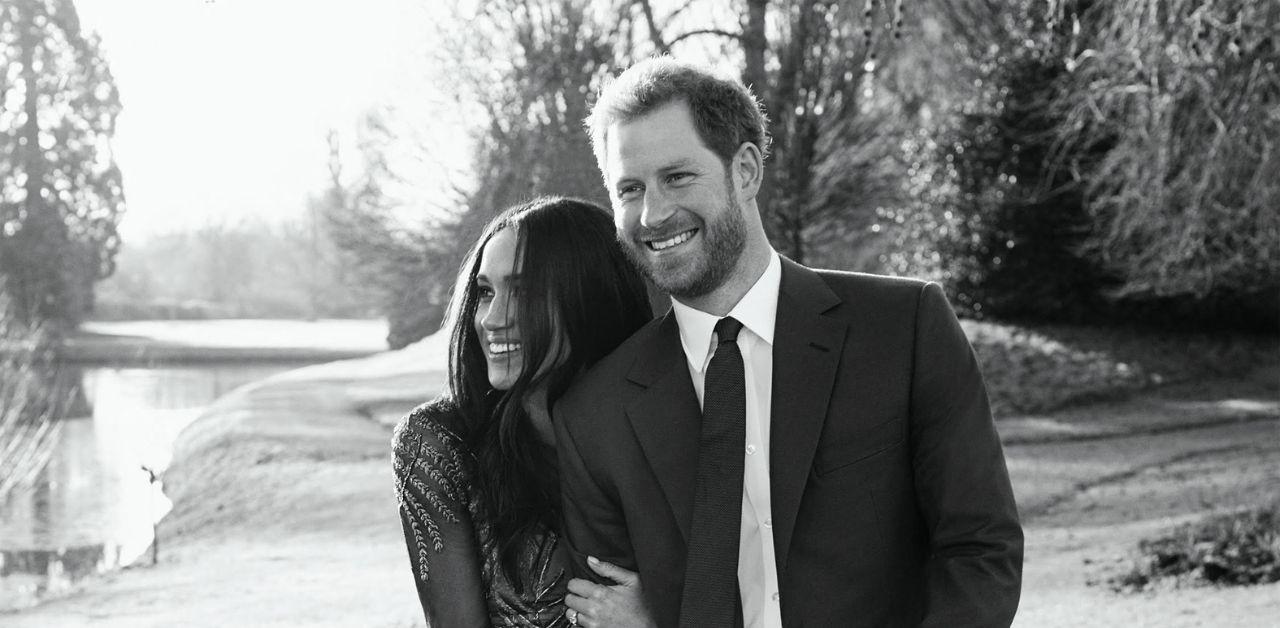 Royal news expert Roya Nikkah explained how the response to the Sussexes' exit only empowered the couple.
"If the past three years have shown anything since the Sussexes stepped down from royal duties, it is that banning them from using their HRH titles has only emboldened them to take on all the battles that royal life once prevented them from entering," the journalist shared.
Article continues below advertisement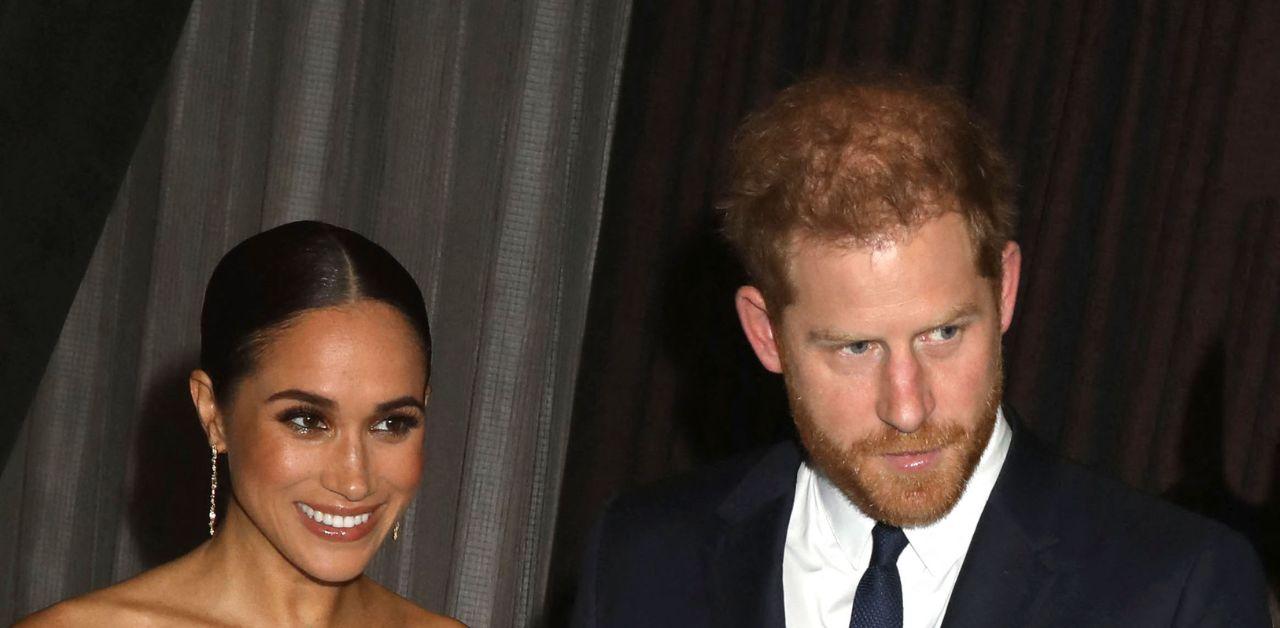 Since leaving the U.K. the Duke and Duchess of Sussex have been on a press tour. The pair initially explained their seemingly abrupt decision to leave the palace life behind them in a 2021 interview with Oprah Winfrey.
"I would say I went into it naively because I didn't grow up knowing much about the royal family," Meghan confessed to the former talk show host. "It wasn't part of something that was part of conversation at home. It wasn't something that we followed."
Article continues below advertisement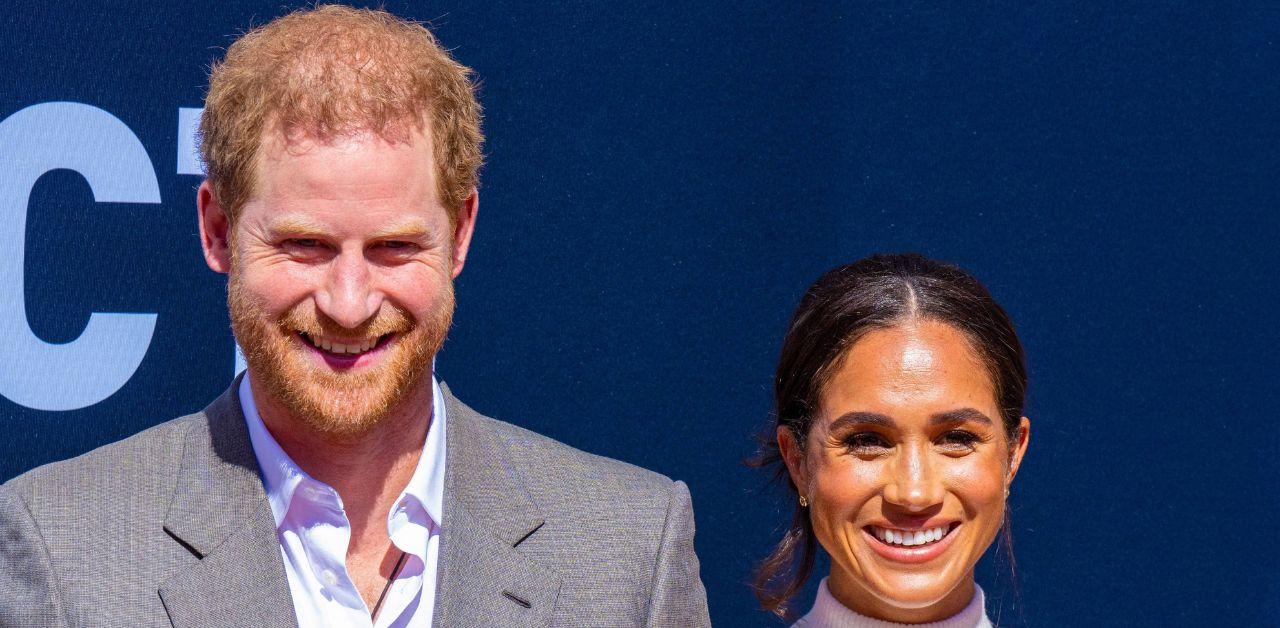 Although Meghan wasn't embraced by her in-laws, there's been a significant amount of criticism around Meghan and her spouses continuing to use their formal titles after renouncing their royal duties.
"Why not renounce your titles as Duke and Duchess?" Anderson Cooper asked Harry during a 60 Minutes interview.
"And what difference would that make," Harry quickly replied.
"One of the criticisms that you've received is that okay, fine, you wanna move to California, you wanna step back from the institutional role. Why be so public? Why reveal conversations you've had with your father or with your brother? You say you tried to do this privately," the celebrated correspondent explained to Harry.
"And every single time I've tried to do it privately there have been briefings and leakings and planting of stories against me and my wife. You know, the family motto is 'never complain, never explain,'" Harry defensively said. "But it's just a motto. And it doesn't really hold."