Princess Anne's Starring Role in King Charles' Coronation Revealed: Thanks Her for 'Unwavering Devotion'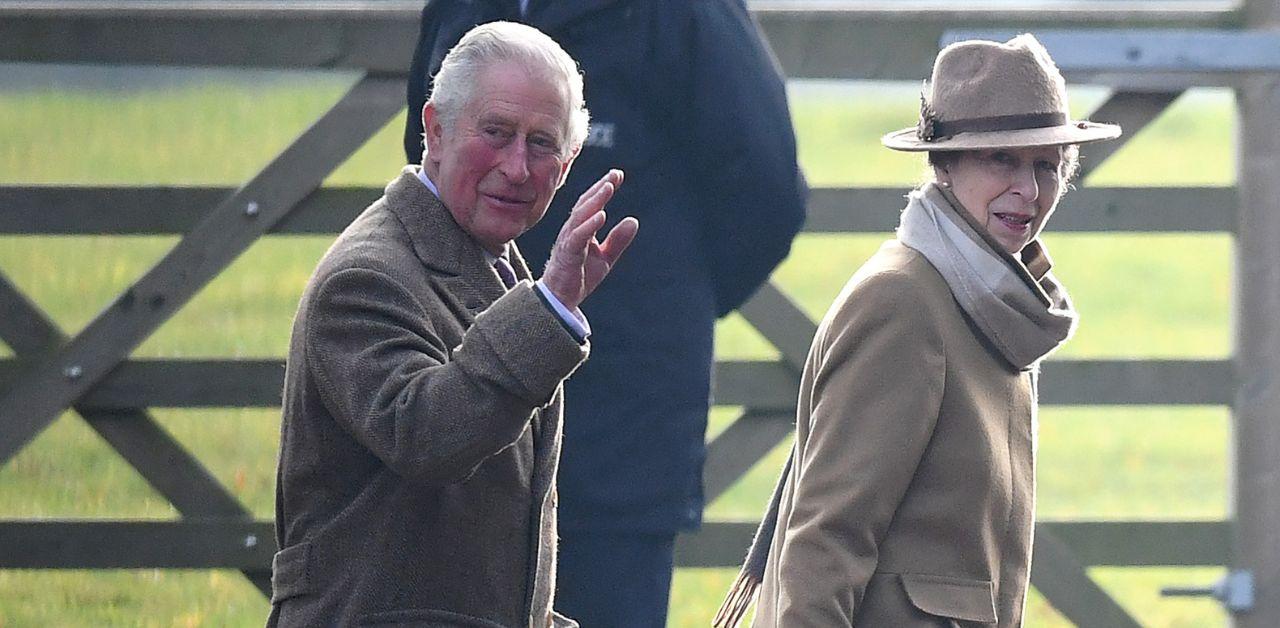 King Charles' coronation is a week away, and His Majesty decided to honor his sister during the ceremony. Princess Anne was given the role of the gold-stick-in-waiting. Historically, the position is held by an individual entrusted with keeping the monarch safe.
Article continues below advertisement
Sources claimed Charles wanted to honor Anne's long-standing commitment to the crown. "The direction of the King's decision is clear for all to see," an insider told an outlet.
"He is rewarding the Princess Royal for her loyalty and her unwavering devotion to duty above all else," the source shared. "The King values his sister as a trusted lieutenant and this is the perfect example of such a relationship."
The Princess Royal is reportedly "incredibly honored" to have such a distinction.
Article continues below advertisement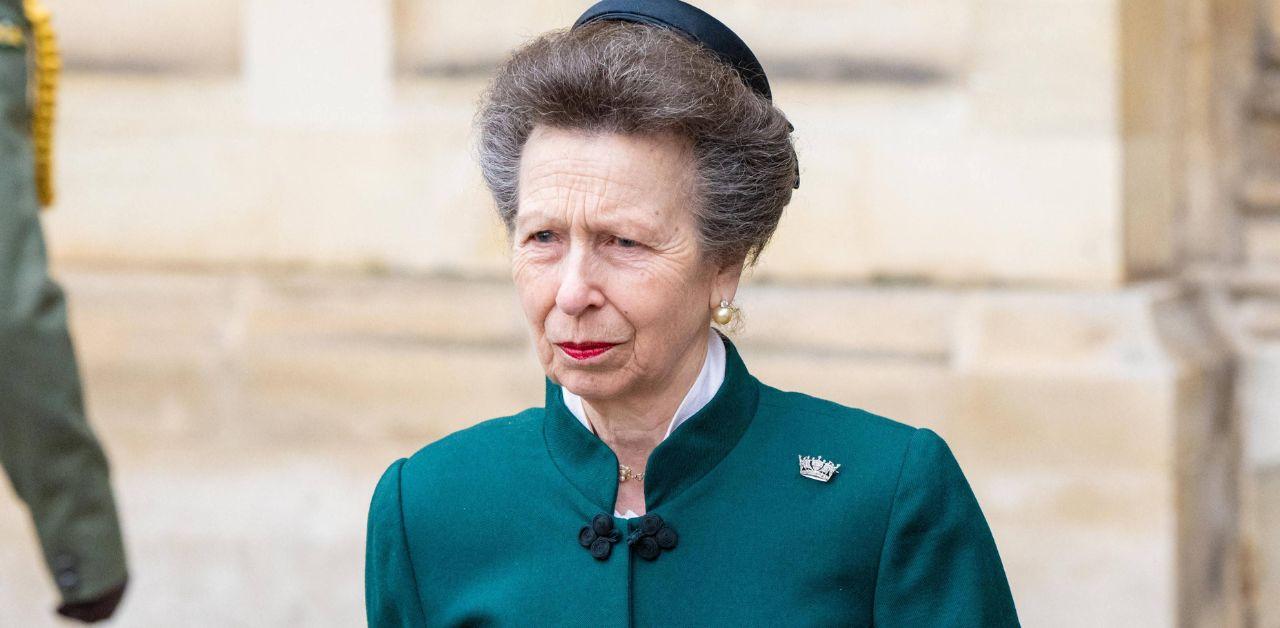 Along with highlighting his sister's role in the monarchy, Charles will use the event as a way to highlight the past, present and future of the throne. The Royal Observer previously reported Prince William and Prince George will have an important part in Charles' crowning.
Royal expert Tom Quinn shared some of the possible concerns both William and Kate Middleton have surrounding Charles' big day. "I've heard from my contacts that there is a bit of an argument going on about whether George should play a more formal role," the author shared in an interview. "I've heard that Kate and William are worried that it will be too much for him."
"It's almost an echo of the way William and Harry were sometimes made to attend formal occasions that they shouldn't have been made to attend — most famously, the funeral of their mother, and walking behind her coffin at their age," Quinn added.
Article continues below advertisement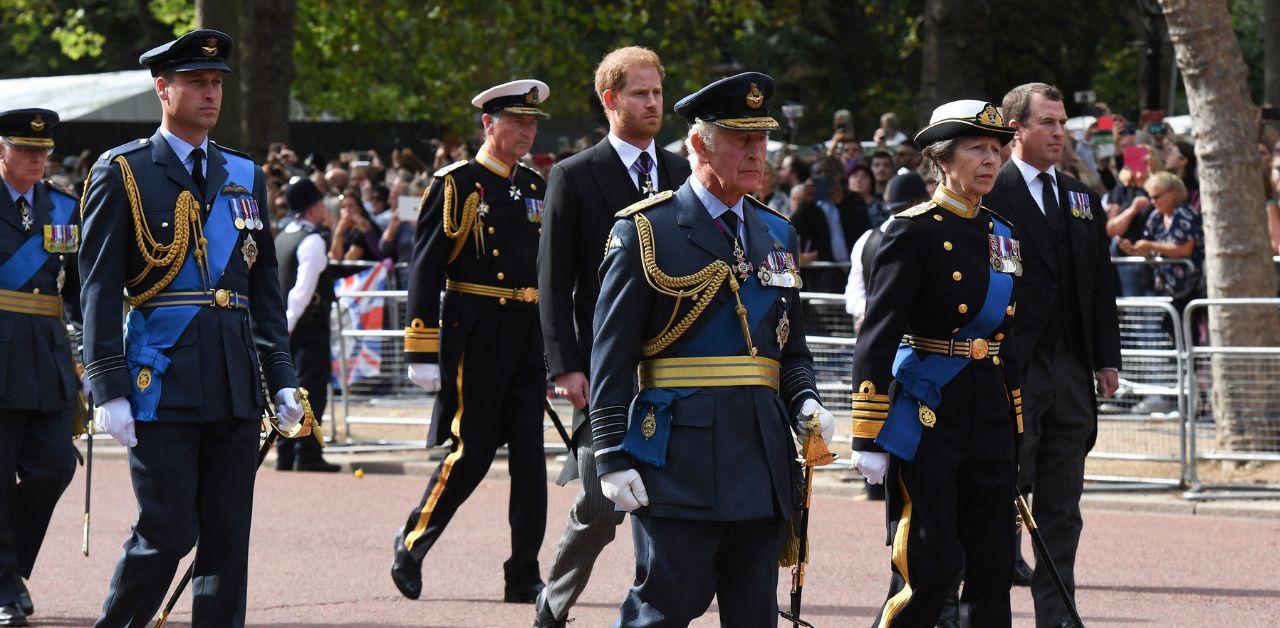 Although George is second in line for the throne, William and Kate are concerned that the expectation to participate could be a lot for the 9-year-old.
"A lot of people criticized that and said that it was a horrible thing to make two boys that young, and especially Harry, do," Quinn explained of Prince Harry and Prince William. "So I think people are remembering this and thinking, 'Well hang on a minute, if George is some sort of a pageboy, or has a similar role at the Coronation, is that going back too far towards the traditional roles?'"