Meghan Markle & Prince Harry Allegedly Filmed New Netflix Docuseries On A Separate Property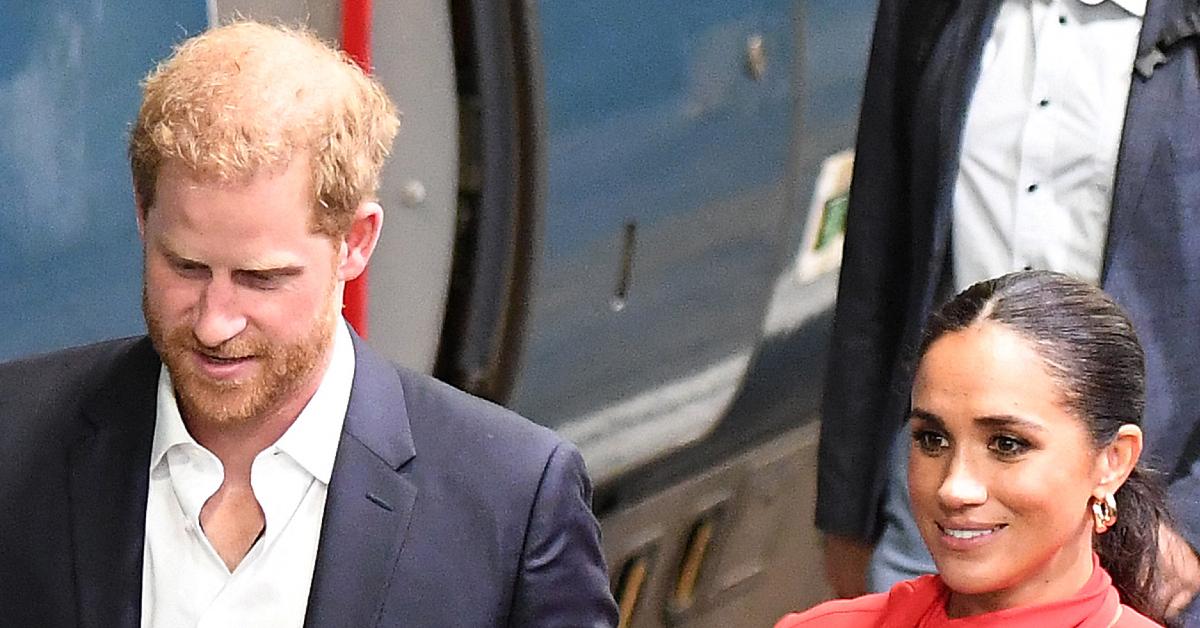 Caught in another lie? Prince Harry and Meghan Markle allegedly didn't film their Netflix docuseries at their Montecito, Calif., home.
According to other outlets, the couple filmed at a separate property where they did all their confessionals for the series, which premiered on Thursday, December 8. Apparently the duo filmed at a different mansion in their neighborhood that is just up the road from them.
Article continues below advertisement
The house where the filming took place features six bedrooms, a pool, spa, private gym — and it's for sale for $33 million, whereas Meghan and Harry bought their lavish abode for $14 million.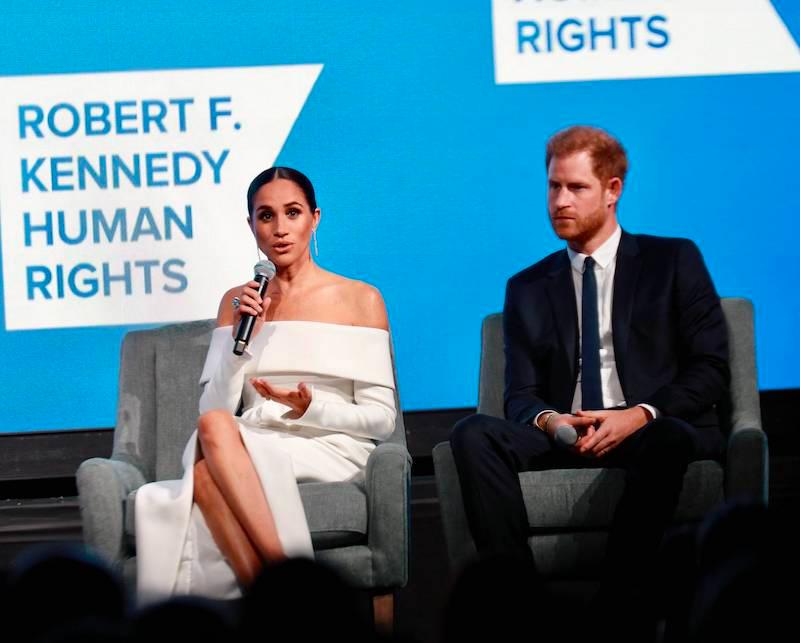 Article continues below advertisement
It wouldn't be a total shock that the pair, who share son Archie and Lilibet, didn't want to invite viewers into their home, as they previously spoke out about how they wanted to get away from the paparazzi while living in the U.K. — something that also occurs sometimes in the celebrity-filled area.
"Just two days ago, Orlando Bloom sent me a message — because he's just down the road and we sort of keep in contact because of the paparazzi — he sent me a photograph which his security got of this long-haired guy with a beanie on, with his ear pods in, with his massive camera lying in the back of his 4x4 truck," the dad-of-two said on Dax Shepard's podcast in May 2021. "A woman driving who did the peace sign sitting there as a distraction, and he is laid down in the back of this truck taking photographs of them out with their kid and whoever else is in that area."
Article continues below advertisement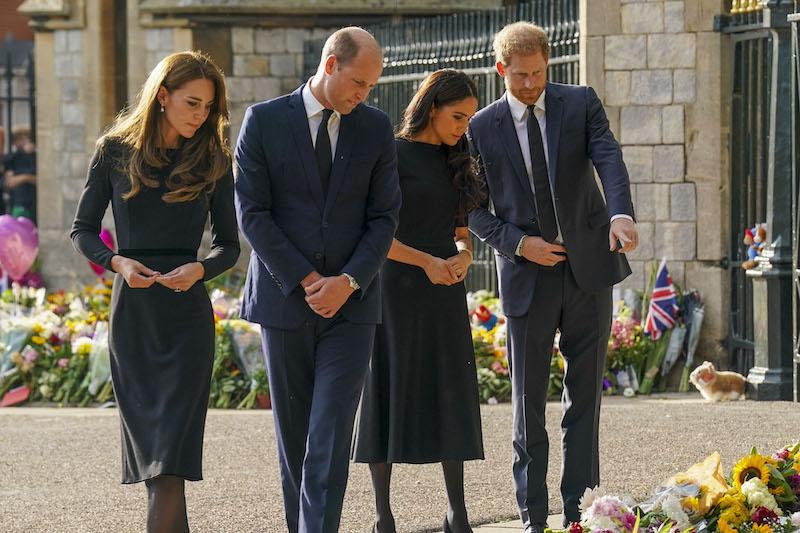 Article continues below advertisement
"How is that normal, how is that acceptable?" Harry, who relocated to the West Coast in 2020, asked.
When Harry and Meghan first moved to California, Tyler Perry lent them his house for a period of time, which is where they first experienced the craziness of it all.
"Page Six of the New York Post, they took photos of my son being picked up from school on his first day," the prince said. "It's this sort of rabid feeding frenzy ... kids don't get a choice; they don't get a say in it."
"The helicopters, the drones, the paparazzi cutting the fence — it was madness," he continued. "The people out here, their response was, 'Well, what do you expect if you live in L.A.?'"
Article continues below advertisement
TMZ reported on where Meghan and Harry filmed.